MEMORIES AS A CHILD😁😁
I know there are lot of things that has happened in the past which look so fresh in our memory as if it was just yesterday, many doings which can make one just laugh as a grown up being. There is this smile which will surely be on the face when one remember those act that was carried out as a child and will be wondering if truly you are the one who did those things, starting with the aspect of causing trouble as a stubborn child because I know that I am a very stubborn being and won't deny that, is a thing that when I remember I will just smile.
Those days, I and my friend will come and be looking for who to disturb in the afternoon when people are indoor and having fun then we will pack lot of stones and then start throwing it on the ceiling then we go into hiding, this will make those indoor come out to confirm what was sounding up there.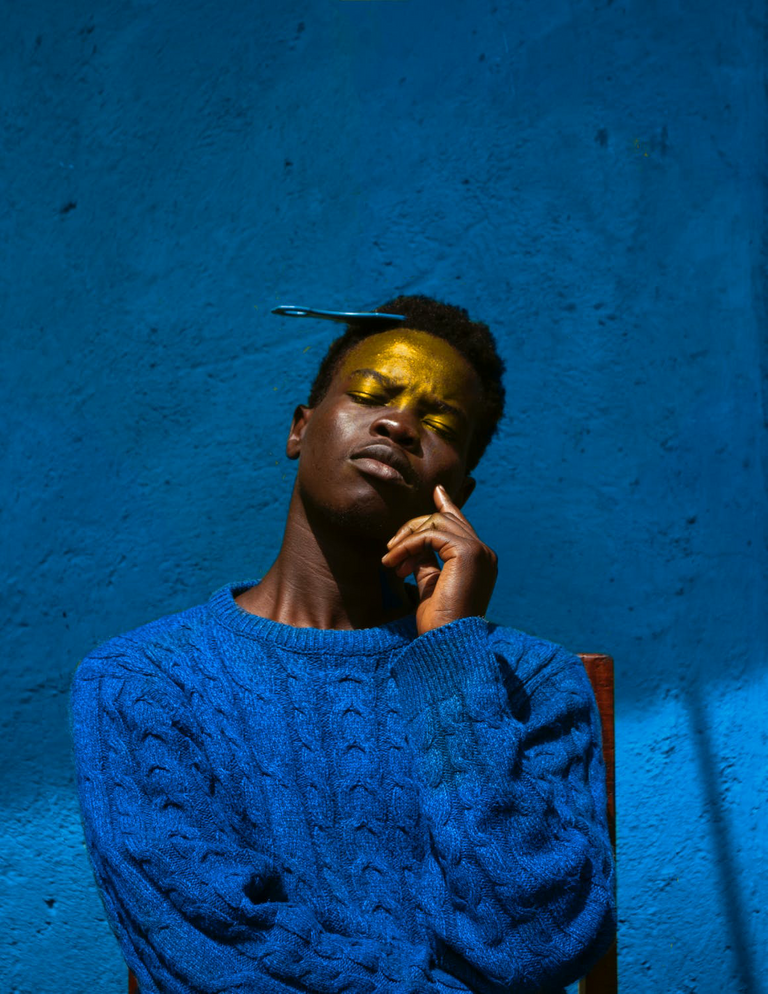 Source
Another happy moment which I won't forget as a kid was when I went for an excursion very far from home, my school organise an excursion for the student and for me that don't use to go far away from house was an happy moment for me because I got to see new places and things which I have not seen before and this till now still continue to be in my head, looking at the aspect of food, I always get what I want then because my parent will surely do it for me as a kid and this made the memory of childhood very interesting and I can't forget those memories because I will still continue saying it to those I will meet in my life as I continue to grow and it will be fun to share with them.
---
---