NOT EVERYONE WILL CHERISH YOU
Happy Sunday to everyone, it's my pleasure to be back here after some time of not posting so today I decided to share a few thing with you guys. In this life we have different set of people, those who will envy you of doing something great and will also want to do same thing, also we have those who will be jealous and won't be happy that you are doing something great. Then we have those who will always be happy for you no matter what happened to them, but I am talking about been cherished here.
So there is this saying that a prophet can't be cherish in his town but only other town will know how useful he is. A young pianist who was just learning how to play the piano started his playing in a church not that the church sponsor his learning to play the piano but he learnt it himself but anytime he is playing they do send him away on the piano that he doesn't play the piano well but still he continue playing what he can play.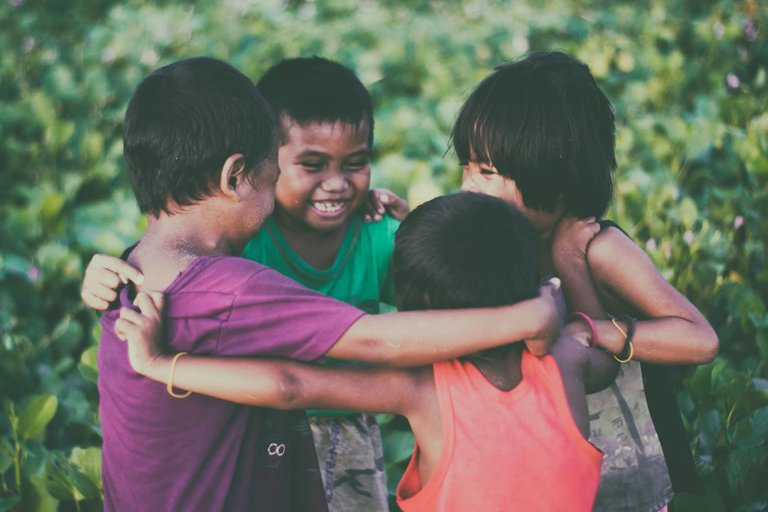 Source
But when the discrimination continue and it is getting out of hand,the boy had to leave the church and go elsewhere but funnily the church liked what he always play and they offered him a large amount of money for him to continue playing for them so after years he went back to the church he left for a program and when he mount the keyboard they heard what he played and they were surprised to see him play like that compared to then when he used to play.
Now what they don't cherish other people now cherish it better and they see his usefulness so well. Now it is difficult to bring him back to the church again because others already hijack him.
---
---