TAKING IMPORTANT THIINGS AS PRIORITY
For me now getting to know the actual fact About minimalism I now see things in a different ways and also I see most things which are not ment to be so as an irrelevant stuff so. So for those who didn't know about the question, you can check the link to the post here, Now I am going for the fourth question which is as a minimalist, what are the three things you will advice your younger self.
For me I have been on watch for a while and I know that one need to do what really mean as priority to them so I see people now adays living some extravagant life and I ask myself, is this what they really need at the moment? Well for them when they start living large life most won't reason beyond.
As a minimalist, my first advice is to always have some priorities, as this will make you live a simple and good life different from those who doesn't have a focus and live large life, let me use this example now two guys who are friend got huge money from an investment and now one of them.sat down to make plans for himself and his he is going to spend his money, this can be seen as a life of minimalist, so he knew that they both don't have a land talkless of building a house so the first guy got a land from the money and build his house because he took that as his priority and the other was just spending every penny partying everyday not until he spent the money to a very low point.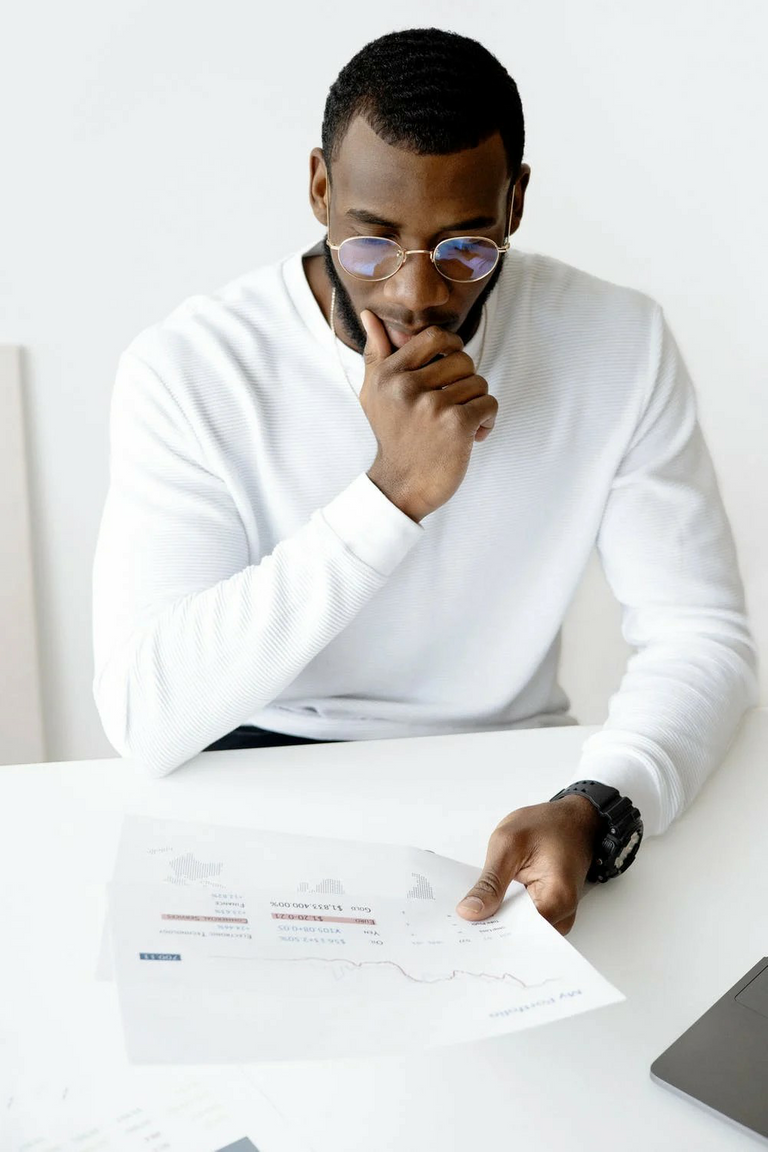 Source
Another point to know is that one should always ask this question like do I really need this thing or do I love this thing and is it not that I just want to do some show off in my own view.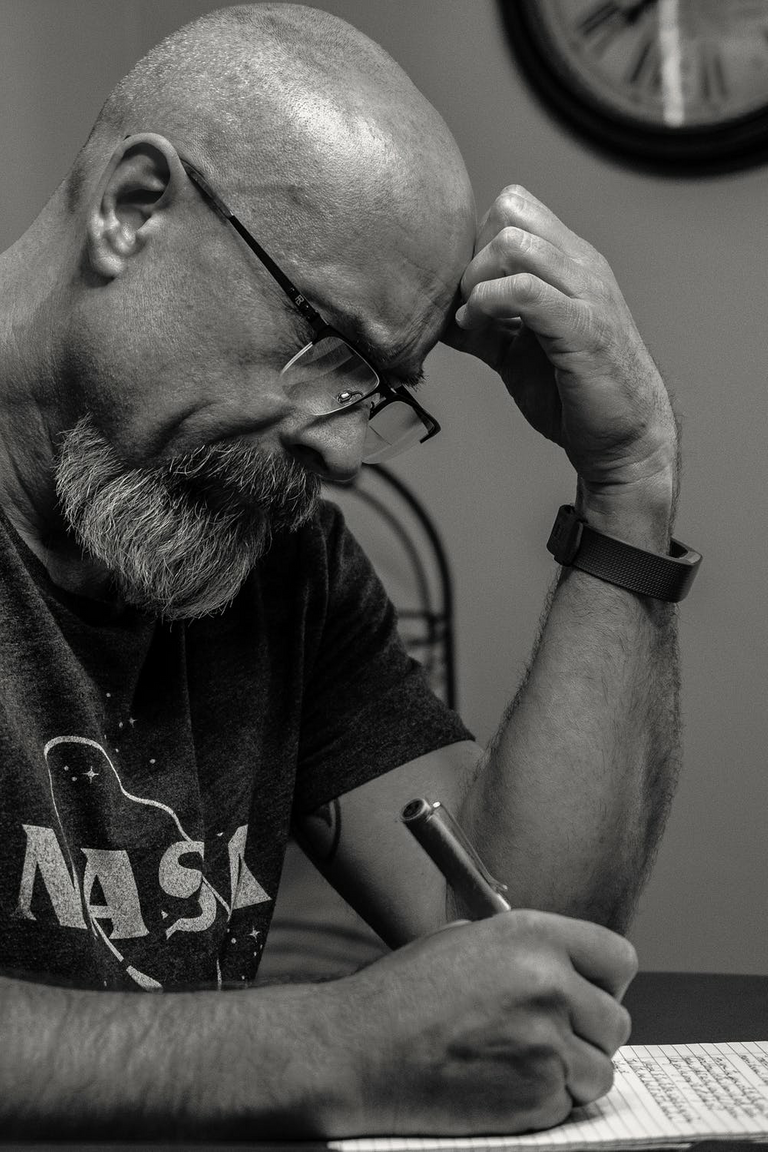 Source
Minimalism does not generally mean just having little things but doing some things at the right and exact time which is supposed to be Done.
Another point is that you should find yourself among a good circus of friend that will inspire you and make you do things which really mean a lot to you.
I must use this opportunity to commend the brains behind this great initiative
---
---