Face-to-face is Back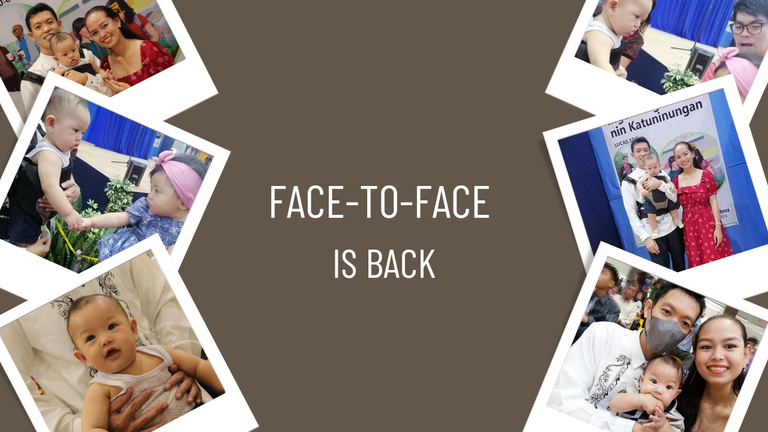 It's been almost 3 years now since the pandemic happened. Everything changed at that time, especially in crowded places.
Lockdowns are implemented. Schools and workplaces are closed. Public transportation got restrictions. And no events or public gatherings are allowed.
And so zoom meetings got discovered. Instead of face-to-face...
We've been using zoom to communicate and held our meetings.
But this year... It gets back to normal.
We already held our assembly face-to-face. This is the first time we get back to how it used to be.
And everything changes when we saw each other before the pandemic starts. I'm still single at that time, unmarried, and with no baby.
But now, I attended the assembly with a baby and am already married. HAHA.
In that 3 years, I've been so busy in my life. Marrying and giving birth. Lol.
Anyways, my baby and I prepared so early that day...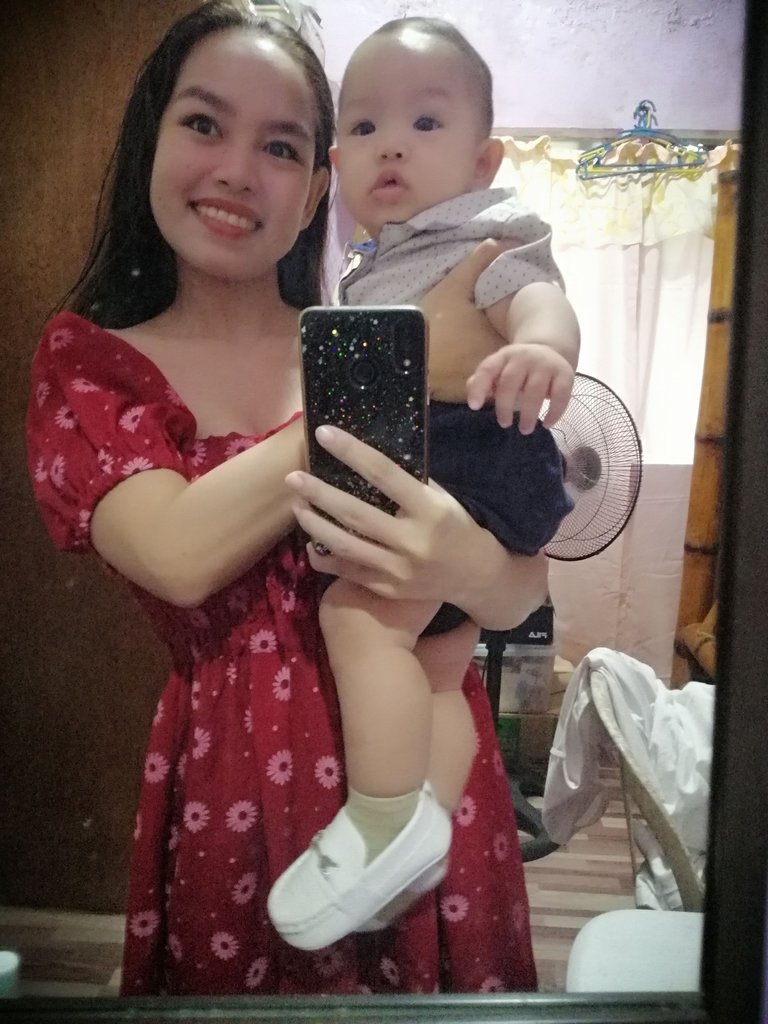 It's 7:30 am when we're already dressed and ready to go. Of course, taking a mirror selfie is a must before anything else.
9:00 am when we arrived at the venue. A lot of people are already there. So excited to meet and greet everyone coz it's been so long since we see each other face to face.
After seeing and greeting some of our friends, we go back to our seats. And of course, taking a selfie as a family is what I required. 😅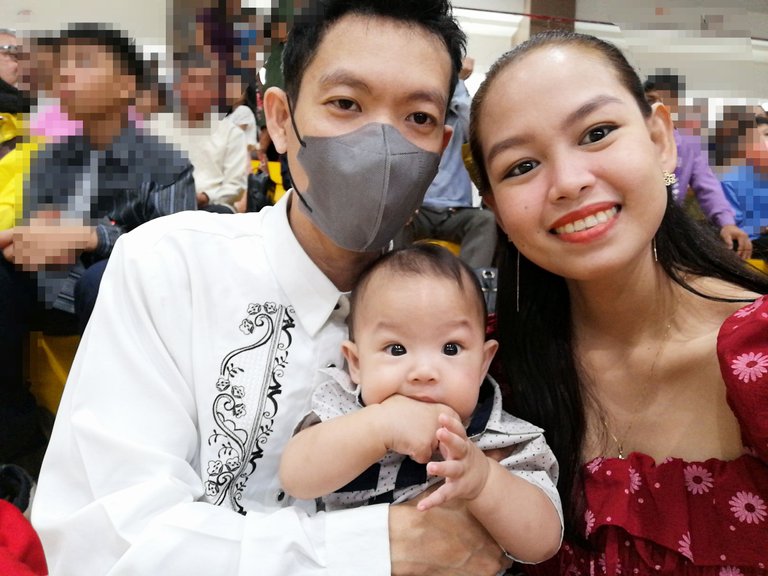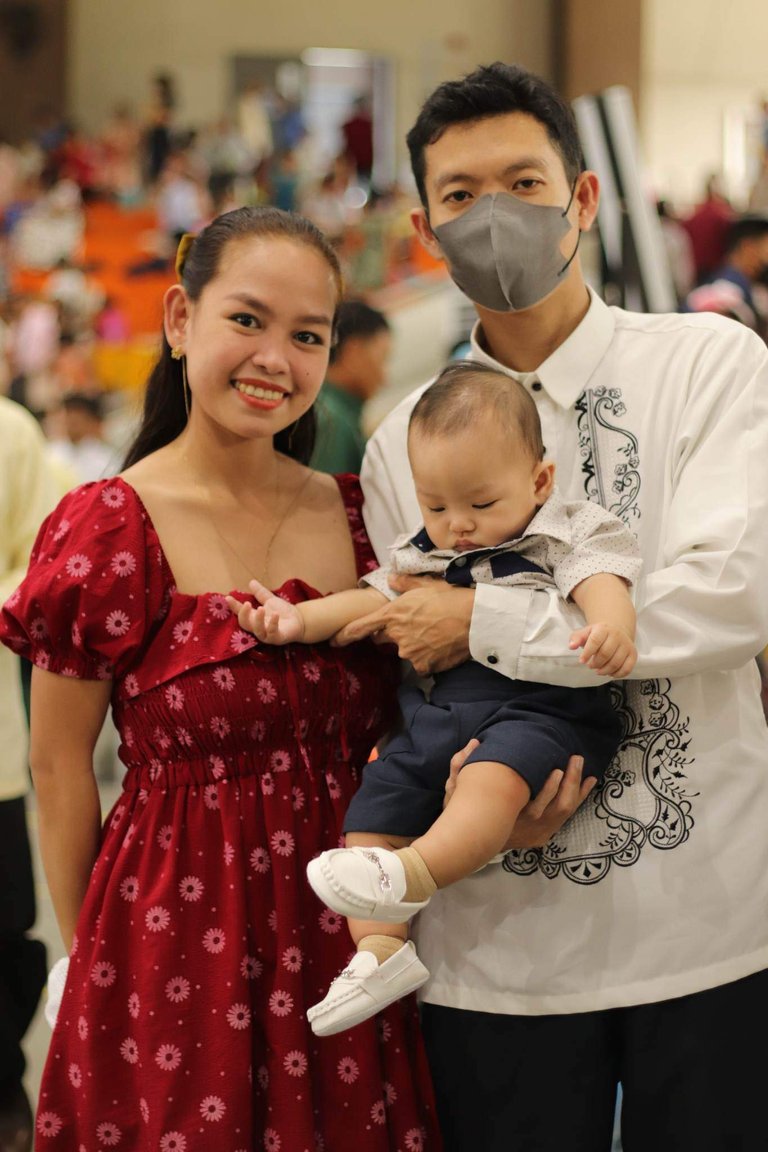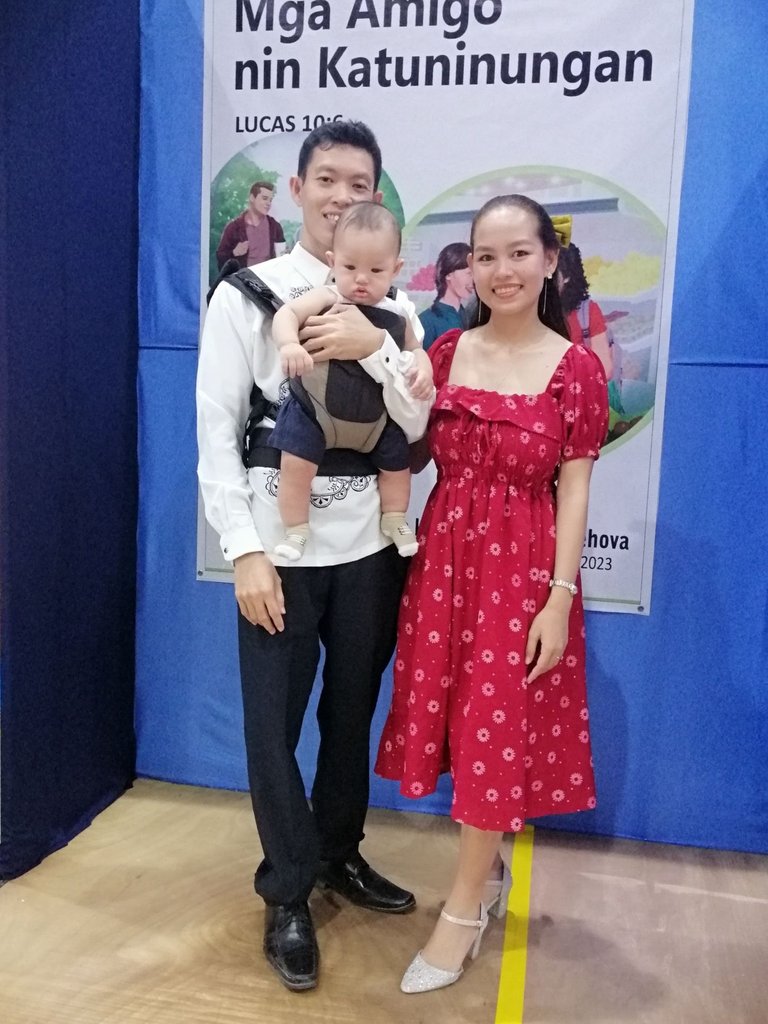 We also got some snaps from our families.
This face-to-face experience is kinda exciting, as you will already see some of your long-time friends.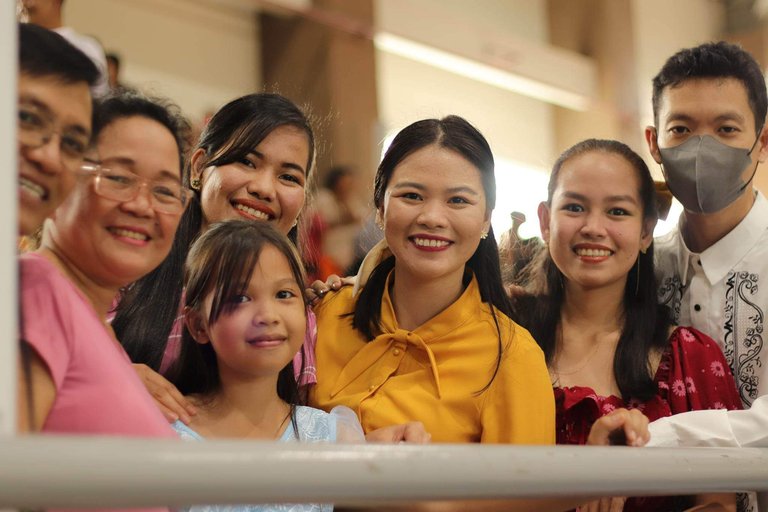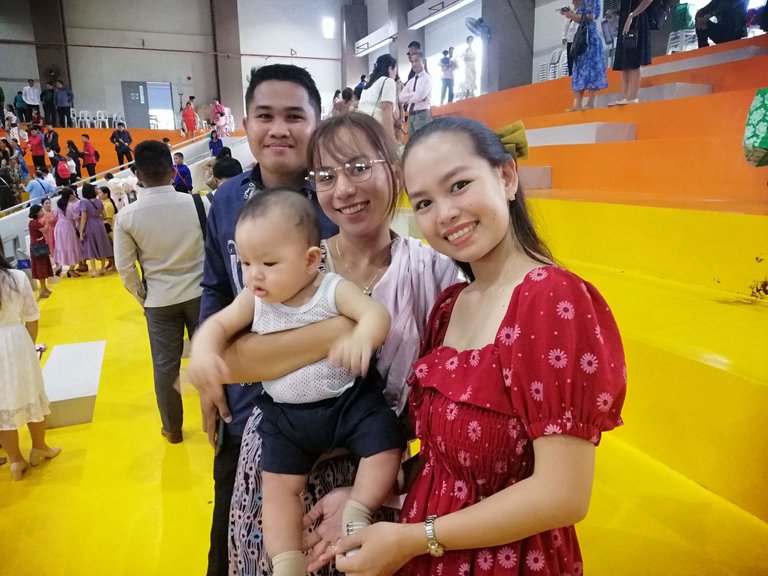 Seeing them personally is better than just on your laptop screens or phone screens.
And wait, my little one did not go home without recognizing a friend.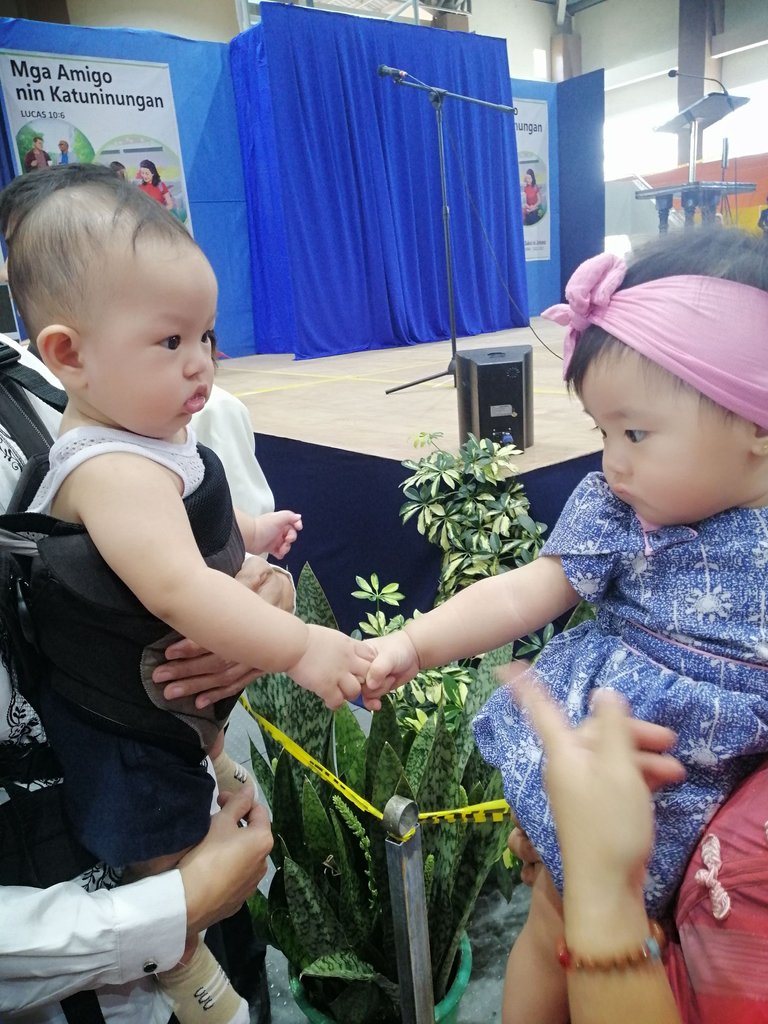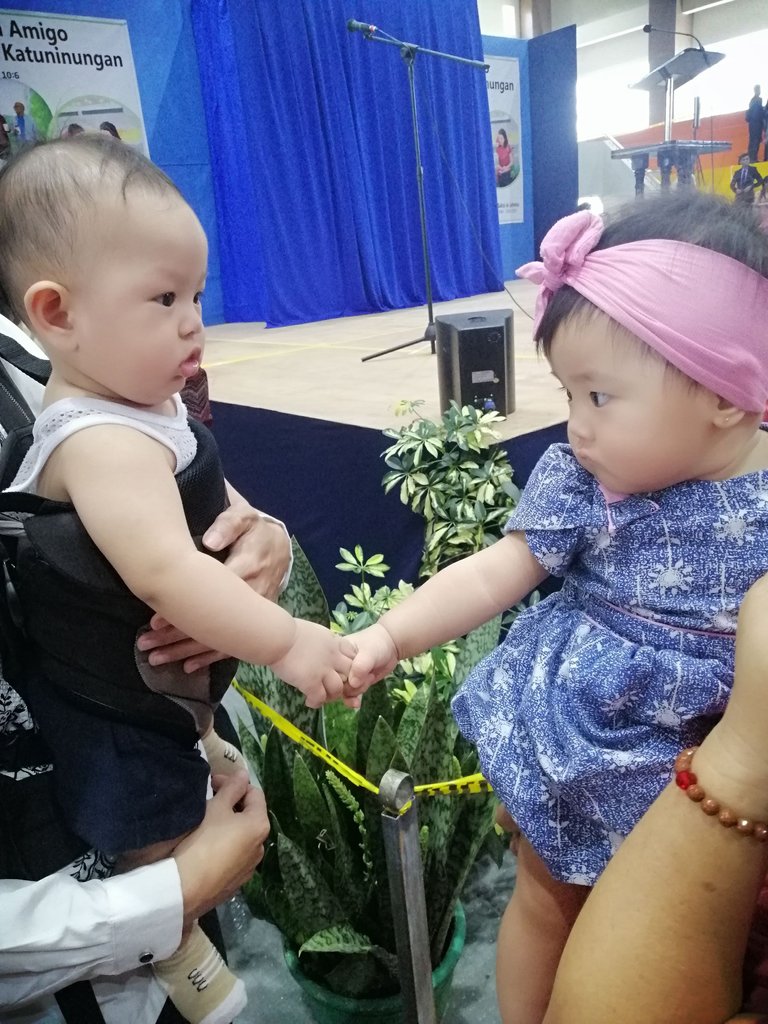 She's Thuatla. Aren't they look so cute? HAHAHA. And they know how to shake hands.
My baby boy stared so lovingly. Not until...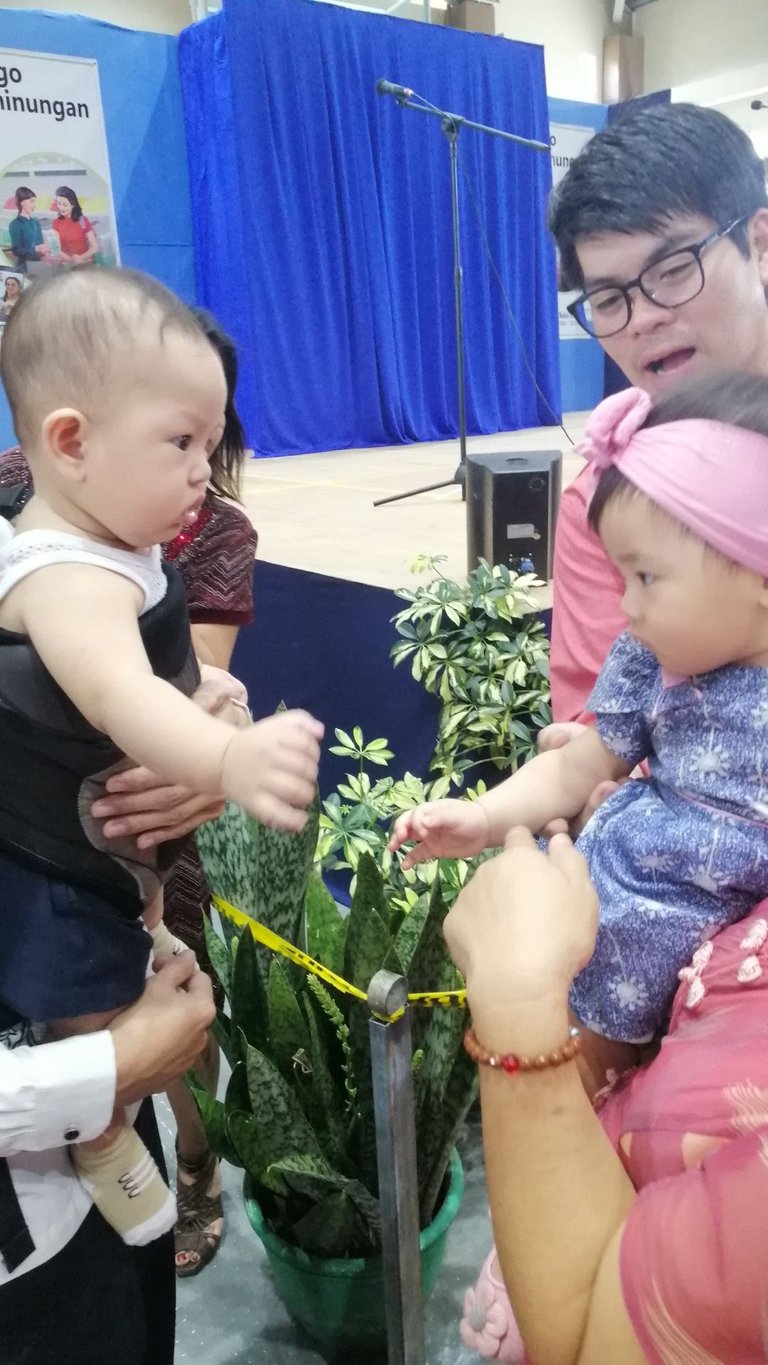 Tuathla's Dad separates them apart. How sad. My baby looks so surprised after that.
Anyways, it's their first time meeting and we parents are the most excited ones on their behalf.
This face-to-face experience after almost 3 years of not doing it is so reviving.
If I will compare, staying at home is quite comfortable as you will just open your laptop and watch. But having them beside you, holding them personally, and seeing their smiley faces is always what I miss. It's still a different experience when you'll do it personally.
How about you? Which is better? Face-to-face or online?
Disclaimer: All photographs by me, unless otherwise stated.
---
---