"Traveling — it leaves you speechless then turns you into a storyteller"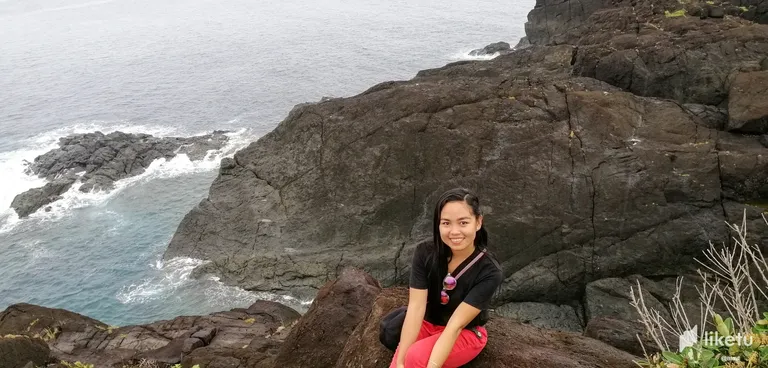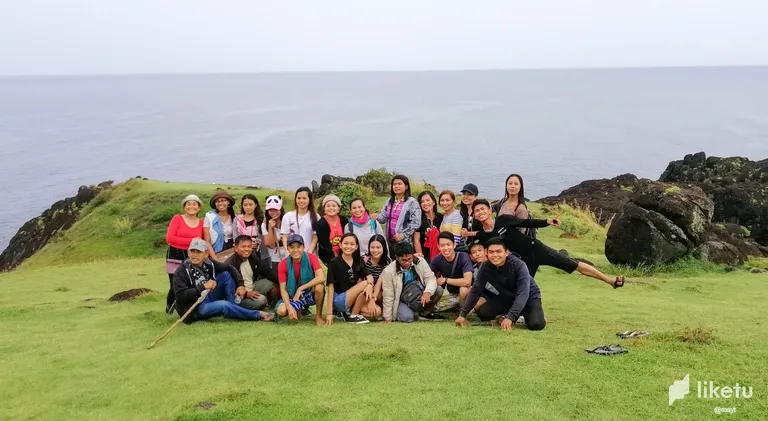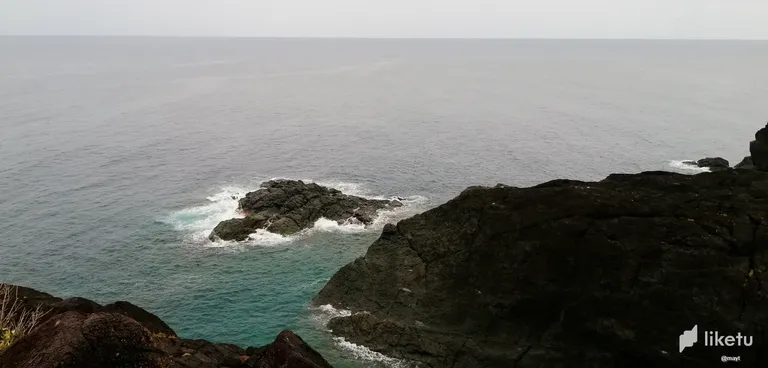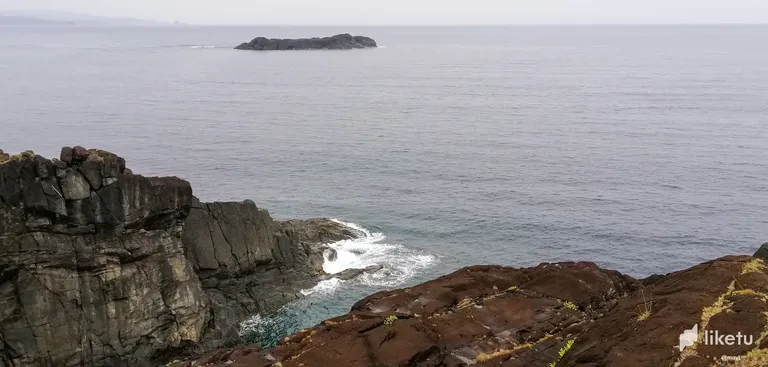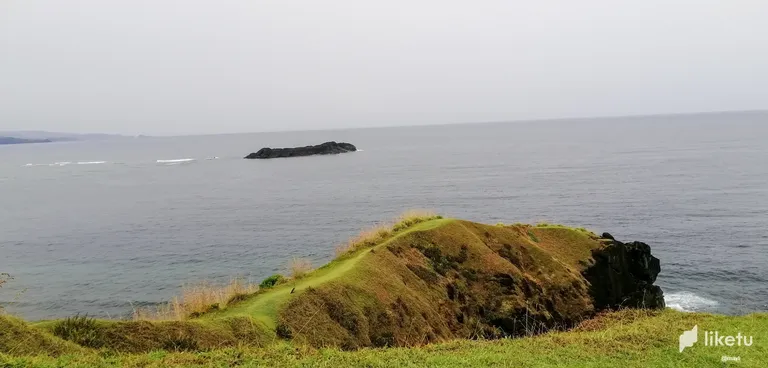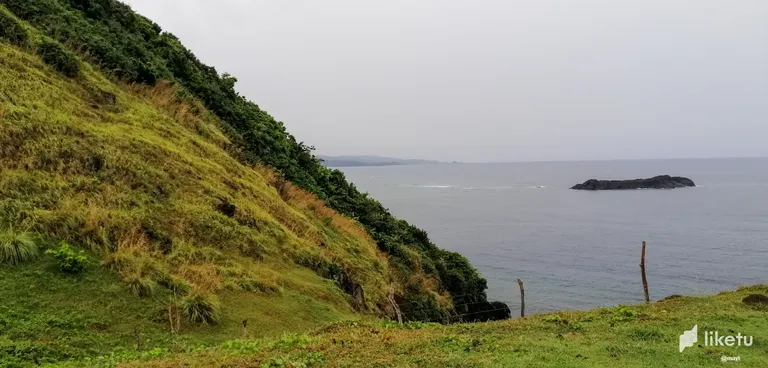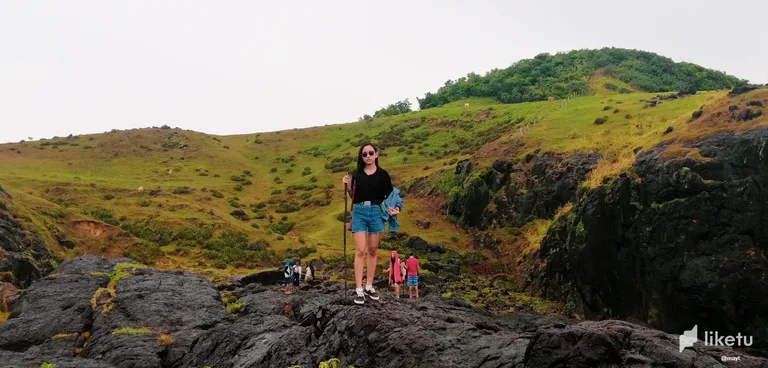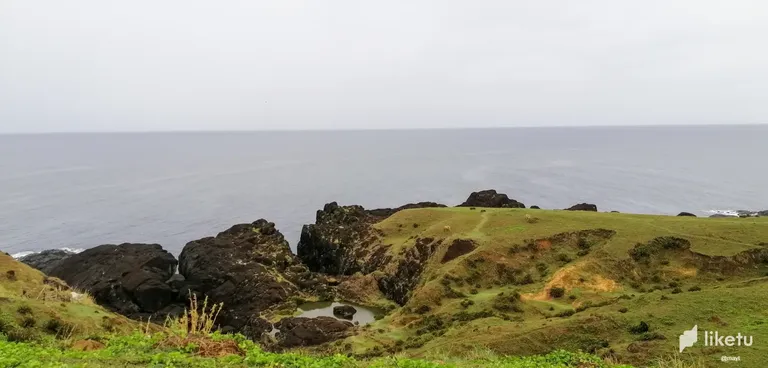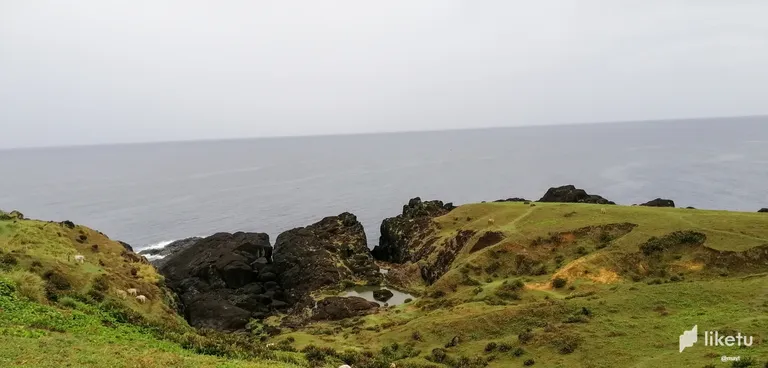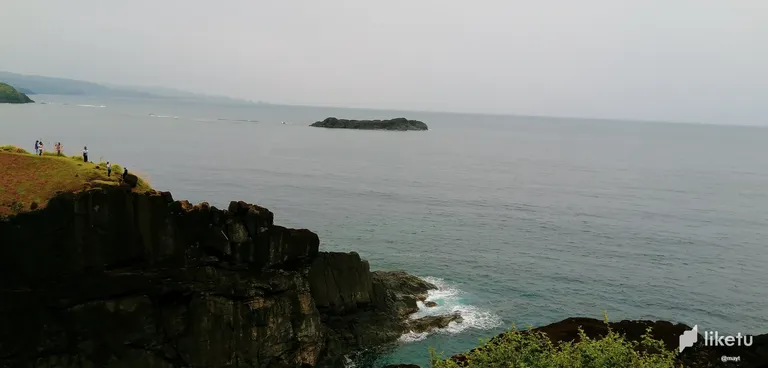 Whenever we see beautiful natural scenery, what is our reaction?
Are you like me, who got speechless?
Instead of describing everything I saw at the moment, I chose to feed my eyes with that extraordinary sight that I only once see.
Then after that exciting experience, I mostly love to tell it to my friends and family who are not part of that adventure. In case they love to know how beautiful the place looks.
Just like our adventure to Binurong Point. It's been 3 years now since we went there. But to share the story about it will be part of my life and will never get tired of it a million times.
Binurong Point
Binurong Point is the newest charm the island of Catanduanes can offer. It's in the Philippines, but the cliffs and hills are Ireland feels.
You'll surely enjoy the view if you went there personally. The greenery, black volcanic rock, and the blue sea... If you combined it all, it will turn into a paradise perspective.
Going there for the first time is kinda tiring. Especially if you didn't expect to trek for about 10-15 minutes.
The day we went there is rainy. The muddy soil and my "not-so-spikey" slipper are not a good combination for this adventure.
Good thing the tour guide gives an individual walking stick that can help us balance ourselves in that trekking experience.
10-15 minutes is worth sacrificing just to reach Binurong Point.
If you already see green hills, that's an indication you reach your destination.
It's so spacious that you can run on that hill just to come immediately and watch the sea.
But be careful, it's a little bit slippery because we're going down the hill.
And you know what mostly happens whenever gravity pulls you. You don't want that to happen, do you?
There are three different points the tour guide will introduce to you. And every part is a beautiful spot to be captured.
It depends on you to choose which one is your favorite point among the three.
Favorite
Out of all, I love the view of the volcanic rock formations. It's just pure black that you'll find awesome.
I also love how the waves splash on the rock. It's so refreshing to look at and entertain my eyes in an instant.
Weather
If ever I have a chance to get back to Binurong Point, I'll choose a sunny day. It's still better to enjoy this Binurong Point where the sun shines so nicely, and no worries about mud or getting slipped.
But if you're with your crush, better to go there in the rainy season. That's the time he can offer his hand and be gentlemanly all the way through. Well, it depends if he cares about you. Lol.
But all in all, this Binurong experience is an adventure to tell for the rest of my life. Trekking for 10-15 minutes is worth sacrificing just to reach the beautiful and paradise-like view of the Catanduanes.
I hope you enjoy our simple adventure and will be happy to read about your experiences too.
Disclaimer: All photographs by me, unless otherwise stated.
---
For the best experience view this post on Liketu
---
---