Describe el Día perfecto 💯💫 - Día 23/30 #BloggingChallenge [SPN-ENG]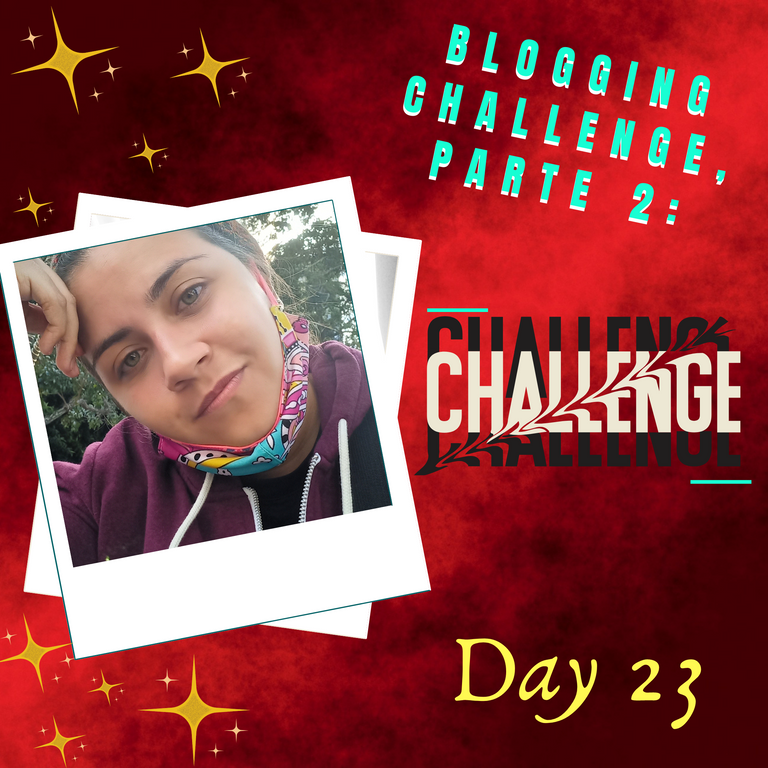 Hola Amigos. Este post creo que va a ser mi favorito de todos los que he publicado en este reto de los 30 días ya que vamos a hablar de lo que sería mi día perfecto.
Hello friends. This post I think is going to be my favorite of all the ones I have published in this 30 day challenge since we are going to talk about what my perfect day would be.
Para muchos el día perfecto puede tener diferentes acciones, yo la verdad siento que por toda la situación mundial que hemos estado viviendo, no hay nada como valorar la familia y los momentos de unión.
For many, the perfect day can have different actions, I really feel that for all the world situation that we have been living, there is nothing like valuing the family and the moments of union.
Por ende les digo, mi día perfecto hoy en día seria reuniendo a todos mis seres queridos, sobretodo con mi hermana que tiene 2 años que se fue para Argentina buscando una mejor calidad de vida y por cuestiones de salud. Por ende serian mis padres, hermanos, mi sobrino, cuñados y mi pareja.
Therefore I tell you, my perfect day today would be reuniting all my loved ones, especially with my sister who is 2 years old who left for Argentina looking for a better quality of life and for health reasons. Therefore they would be my parents, brothers, my nephew, brothers-in-law and my partner.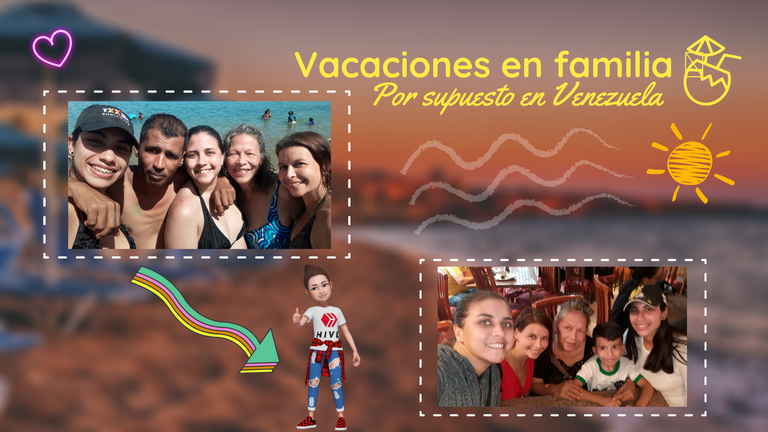 Ahora, dónde sería el lugar perfecto para compartir, pues en la playa, bien sea en una casa cerca de la playa o un chalets con piscina incluida.
Now, where would be the perfect place to share, well on the beach, either in a house near the beach or a chalets with a pool included.
En verdad llevo tiempo deseando este momento, por eso trabajo duro diariamente para poder lograr este cometido, ya que la idea esta muy hermosa pero me encantaría poder vivir lo y compartir esos momentos de calidad con mi familia, así salimos de la rutina, nos olvidamos un poco de los pesares y disfrutamos, ahora si les soy sincera me encantaría que esto pudiese lograrse por un fin de semana entero, seria una escapada familiar al estilo vacaciones 🤩🤩🤩🥰.
I really have been wanting this moment for a long time, so I work hard daily to achieve this task, since the idea is very beautiful but I would love to be able to live it and share those quality moments with my family, so we get out of the routine, we forget A bit of regrets and we enjoyed, now if I'm honest I would love that this could be achieved for a whole weekend, it would be a family getaway vacation style 🤩🤩🤩🥰.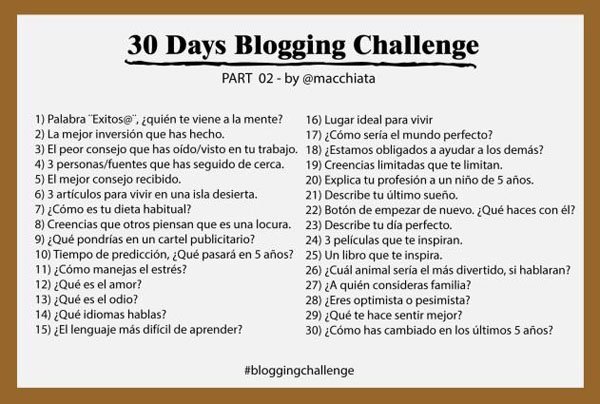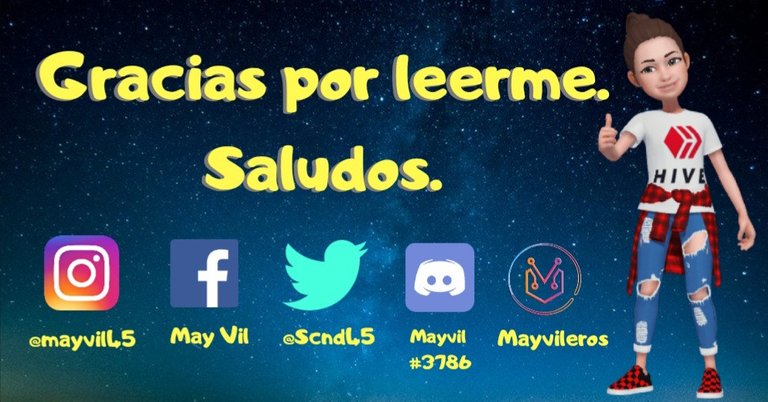 ---
---