Need For Speed en Android, muy recomendable 💯📱🤩 // Need For Speed ​​on Android, highly recommended 💯📱🤩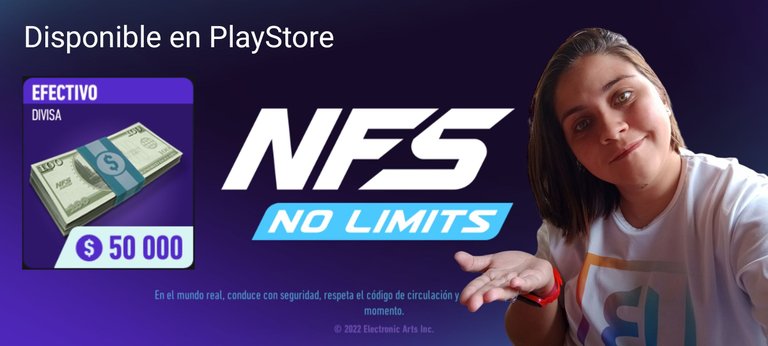 Hola mis amores muy buenos días para todos, hoy me gustaría compartir con ustedes mi experiencia con el juego Need For Speed No Limits.
Primeramente es un juego gratuito que pueden descargar desde la Play Store ✨✨💯💯💯 y al descargar deben contar con una buena conexión de internet para que pueda descargar los datos del juego.

Hello my loves very good morning to all, today I would like to share with you my experience with the game Need For Speed No Limits.
First of all it is a free game that you can download from the Play Store ✨✨💯💯💯💯 and when downloading you must have a good internet connection so you can download the game data.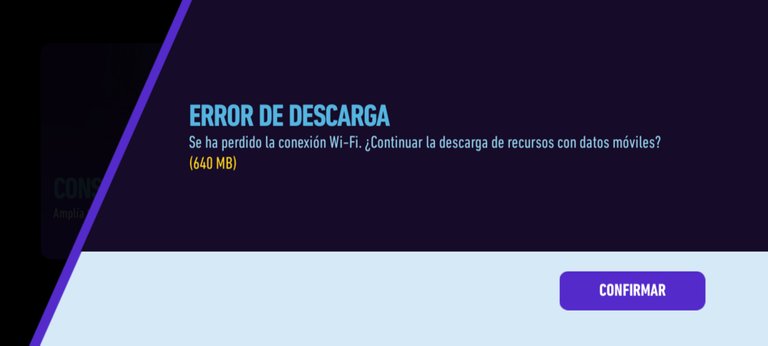 El juego tienes muy buenos gráficos y a nivel de jugabilidad le doy 10 de 10 porque sin duda es muy buena la jugabilidad y más si estamos desde el panel táctil.
The game has very good graphics and gameplay level I give 10 out of 10 because it is certainly very good gameplay and more if we are from the touch panel.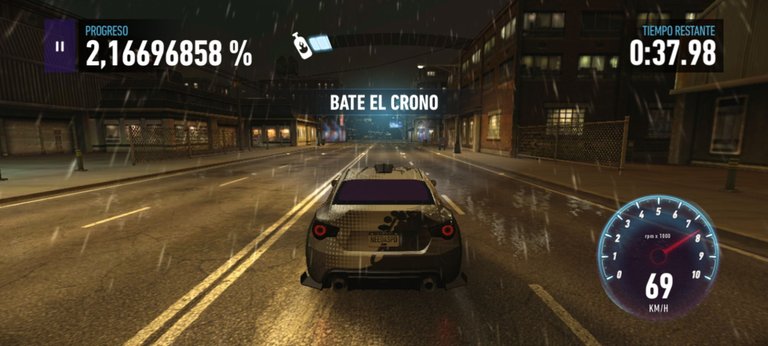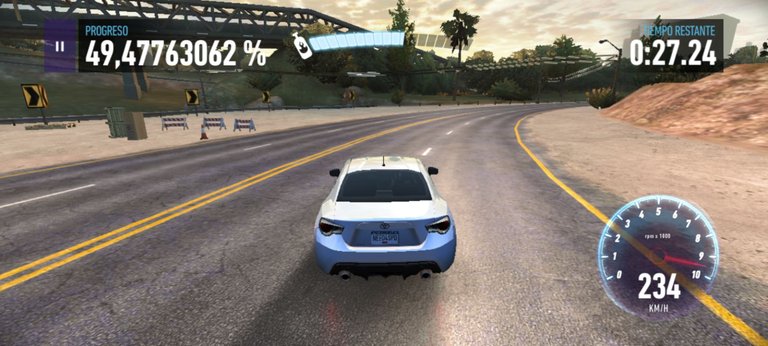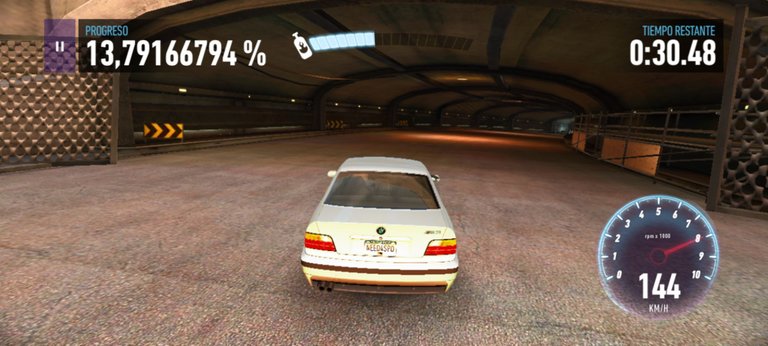 Los vehículos son espectaculares y modificamos, solo tienes que ir acomulando dinero a medida que ganas carreras para poder desbloquear colores, accesorios.
Para desbloquear coches deben ir ganando las tareas para que les den unas cartas canjeables, por ejemplo hay coches que tienen que acumular unas 15 cartas para obtenerlo.
The vehicles are spectacular and we modify, you just have to go acomulando money as you win races to unlock colors, accessories.
To unlock cars must be winning tasks to give them some redeemable cards, for example there are cars that have to accumulate about 15 cards to get it.
| | |
| --- | --- |
| | |
| --- | --- |
| | |
| --- | --- |

Cada día dan unas cajas de premios que pueden reclamar y en ella pueden encontrar:
Piezas de coches.
Colores para latonería y pintura.
Dinero
Coches
Every day they give some prize boxes that you can claim and in it you can find:
Car parts.
Colors for brass and paint.
Money
Car parts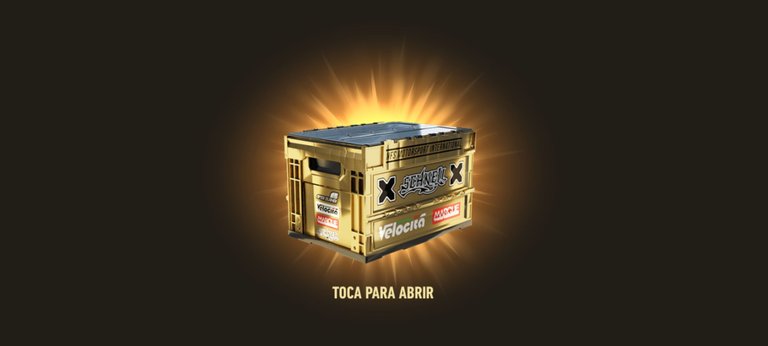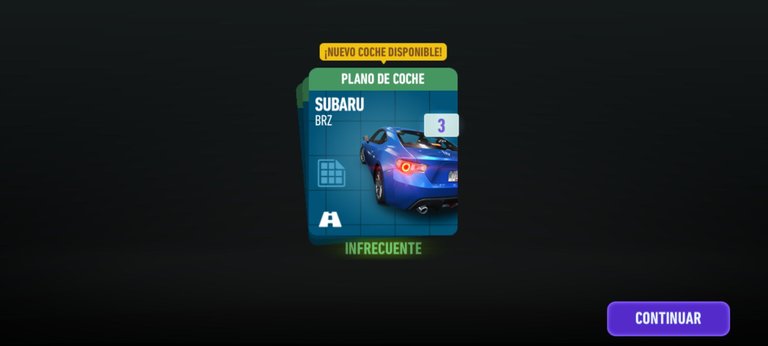 El juego tiene anuncios y si los ves puedes ganar lingotes de oro para comprar cosas del juego y mejorar los vehículos.
The game has ads and if you see them you can earn gold bars to buy in-game stuff and upgrade vehicles.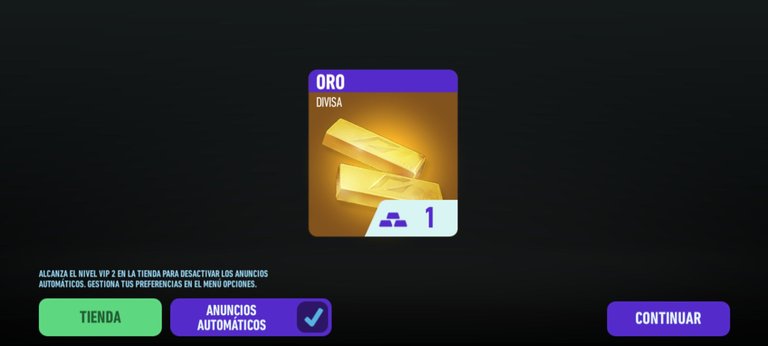 Ahora bien, a medida que se va avanzando en el juego hay actividades que se llaman series especiales, deben mejorar muy bien sus coches para poder avanzar y no quedar estancados.
Pero lo recomiendo bastante, si eres un amante de los juegos de coche, es altamente recomendable, yo lo adoré completamente 🎮📱.
Esa es recomendación del día de hoy mis amores, gracias a los que me leen, tengan un excelente Viernes ☕🤗✌️.
Now as you progress through the game there are activities that are called special series, you must upgrade your cars very well in order to advance and not get stuck.
But I recommend it quite a bit, if you are a car game lover, it is highly recommended, I absolutely adored it 🎮📱.
That's today's recommendation my loves, thanks to those who read me, have an excellent Friday ☕🤗✌️.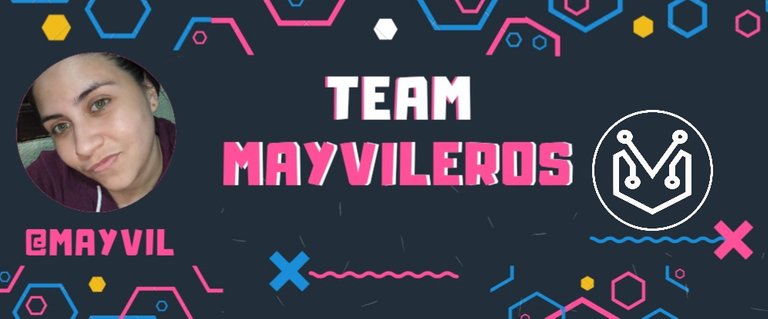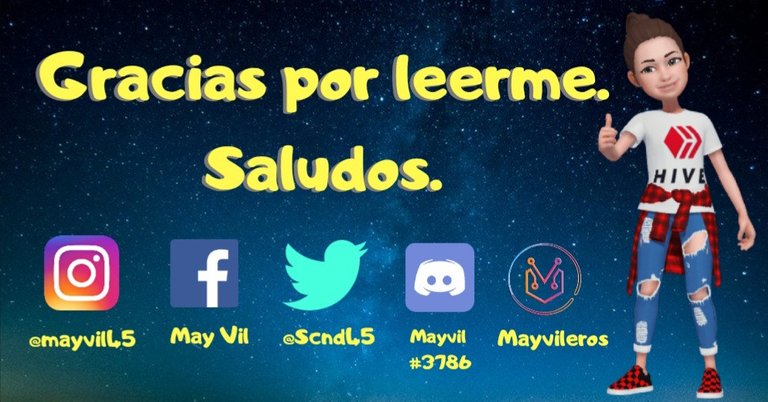 ---
---