¿Qué idioma hablo? - Día 14/30 #BloggingChallenge [SPN-ENG] 🤔😜🇻🇪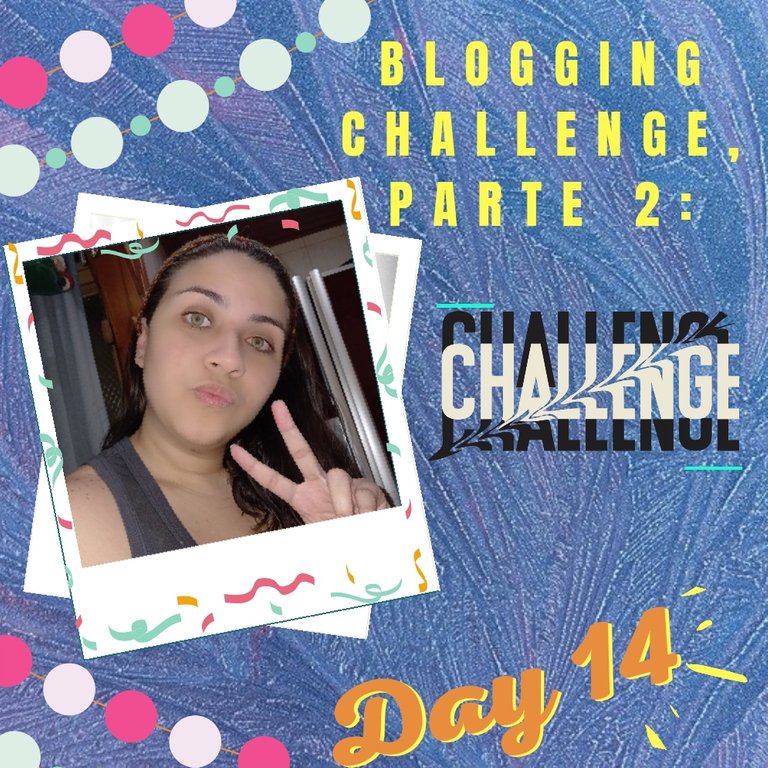 Hola Amigos. Hoy hablaremos acerca de nuestro idioma el cual usamos diariamente.
Hello friends. Today we will talk about our language which we use daily.
Al principio esta pregunta me parecía un poco extraña ya que podría ser un post de una sola palabra jejejejeje pero me puse a darle la vuelta y realmente tengo mucho que decir al respecto, pero empecemos con lo básico de la pregunta que es el idioma que hablo y este es el español de latinoamerca.
At first this question seemed a bit strange to me since it could be a single word post hehehehehe but I started to turn it around and I really have a lot to say about it, but let's start with the basics of the question which is the language I speak and this is the Spanish of Latin America.
Sin embargo me da un poco de risa porque nosotros los venezolanos adoptamos ciertas palabras que quizás a veces en otro idioma no tendría sentido alguno pero para nosotros tiene varios significados, así como por ejemplo cuando decimos: cosito o coso, cuando decimos esa frase nos referimos a un objeto pero pues si no recordamos l.nlmbre real de ese objeto lo sustituimos por "cosito".
However, it makes me laugh because we Venezuelans adopt certain words that perhaps sometimes in another language would not make sense at all but for us they have several meanings, as well as for example when we say: cosito or coso, when we say that phrase we mean to an object but then if we do not remember the real name of that object we substitute it for "cosito".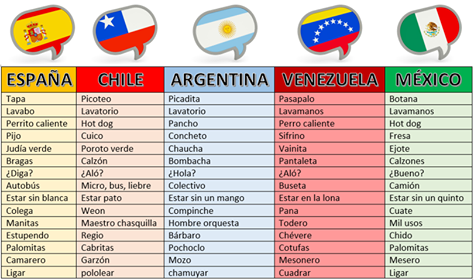 Fuente/Source
Tambien me pasa que uno esta como alienado jajajajaja en el sentido de que mi vocabulario es un de todito jajajajaja, sobretodo con el dialecto de los españoles y mexicanos, cuando estoy echando broma con mi cuñada y mi pareja, decimos frases de españoles, en estos días por ejemplo vi una película en Netflix que se llama TOC-TOC, y esta trata de una terapia de puras personas que sufren de TOC (trastorno obsesivo-compulsivo) y entre ellos había uno que tenia que sacar la cuenta de básicamente todo, pero decia: grosso modo, grosso modo sería esta cantidad, por ende se me quedó pegado y lo he repetido mucho esta semana, a veces también me pasa que le a ciertas cosas no le digo como normalmente se llama aquí en Venezuela, sino que le digo de otro modo, como ejemplo cubeta, trapeador, banana entre otras.
It also happens to me that one is as alienated hahahahaha in the sense that my vocabulary is a whole hahahahaha, especially with the dialect of the Spanish and Mexicans, when I'm joking with my sister-in-law and my partner, we say Spanish phrases, in these days for example I saw a movie on Netflix called OCD-OCD, and this is a therapy for pure people who suffer from OCD (obsessive-compulsive disorder) and among them there was one who had to figure out basically everything, but It said: roughly, roughly it would be this amount, therefore it stuck with me and I have repeated it a lot this week, sometimes it also happens to me that I do not say to certain things what it is normally called here in Venezuela, but I say otherwise, as an example bucket, mop, banana among others.
Entonces para culminar, podría decir que si hablo español pero alienado jajajajaja. Me gustaría saber que palabras intercambian ustedes en su cotidianidad a ver si es a mi la única que me pasa esto.
So to finish, I could say that if I speak Spanish but alienated hahahaha. I would like to know what words you exchange in your daily life to see if this is the only one that happens to me.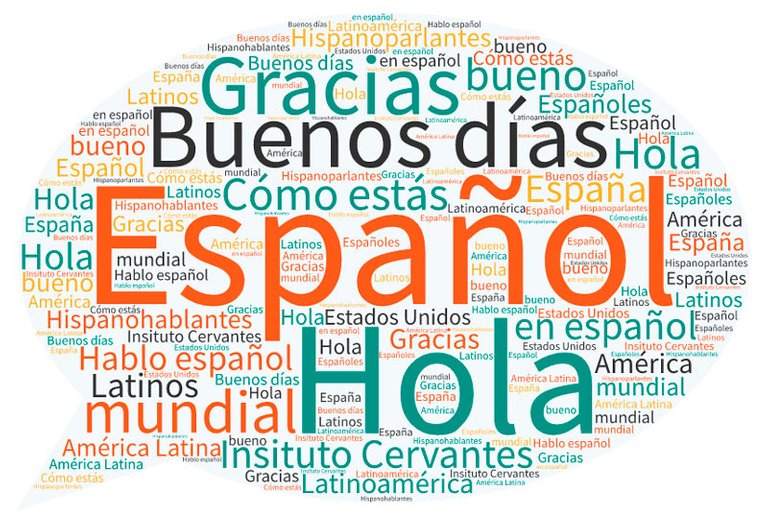 Fuente/Source
También los invito a que participen en estos retos diarios que sin duda están geniales y nos permiten conocernos más y compartir diferente contenido. Saludos y feliz inicio de semana.
I also invite you to participate in these daily challenges that are undoubtedly great and allow us to get to know each other more and share different content. Greetings and happy start to the week.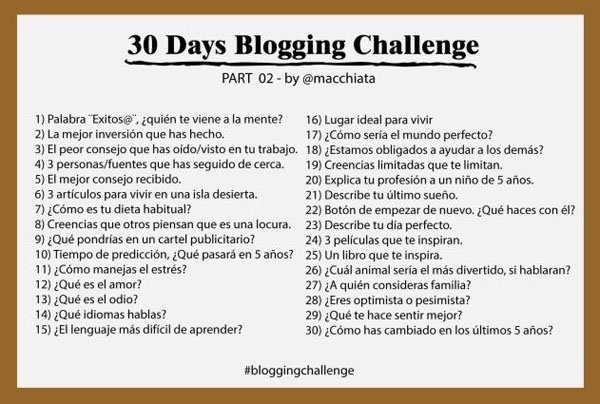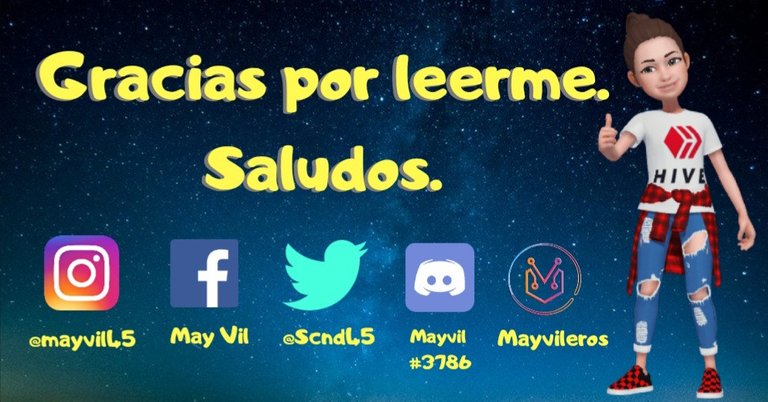 ---
---