A Red Tree

Hi Friends!
I want to share with you my advances in digital drawing. In my last post I started with this challenge of learning this kind of drawing helping me with the app Painter. I hope to be constant and in a month I will be able to show you something more elaborated.
In the city the trees are flourishing, which is a great inspiration for photographers and painters, so today I chose to paint a tree, or at least I think so! Lol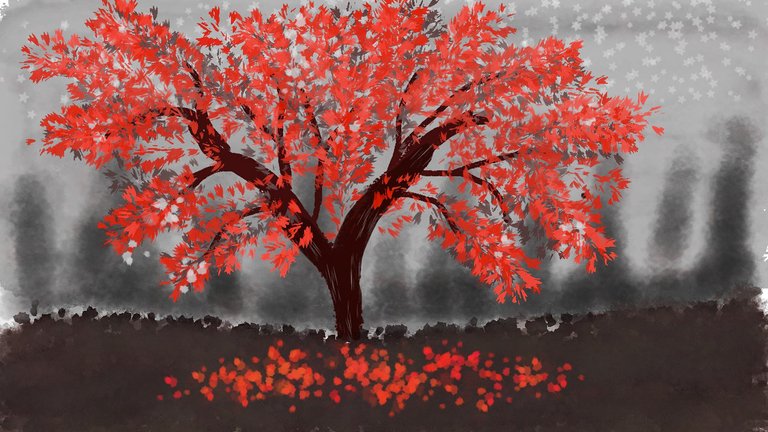 ---
I did some editing, I wanted to see how much I could improve my painting. Changing the tone seemed fun to me, it's like making another tree. Anyway, the idea of this is to have fun and de-stress, I know there are many ways to do it but this is mine and I think it's going to be for a long time!
Tell me what you do to relieve the stress of work, the housework, bad news, in short, everything we have to deal with every day.
---
---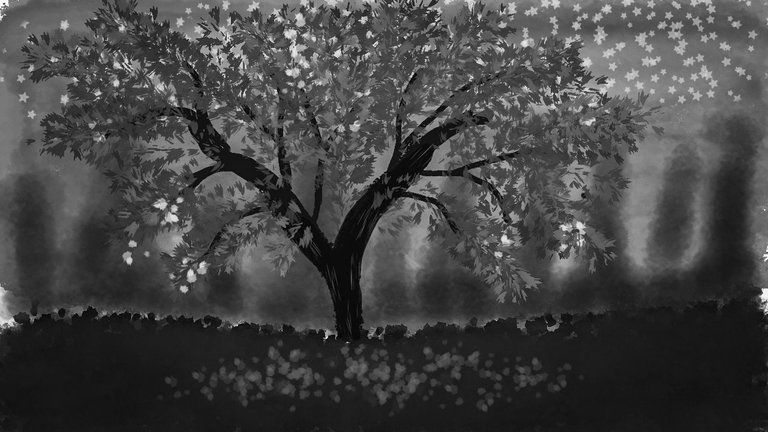 ---
Of course I couldn't miss the process. I was so focused on my artwork that I didn't remember to take several screenshots, but I think these are enough to see the step-by-step. I hope that the great artists of this platform do not offend with this sample of art of a beginner. Lol
---
---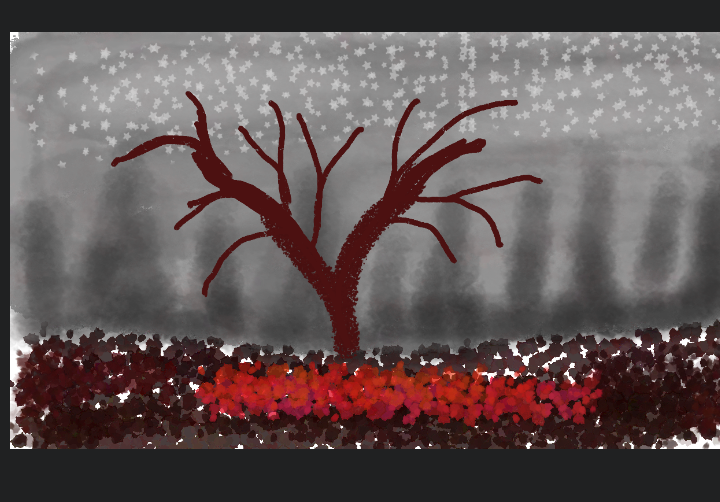 ---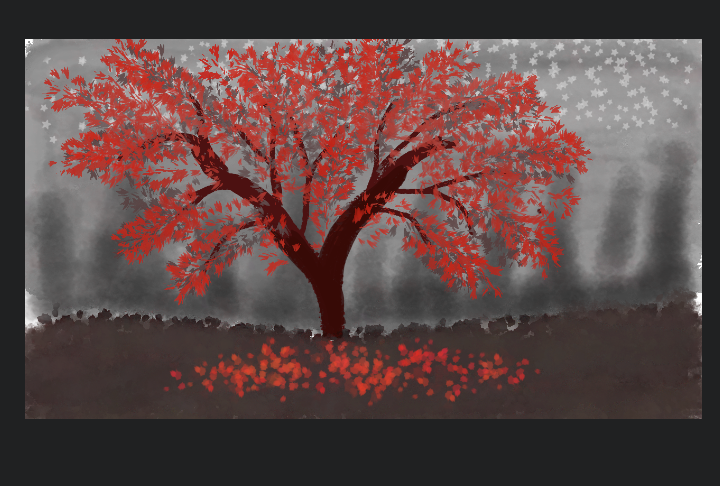 ---
I can't promise much but I'll try to do something with a higher level of effort in my next art. I hope you enjoyed this post and thank you very much for stopping by.


JOIN OUR DISCORD COMMUNITY
SUBSCRIBE TO OUR COMMUNITY FEED
LIKE OUR FB PAGE
FOLLOW US ON TWITTER




---
---