My Frist Attempt At Digital Drawing

Hi friends!
Recently I downloaded on my mobile a app called Painter, it's very good for drawing and I have been practicing and using the tools available in its free version.
I have to tell you that it is very addictive, especially for those who like to draw. I like to draw but with pencil and paper, I don't know how to make digital drawings but I love to learn something new every day and I think that with this app I can learn something.
---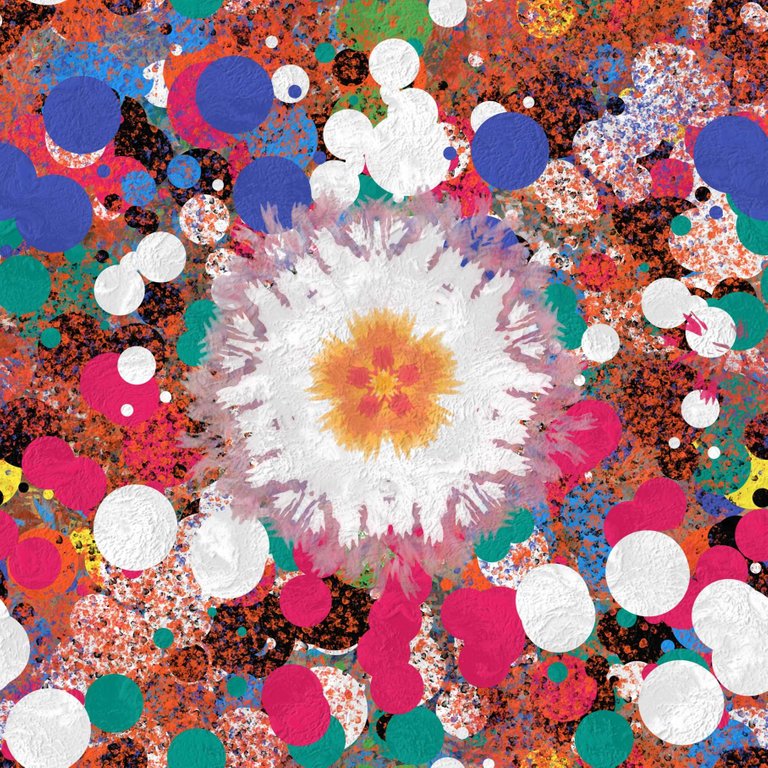 ---
I don't know exactly what I painted in these two images, I was just practicing with all the options that the app showed me and this is the results, something crazy right?
---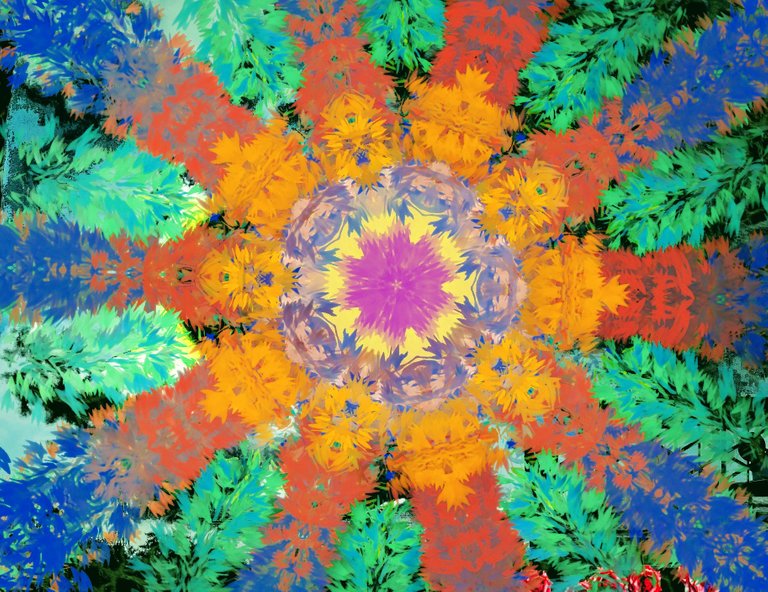 ---
In this last image I put one of my photographs as a "layer". This means that the photo is in the background and you can create a painting on it by following the lines of the photo. As you can see it doesn't look the same but I think for the first one it didn't turn out so bad. lol
---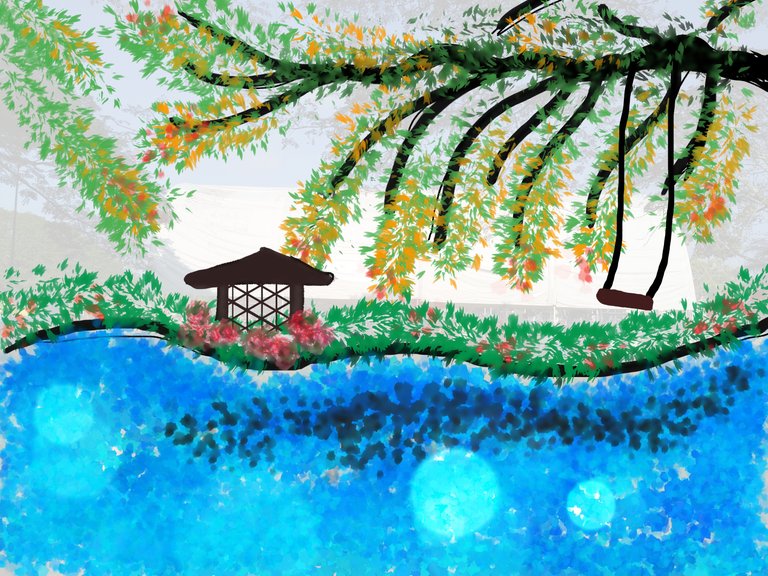 ---
I did these drawings last night from my bed and every time I finished one I wanted to do another one, I realized that it is like a therapy to relax. I found it difficult to paint using my fingers but I think I need to practice more.
Thanks for stopping. Have a great day!


JOIN OUR DISCORD COMMUNITY
SUBSCRIBE TO OUR COMMUNITY FEED
LIKE OUR FB PAGE
FOLLOW US ON TWITTER




---
---