Random Black & White Photographs
Hi Dear Steemians!
---
Waiting for a happy ending in all this whirlwind that is happening around our dear Blockchain Steem, and while keeping an eye on events, I want to take some time to share something different with you.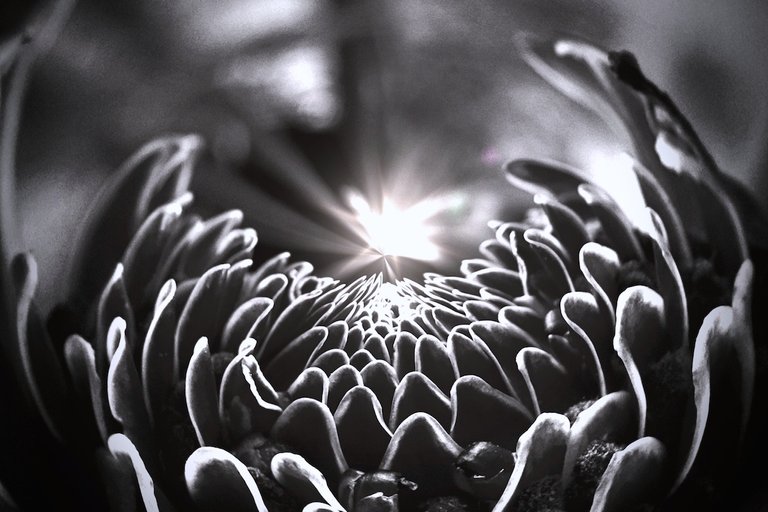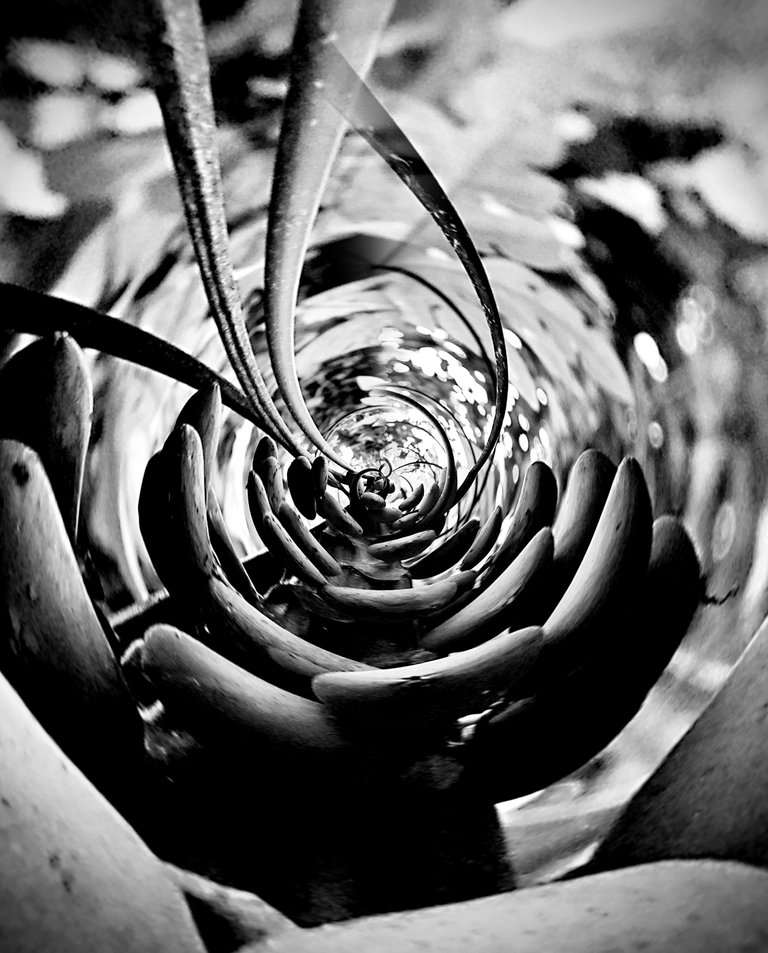 ---
This is a small selection of photographs that I have taken from my archives and edited to make them more interesting.
---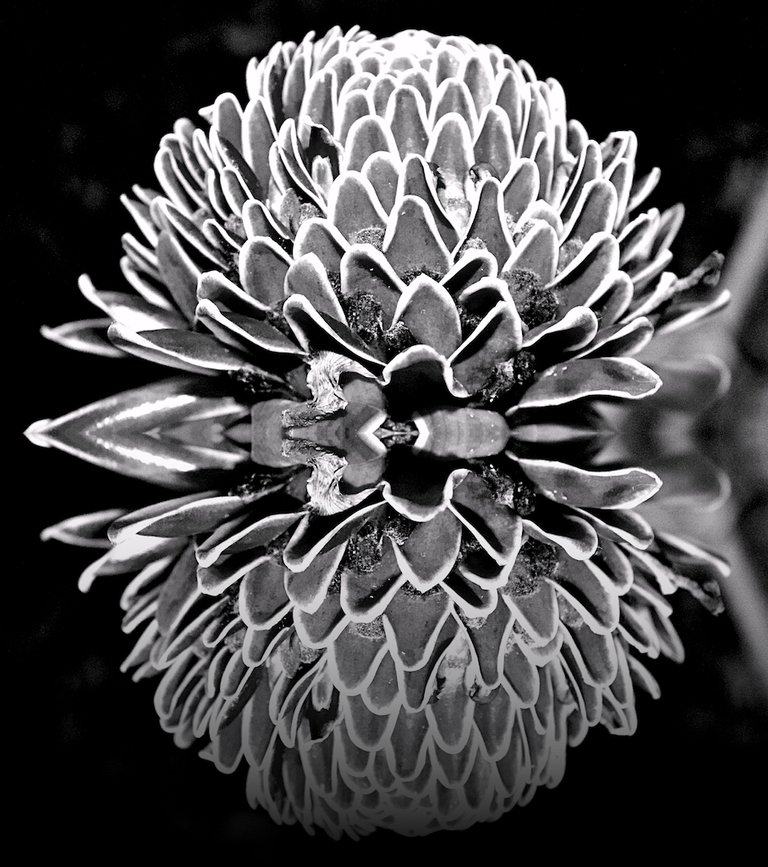 ---
Adding other shapes, changing the color tone, using filters, etc., makes the photos stop being boring and become more fun! I'm not an expert in editing, nor do I have programs to make great edits, but I'm on the way to learning, and it's a subject that I'm increasingly passionate about.
---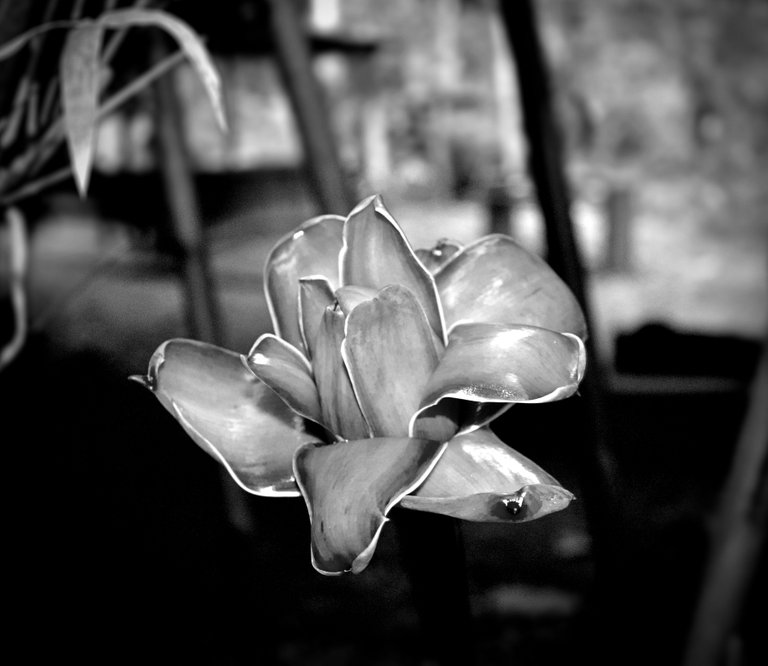 Photos and texts of my property.

Hoping you liked it, I wish you a nice day!
Thanks for stopping.

JOIN OUR DISCORD COMMUNITY
SUBSCRIBE TO OUR COMMUNITY FEED
LIKE OUR FB PAGE
FOLLOW US ON TWITTER




---
---