Introduction Post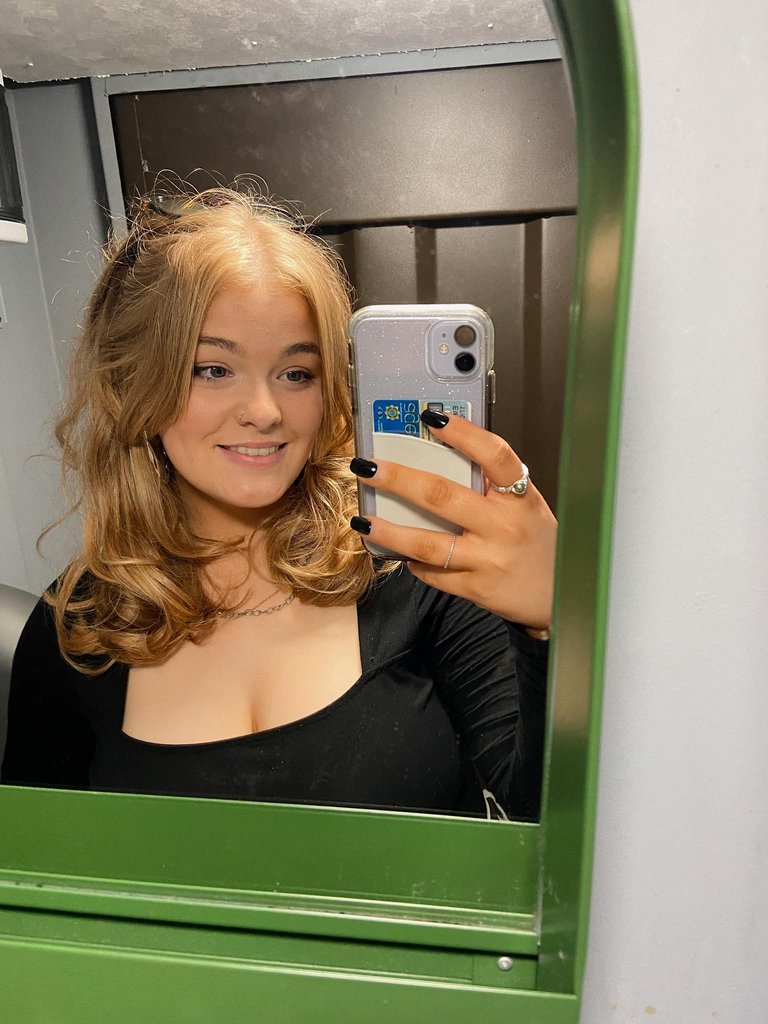 Hey
I'm mclynchy ( or Emma )and I was introduced to Hive by @killerwot and @xkasabian. To be honest, I haven't a notion what I'm doing, so any help is appreciated!
I'll tell you all a little bit about myself, and hobbies so I can get pointed in the right direction, and to get recommendations for some communities to join!
Who I Am
I currently work as a barista, and I really enjoy everything about it. Becoming a barista was a lucky break for me, as I was offered a job in my local coffee shop when I was trying to escape the dark world of retail 😂 They took me on with no experience, so I'm so grateful!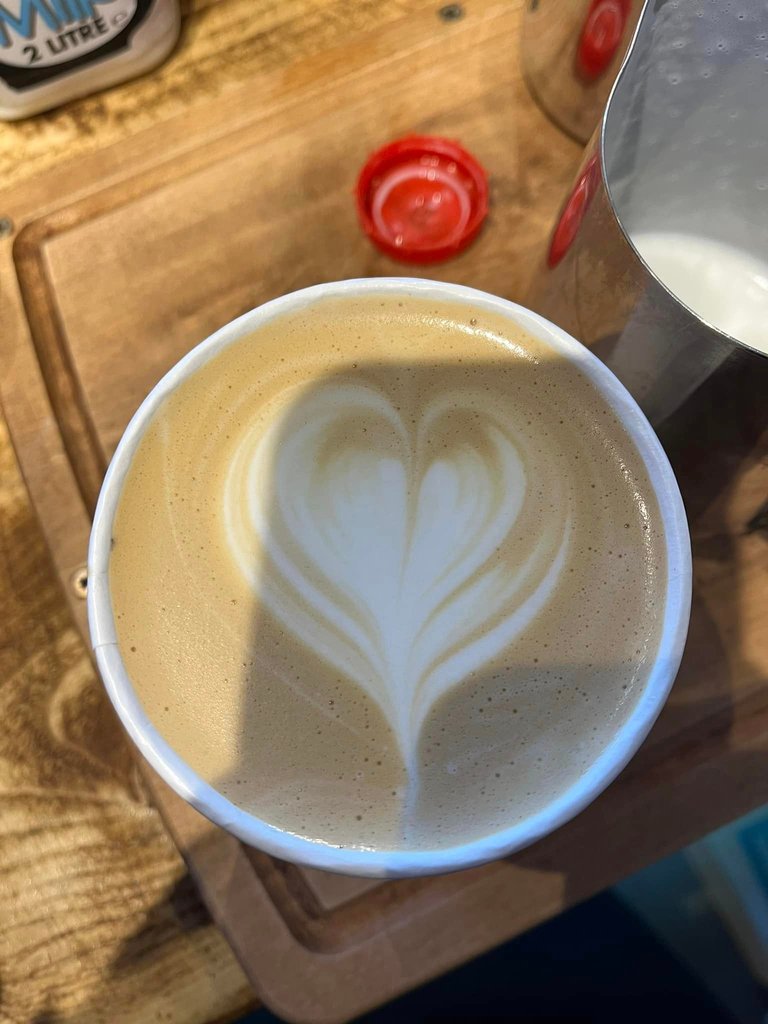 My Hobbies
As mentioned before, I love making coffee and see it as a hobby more so than a job - which I'm incredibly lucky to have that mindset. In the future, I'd love to run my own coffee van or shop, as the coffee industry has grown so much in Ireland in recent years (especially since the pandemic).
I have recently gotten into gaming, and I have almost completed Red Dead Redemption 2 (currently playing as John Marston, and just finished building the ranch!). I never thought I'd see myself finishing a game that long, as beforehand I only ever used to play GTA V on my brother's xBox, just running around and driving recklessly, and never actually doing any missions LOL.
I also love music a lot, and really enjoy concerts. I recently went to see Harry Styles in Slane Castle, which was surreal. My favourite artists though would have to be Noah Kahan, Phoebe Bridgers, Hozier and the 1975! I hope to enjoy some more gigs soon.
As many people also do, I love travelling and exploring new places. I've been to some pretty cool places over the years which I might do a post about in the future. My dream destinations are probably South Korea and Japan. I've always been extremely interested in the different cultures, and remember doing so many school projects when I was in primary school, so I think if I ever get to visit them, I'd probably just cry when I get off the plane.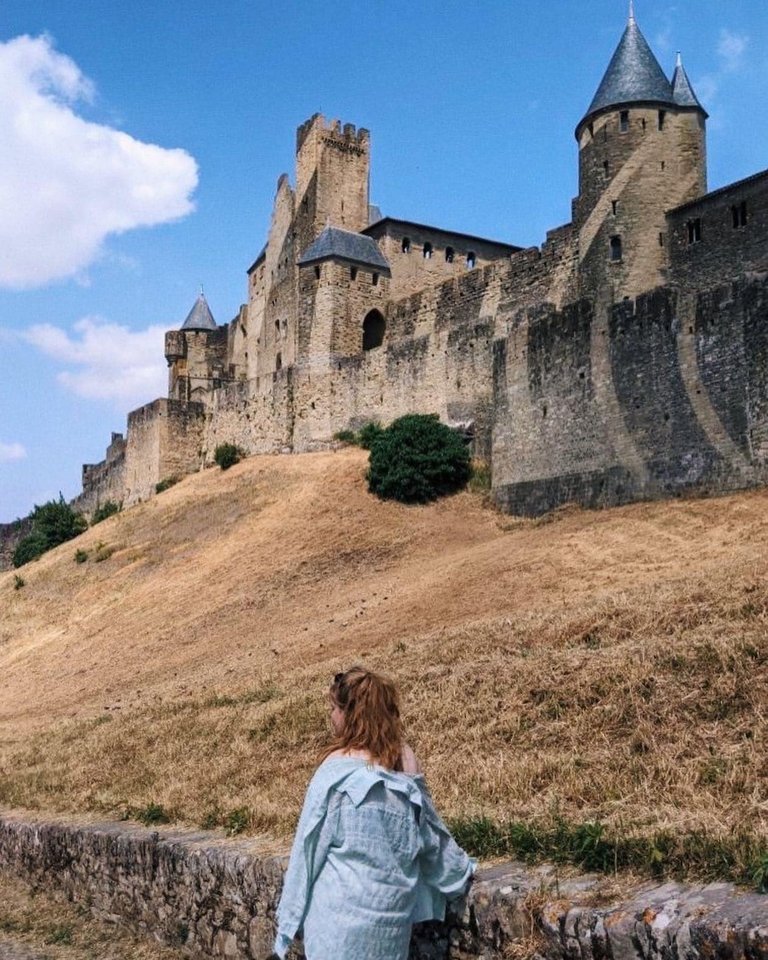 A picture of me when I visited Carcassonne in France
Hive
I hope I figure out what I'm doing soon, so any help and tips will much appreciated! From what I've heard, it's a pretty great platform with great people.
Thanks to everyone who reads my introduction. 😀
---
---