A trip to Morocco for an extended summer...Cesta za prodlouženým léta do Maroka...
So, when I look at my junior who attends the first grade and now writes assignments in a sweatshirt at home because some ... (I don't want to insult any animal or profession) promotes wearing a sweater as a national resistance, with a nostalgic tear I remember a recent trip in search of warmth on motorbikes to Morocco.
When viewing the photos, I make sure again that they cannot be compared to reality at all. I immediately remember everything in the beauty as I saw it with my own eyes, but I can imagine that others may not see it that way. But you know how it is...shared joy is double joy...
So I will share with you again some photos from the trip to Spain and Portugal.
Tak si tak při pohledu na svého juniora co navštěvuje první třídu a teď doma píše úkoly v mikině protože nějaká ... ( nechci urážet žádnou zvěř či povolání ) propaguje nošení svetru jako národní odboj s nostalgickou slzou zavzpomínám na ještě nedávné putování za teplem na tripu na motorkách do Maroka.
Při prohlížení fotek se znovu ujišťuji , že se s realitou vůbec nedají srovnat. Já si všechno hned vybavím v té kráse jak jsem to viděl na vlastní oči , ale dovedu si představit , že to tak ostatní nemusí vidět. Ale vite jak to je...sdílená radost je dvojitá radost...
Takže se s vama podělím zase o pár fotek z cesty po Španělsku a Portugalsku.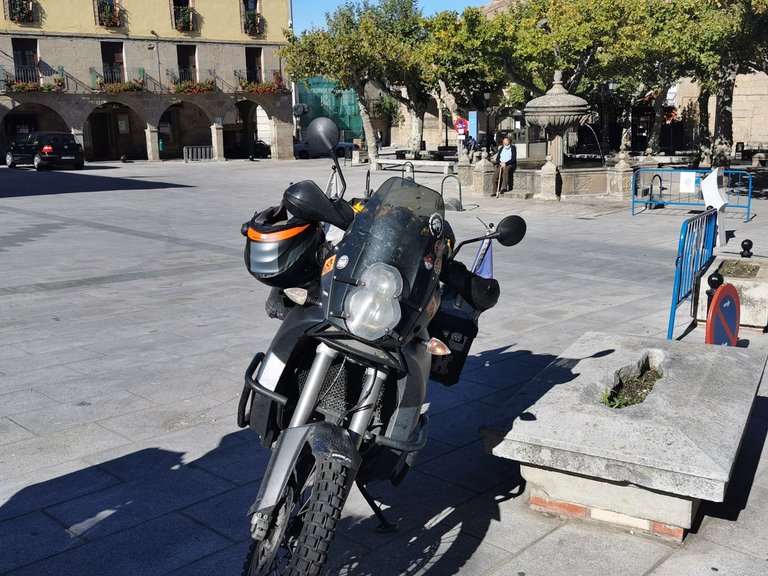 ty ranní zastávky na snídani mě vždy bavili...I always enjoyed those morning breakfast stops...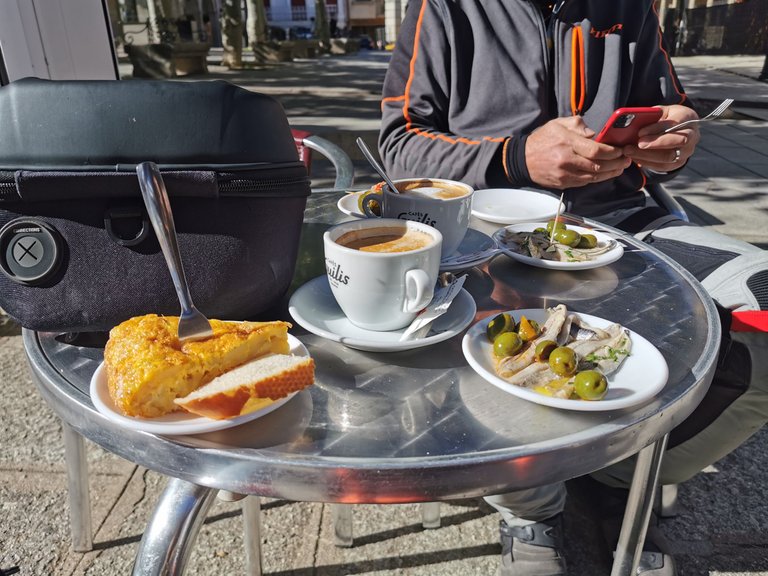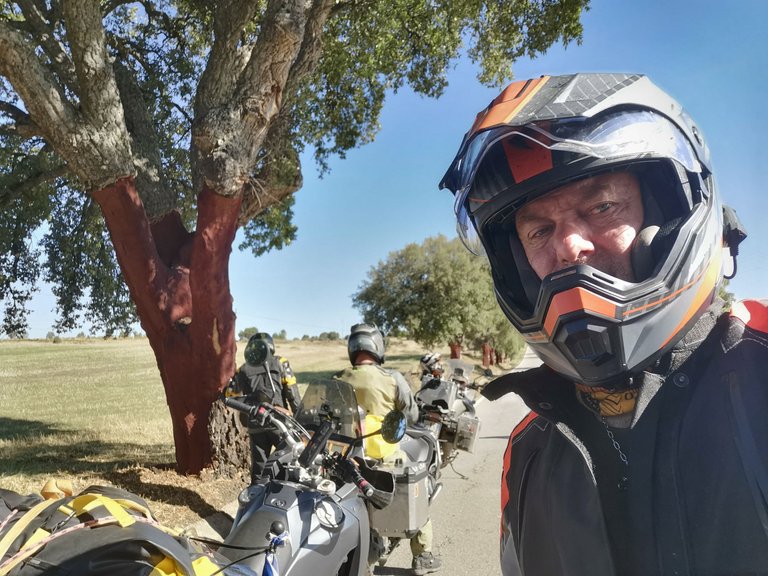 taky jsme se zastavili prop nějaké ty špunty do lahví...we also stopped to put some corks in the bottles...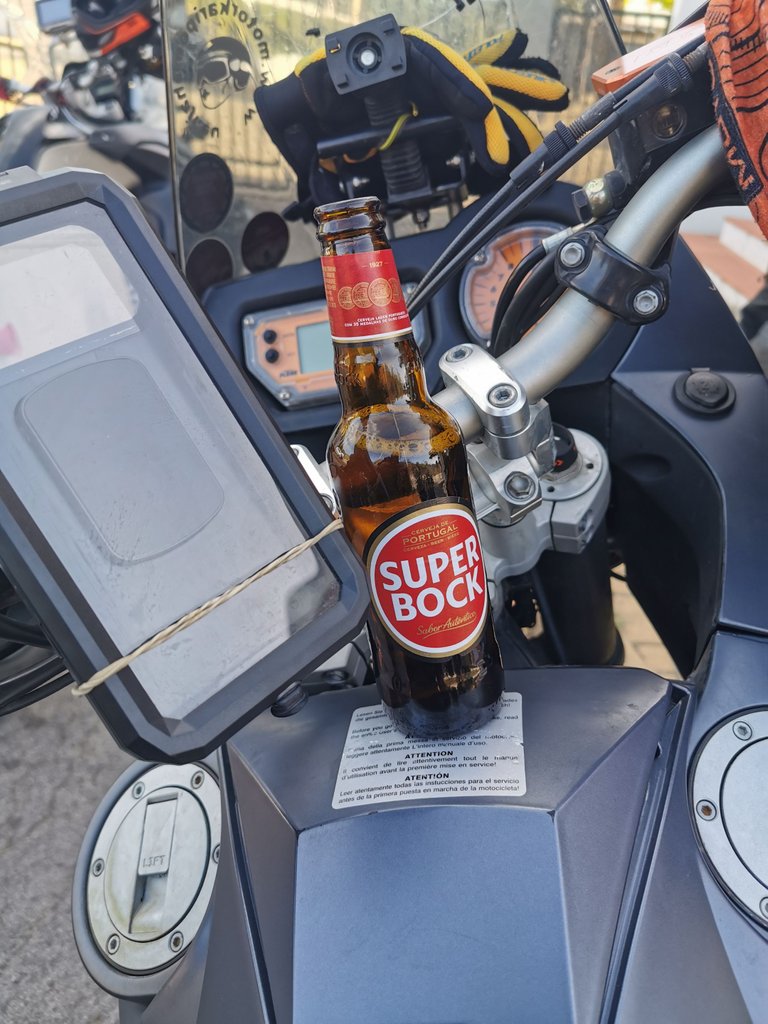 při dojezdu do kempu bylo opravdu teplo...it was really hot when we got to the campsite...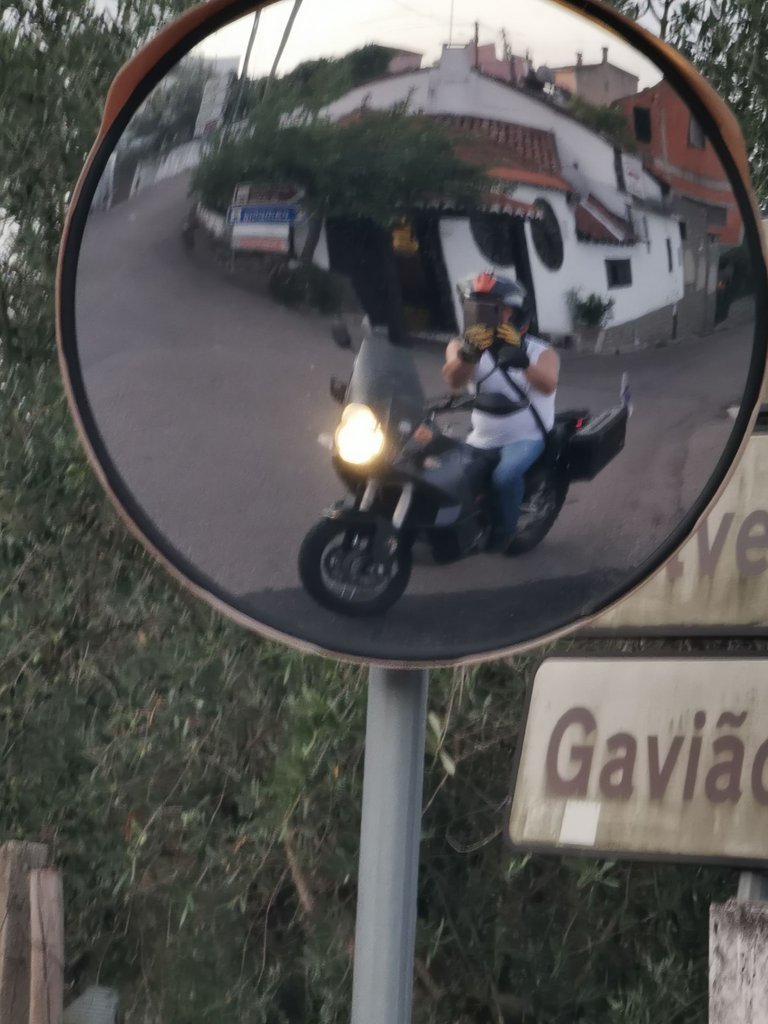 na večeři se dalo jet v tričku...you could go to dinner in a t-shirt...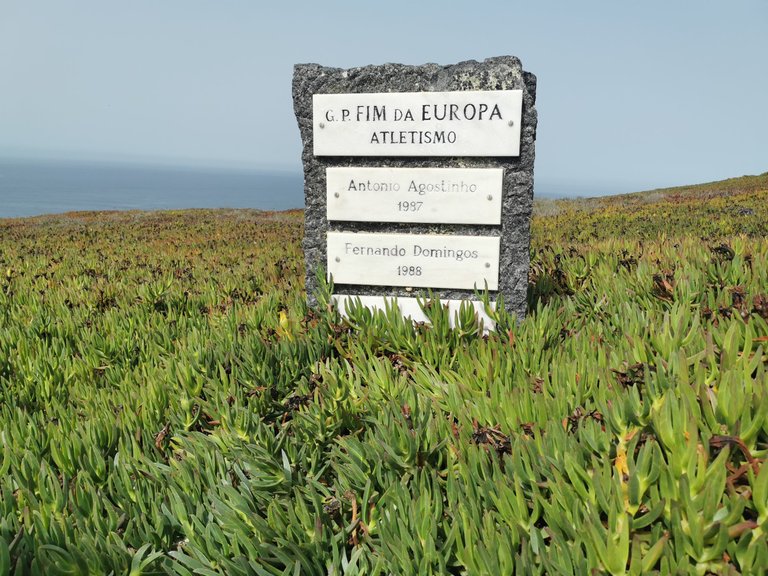 a za námi je už jen Atlantik a Amerika...and behind us is only the Atlantic and America...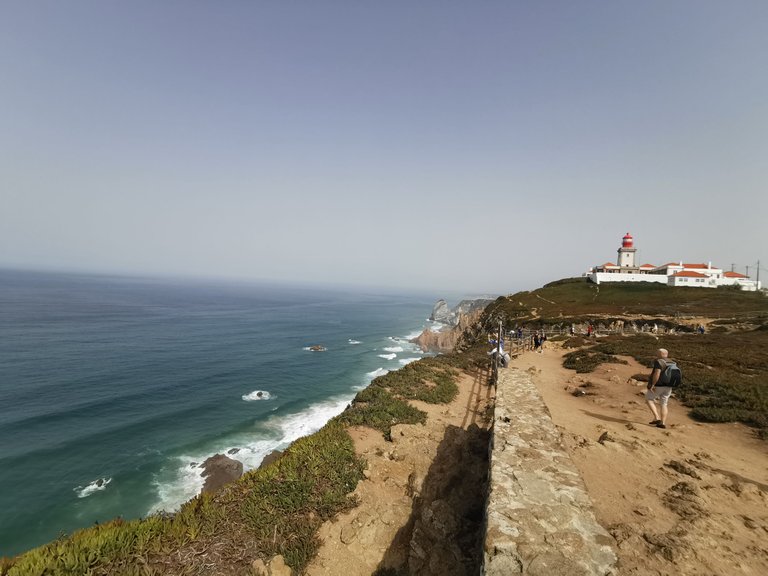 o kousek dál podél vody...a little further along the water...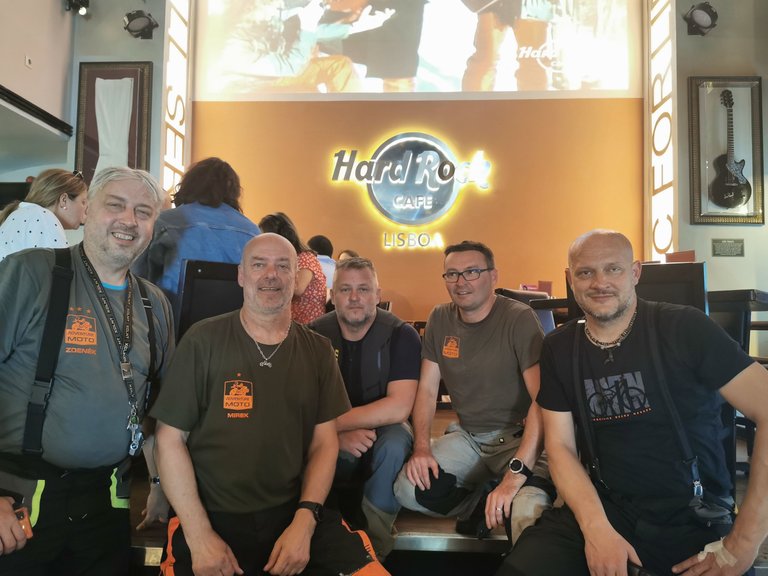 povinná zastávka na kafe...mandatory coffee stop...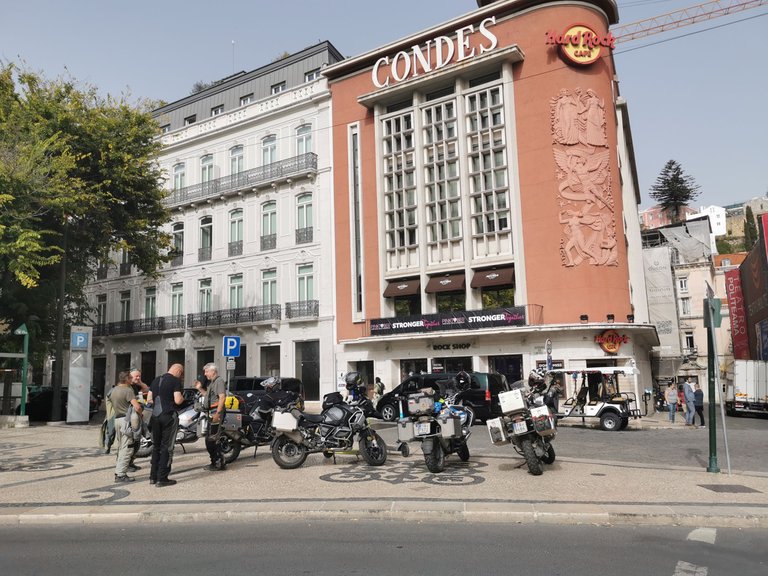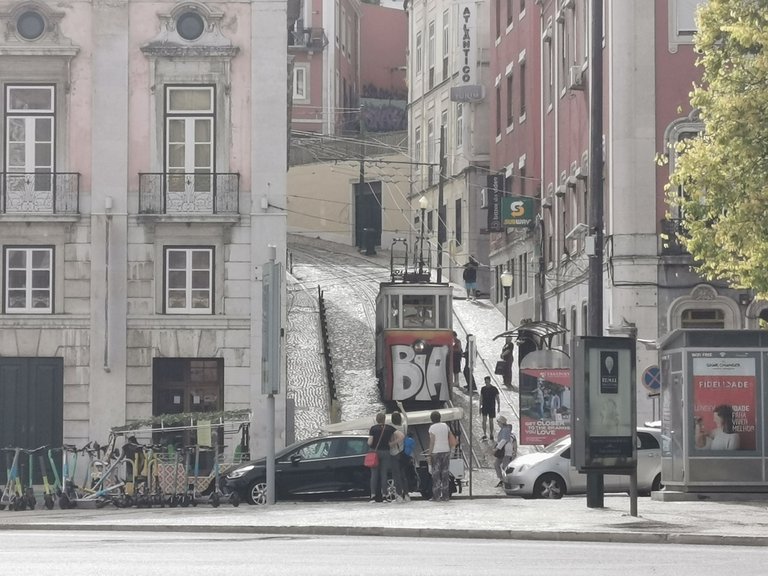 a mají tady i šalinu 😀...and they have here too ... "šalinu"...😀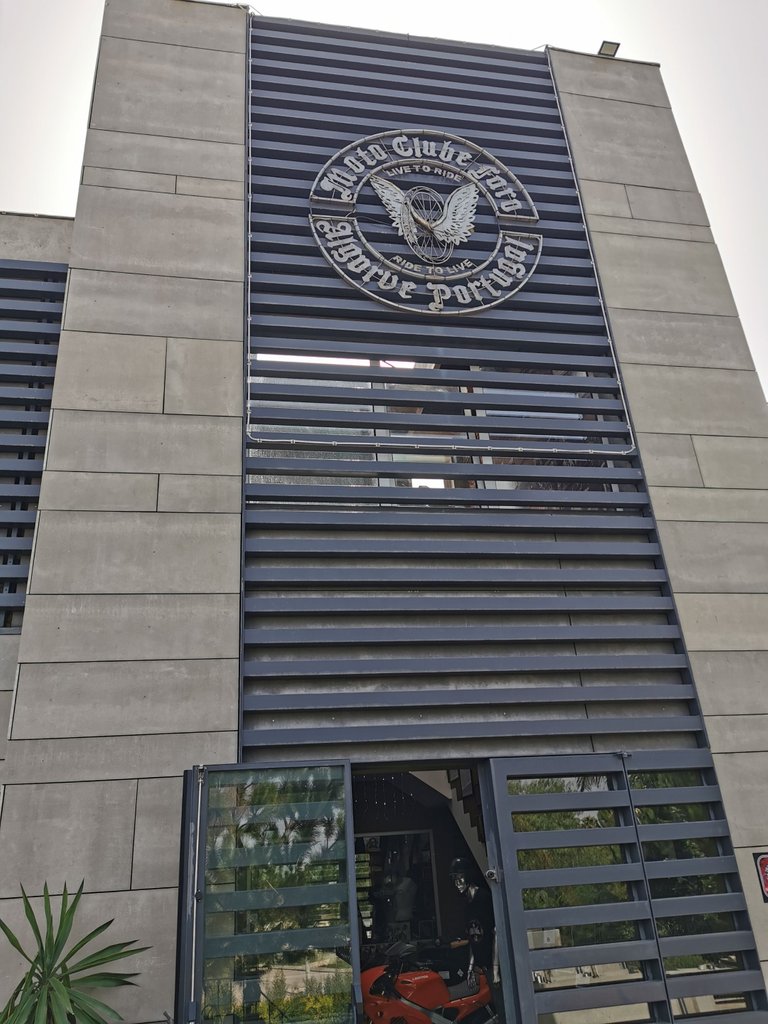 jako motorkáři jsme nemohli nenavštívit...as motorcyclists we couldn't not visit...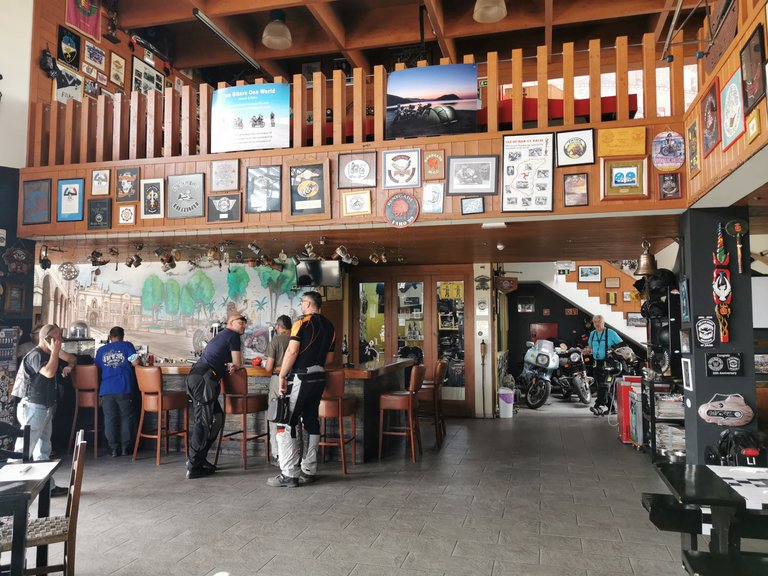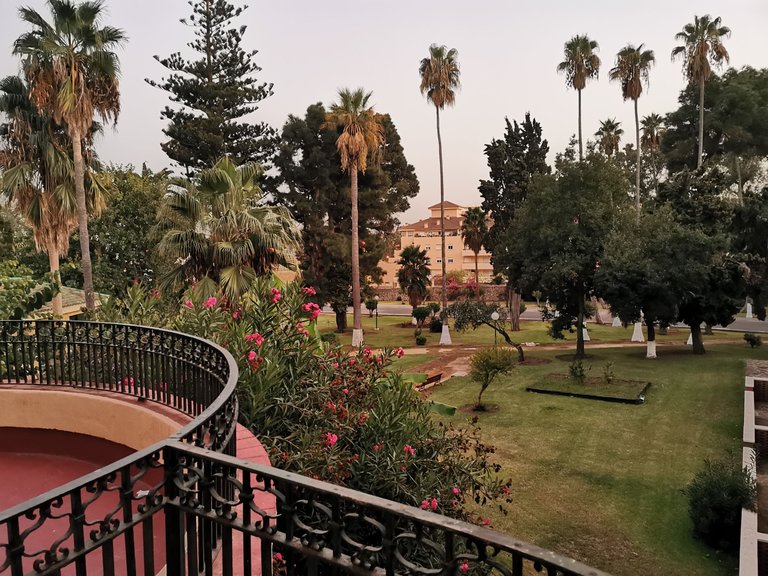 a šup zpátky do Španělska a zítra na trajekt...and shove back to Spain and tomorrow on the ferry...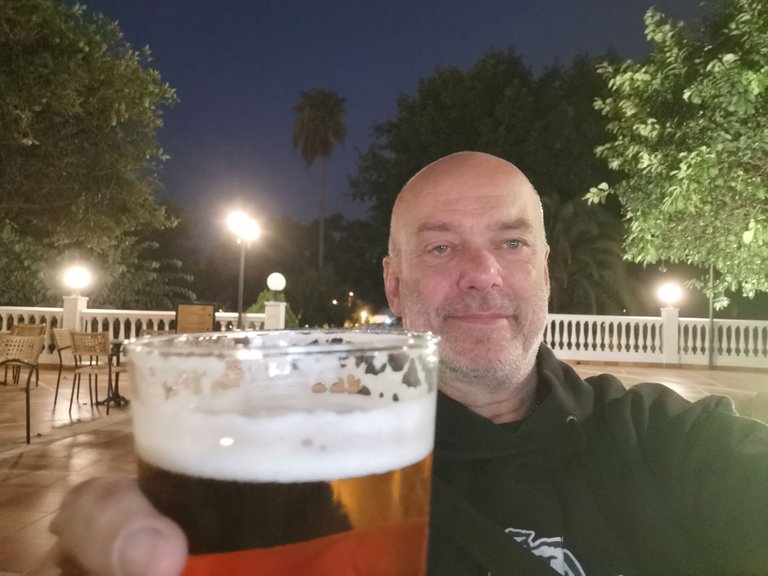 tak na zítřejší šťasnou plavbu...so happy sailing tomorrow...
---
---