100 Chest?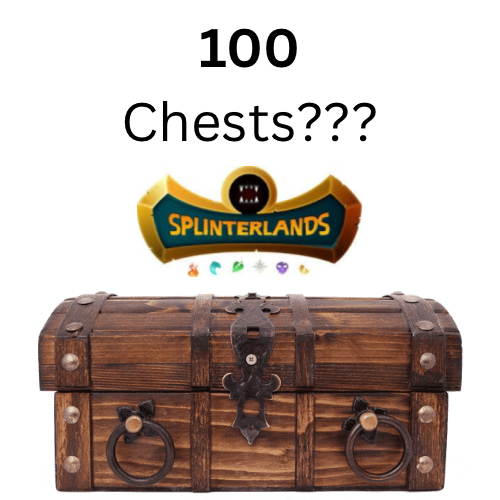 There's only a few days left in this season, and I'm trying to get as many rewards cards as I can. It's my understanding they are going out of print next season, and the new rewards cards will all be Soulbound!
I am doing OK this season, but I am a bit perplexed by how many end of season crates I'm getting. Right now I have about 96 I'm not entirely sure how I got there, but I'm not complaining! I'm just hoping to get 100 by the end of the season.
🛡Not in the Game?🛡

⚔️⚔️⚔️Join Splinterlands, HERE!⚔️⚔️⚔️


Thanks for stopping by!!
---
---