AskLeo: Do You Use CeFi?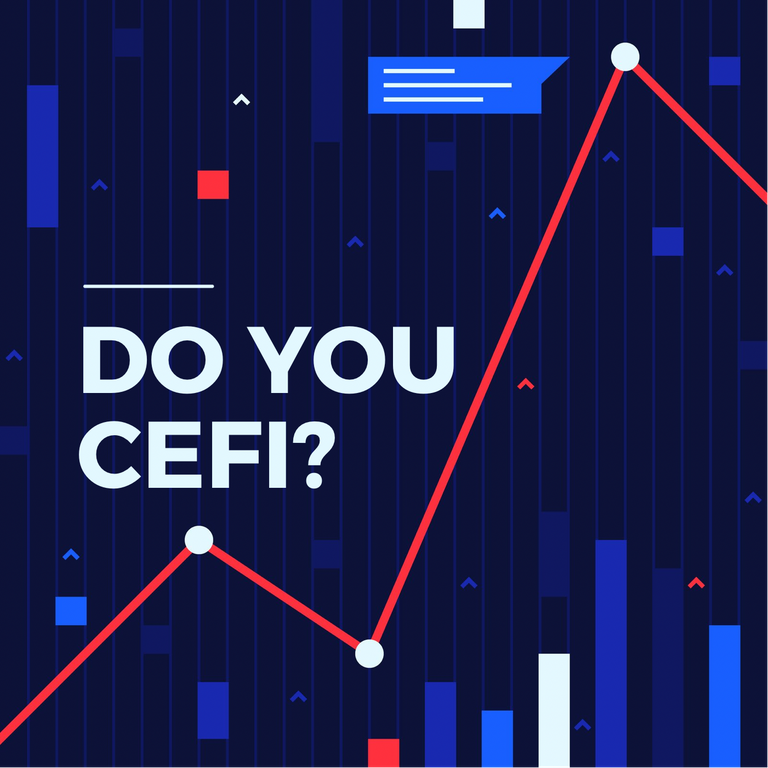 CeFi is a hot topic in the world of crypto. Some people love CeFi, others hate it. For many, CeFi is just a necessary evil. A lot of user use these companies as a "crypto on-ramp," just to later transfer it to a decentralized solution. We all have heard the adage, "not your keys, not your crypto!"
Even though, I recognize the risks, I do dabble in Centralized Finance! Not much, just a bit! I love the interest payments, and I honestly don't believe it's too risky- if you're smart about it, and don't keep too much in your accounts!
The big CeFi firms usually have pretty robust security protocols, and a proven track records!
So, my question is: Do you use CeFi? Why or why not? Are you comfortable using them?
Engage with this post to get some sweet crypto rewards!

Thanks for stopping by!
Posted Using LeoFinance Beta
---
---