High mana is fun!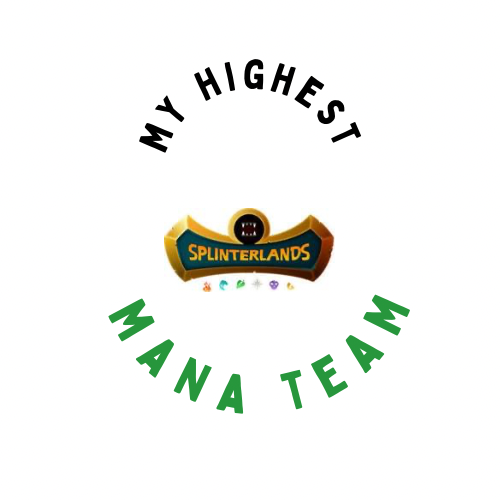 This morning, I put together an epic team. For me, it was the highest mana team ever! The mana limit was 99, so I could go a little crazy. When I said and done my team was over the 70 mana mark.
My opponent was @sarky and they gave me a run for my money. Not only was this the highest mana battle I fought, it was also one of the longest, at 18 rounds.
What has been your highest Mana team?
https://m.splinterlands.io/#/battle/game/process/sl_5897956f532b3346917a49aa25445456
🛡Not in the Game?🛡

⚔️⚔️⚔️Join Splinterlands, HERE!⚔️⚔️⚔️


Thanks for stopping by!!
---
---