A piece of Ghanaian culture.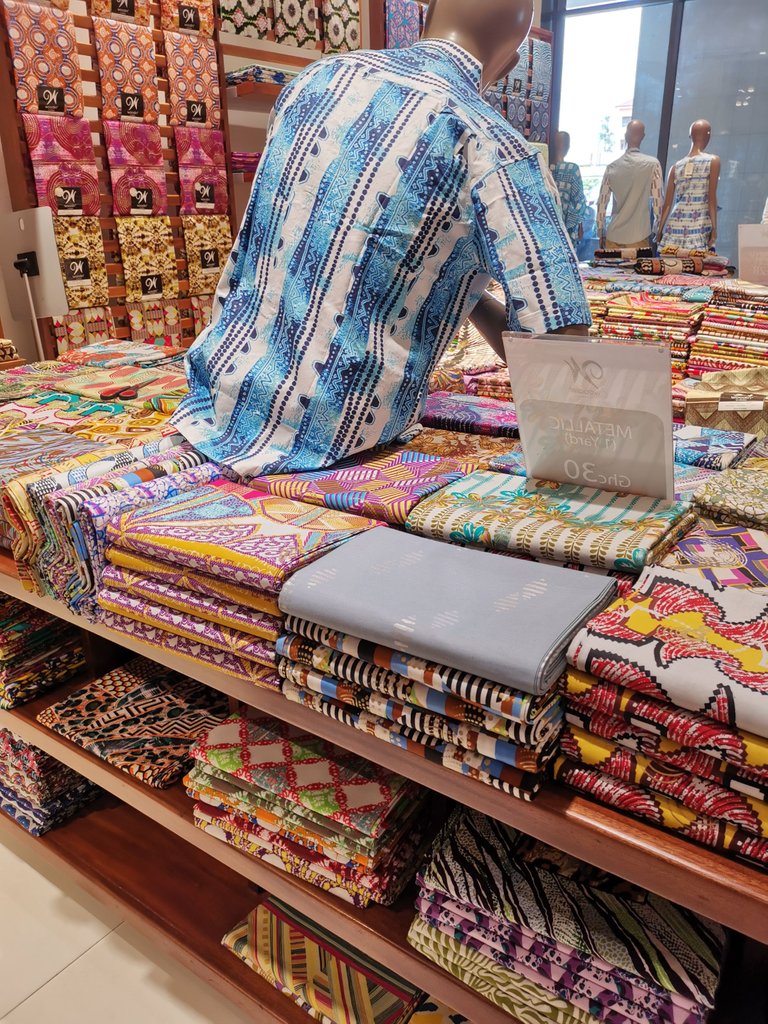 Batik patterns in Ghana are generally flowery or expressive. Representation in fabrics is an important component of the Ghanaian culture, which has been depicted intriguingly in batik. Kente as well as Adinkra are indigenous textiles from Ghana that have been introduced to the world as a whole. Other knitted textiles are not as renowned.
Additional types of art include ceramics, jewelry, wood, and blends of these materials. Indigenous signs, for instance, the Adinkra, have already been incorporated into patterns in current history.
Ghana's Batik business has grown in popularity in both domestic and global markets. Newer versions grab on rapidly as a fashion brands.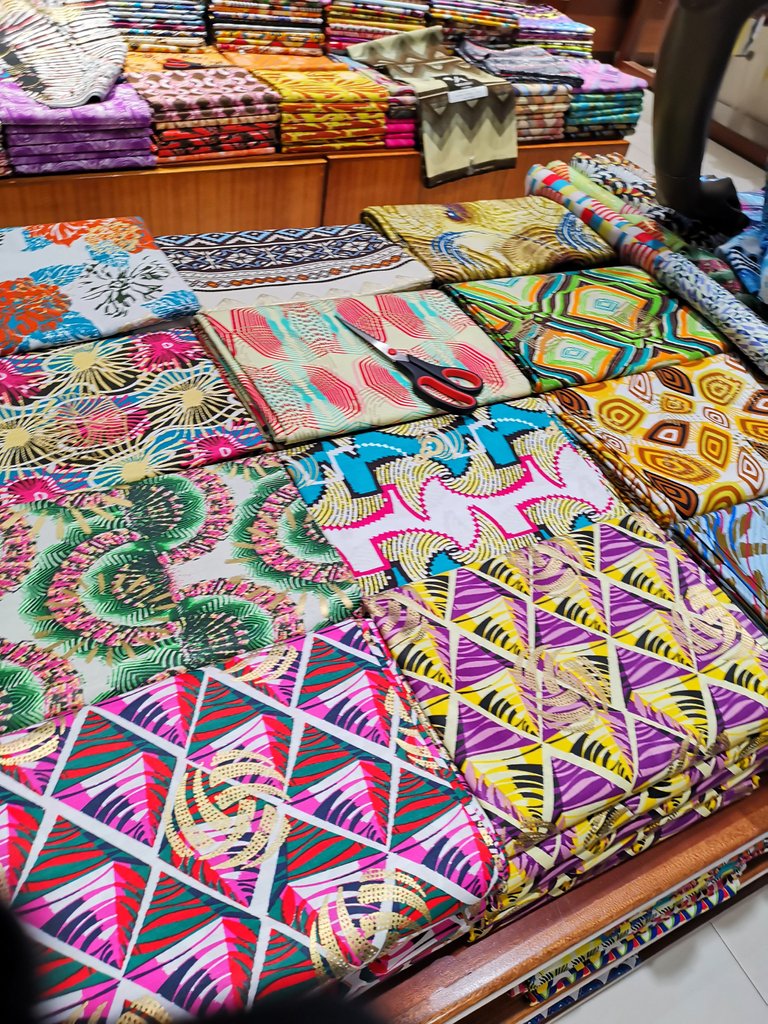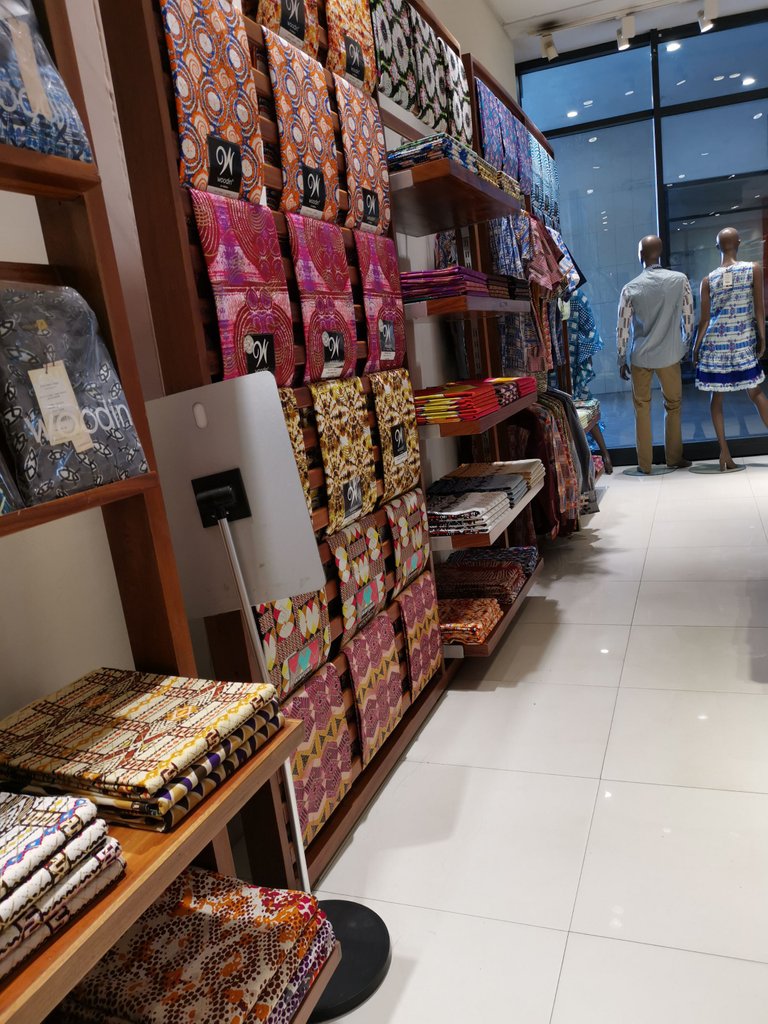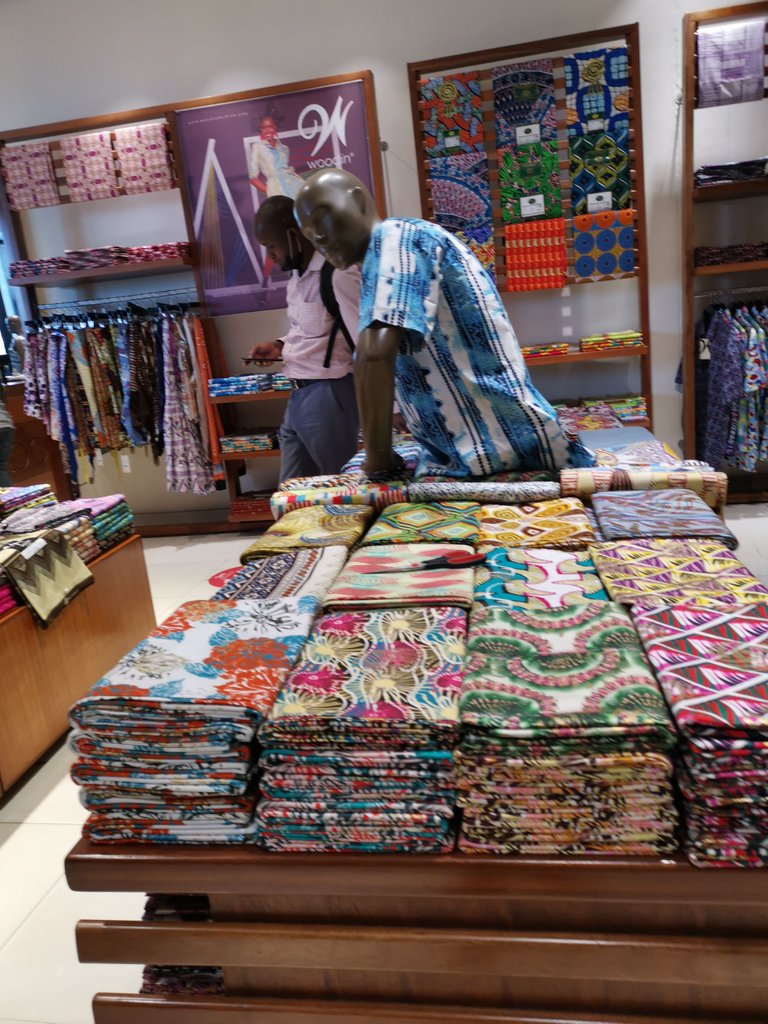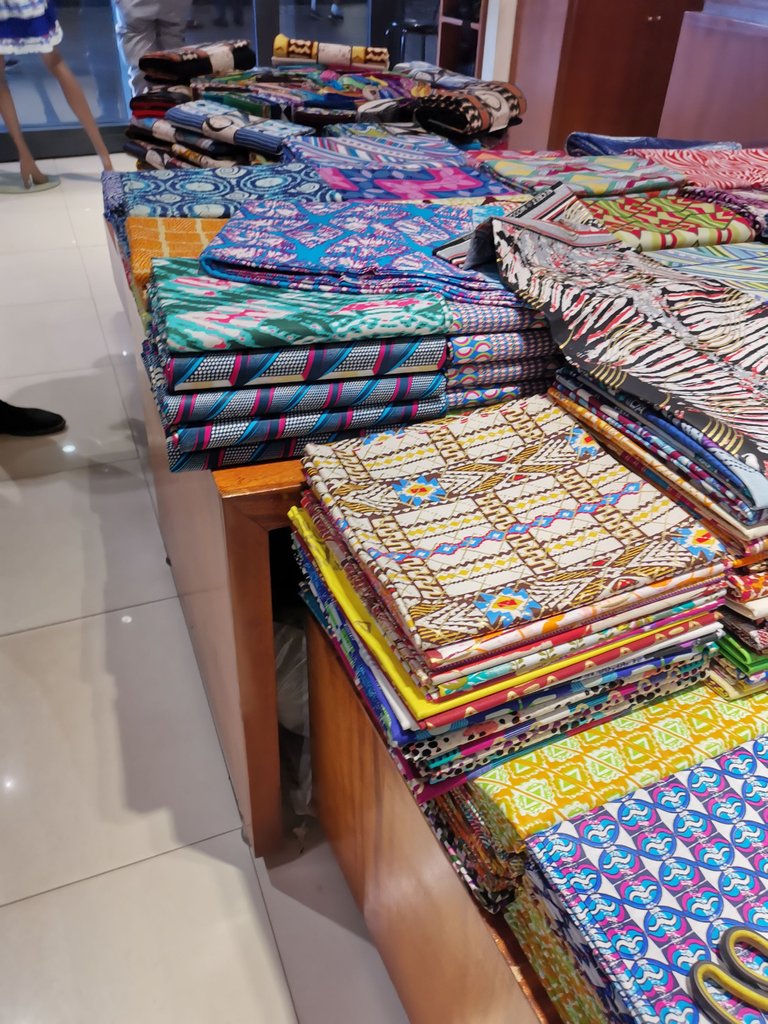 A further factor contributing to its appeal is its high quality. Meanwhile, in the past few years, inexpensive computerized ones have posed a challenge to the true, artisan skill. Many stunning duplicate specimens have been produced in recent years using pulley printing machines and different screen methods.
However, whatever you receive from a reputable Ghanaian handicraft producer is real custom cloth. There are no two identical elements. Professionals within both the public and industrial industries are urged to wear apparel produced from indigenously created fabrics as frequently as possible. Batik is regarded as one of them, notwithstanding importation is often less expensive.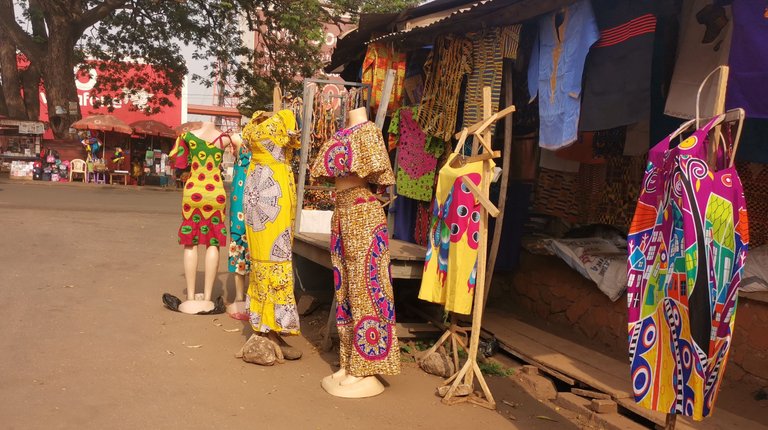 ---
---