A positive footprint in socio-economic development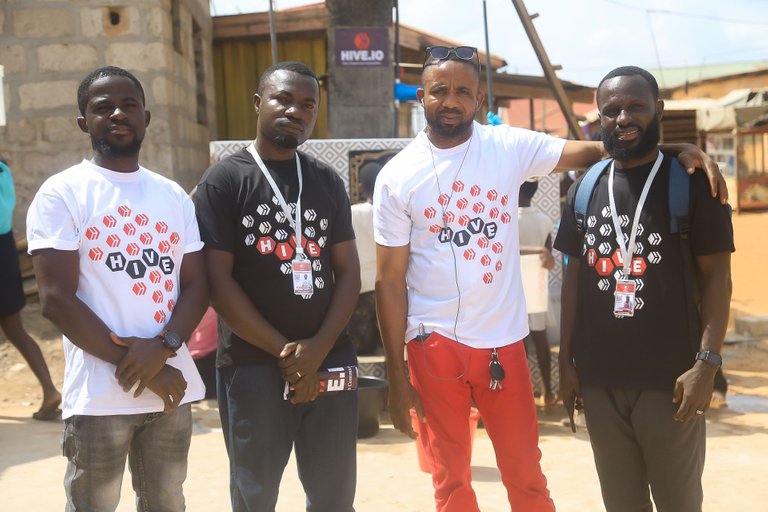 The emergence of blockchain technology has created new opportunities for social impact and empowerment programs all around the globe. In the context of Ghana, employing Hive blockchain technology gives a unique chance to leave a positive impact via social development and empowerment activities. Ghana and most African countries can solve numerous socioeconomic difficulties, promote inclusiveness, and develop a healthy ecosystem of innovation and cooperation by using Hive's decentralized nature. In this article, I look at the possible advantages and techniques for developing a good footprint for the Hive blockchain in Ghana.
Ghana as a whole, like many developing countries, confronts monetary integration issues, with a sizable segment of the population unemployed. Through decentralized apps (dApps), the Hive blockchain may play a critical role in delivering financial services to the unemployed. Projects may be launched to develop user-friendly digital applications, such as digital wallets and other systems, that allow users to securely use and handle their funds. Ghana can enable citizens, especially those in rural regions, to engage in the world of digital commerce and improve their lives by fostering financial empowerment.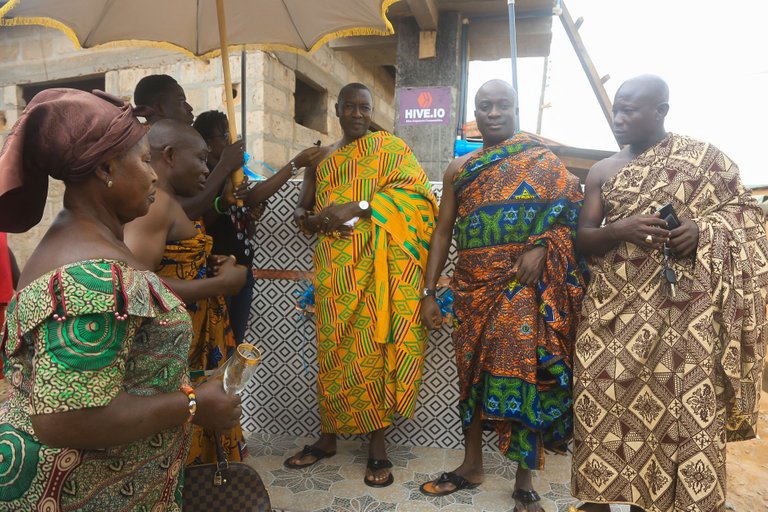 Again, a great education is critical for socioeconomic progress. Ghana, on the other hand, suffers difficulties in offering adequate educational opportunities, especially in distant regions. The Hive blockchain can help build decentralized educational platforms that provide economical and easily accessible learning materials. The Hive ecosystem may encourage an atmosphere of collaborative learning by promoting content production and knowledge exchange with blockchain-based incentives. This enables people to learn new skills and close educational gaps while contributing to the growth of their communities.
In Ghana, the Hive blockchain is capable of providing a fertile field for supporting enterprise and innovation. Potential business owners may get access to the resources they need to convert their ideas into reality by developing a supporting ecosystem.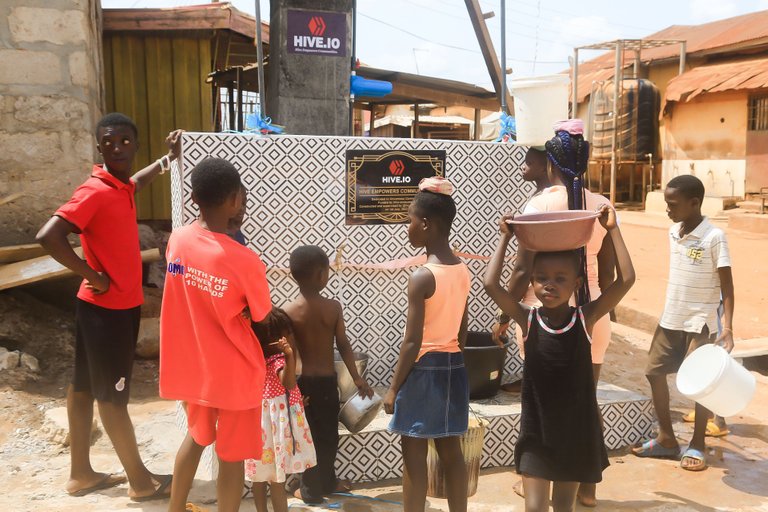 Creating a good footprint for the Hive blockchain in Ghana via social and empowerment programs has enormous potential for tackling a variety of socioeconomic concerns and fostering equitable growth. Projects may be performed to improve financial inclusion, promote decentralized education, develop renewable energy projects, and stimulate creative thinking and entrepreneurship by using the decentralized nature of the Hive blockchain. These initiatives have the potential to enhance communities, empower people, and build a successful and sustainable future for Ghana.
---
---