A successful Hive London Meetup.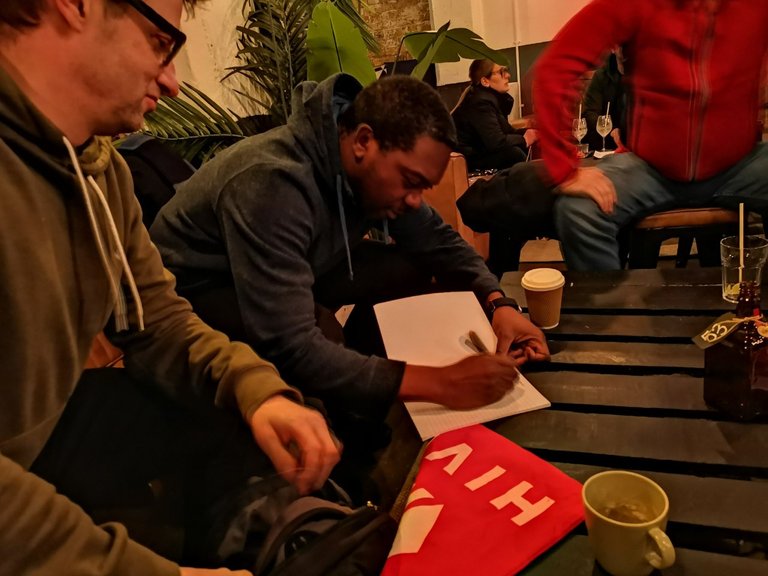 It was undoubtedly my maiden meetup in the UK, and I must say that I quite enjoyed my time with all the hivers who turned out for the event. I had a great experience knowing and seeing all the individuals I had met and heard about on the hive blockchain, which made me really thrilled. We felt as though we've known one another for years at one point. But for several of us, it was our first time meeting. This is the attractiveness of the hive blockchain.
This event just reminded me that we do have a story to share with the rest of the world. All who believe the hive blockchain is merely an online community must be shown evidence that it is more than it seems. We don't only exist online, but as actual individuals making a major difference in people's lives. We form a hive family, giving back to society and transforming society via the hive ecosystem.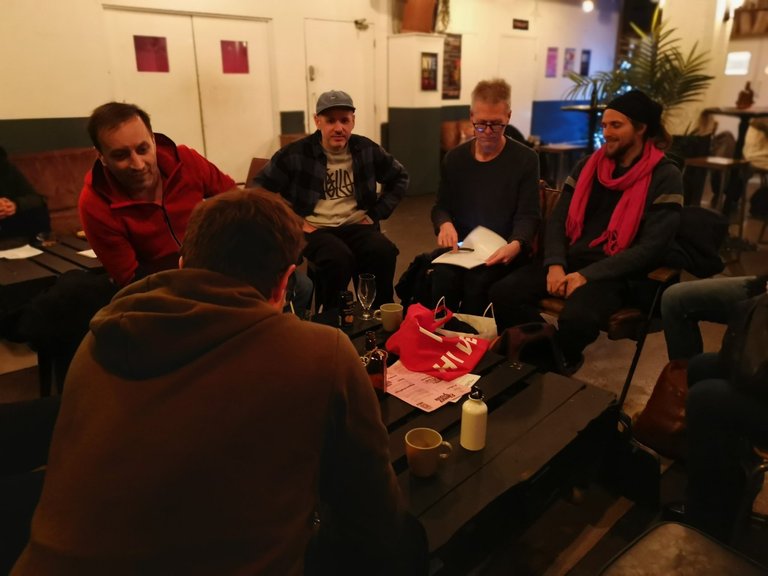 I figured I was going to have a nice time after successfully booking my train ticket to London. I came a little later than expected, but it was nice to know that several members were already seated and waiting for us. As I entered the premises, Cafe 1001 was full of excitement since I was finally there. With hive-branded labels on the table, I was able to quickly identify all of the hivers gathered around a table waiting for others.
Everyone could readily recognize me @mcsamm because my hive t-shirt was designed in Ghana, and it was a joy to be a part of the team. I must thank everyone I met, especially @adetorrent @steevc @heruvim1978 @tdctunes @basilmarples @monivis who welcomed me with open arms. I really didn't want to leave the meeting at a certain point. Later, other members from coming from other locations joined in.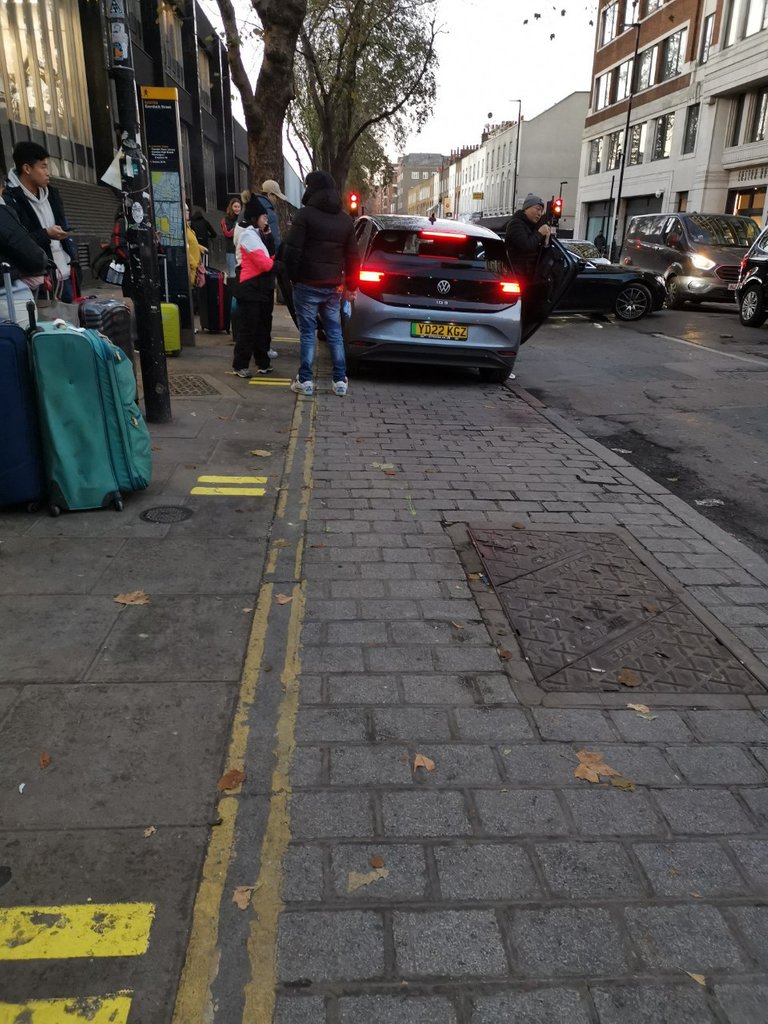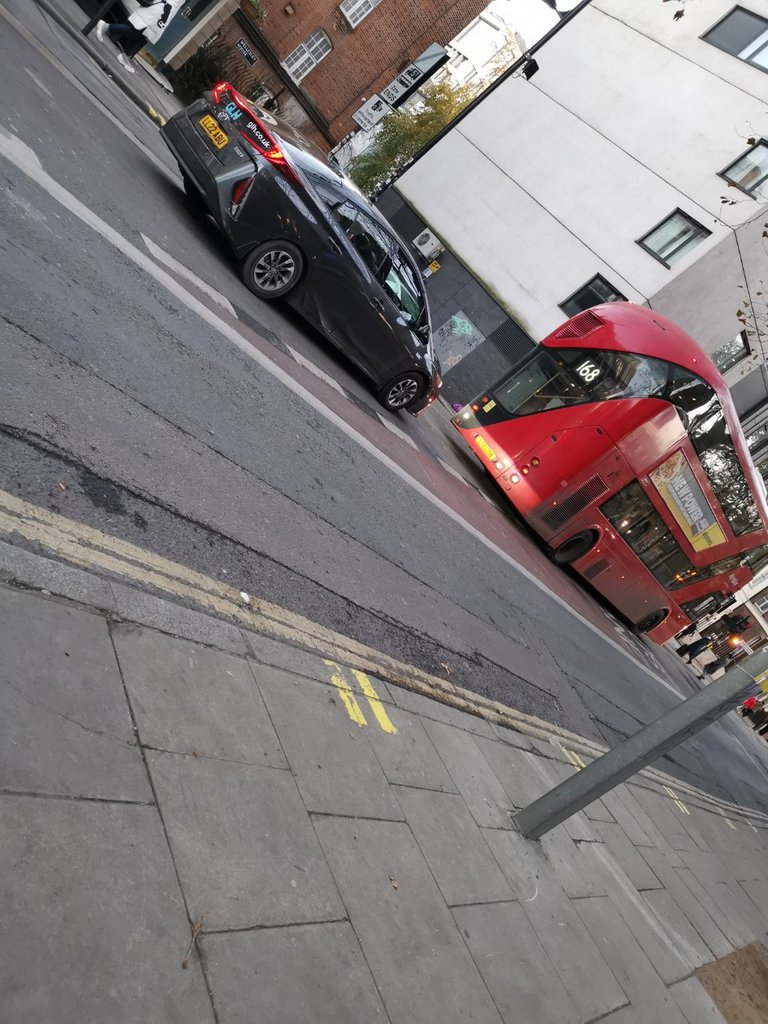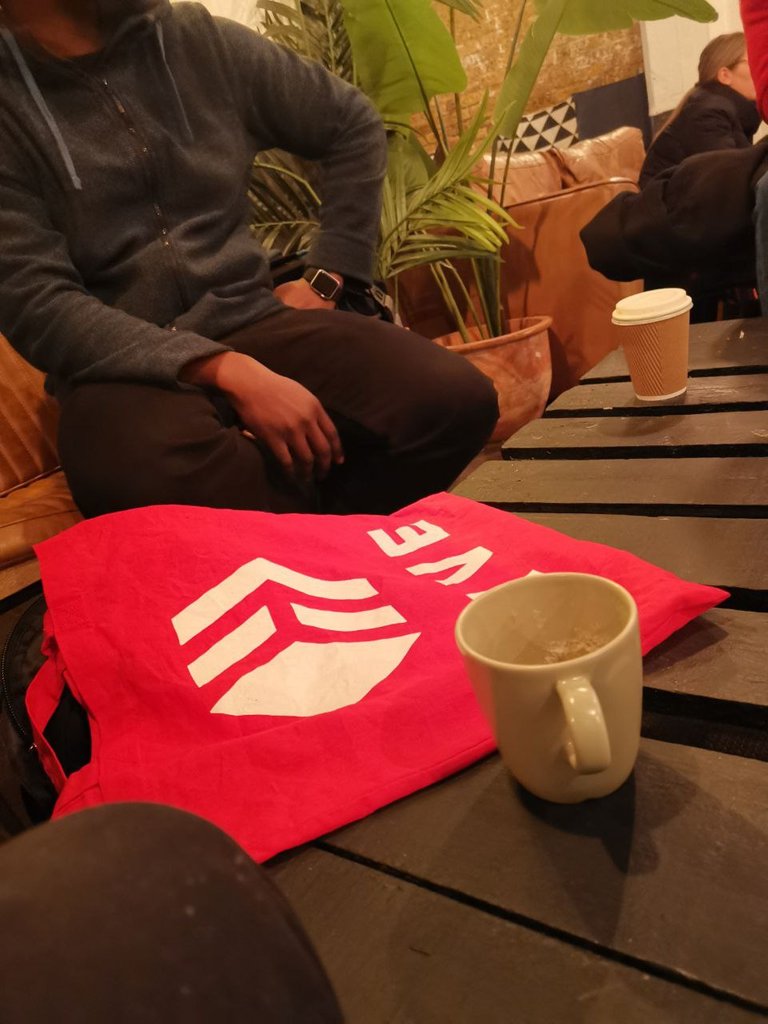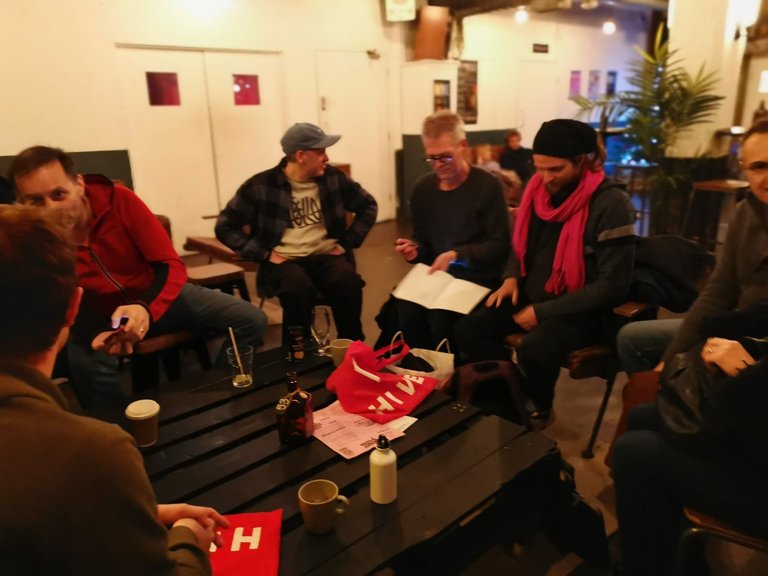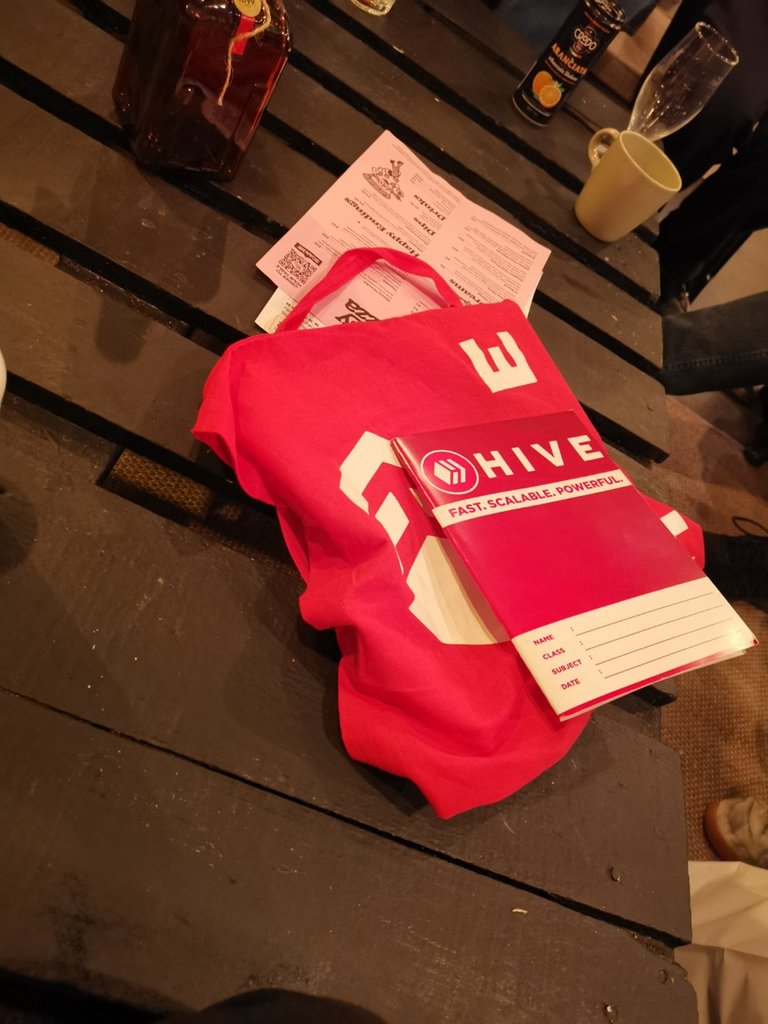 The gathering provided us with an excellent chance to address a few issues and get to know one another better. Everyone's experiences with our blockchain activities were quite beneficial. Discussions proceeded, which resulted in plans to see ourselves again soon, which we feel will be much larger than this. However, we did appreciate every minute spent discussing blockchain problems and how they would affect many people in the next few days.
We ultimately agreed to call the meeting off since I and others needed to go to more distant locations. It was difficult to leave, particularly after hearing Tim's smooth sound setup. That was one of the most incredible melodies I heard him perform. The night was going to be a lot of fun. Maybe in the following year, we surely will get an excellent time hearing some wonderful tunes from Tim. Returning home was a breeze since @steevc and @adetorrent escorted me to the train station to assure my safety.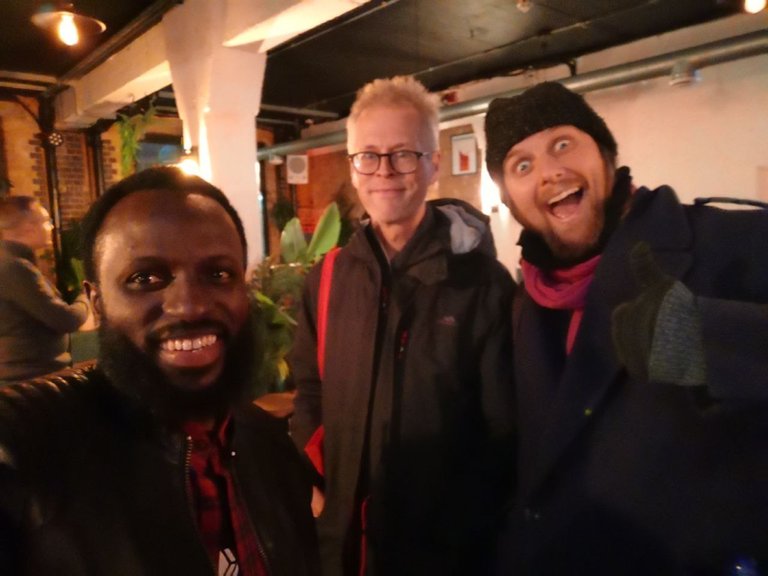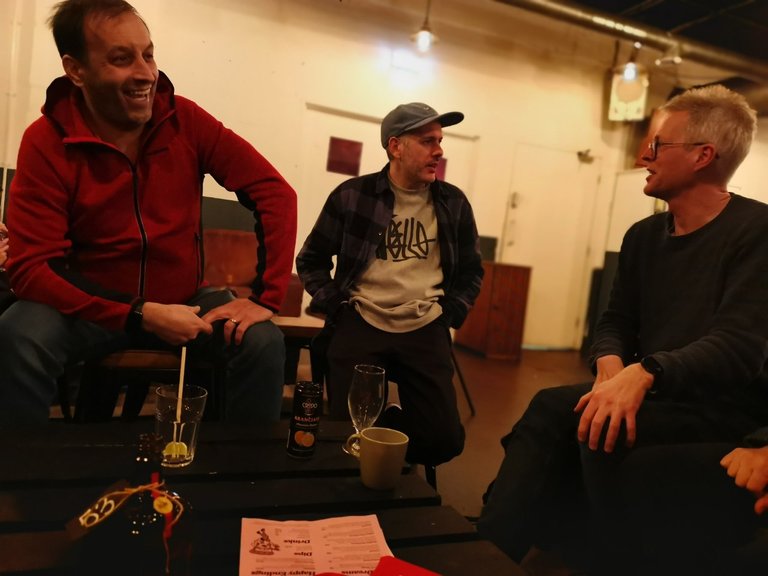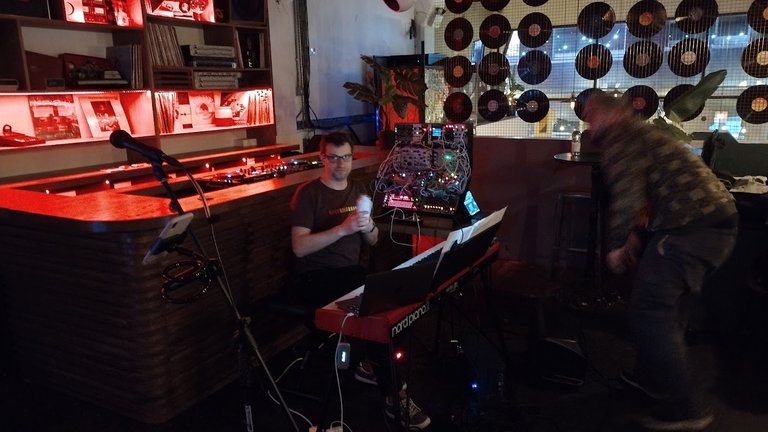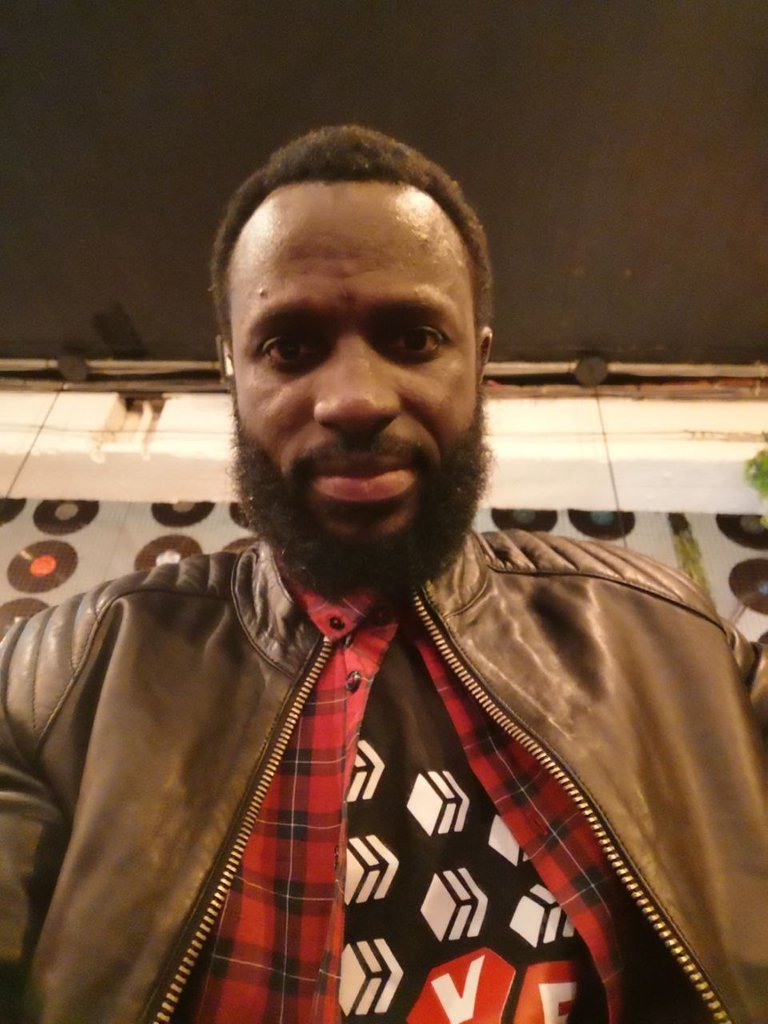 Everyone on a decentralized blockchain network is free to make arrangements and determine when the next meeting is feasible. According to the conversations, it will most likely be shortly when everyone is available to attend. I'm really pleased to meet you guys here in the UK, and I hope the future holds something wonderful for us to share.
---
---