A typical village life in Africa (Ghana).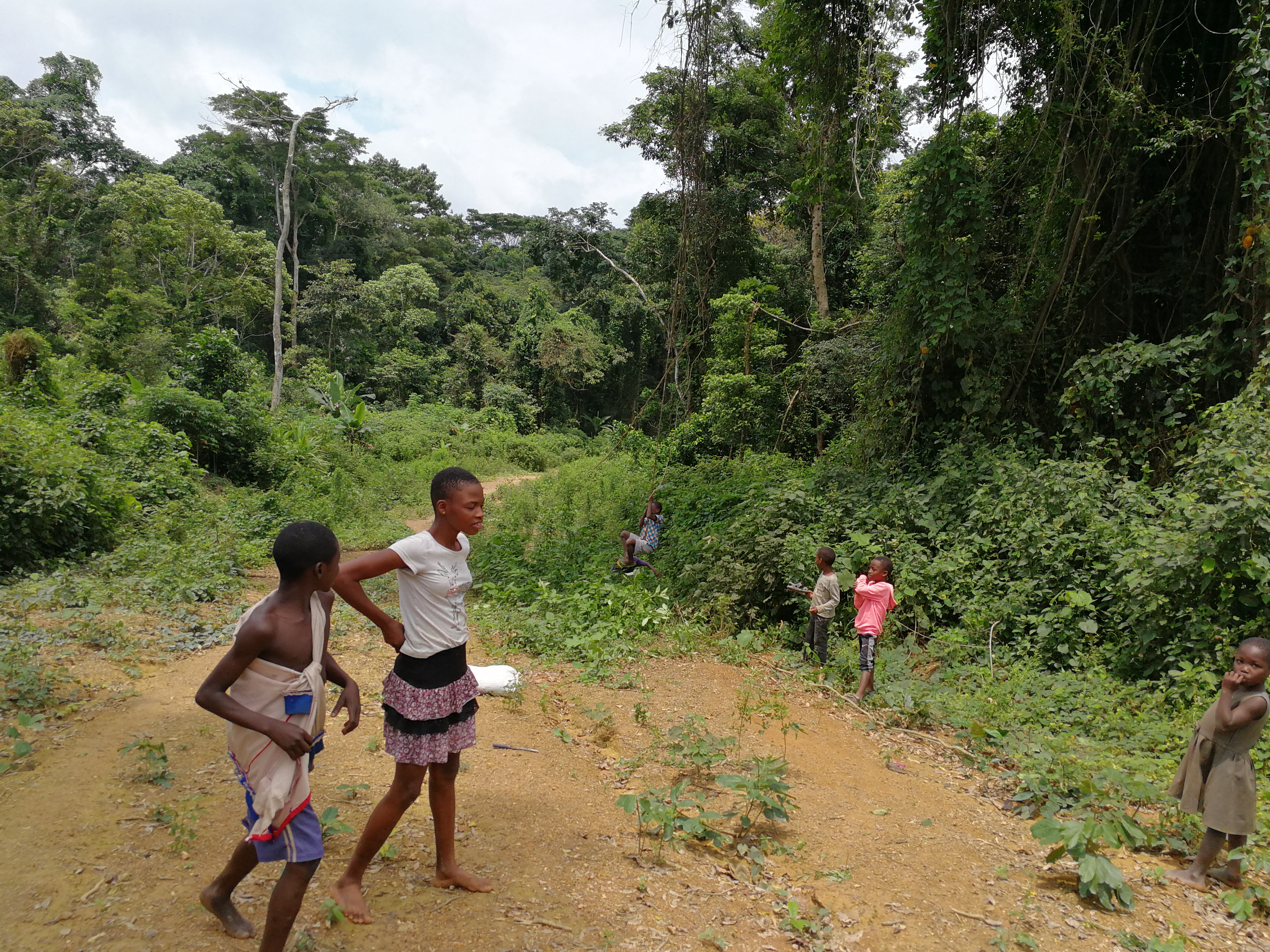 Consider a lifestyle without pizza🍕, mobile phones, or potable drinking water, except a river. A private vehicle to drive you somewhere you desire to visit? Don't even think about it. Automobiles are as uncommon in most Ghanaian communities as grilled steak and vegetables. The domestic amenities that most people consider to be normal are privileges intended for the wealthy. Similar to not being able to survive without an air conditioner. In Ghana, where even the temperature ranges between 95 and 100 degrees all year, most communities get by without it.
Children frequently trek to school in parties after meals. A typical school serves six or seven communities. The intervals between the kids' residences varied from a few hundred yards to one and a half miles or more. Once the children get back home from school, they usually play outdoors. This is a collection of my little adventures from my visits to several Ghanaian villages.
It is appropriate for them to assist cook the dinner around late afternoon or evening. After supper, which usually ends about six o'clock, village children usually go outdoors to game again. By the fire, the elder men and women will occasionally tell the children traditional myths and legends. Drumming and dancing frequently conclude the night. Drumming and dancing are highly essential in Ghanaians' life. Music, they say, is the soul's nourishment.
Life in Ghanaian rural areas is calm, in contrast to the busy pace of a capital like Accra or Kumasi, where traffic jams are frequent and street vendors rush at pedestrians, peddling and everything else under the sun. People in locations like these have a rich history and traditional understanding, and they put a high value on families and rituals. Careers are often handed down through families from father to child and mother to granddaughter.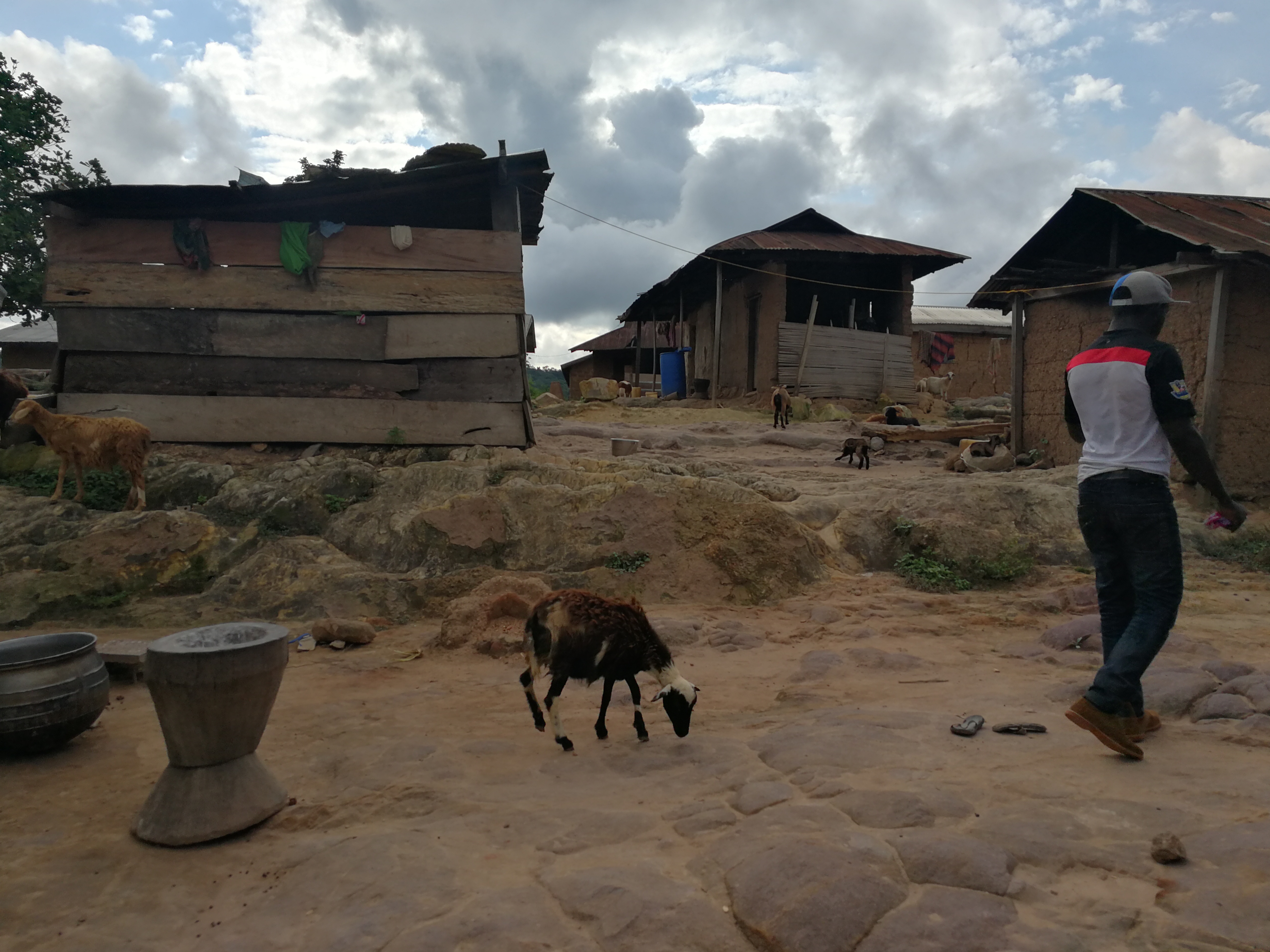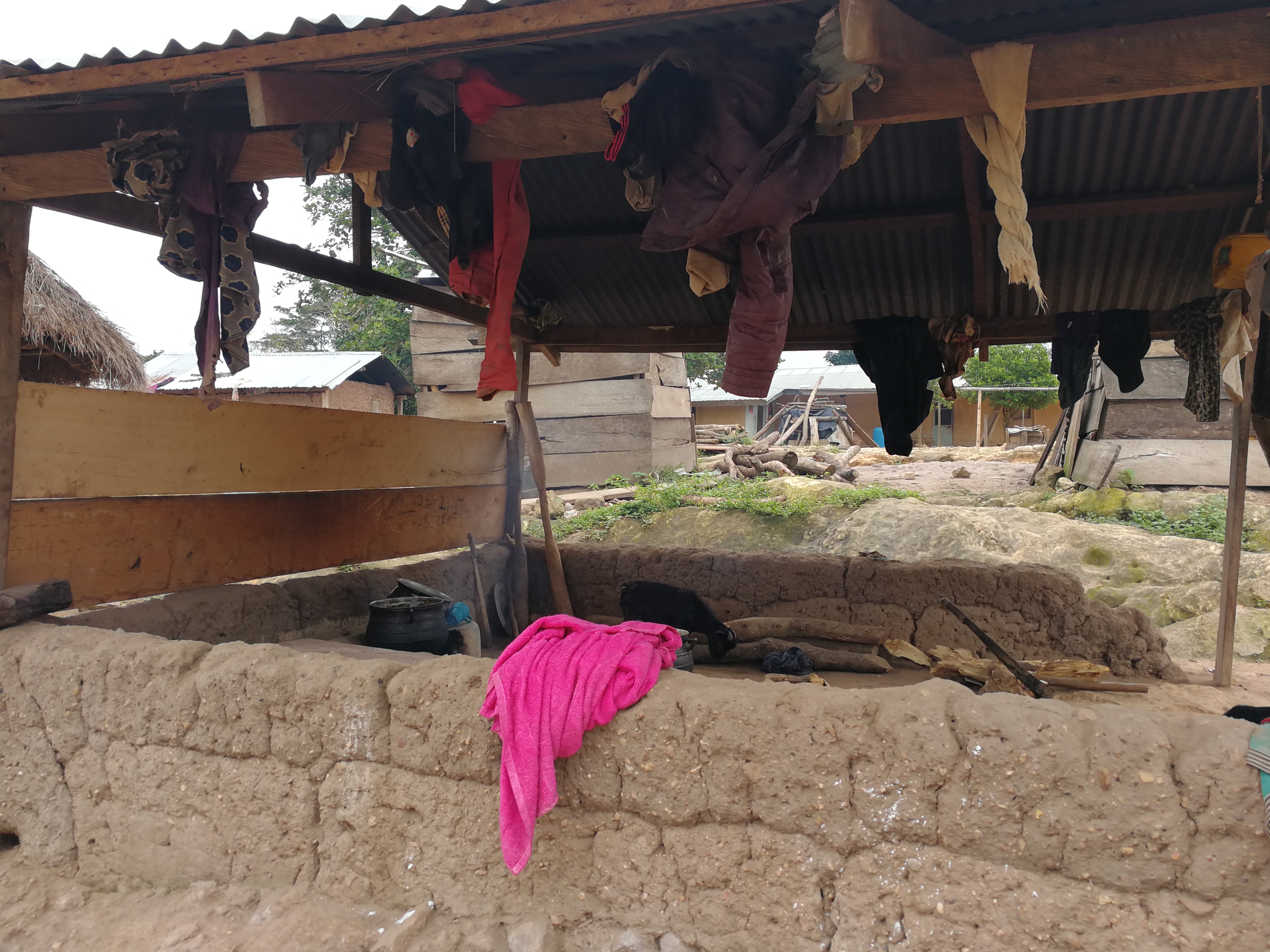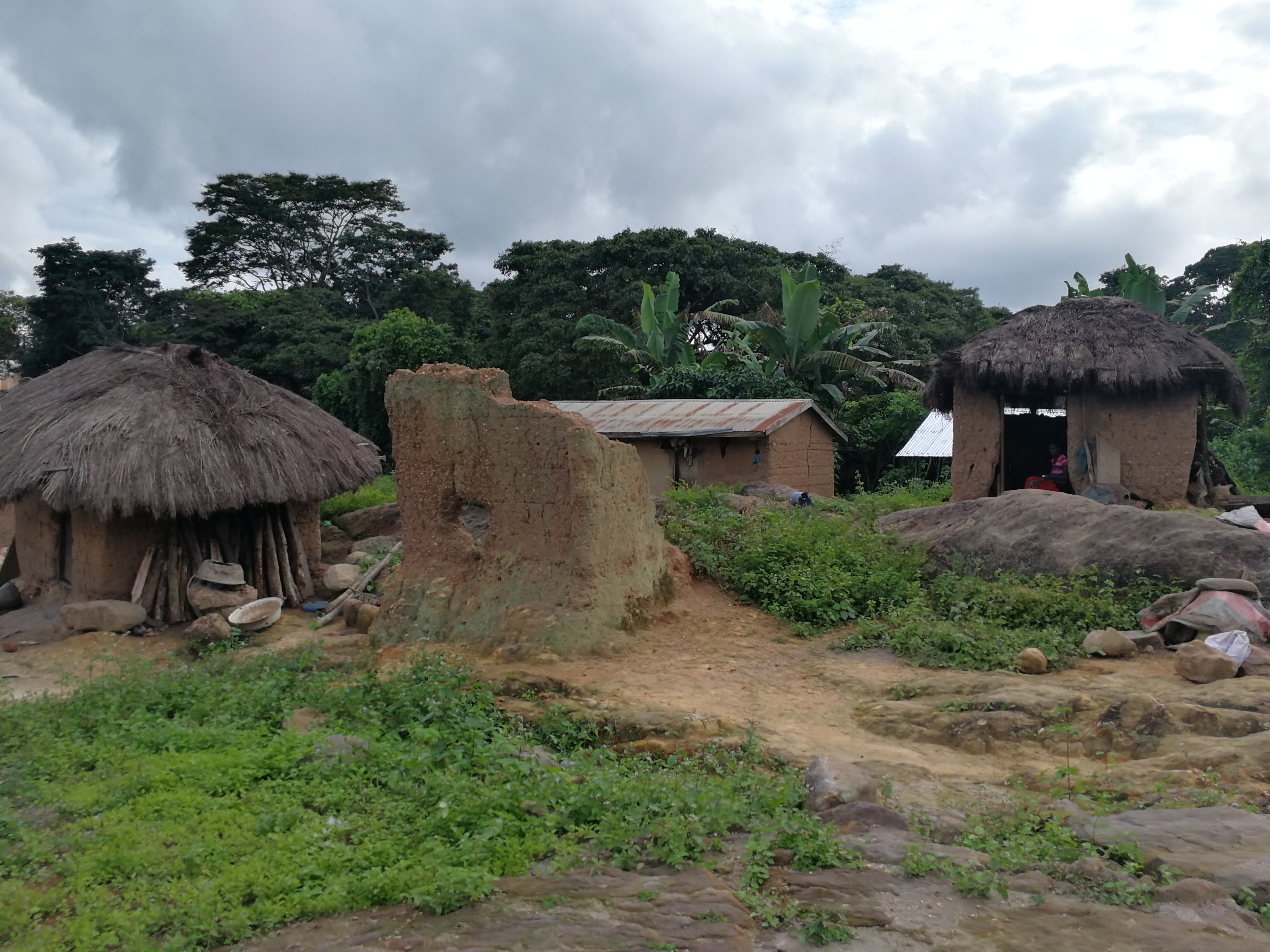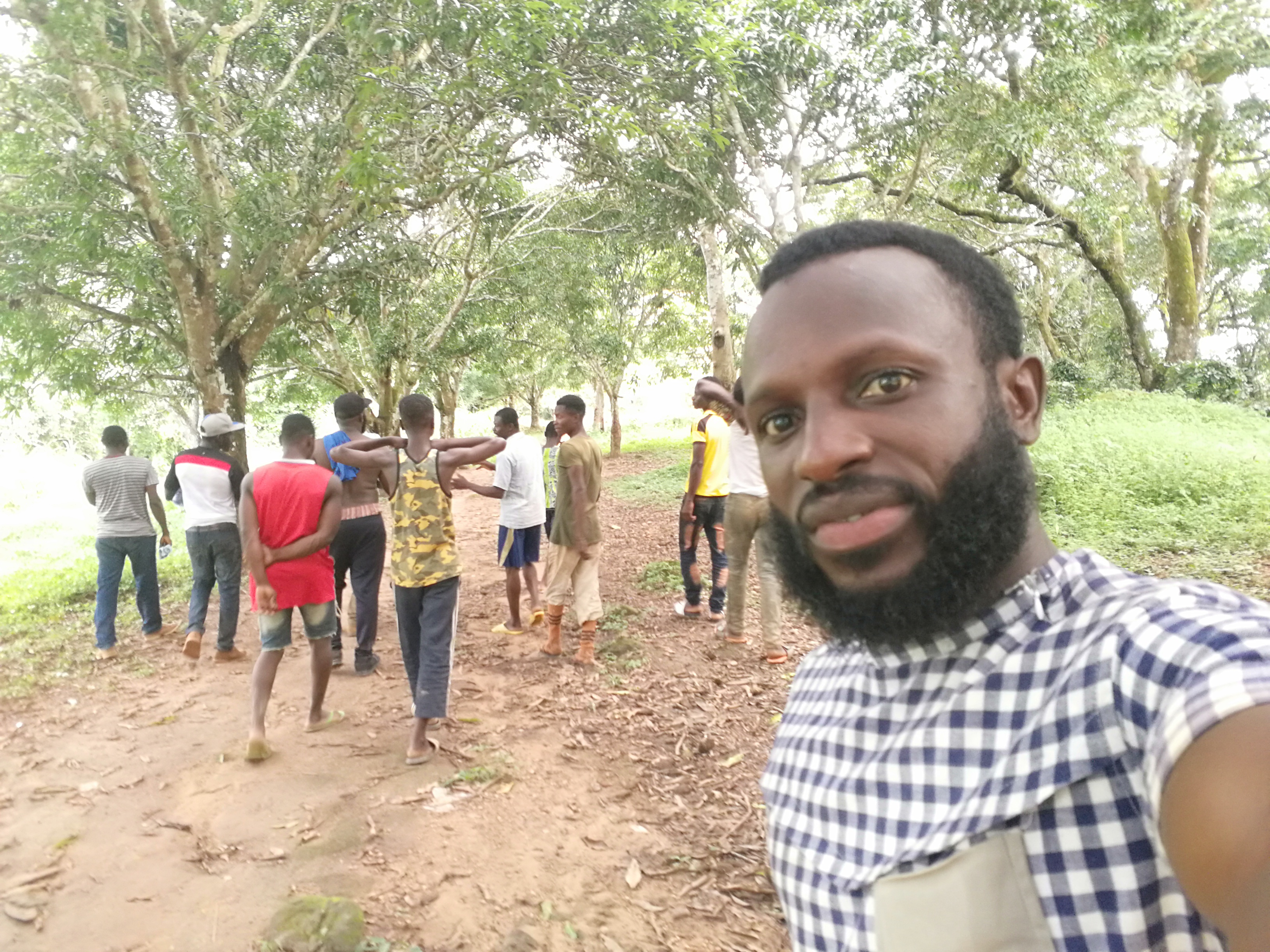 The emphasis is focus on interpersonal interactions. You don't just wave and say, "Hi, how are you?" to get the usual answer, "Fine, thanks." In Ghana, one must pause, converse, and question about relatives, friends, and living. Hopefully those of us who live in more comfortable circumstances might derive something else from living in Ghanaian villages. This is the aspect that distinguishes Ghanaian culture.
---
---