A winning community.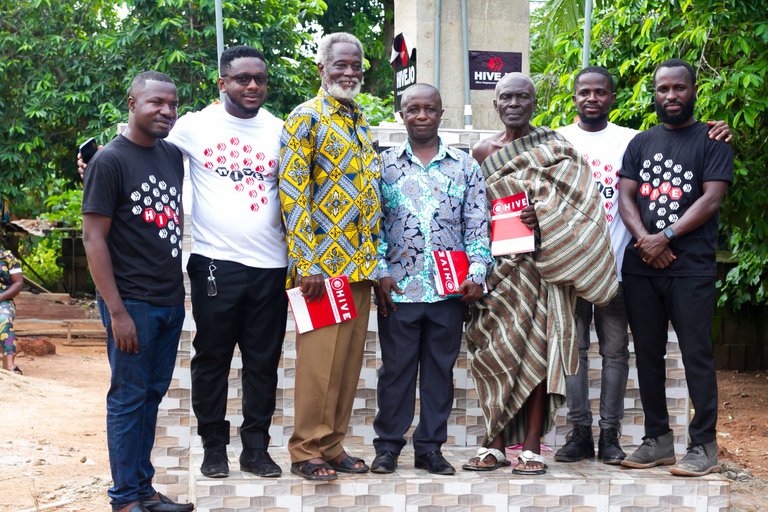 As a successful community, one of the most significant characteristics that we must have as a great blockchain ecosystem is the adoption of specific characteristics that set us apart from others. Through our efforts, the hive ecosystem has been able to do this here in Ghana and elsewhere across the globe. It is essential that we be individuals of our words. It is critical to maintaining common sense and fundamental social etiquette.
We have not only traveled to societies to promise them a better life via the ongoing hive empowerment programs, but we have also effectively kept every single statement we have shared with them all. The many community leaders with whom we have been negotiating the construction of the hive borehole project have acknowledged that we are loyal to our statements.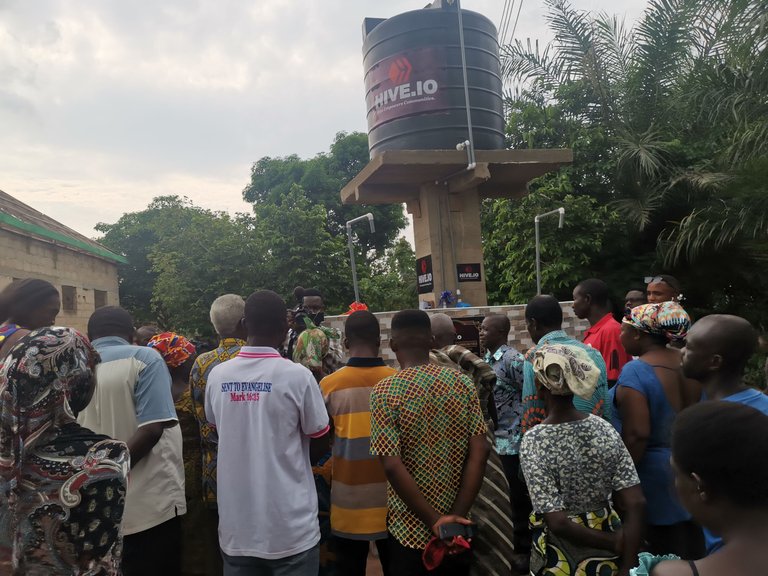 Every commitment made to every town visited in Ghana was more than just a promise; it was a demonstration of our integrity as a people. I must applaud everyone who has contributed to making this so great. It would not have been successful in the face of the blockchain. The hive ecosystem is considered more genuine and strong for this reason.
It is our sincere hope that the many upcoming events and conferences will significantly increase the publishing of the blockchain in Africa, making it larger and better than ever before. However, I am overjoyed to have been a member of the winning team in gaining people's confidence. Hive can and will always do unto individuals whatever it aspires to accomplish in societies throughout the globe.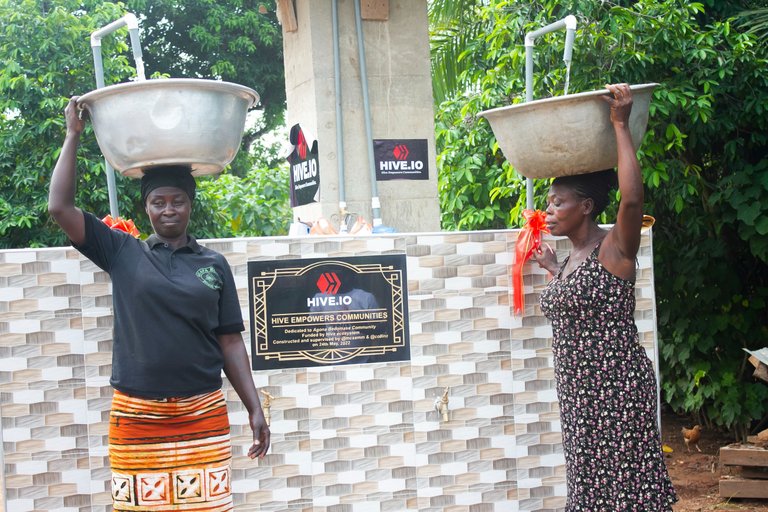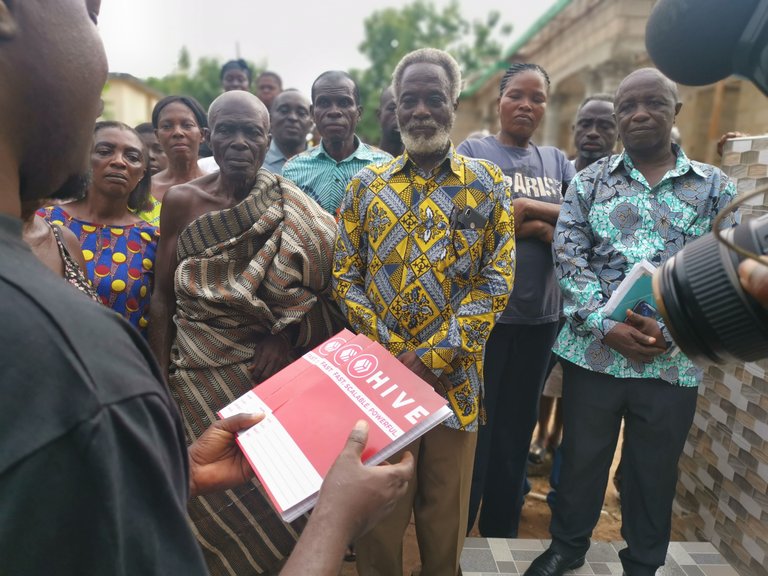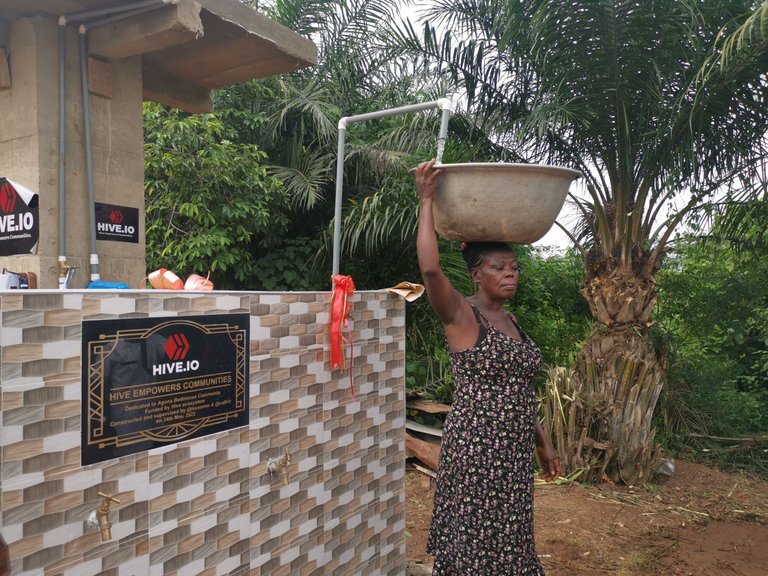 We are urged as blockchain advocates to adopt a winning attitude to share with others. Ideas that will offer delight and happiness to others' lives. The hive ecology, as it has been done in other countries, must be on the minds of people as a fantastic community that they would want to be all the time.
---
---