Blockchain and Skill Integration.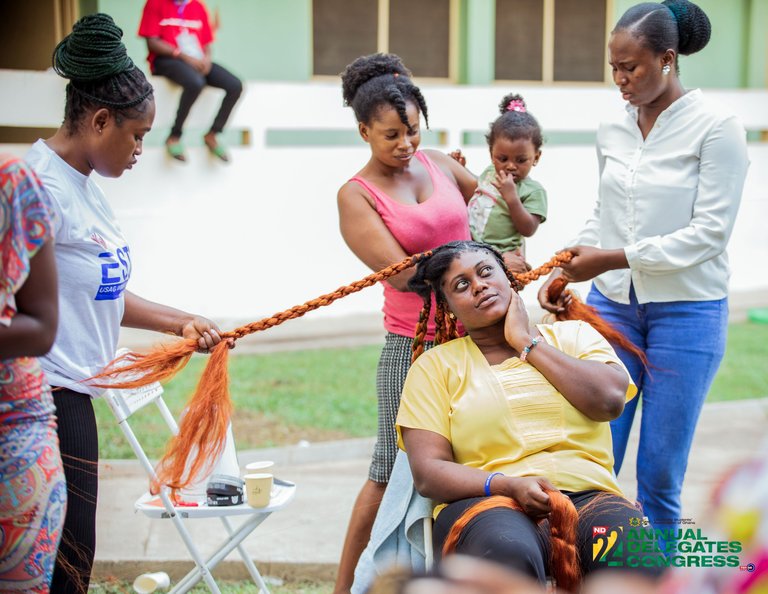 The Kwame Nkrumah University of Science and Technology (KNUST) has long been known for its academic excellence. However, beyond the classroom, it's also a place where talents and skills shine brilliantly. A recent event at KNUST, during the Hive USAG Conference, showcased the exceptional skills of female students who participated in a braiding competition. This post celebrates their talents and explores the profound implications of these skills for female students in academia and the potential they hold when incorporated into the blockchain ecosystem.
The Hive USAG Conference, held recently, was not just another tech event; it served as a platform for students to unveil their diverse talents. Female students at KNUST seized this opportunity to participate in a braiding skills competition. The results of their efforts were nothing short of remarkable, as they crafted intricate and creative designs that left attendees in awe.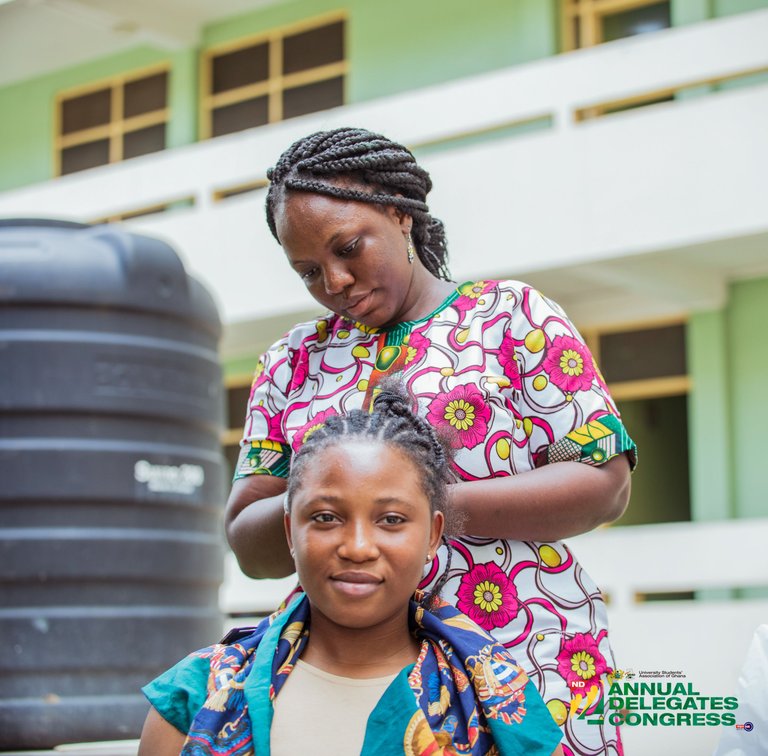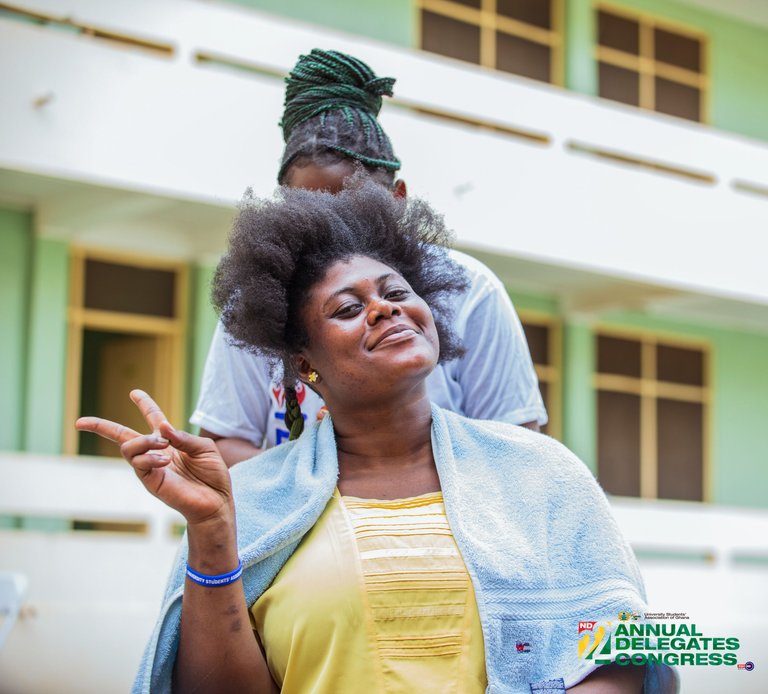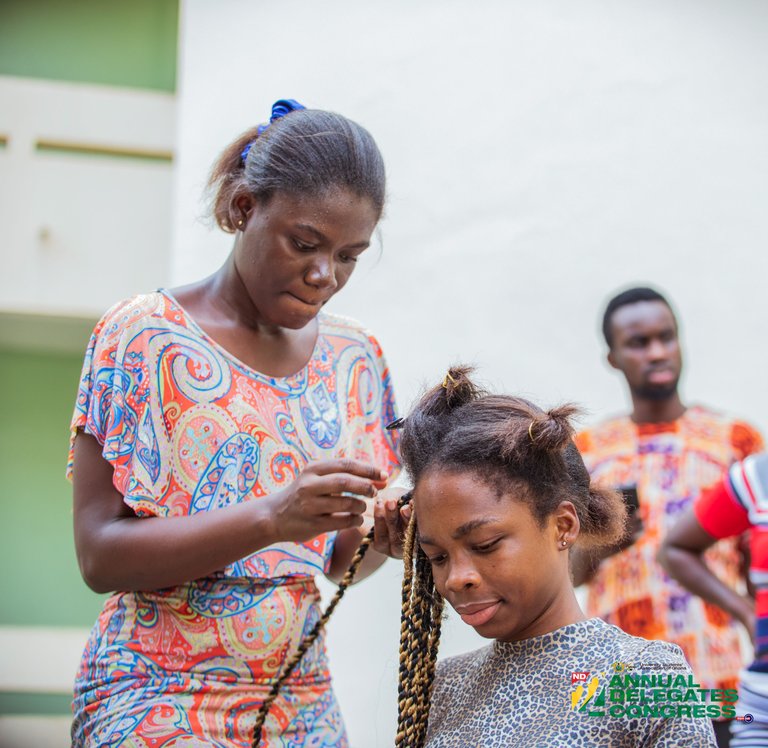 While braiding hair may appear to be a simple skill, its potential to empower female students is profound.
The blockchain presents a unique avenue for further empowering these talented students and extending the reach of their skills.
The braiding skills demonstrated by female students at KNUST transcend mere exhibitions of talent; they serve as a symbol of empowerment.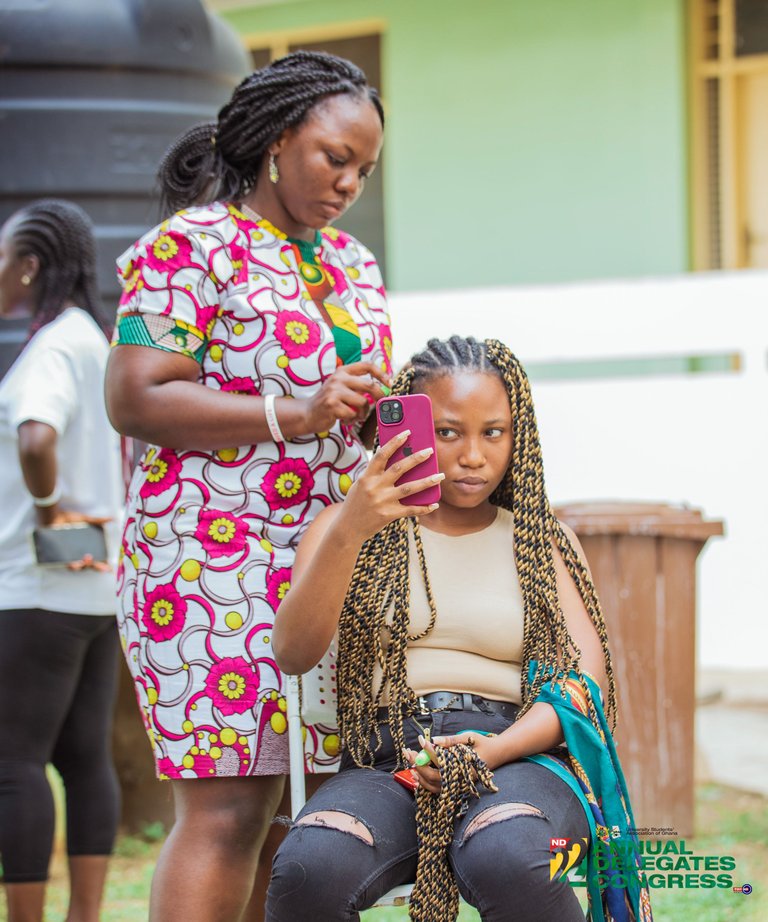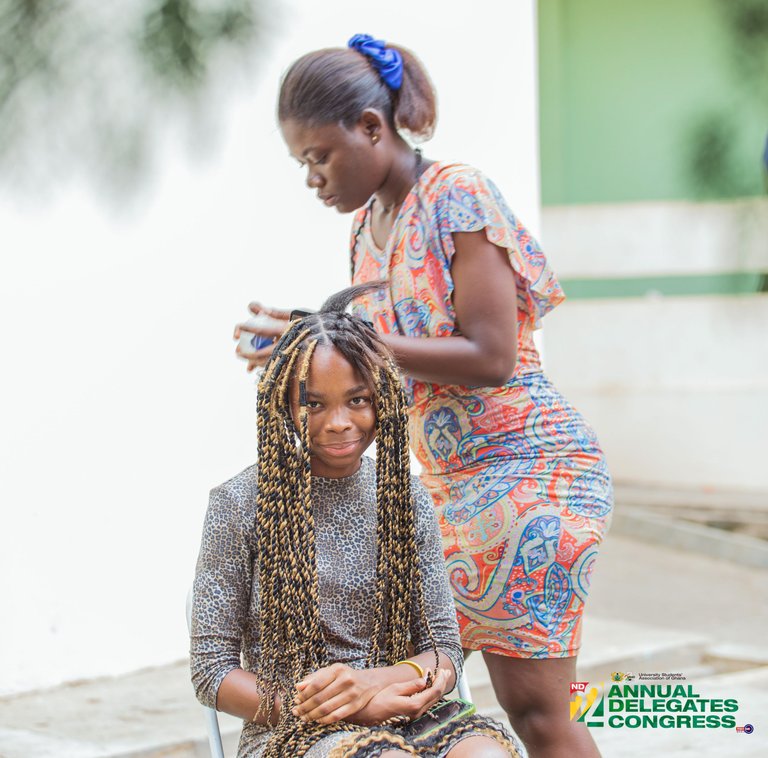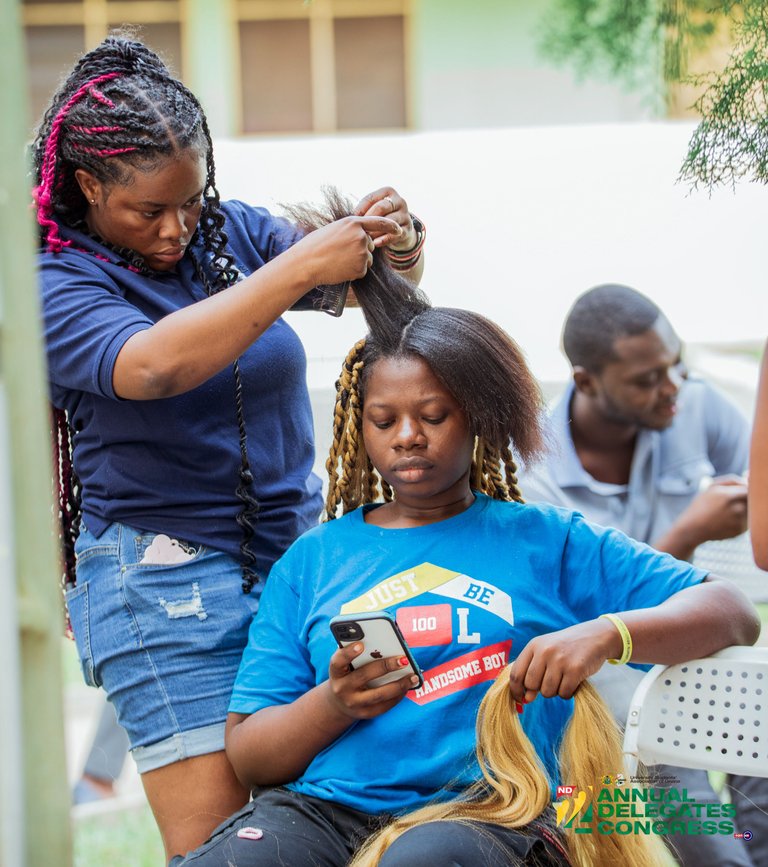 By merging these skills with blockchain technology, these students are not just securing their futures; they are setting an example for others to follow. They exemplify that education encompasses practical skills that can be life-transforming. Kudos to these talented students for weaving their path to empowerment, one braid at a time!
---
---