Bringing clean and safer water closer to the people.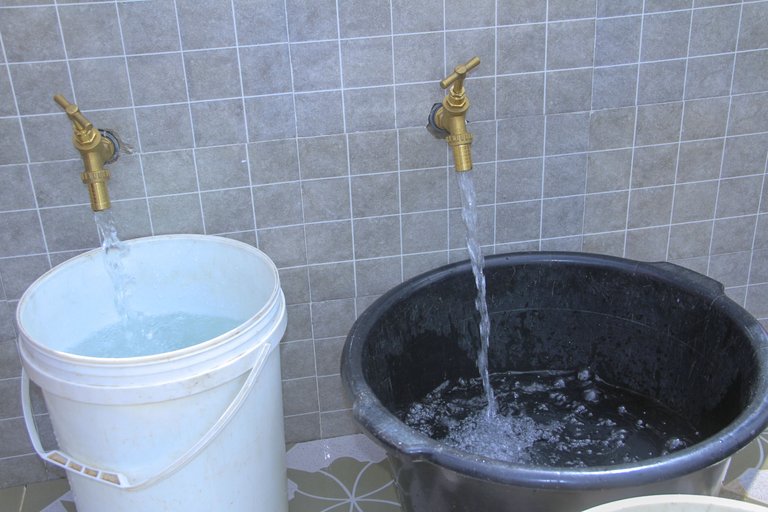 Africa's water problem is growing worse every day. However, it is truly wonderful to see the steps the hive blockchain has done to address this. A fundamental human right that is necessary for everyone's existence and well-being is access to pure, secure water. Unfortunately, a large portion of the population in Africa lacks access to secure and pure water, which has raised death rates and created many health issues. Therefore, providing better and clearer water closer to people in Africa is an essential move towards raising the standard of living and welfare of millions of people.
The absence of facilities and funding is one of the main obstacles to providing people in Africa with better and healthier water. The lack of the necessary supplies and technology needed to filter water restricts access to clean and safe water in many remote regions. It is crucial to make investments in these regions' facilities and water purifying technology in order to surmount this issue. Installation of water purification facilities, boreholes, and water holding facilities may be necessary to guarantee a steady flow of clean, safe water for the populace. The hive blockchain has moved in to improve people's livelihoods in this situation.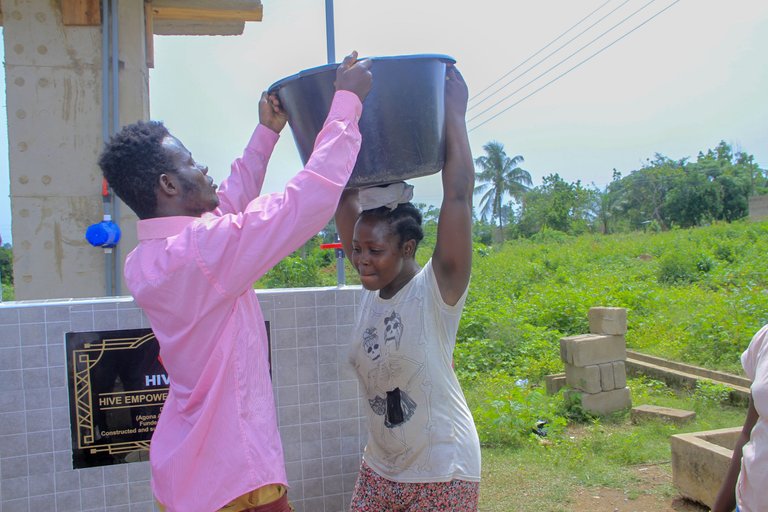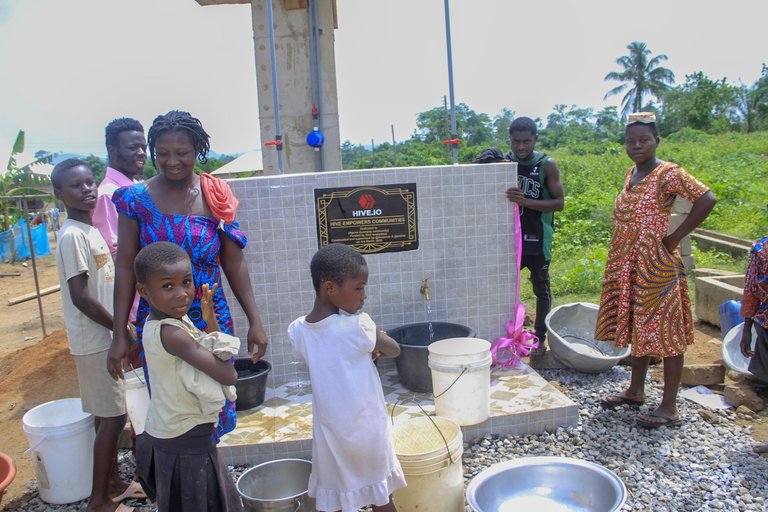 In addition to facilities, schooling is essential for providing Africans with access to better and healthier water. Many residents of remote regions are unaware of the value of consuming pure water and how to cleanse water. In order to lower the incidence of infectious illnesses, it is essential to teach people about water purifying techniques, cleanliness, and health practices.
Another crucial element of providing people in Africa with access to better and healthier water is cooperation with indigenous communities. Local populations can offer helpful views on the most effective techniques for cleaning the water because they have a greater knowledge of the local water sources. It is feasible to guarantee that water purifying projects satisfy the requirements of the people and are long-term viable by engaging local groups in the projects.
Innovative technology use has been essential in providing Africans with access to better and clearer water. The hive drilling initiatives can offer a dependable supply of pure water even in distant locations, and they are especially helpful in agricultural regions without access to power.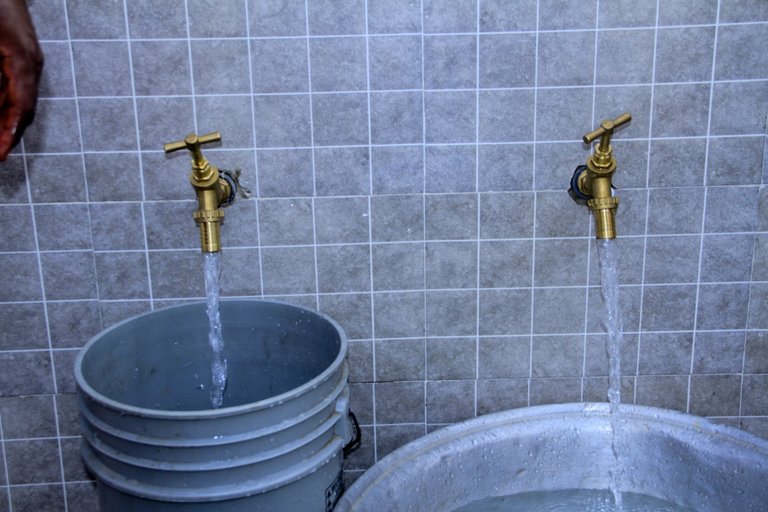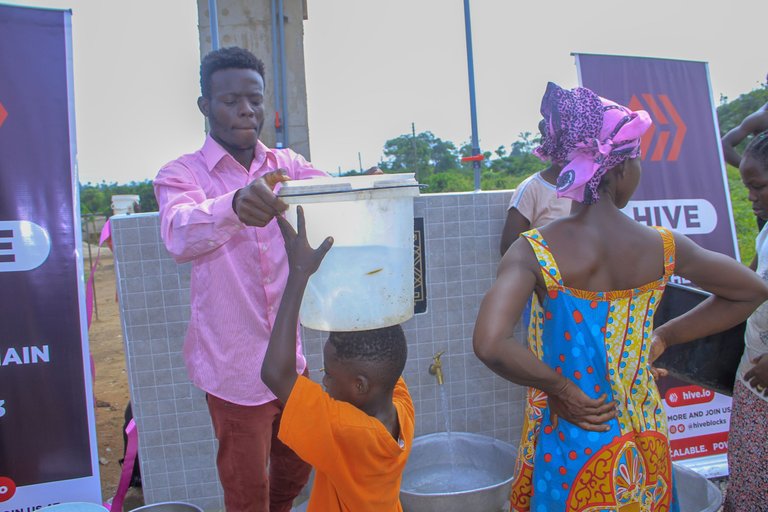 In a nutshell, providing access to better and clearer water closer to people in Africa is an essential move in raising millions of people's standard of living. Chosen communities in Africa now have access to pure, safe water, which is crucial for their health and the growth of their communities and thanks to the hive ecosystem. In these empowering initiatives, the hive blockchain's influence is clearly felt.
---
---