Building my country with hive; connecting my people to the hive blockchain.
People must be united in a society in order to develop a country. Individuals, organisations, and government officials must be concerned with establishing institutions and methods that foster unity among everyone. There are various methods for bringing individuals together. One of the most important is the supply of people's necessities. By doing this, we empower the people.
Individual empowerment in society is a wonderful gesture that provides hope for everybody. Everyone of us has a part to play in making our society a better one. I write this with tremendous excitement about becoming a part of the hive ecosystem. We are all connected to the blockchain. Our being here necessitates a great deal of effort on our part. We are all required to contribute to the enhancement of the hive blockchain for the benefit of everybody.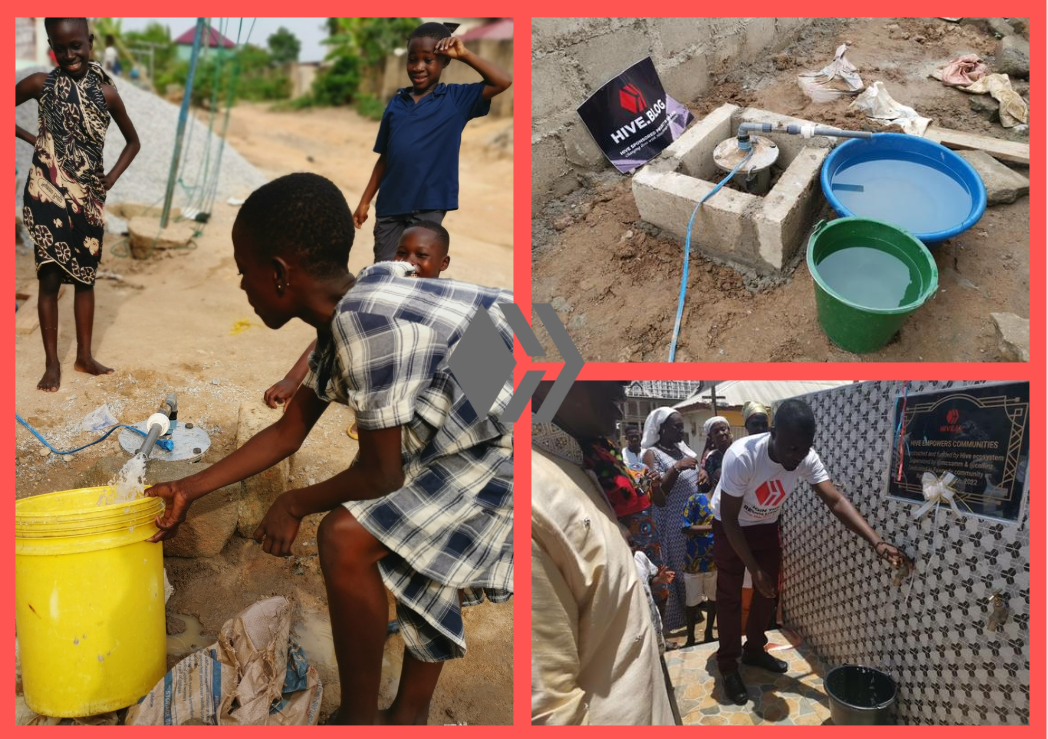 photos by @mcsamm

In order to do this, we have a responsibility as people who can assist develop our country. Since my existence on the blockchain, I've taken great pleasure in creating activities that will make my people feel connected to the blockchain. I am determined to helping to construct a better Ghana with the very little work I can put out to enhance people's lives via the hive blockchain.
Everyone's needs are societal needs. However, few individuals have the compassion to help transform people's lives. I am constantly delighted that we can use hive to enhance the lives of people in Ghanaian communities. Activities such as visiting orphans, supplying writing materials, and building boreholes have all been accomplished in Ghana using the hive blockchain.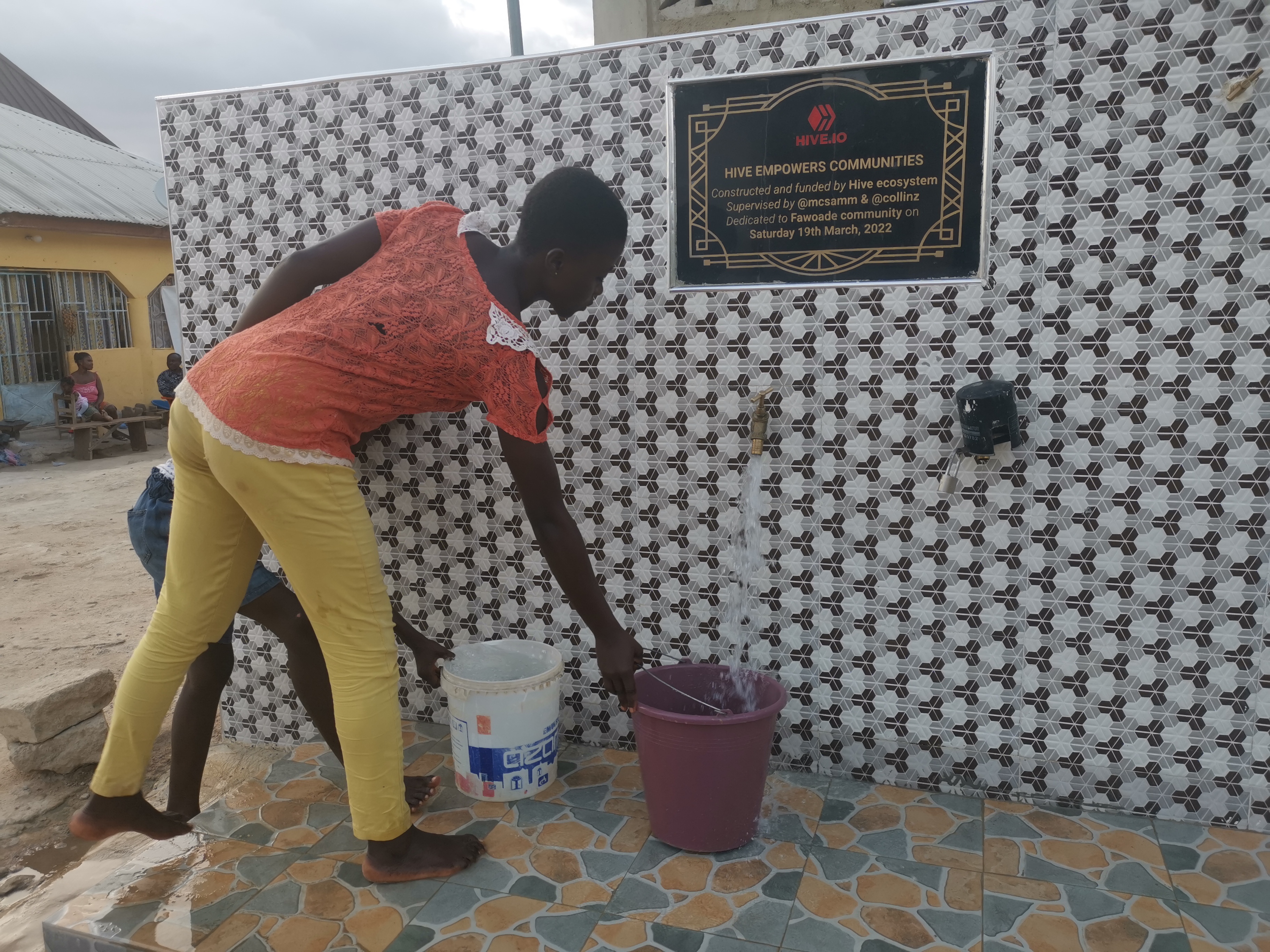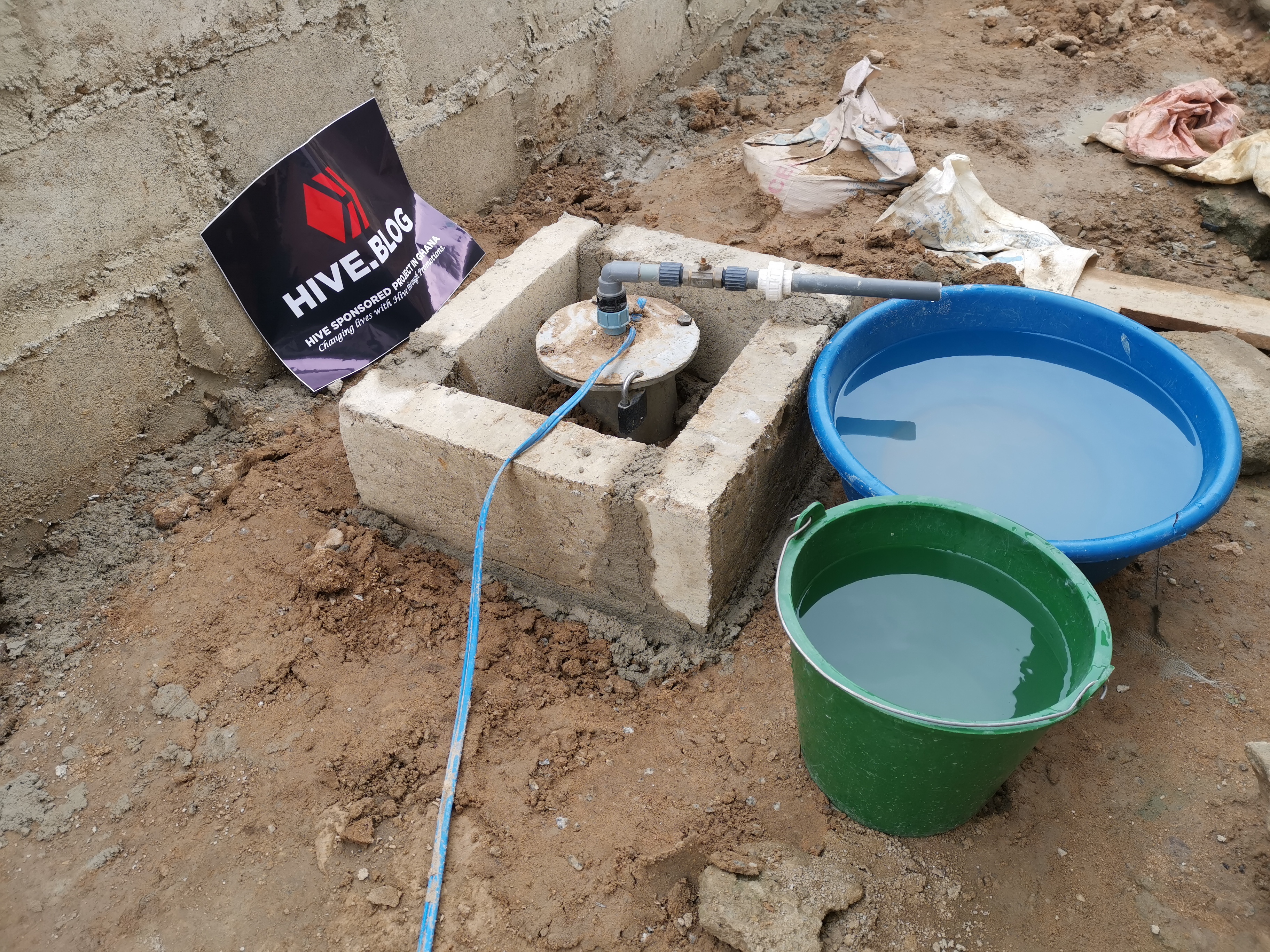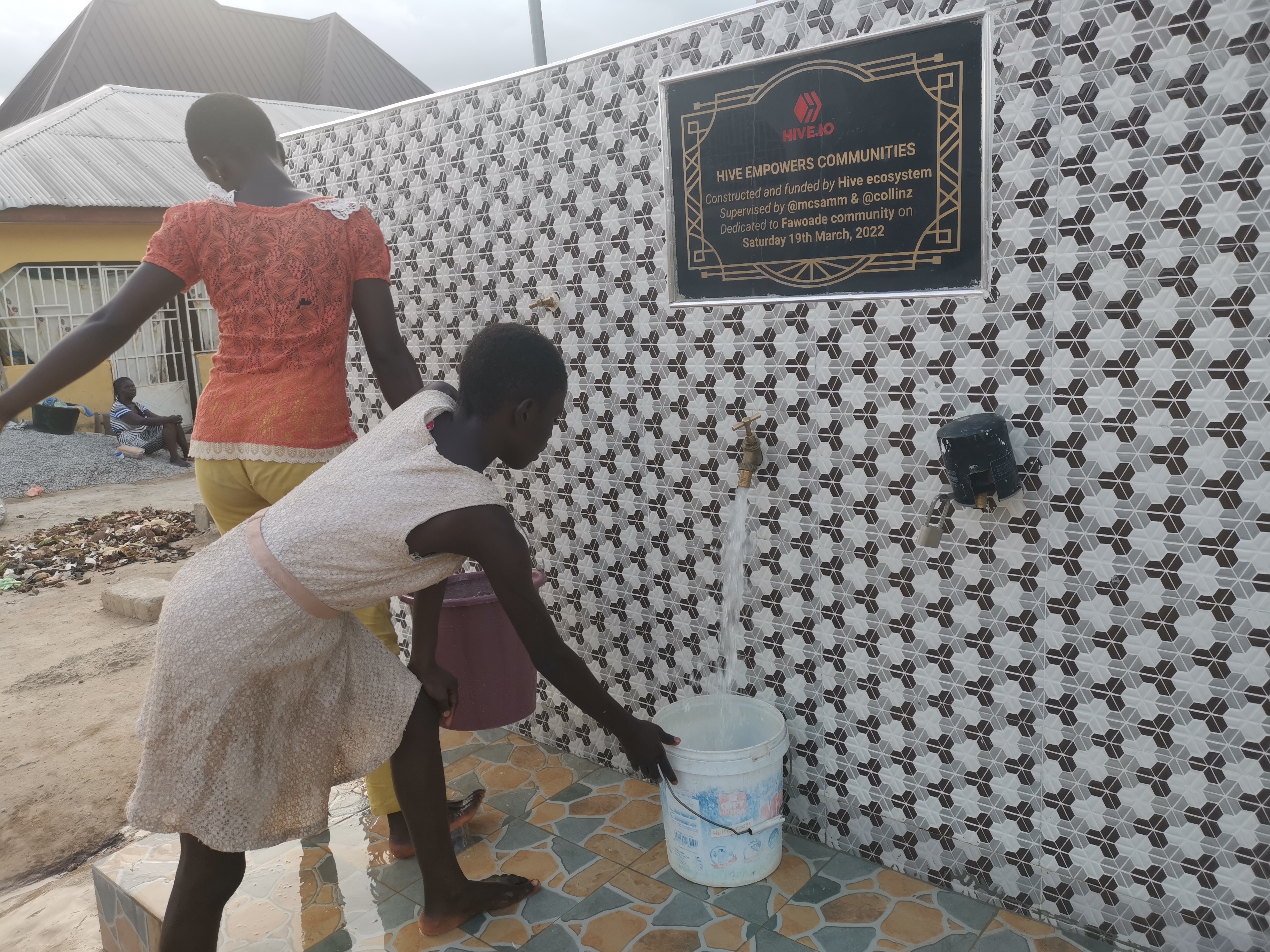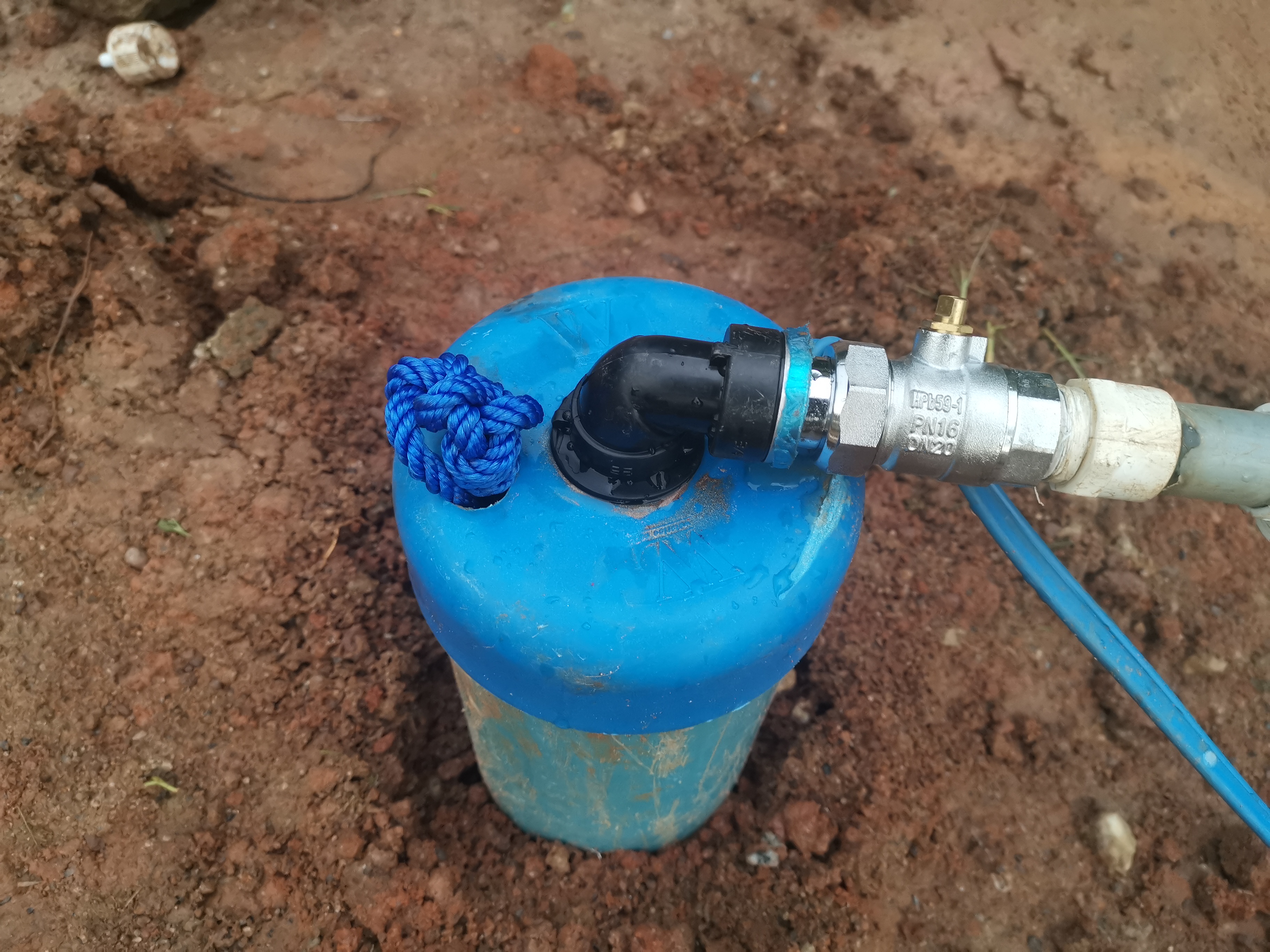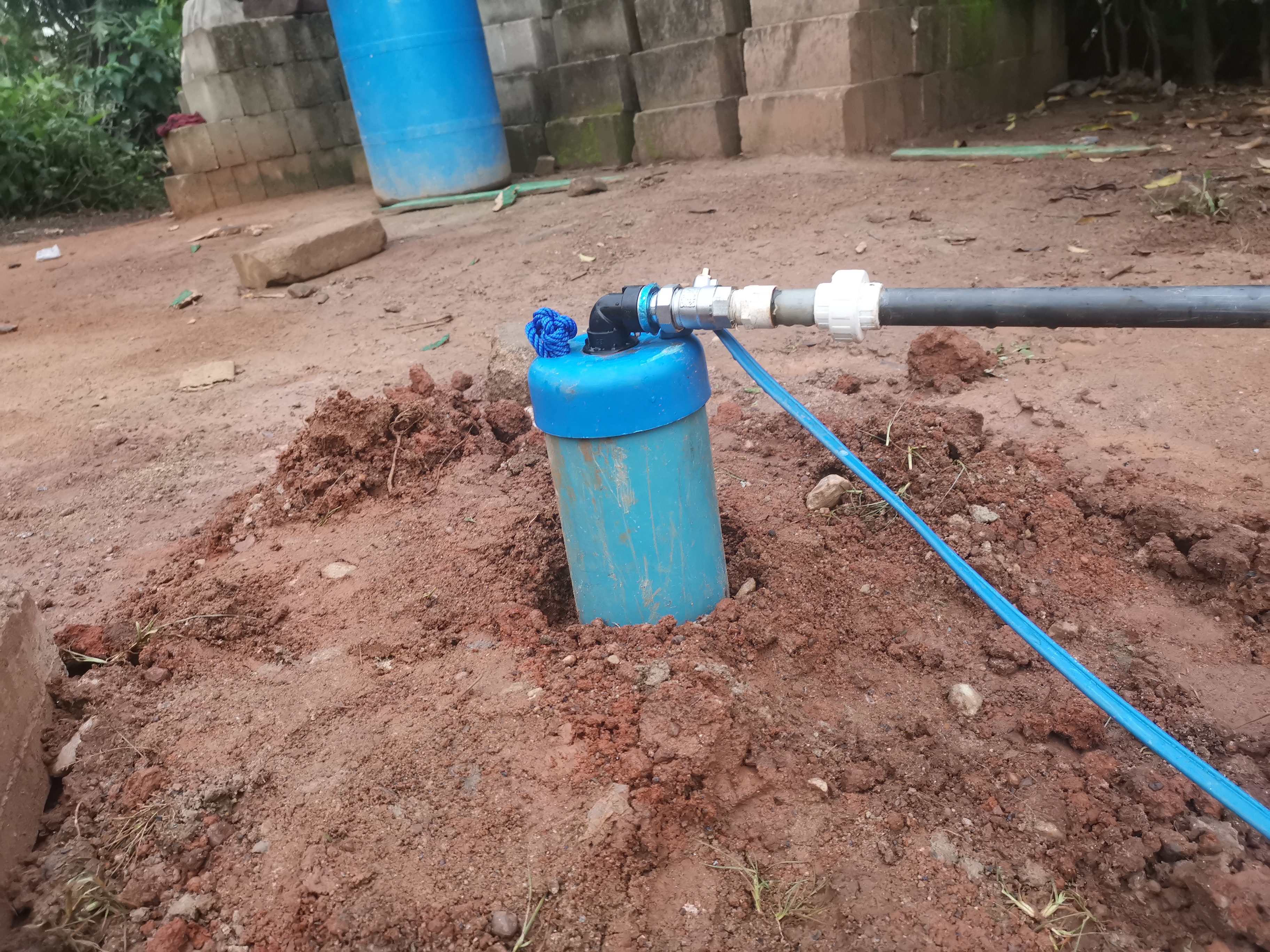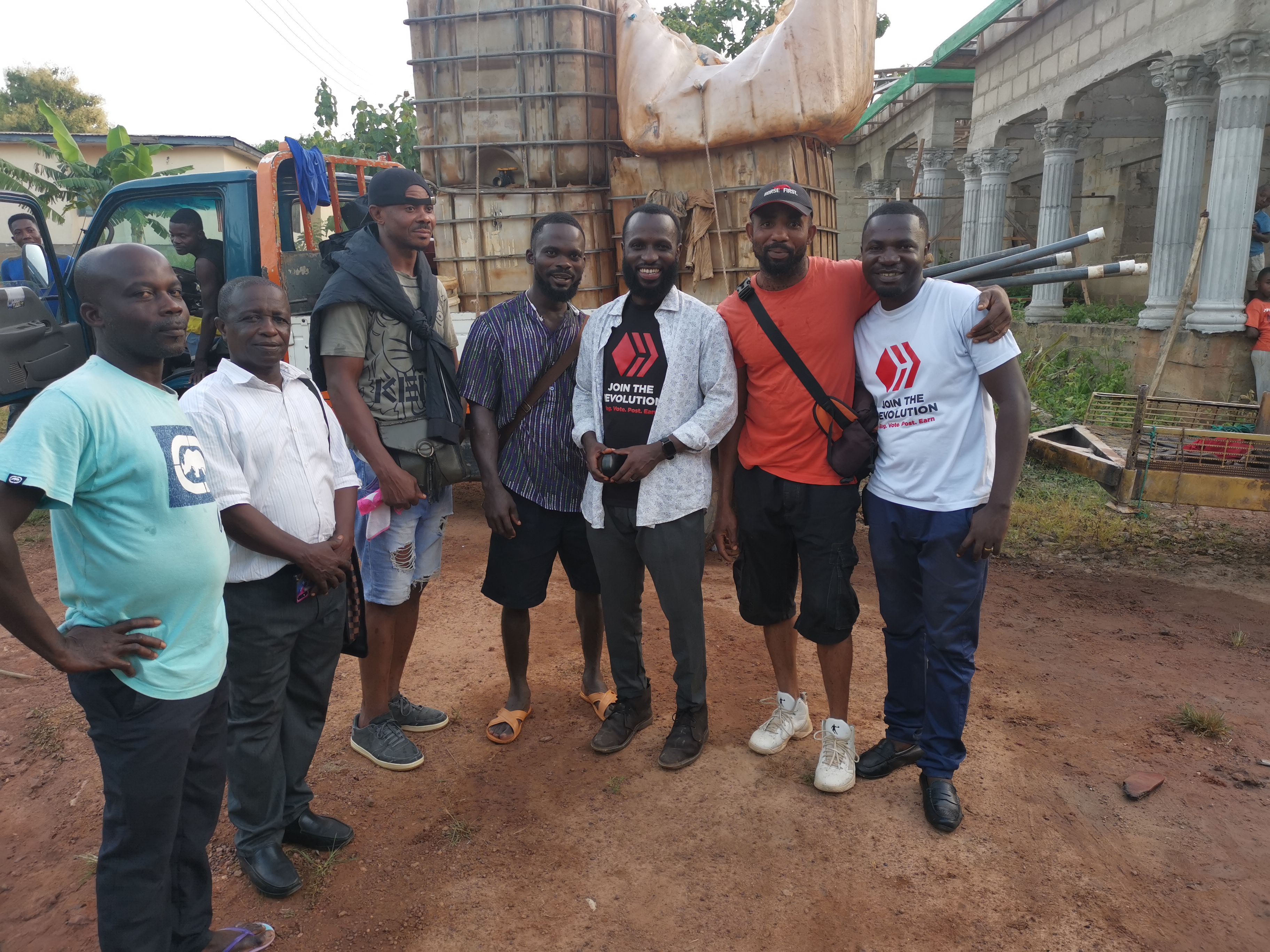 With all of this, I am certain that we can do more to enhance the lives of others. There are certain regions in Ghana where people have sought the assistance of government and public authorities to supply them with potable drinking water, but nothing has come of it. In a few of weeks, hive has been able to give these settlements with clean drinking water, giving them a sense of empowerment. This makes a significant contribution to nation building.
It is a wonderful honor to assist societies in improving. And the hive blockchain makes it all possible. Everyone is urged, however, to utilize hive ecosystem as a fantastic chance to meet the needs of someone or society. By doing so, we share hive blockchain with the rest of the world. As we enhance people's lives, I view this as a tremendous advertising tactic. More lives will be benefited in the coming days when more boreholes are constructed to enhance society. Thank you to everyone who has helped us make Ghana a better place to live.
---
---