Communicating with the hive brand.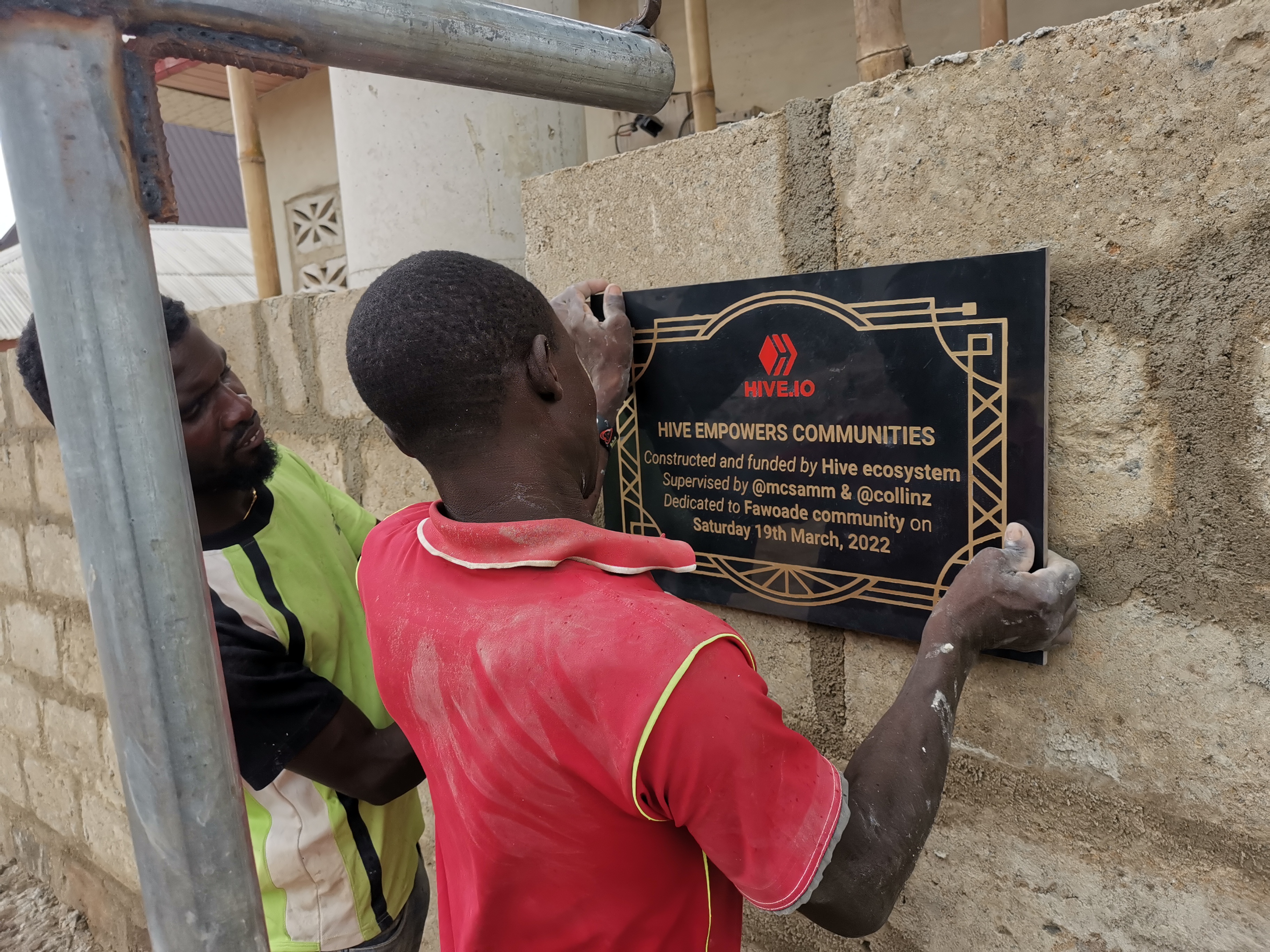 When advertising anything, one of the most crucial factors to consider is the brand. As a result, the design of your brand is critical in attracting the attention of your target demographic and viewers. Since the inception of the hive borehole project in Ghana, one of the primary goals on the inauguration day has been to promote the hive ecosystem. The hive plaque or stone has proven to be an effective instrument in ensuring that the hive brand is properly promoted even as communities are empowered.
Certain factors were carefully examined throughout the design of the hive plaque in order to ensure that the brand is easily recognised and efficiently promoted. A design's colour contrast is critical since people will only glance at it for a few seconds and will not have the time to understand a complicated message. It is preferable to utilise a single theme or picture rather than many ones. The essential message should be simple and direct.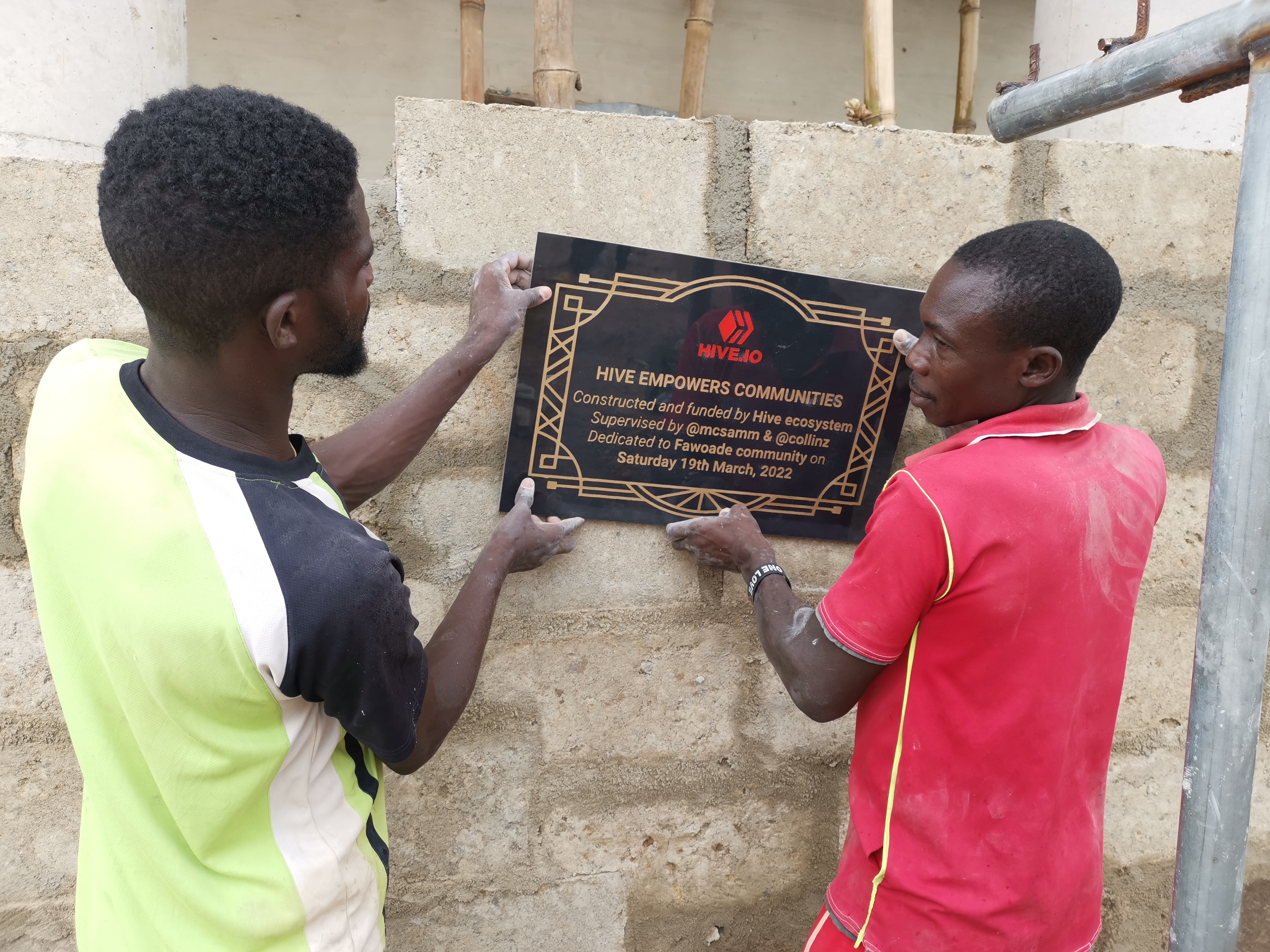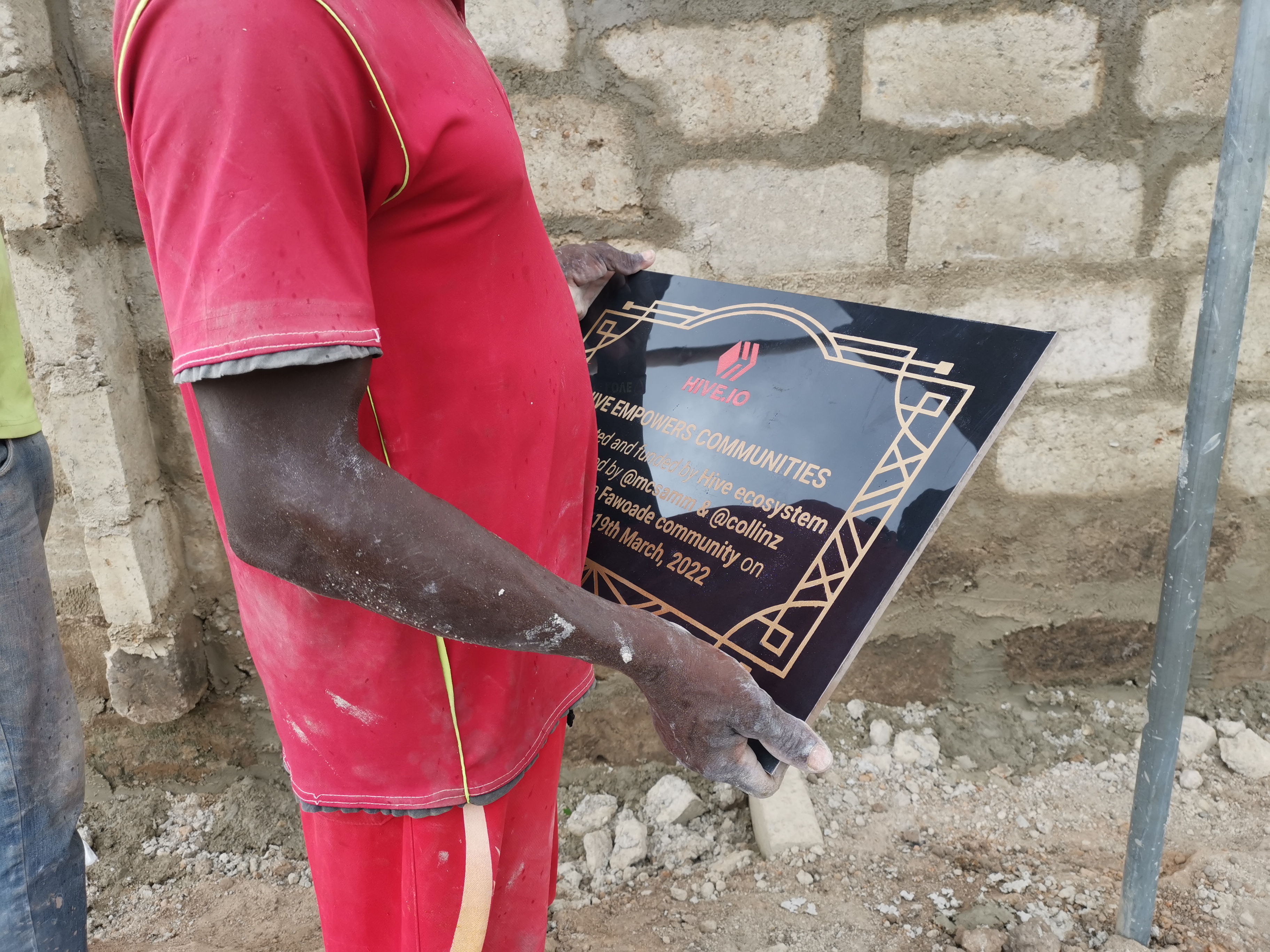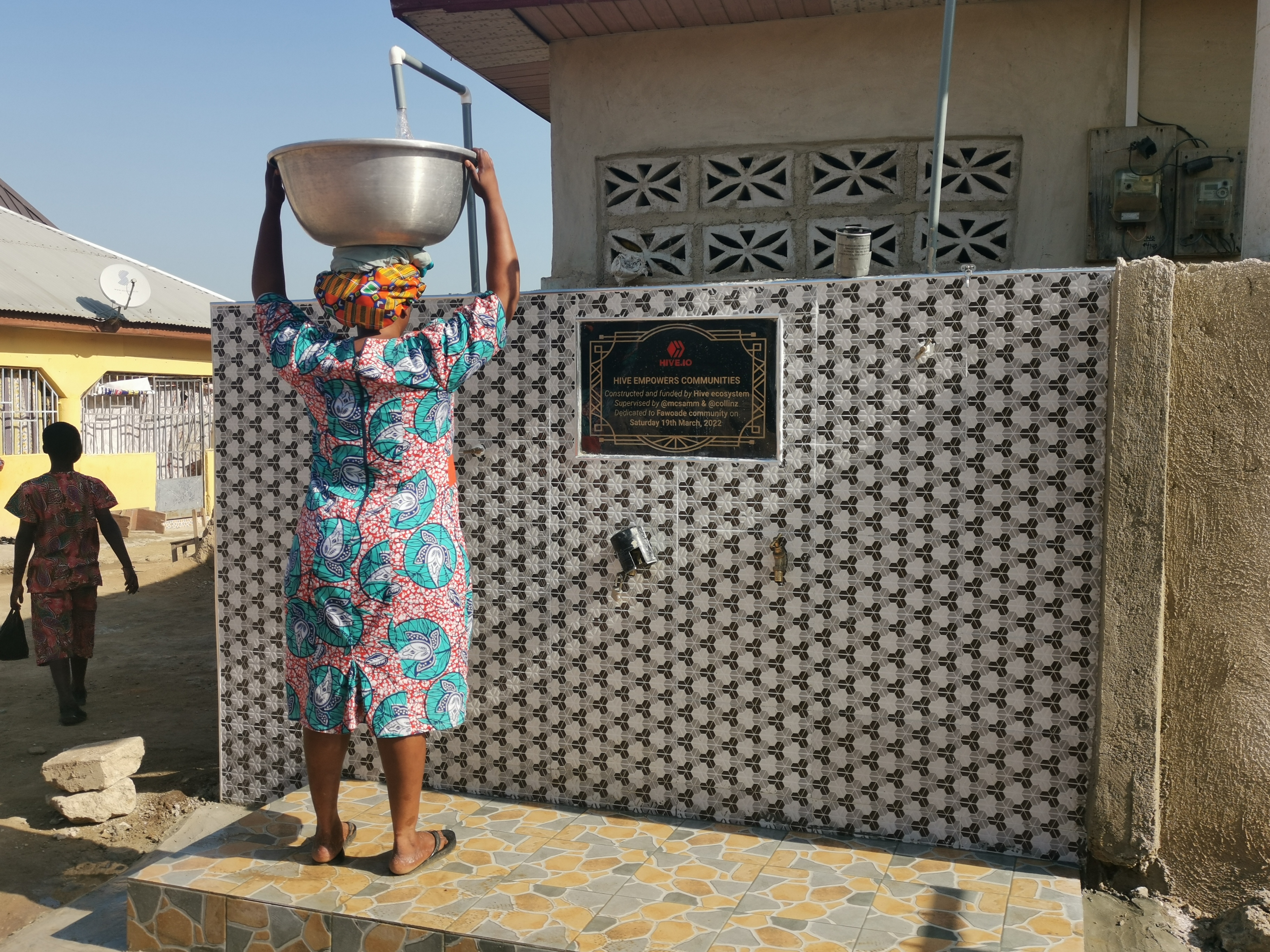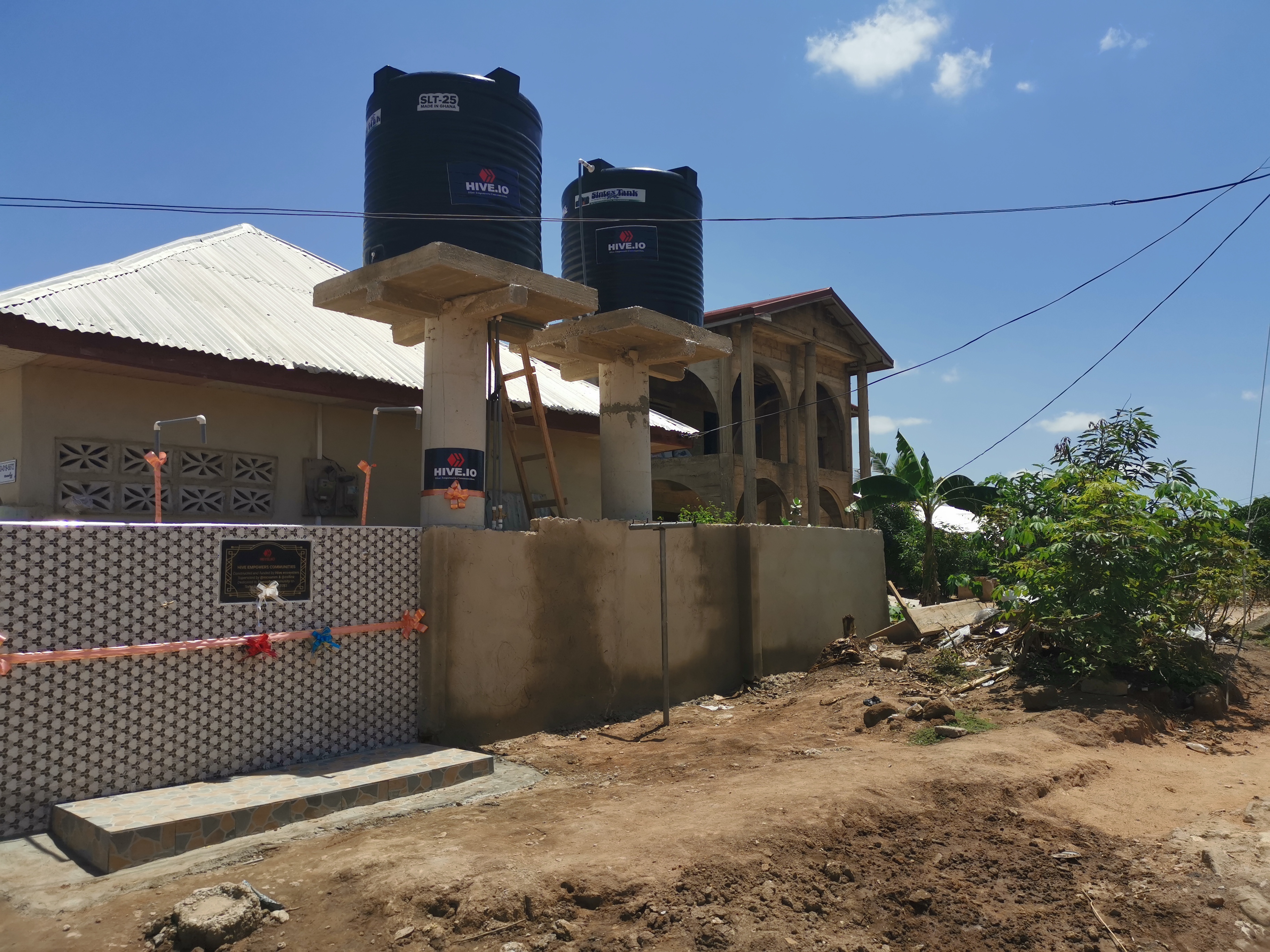 The designs developed so far in fostering the hive ecosystem via these empowerment initiatives, in my view, are suitably planned to give the projects a nice appearance. Its beauty is so magnificent that it draws the attention of everyone who walks by or looks at it. Users of the borehole in defined locations will have continuous exposure to the inscription provided by the plaque. The different keywords are useful for directing people to the hive platform to learn about the hive ecosystem.
---
---