The Power of Personal Testimonies.
---
In this write-up, I present a video featuring an elderly man recounting his personal experience with cataracts, a condition that severely affected his vision, rendering both of his eyes blurry and unable to see. According to his account, one eye is completely closed while the other struggles with poor vision. The Hive blockchain has provided significant support to him, leading him to share his story.
During an interview with an in-house doctor who participated in the Hive health outreach program, the elderly man candidly shared how his condition has progressively worsened over time. Due to limited access to pharmaceuticals, he has been unable to seek proper treatment for his eyes. The Hive blockchain is delighted to offer assistance to this individual, providing him with much-needed medicine and support to address his condition. The impact of hive is highly felt.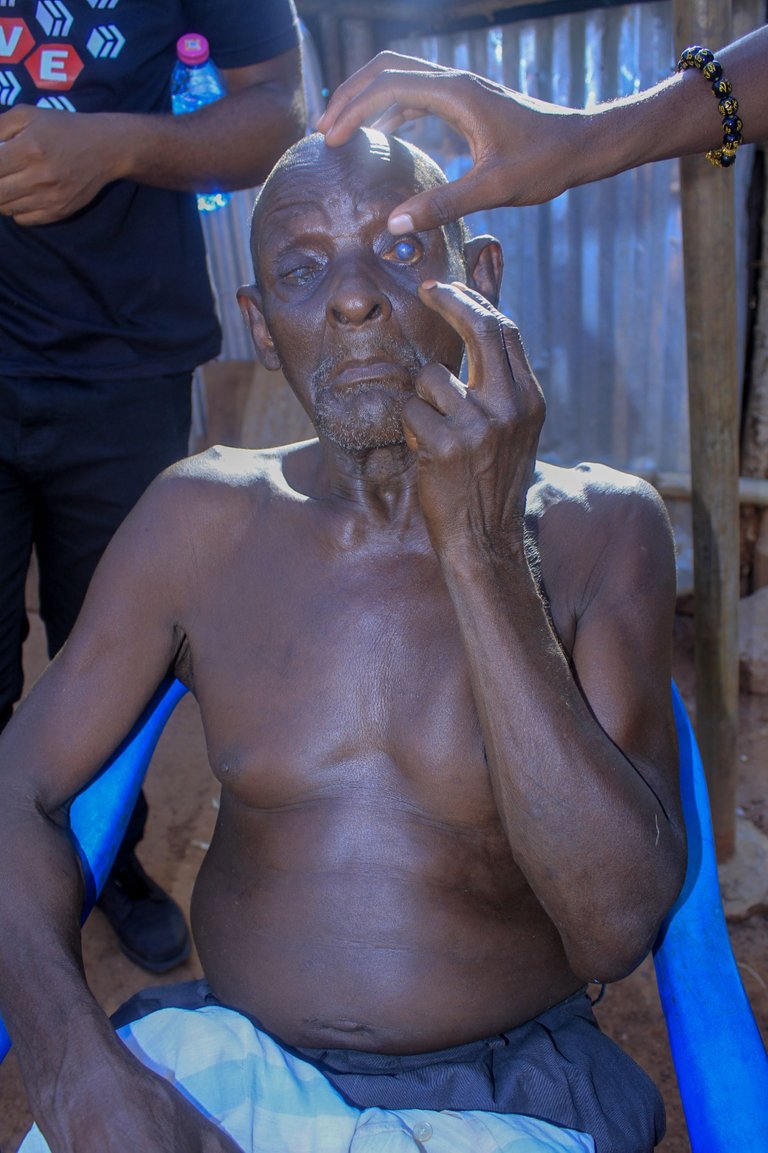 ---
▶️ 3Speak
---
---