Fifth Hive borehole in Ghana is set for inauguration.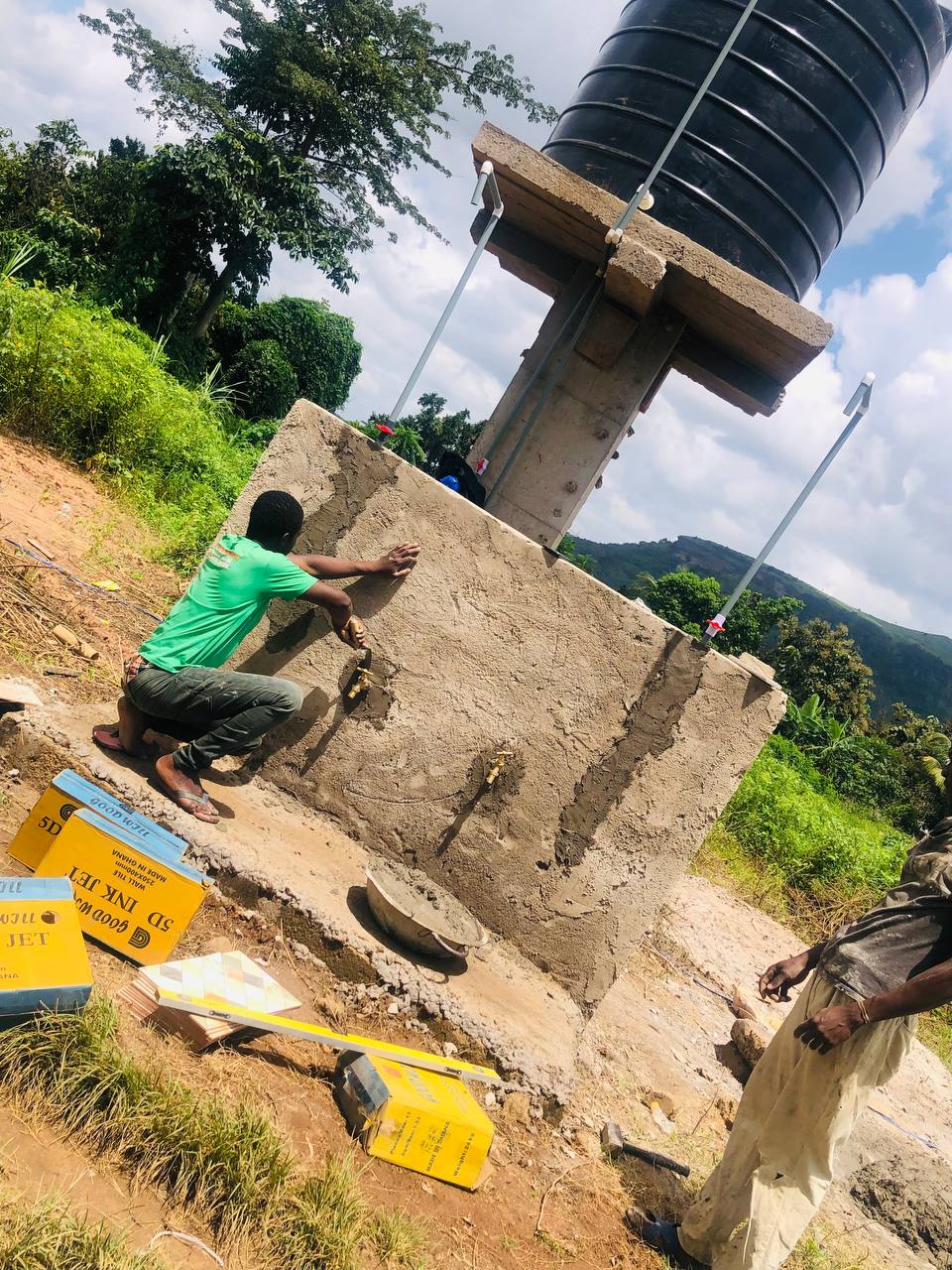 In this update, I would like to publicly declare that the hive borehole project in Ghana, which started a few days ago, has been completed. In this regard, Tuesday, October 18th, 2022, has been selected and approved as the date for the formal opening of the whole water project. We are writing to convey our excitement with all blockchain enthusiasts.
We (@mcsamm & @collinz) agreed with the chief and leaders of the Jamasi Dawu township late this week. It was determined during the meeting that this effort would be fully launched and turned over to the community on Tuesday. The assemblyman of the village, the chief, and his subordinates have paid a visit to the workplace to assess the progress.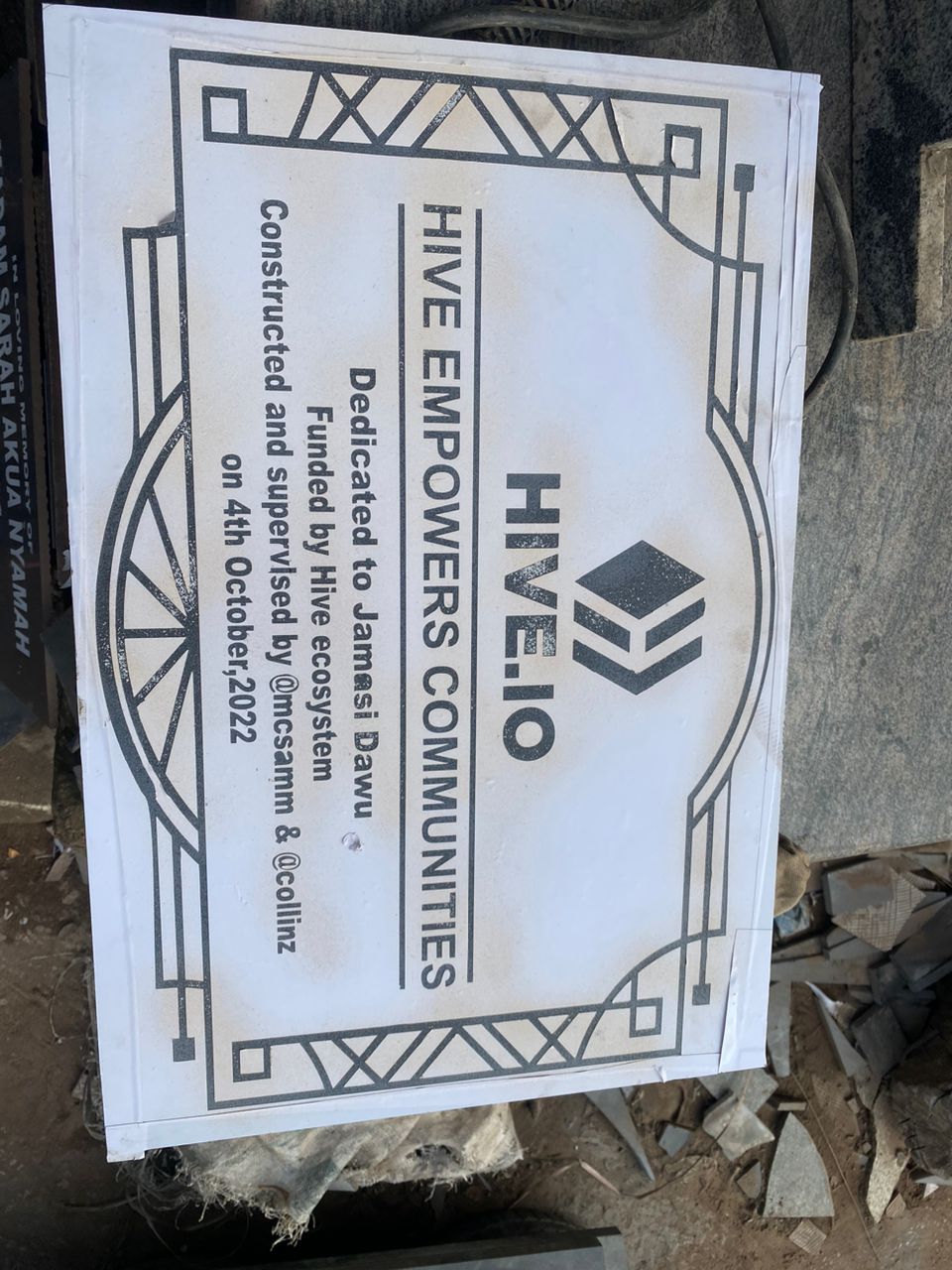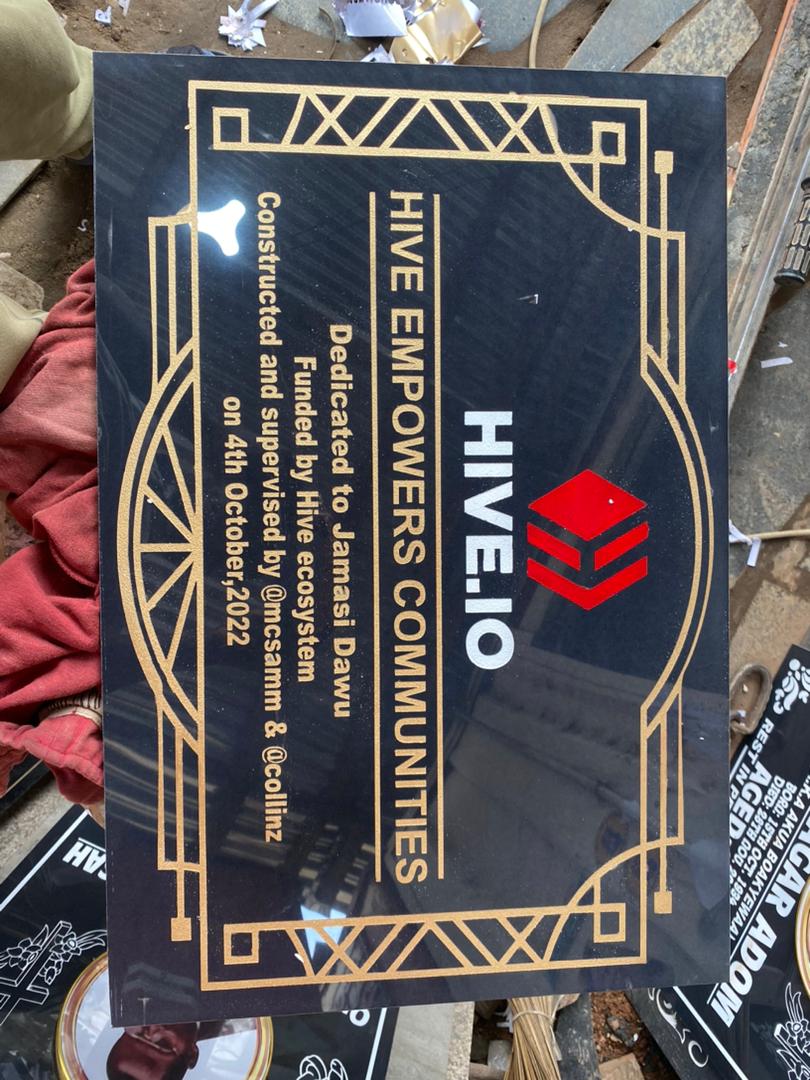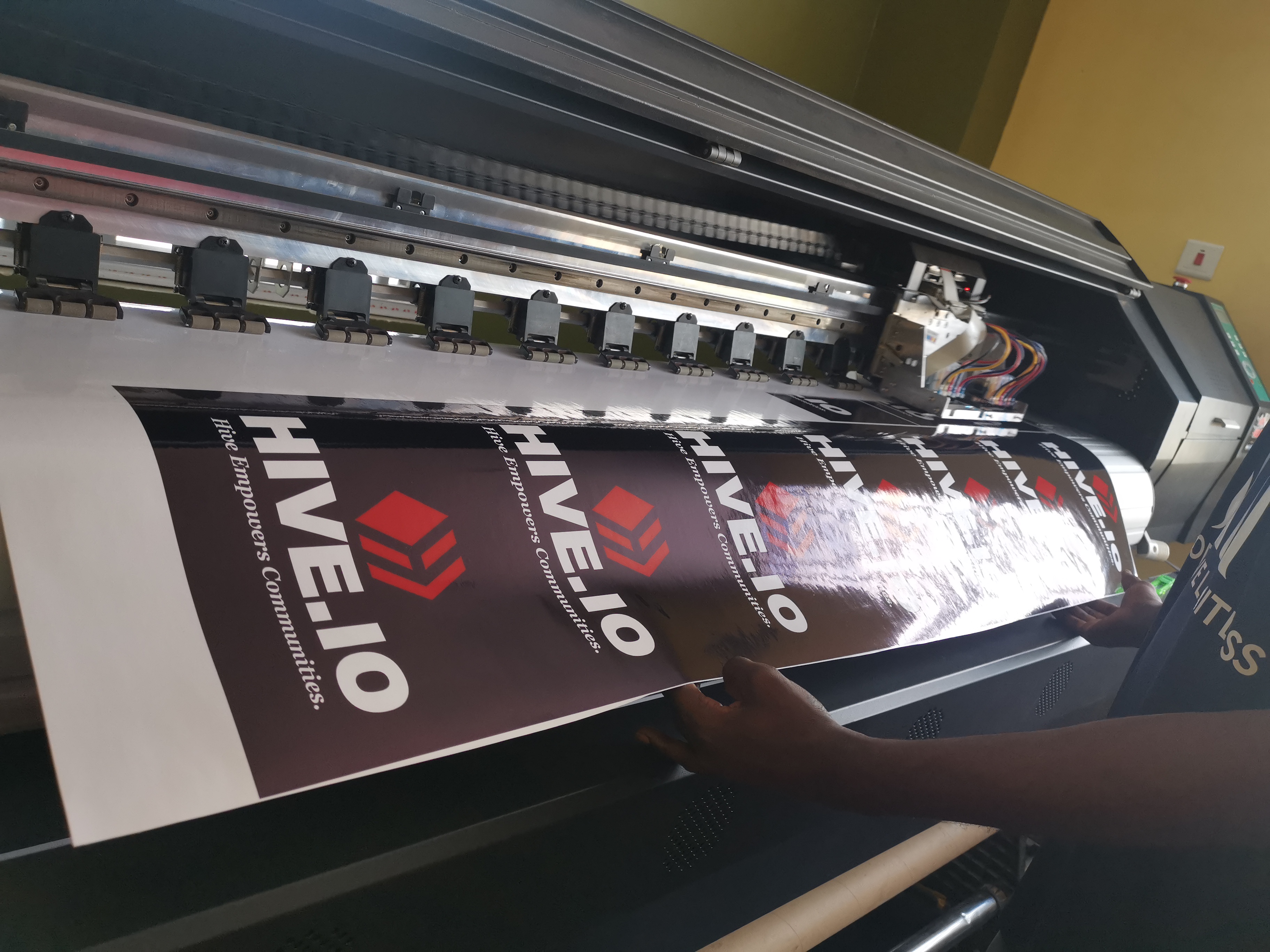 By and large, the progress has convinced town authorities that we are well equipped to carry out this exercise on Tuesday. Adequate preparations are currently being made to ensure the successful launch of the bore hole here in Ghana. We have had multiple requests and appeals to aid new communities in need of clean drinking water since the first drilling project.
However, we are overjoyed by the prospect of using blockchain technology to better people's lives. We boost the prominence of the hive ecosystem in this way. The hive plaques and print materials are all vital tools for disseminating information about the hive blockchain. We truly have zero roadblocks to getting started on this project.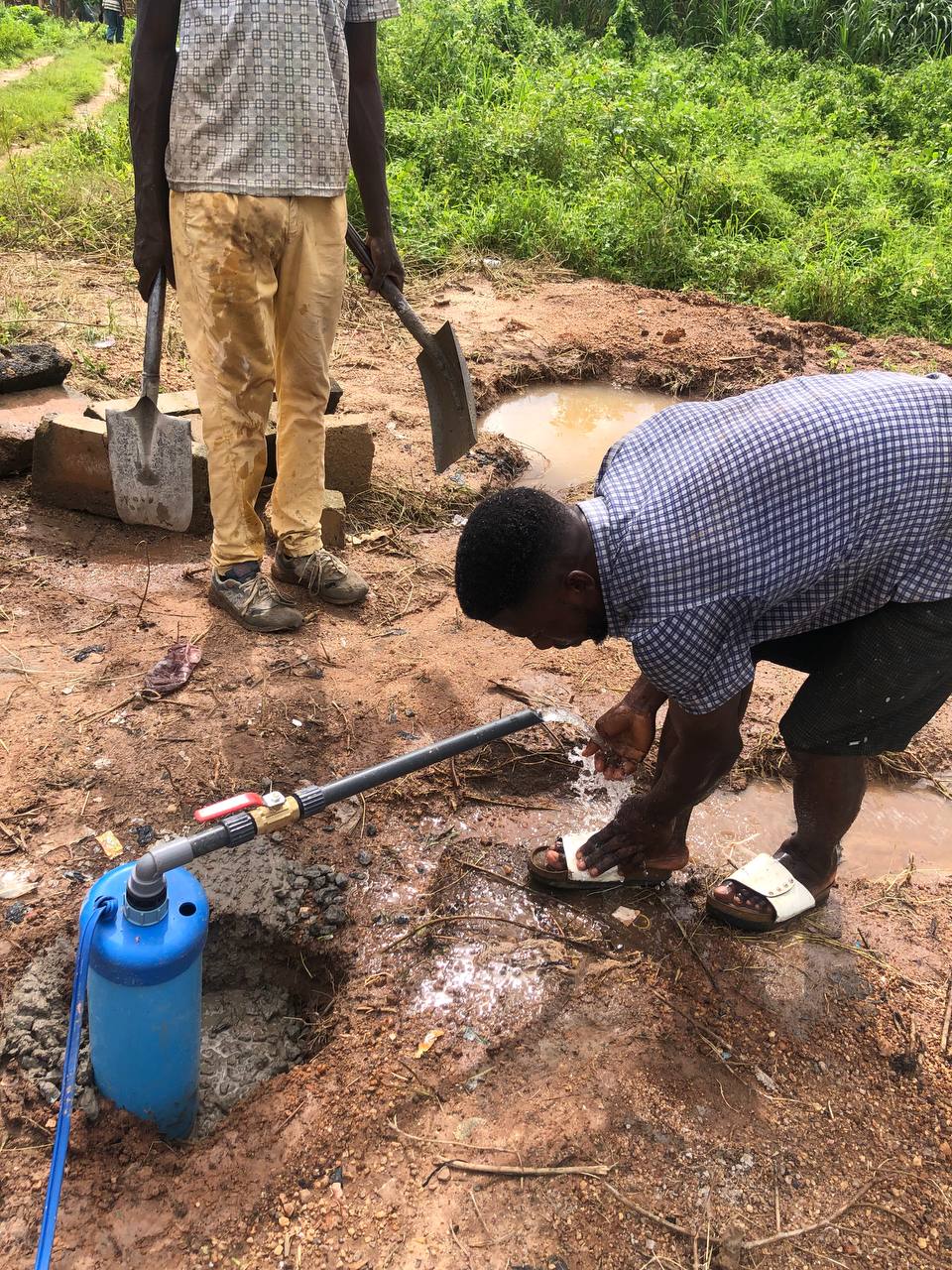 All various media outlets that have been invited to cover the project are all excited to help us spread the word about hive to all Ghanaians and the rest of the world. The photographs below show views from various stages of the hive borehole in Ghana. As a consequence, we want to have this inaugurated in order to help Jamasi Dawu residents in completely accessing the water system.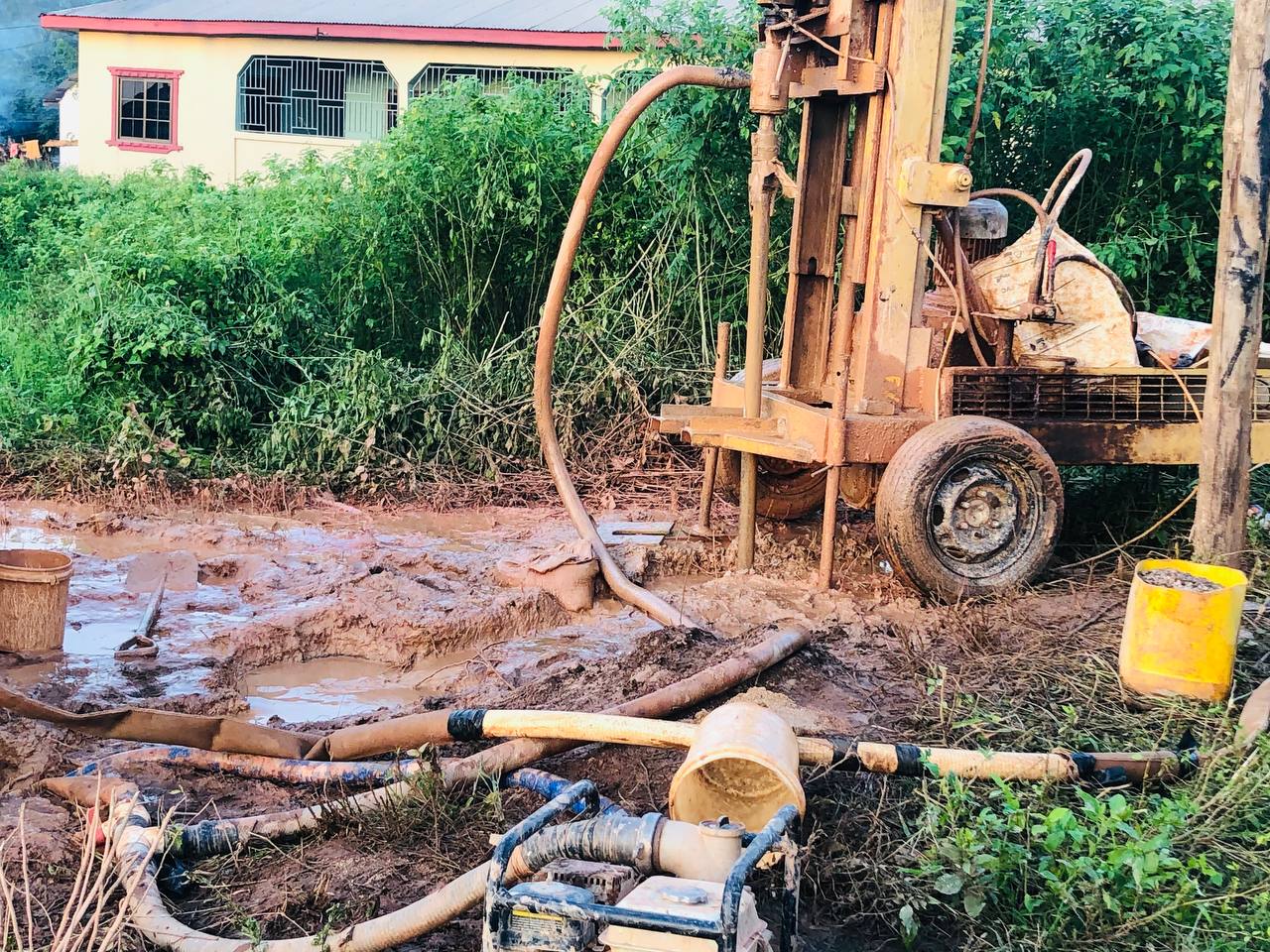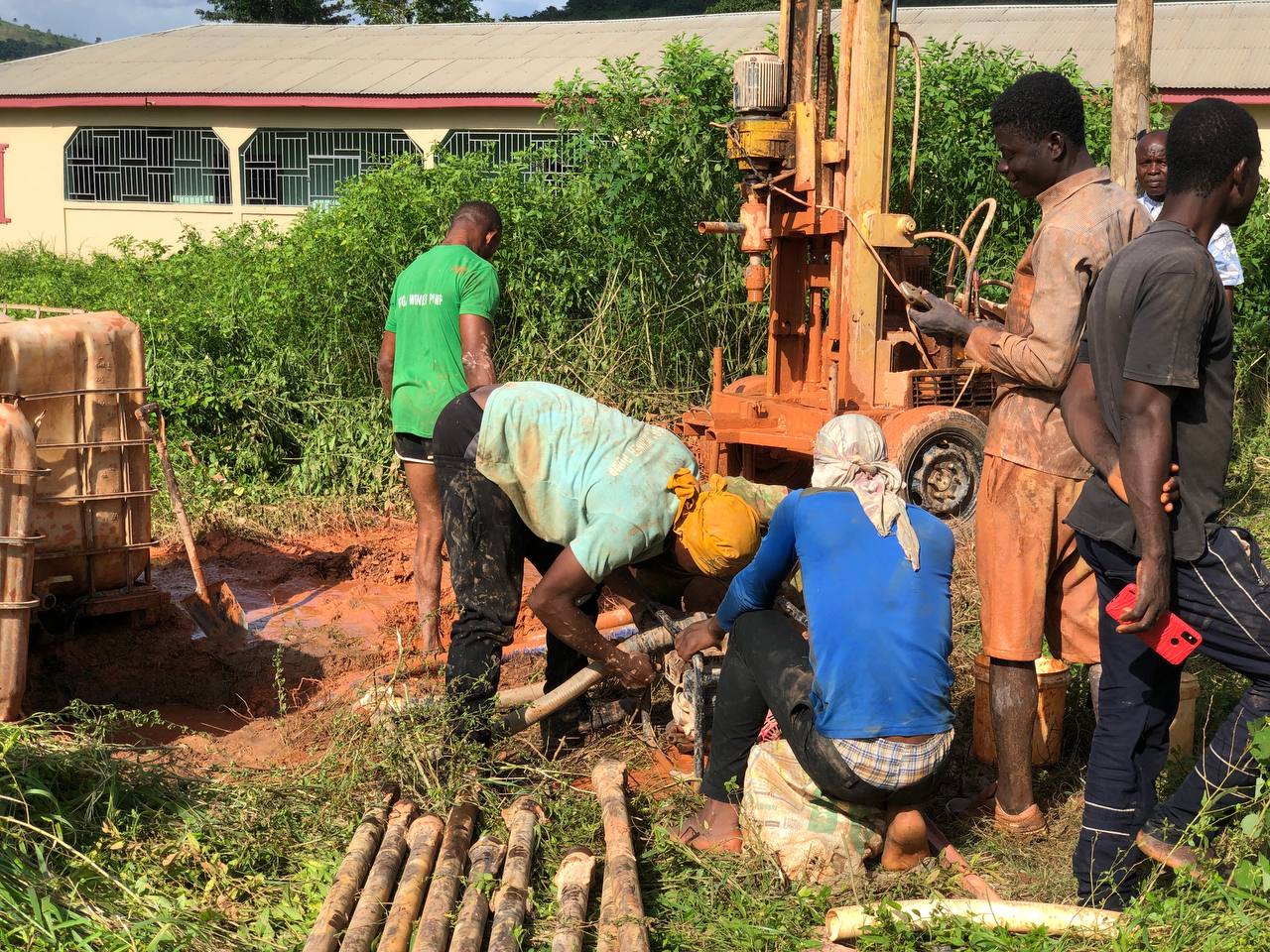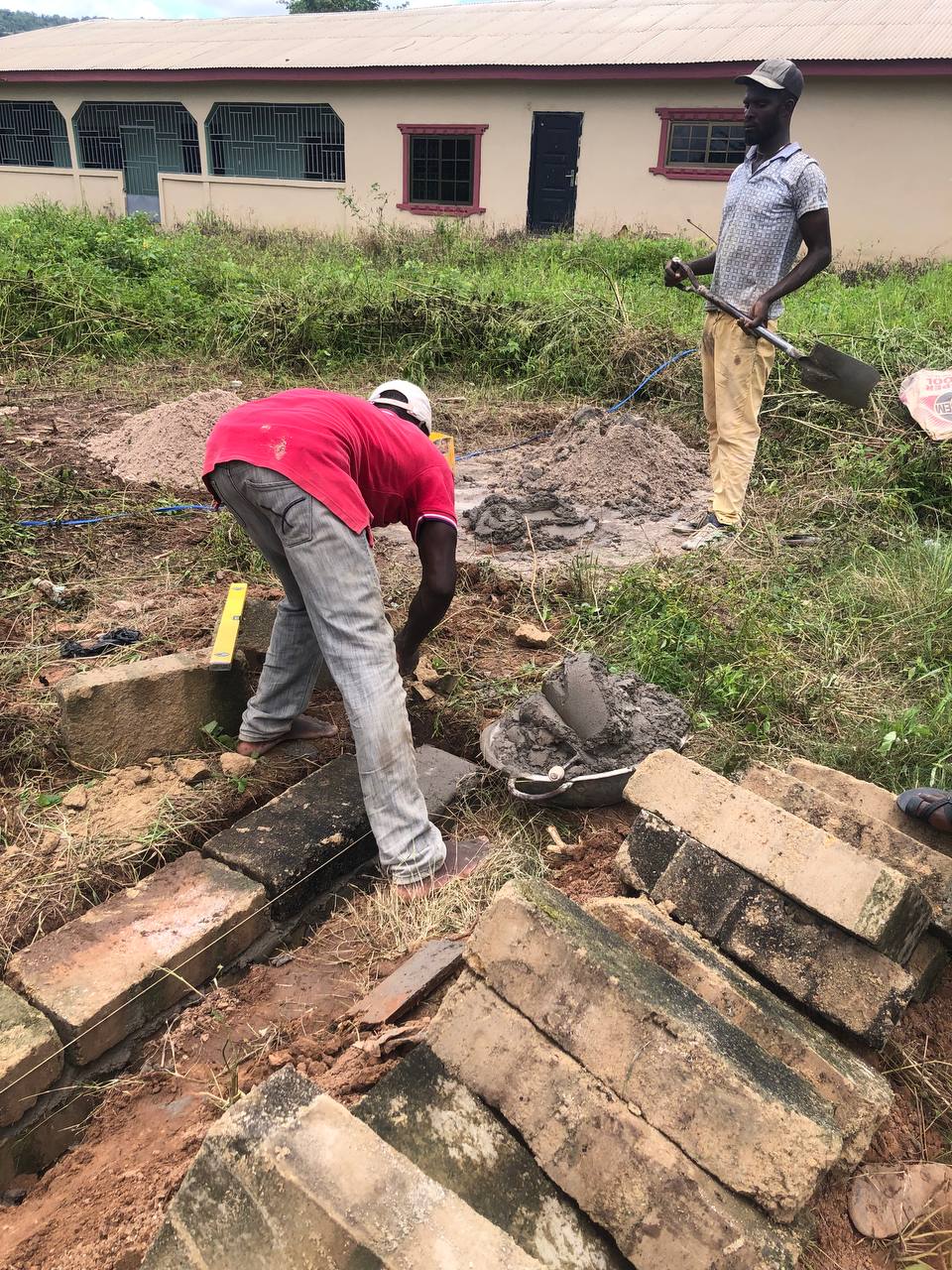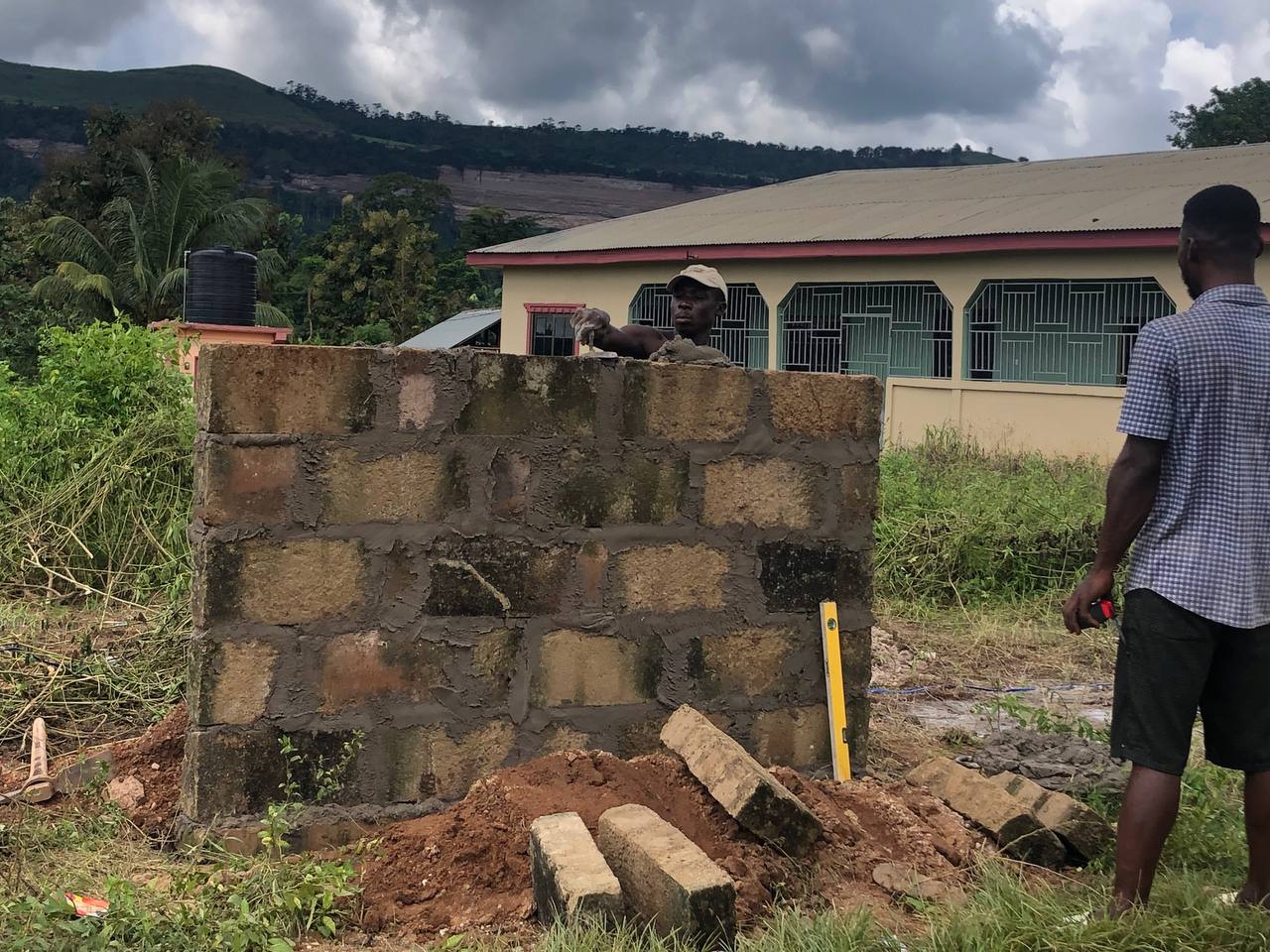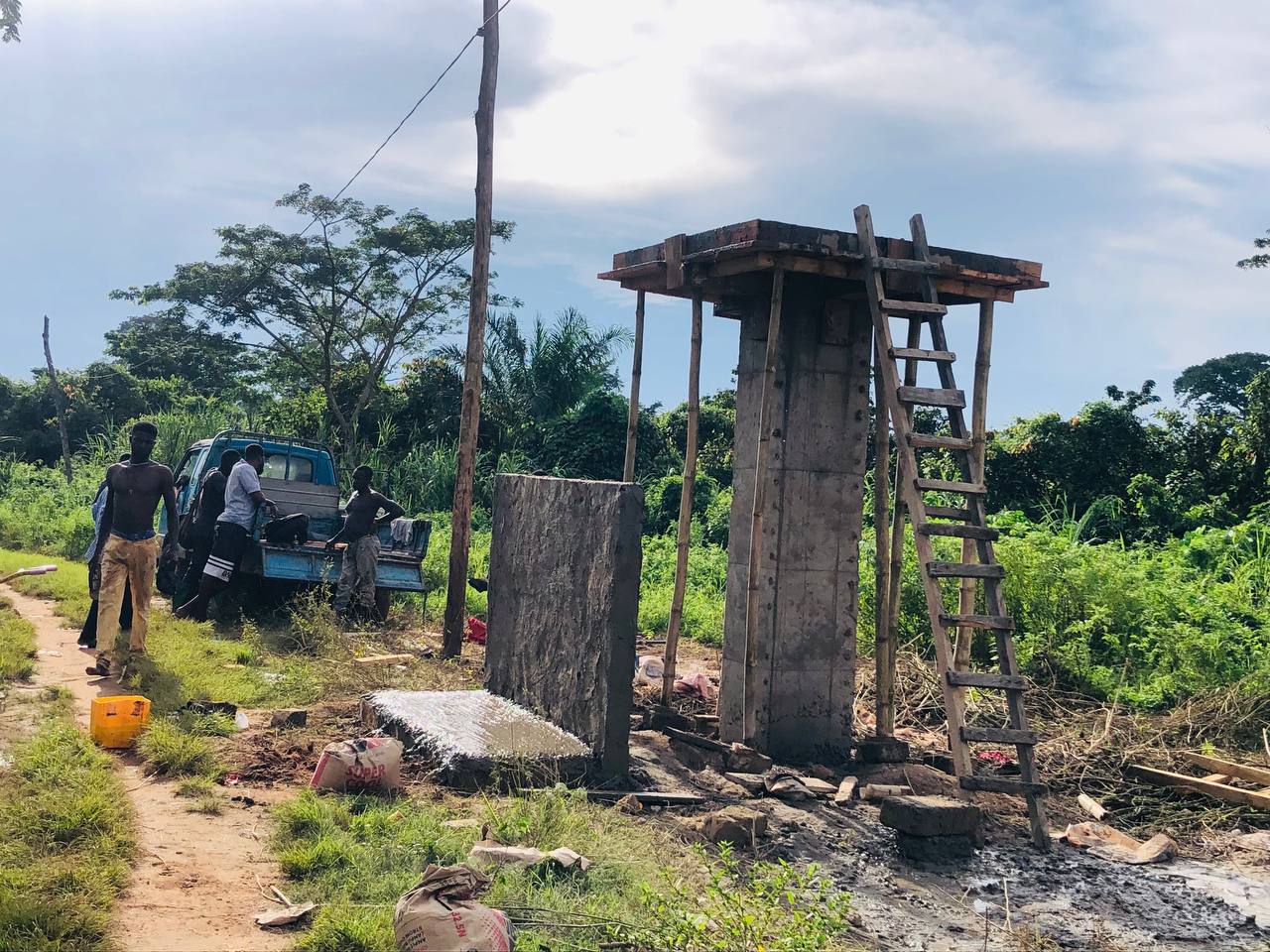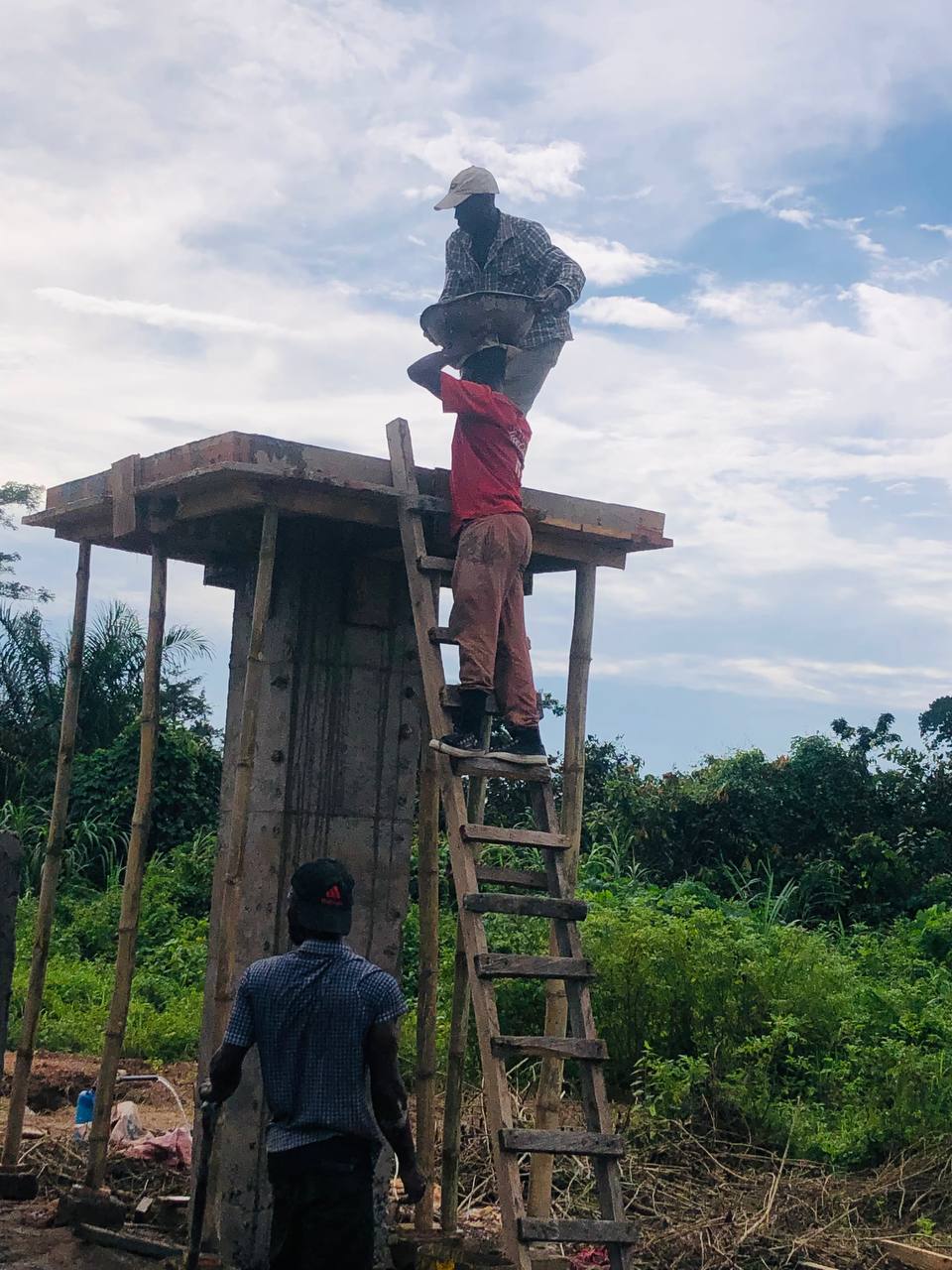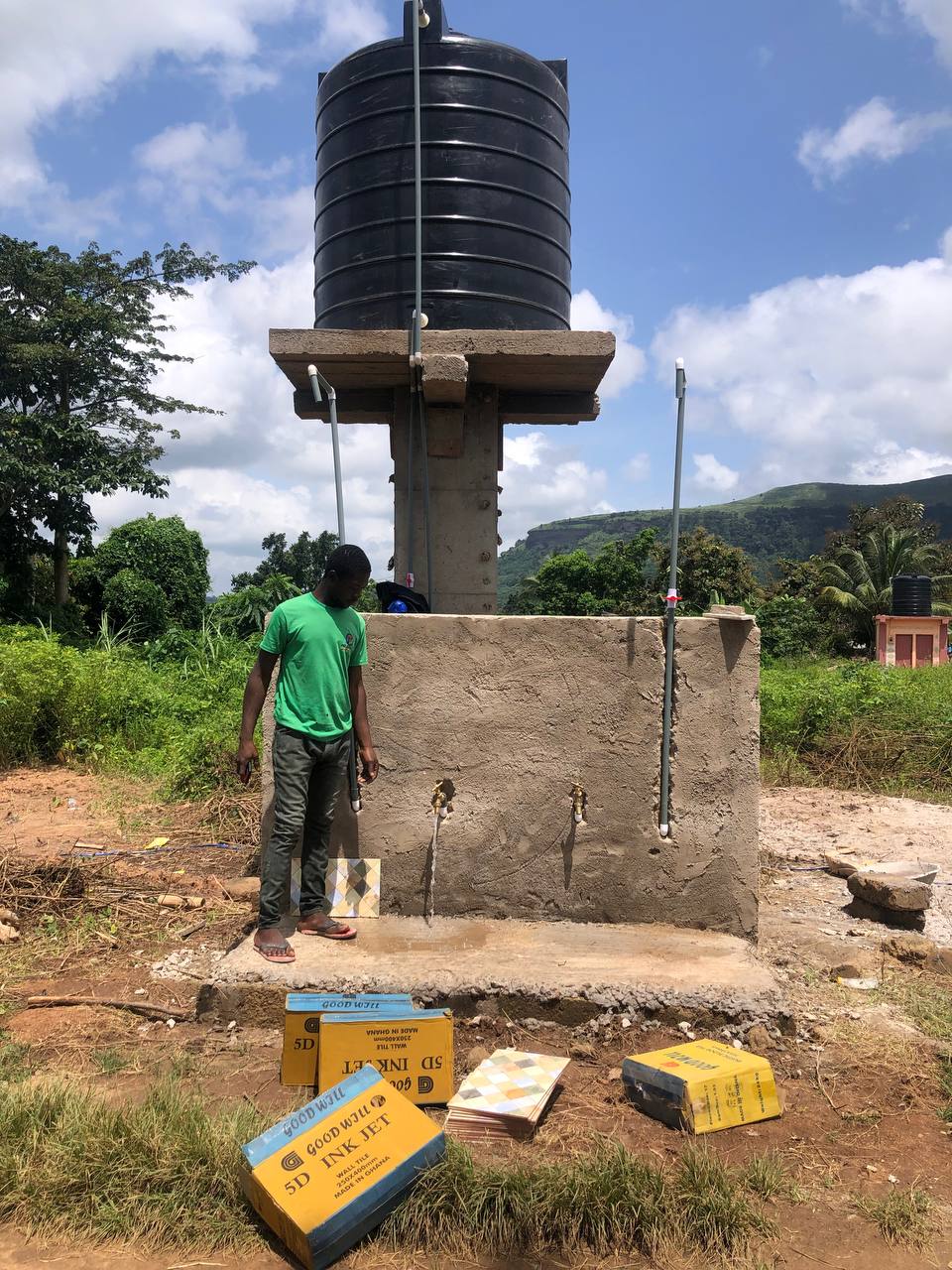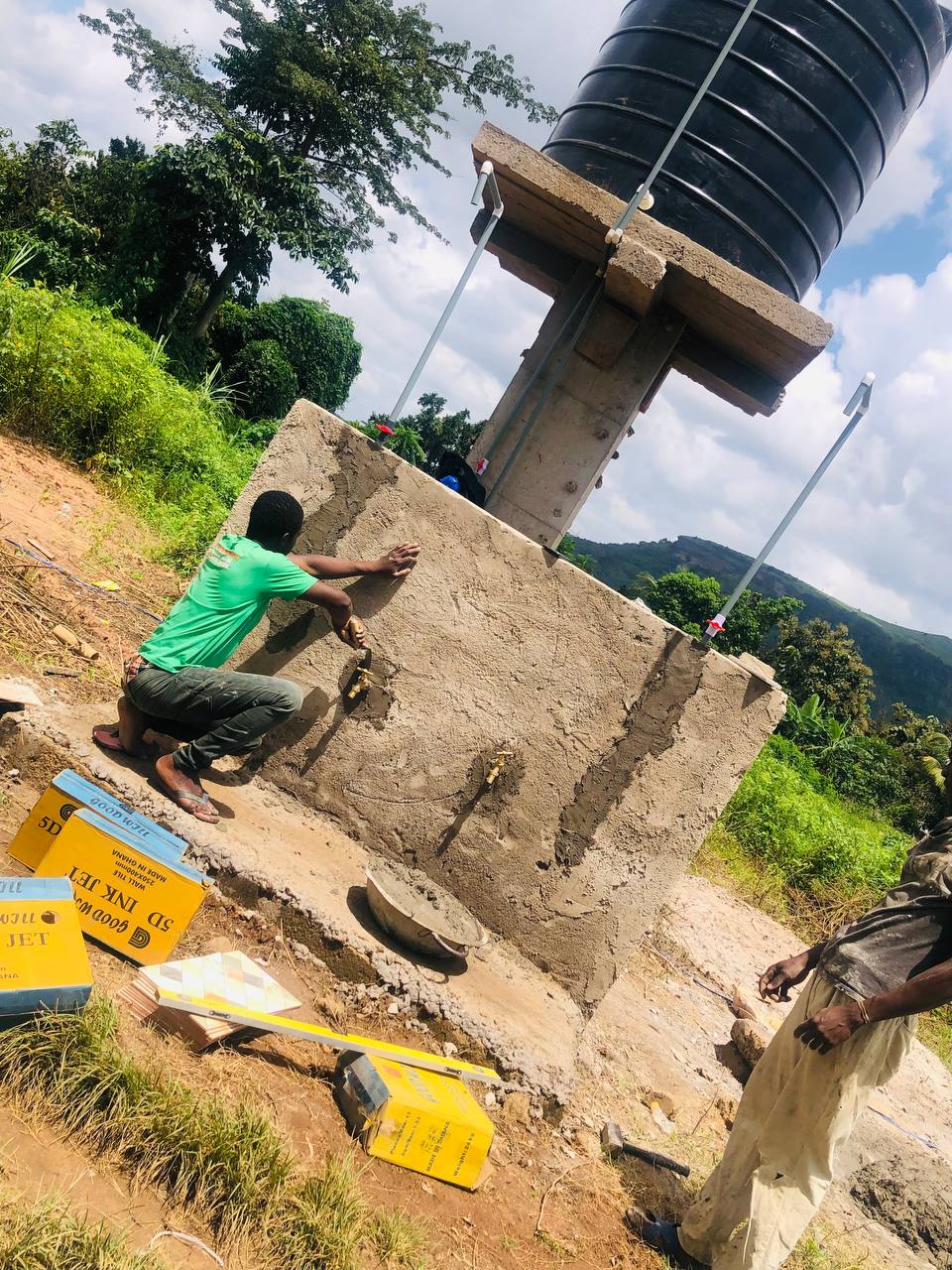 We would want to appreciate everyone who has stayed with us through all of the updates on the many stages we've gone through to get here. With your aid, villages are experiencing the effect of hive, and we are delivering hive to every Ghanaian's doorstep. Thanks to you @awuahbenjamin for been a strong force to the success of this project. Your constant visitation and support aided supervision of the project to bring it to this far.
---
---
Completed boreholes in Ghana
1st hive borehole - Fawoade, Ghana
2nd hive borehole - Agona Bedomase, Ghana
3rd hive borehole - Anwomaso, Ghana
4th hive borehole - Pentecost school Bremang, Ghana
---
---
---
---

Project : Construction of borehole system
Location : Jamasi Dawu, Ghana
Sponsor : @valueplan
Project manager : @mcsamm & @collinz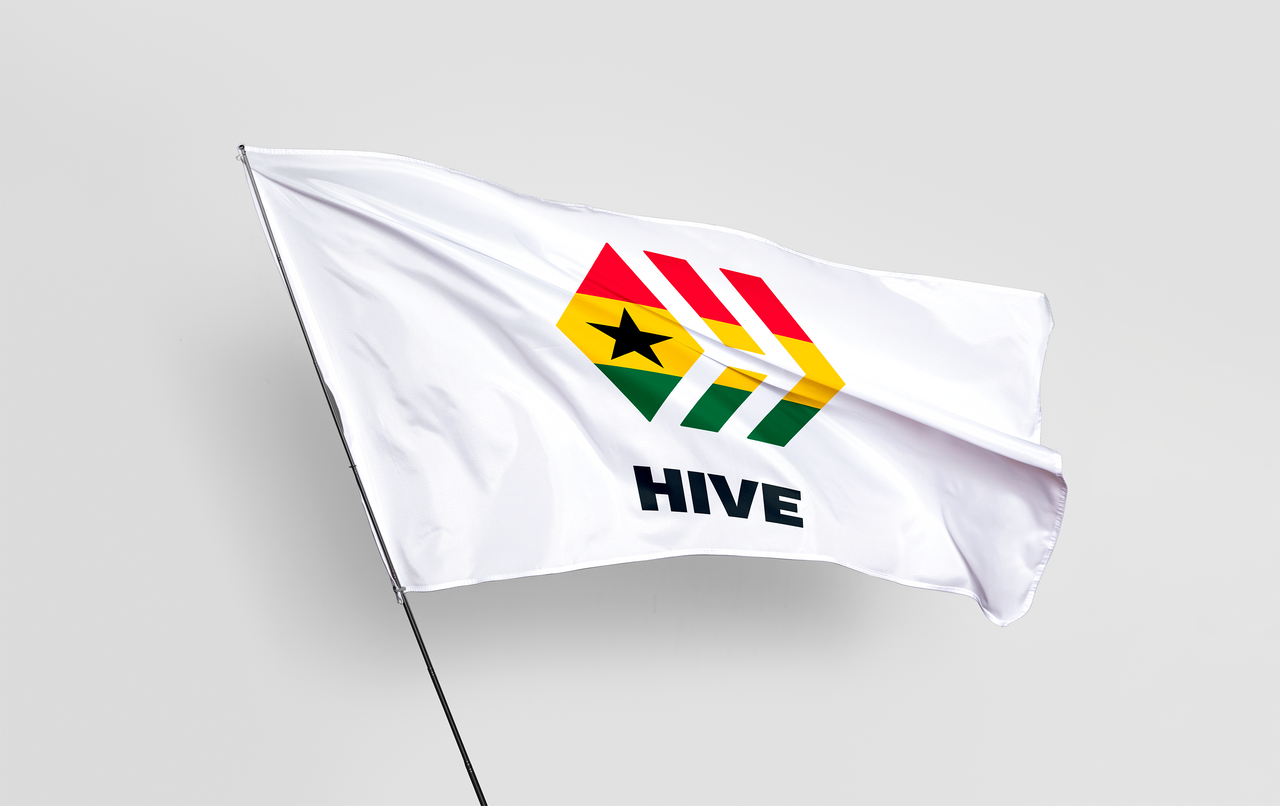 ---
---