First phase (drilling stage) of hive project in Ghana completed today.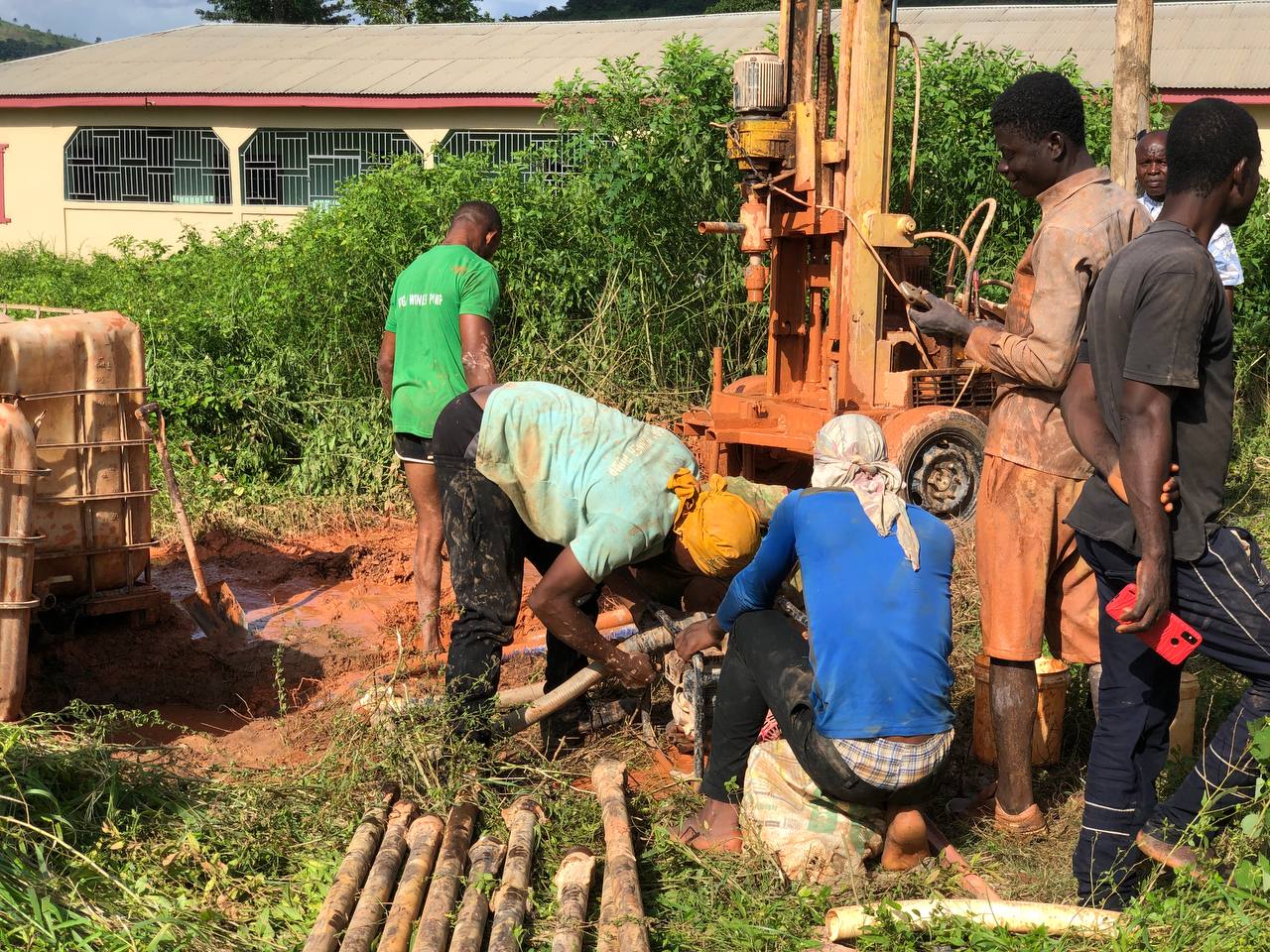 Project reports
This is really one of the most major triumphs of the Hive blockchain here in Ghana in terms of empowering and improving people's lives via promotional activities. It is true that assisting in the transformation of others' lives in a society encourages whatever you offer to them. Even though Hive is on the edge of delivering one of their basic needs, the community of Dawu in Ghana's Ashanti region has embraced the ecosystem. Every day, everyone's basic needs must be a prominent subject of conversation.
Regardless of the fact that more Ghanaians utilize social media and internet networks all around the world, nobody can even begin to fulfil the community's demands until Hive. The Hive ecosystem supported the blockchain in finding villages in Ghana that lack access to appropriate drinking water, with the help of @mcsamm and @collinz. Thanks to @awuahbenjamin who joined the team today in supervising and ensuring the success of this project.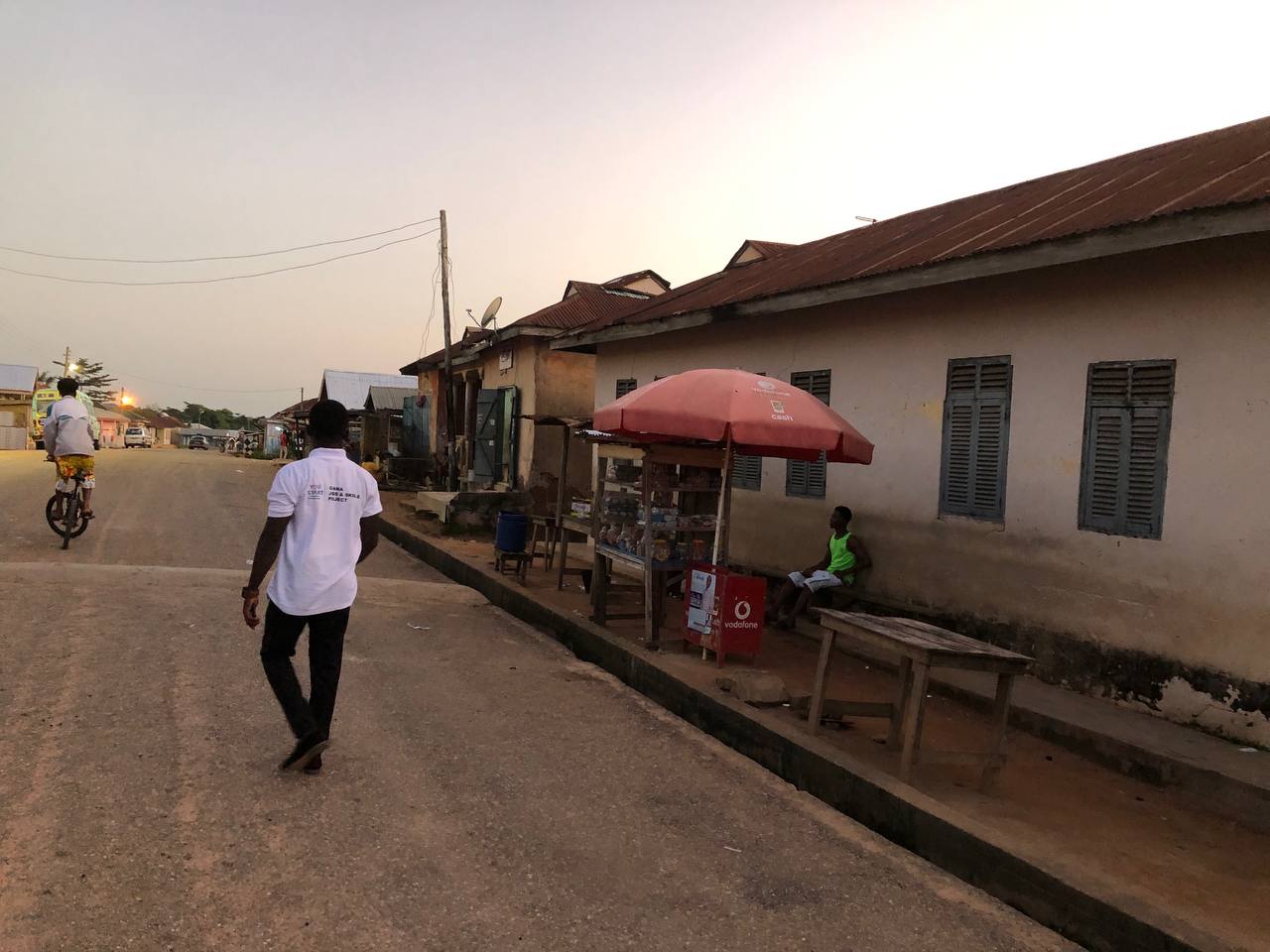 Jamasi Dawu

As per earlier publications for the installation of the hive borehole project, this endeavor is divided into three stages. This is the initial stage, which started on October 4th, 2022. This stage is largely involved with the drilling of borehole water systems. Following a study of the site supplied by community leaders, the drilling business determined that it is a suitable location for this job. This was done to help ensure the project's safety and proper maintenance.
Successful drilling
Because to the continued cloud cover, drilling started a bit later than normal today. This, I believe, had an influence on the regular scheduled completion by the end of the day. It was reassuring to know that they performed an outstanding job of ensuring that the drilling was completed exactly as needed. We went to great lengths to ensure that our presence, as well as the presence of local and community authorities, was noted. This contributed in the essential excellent monitoring and work efficiency.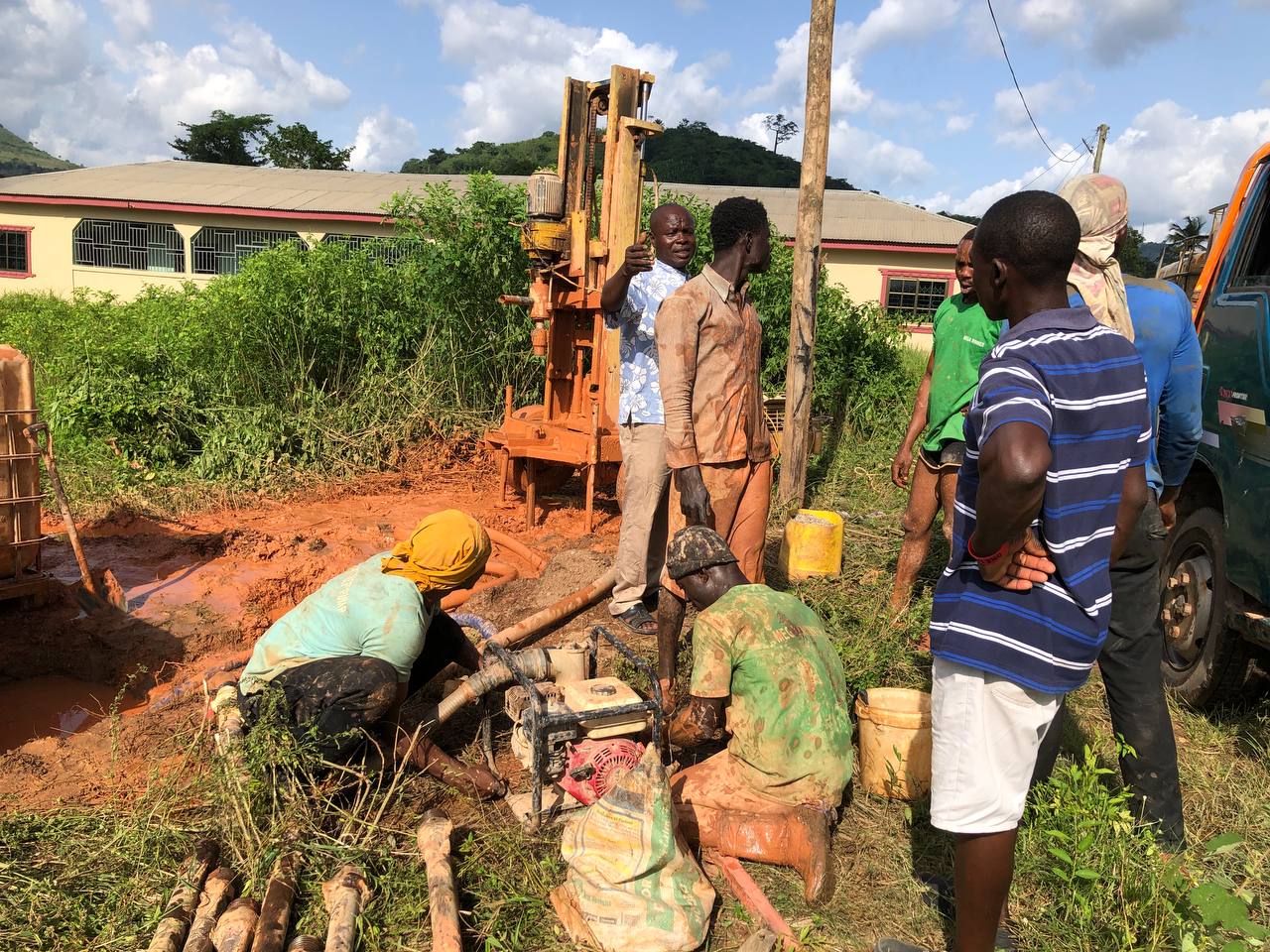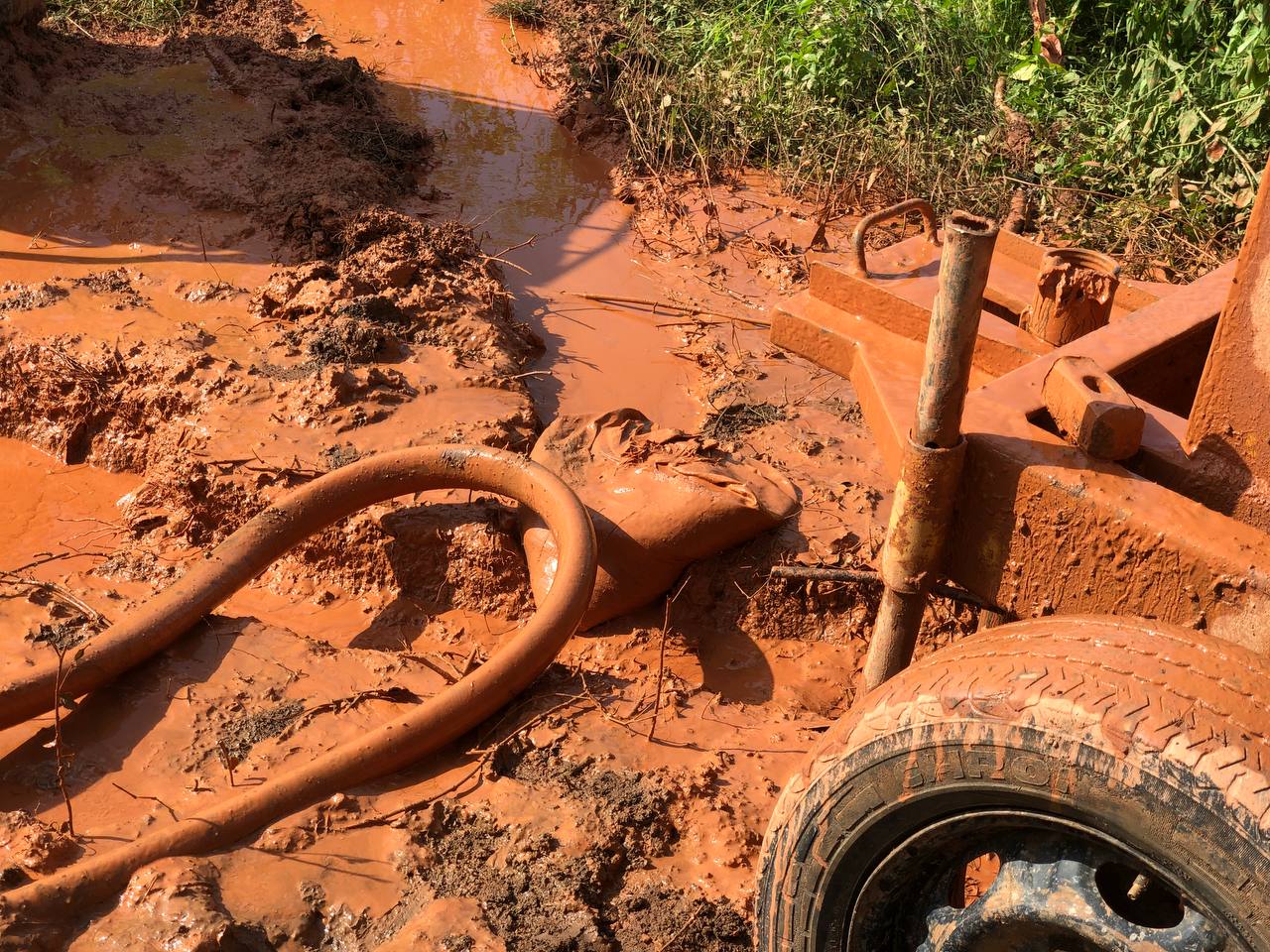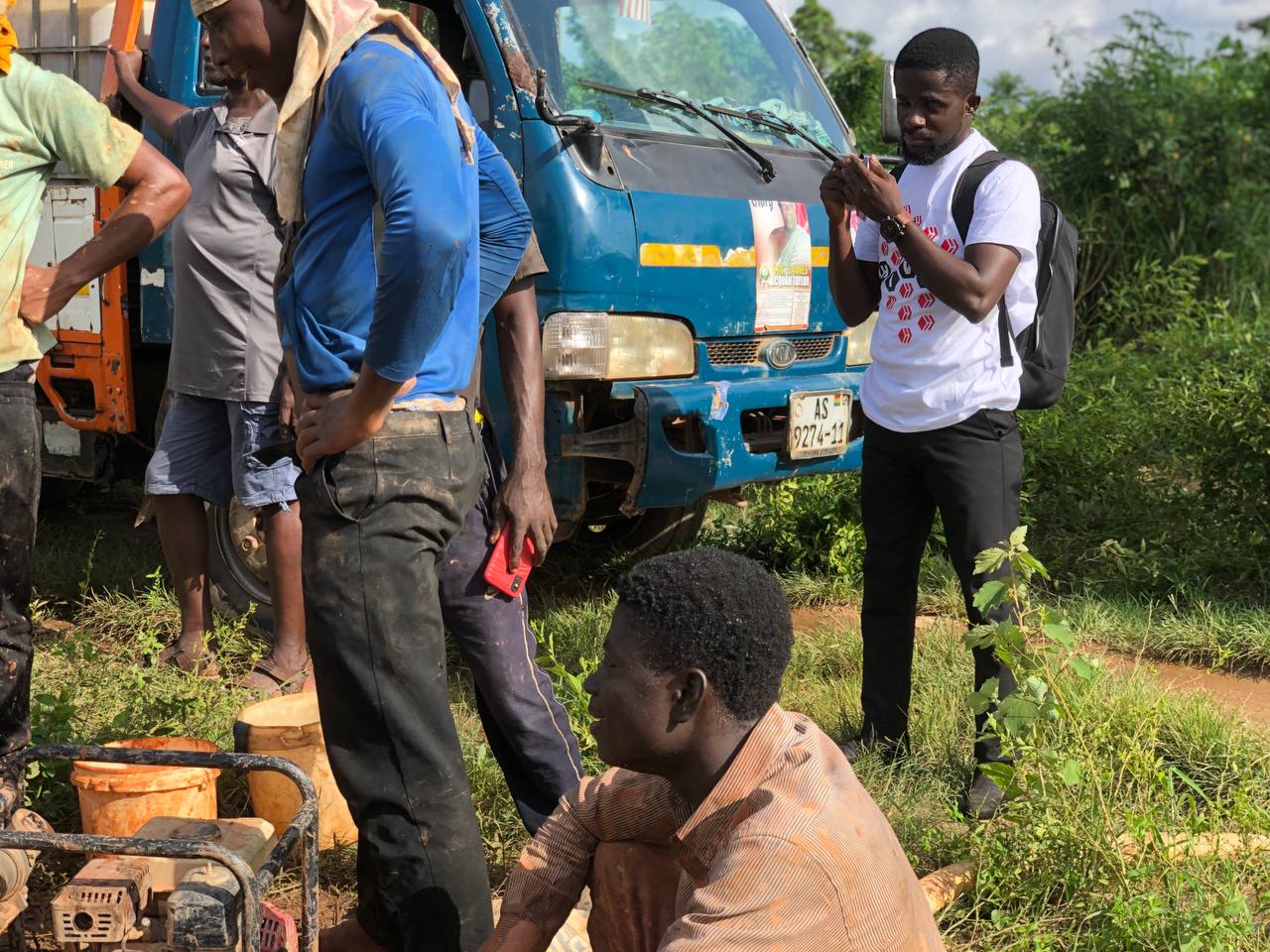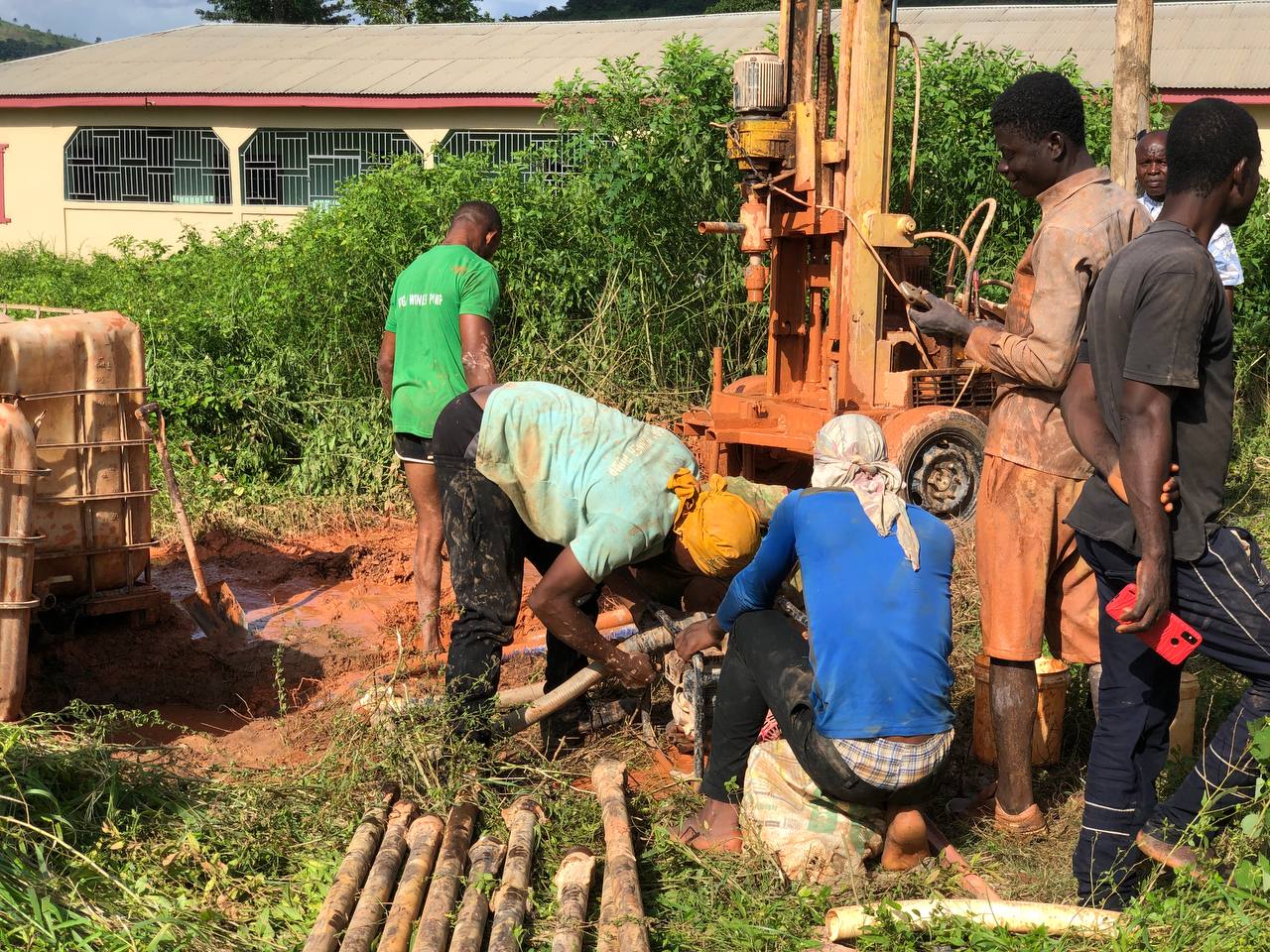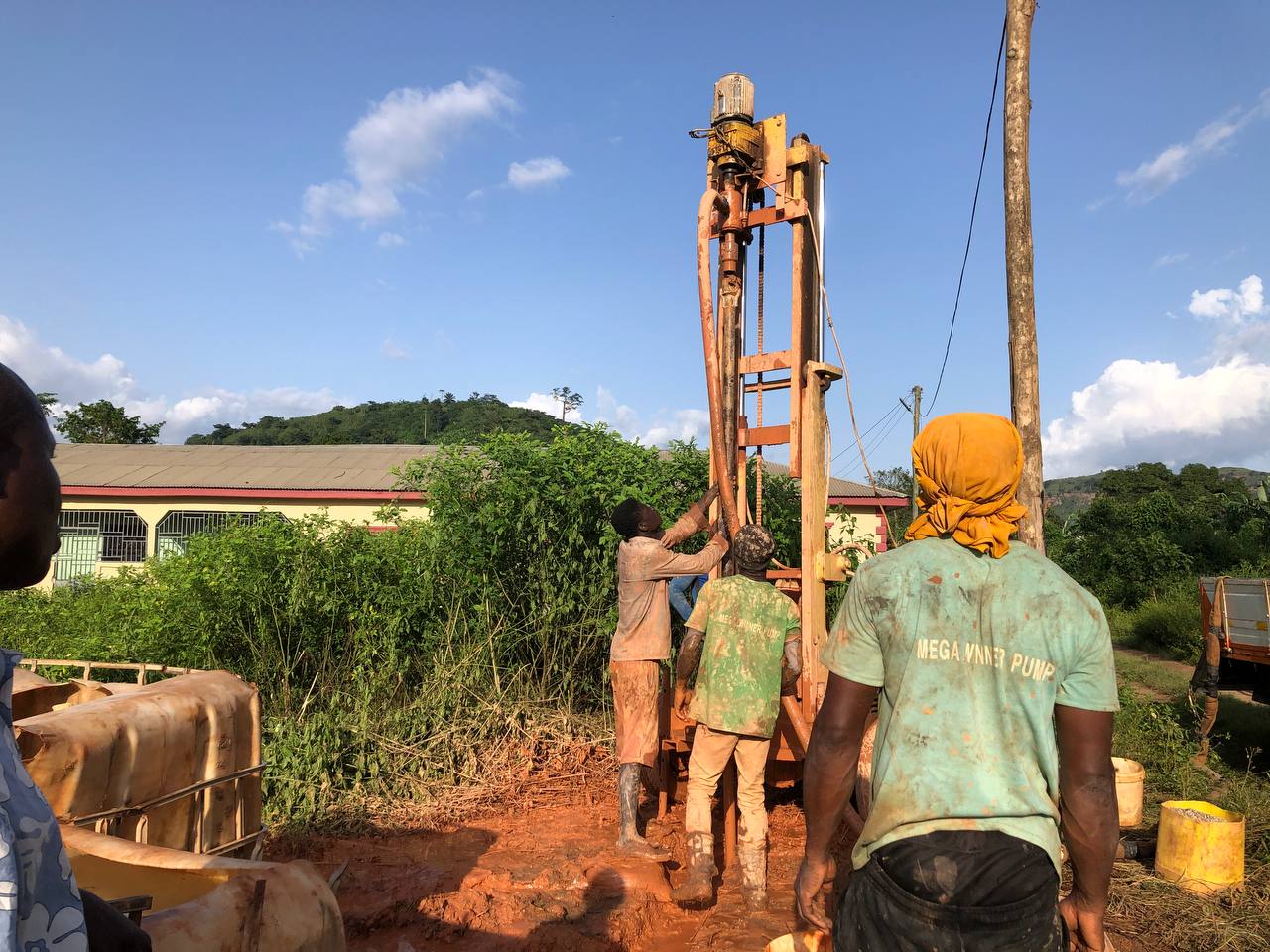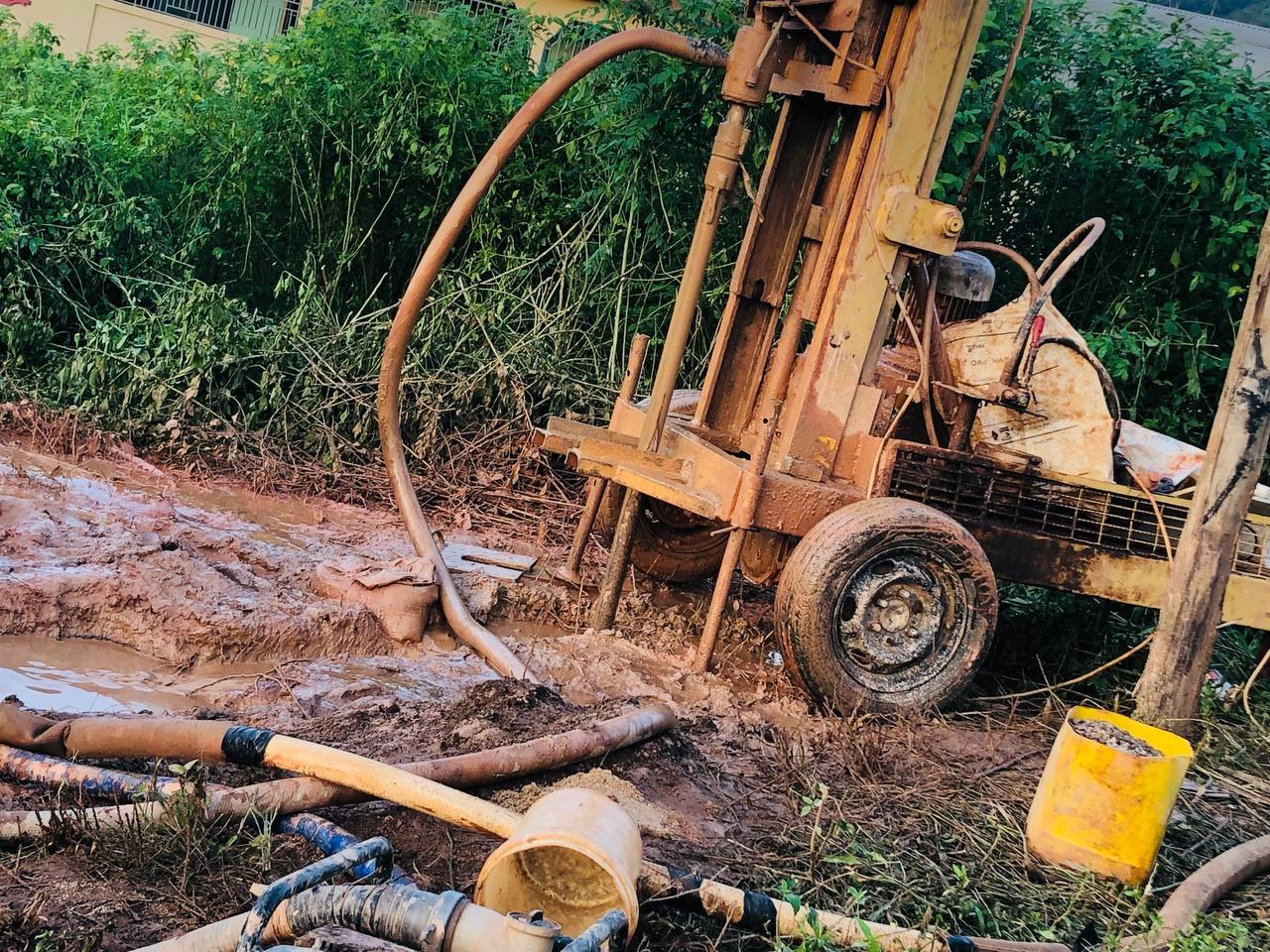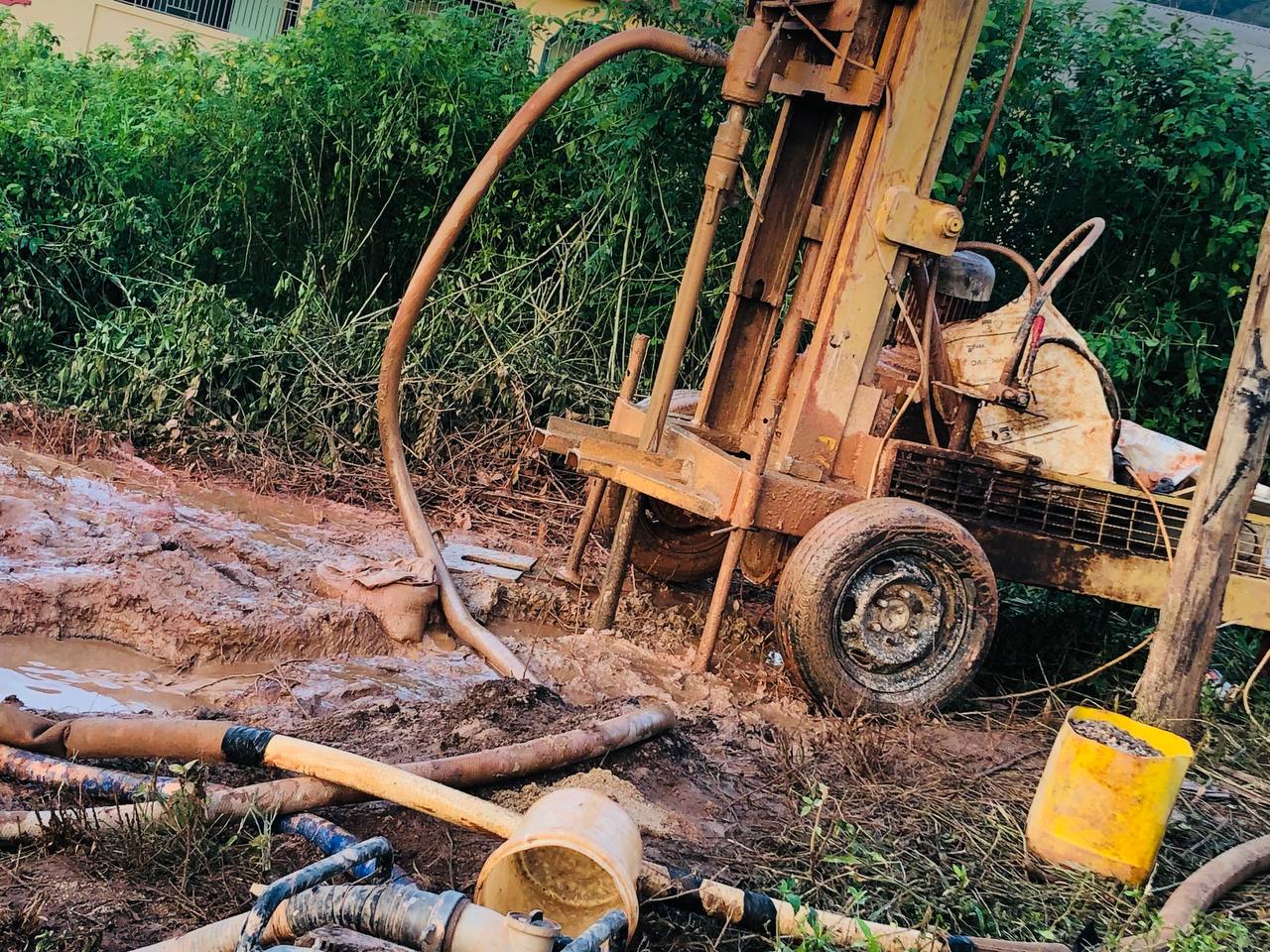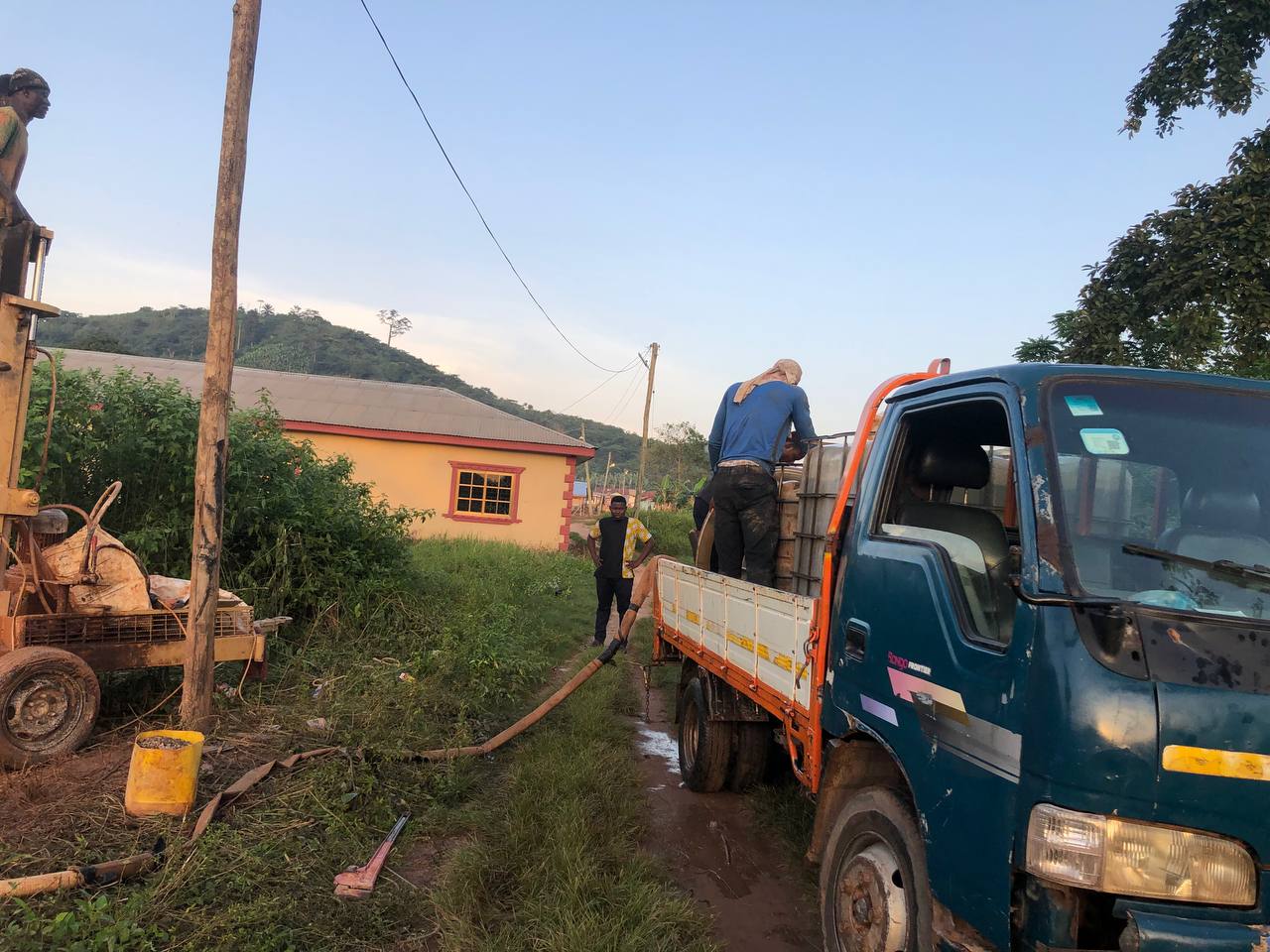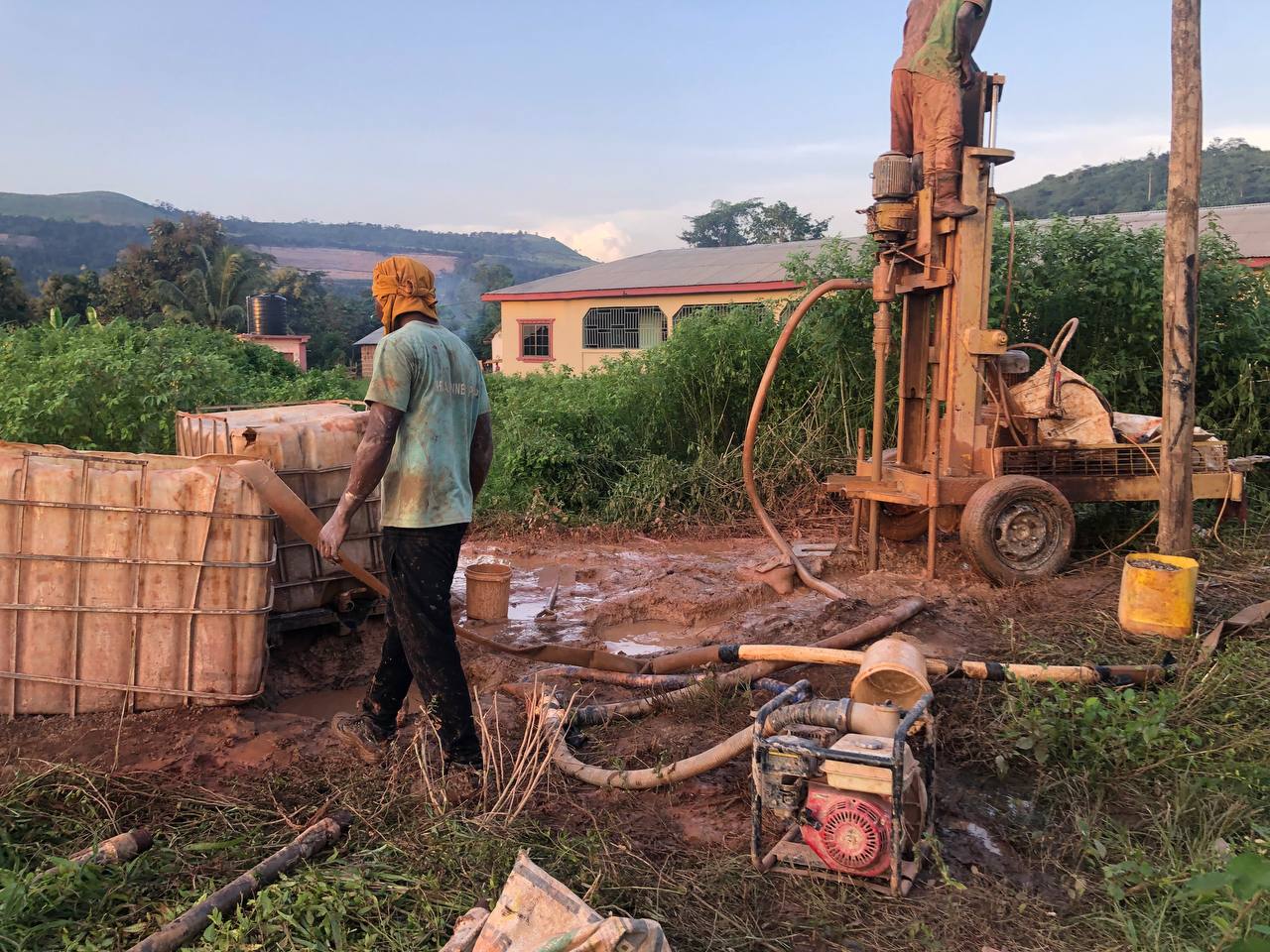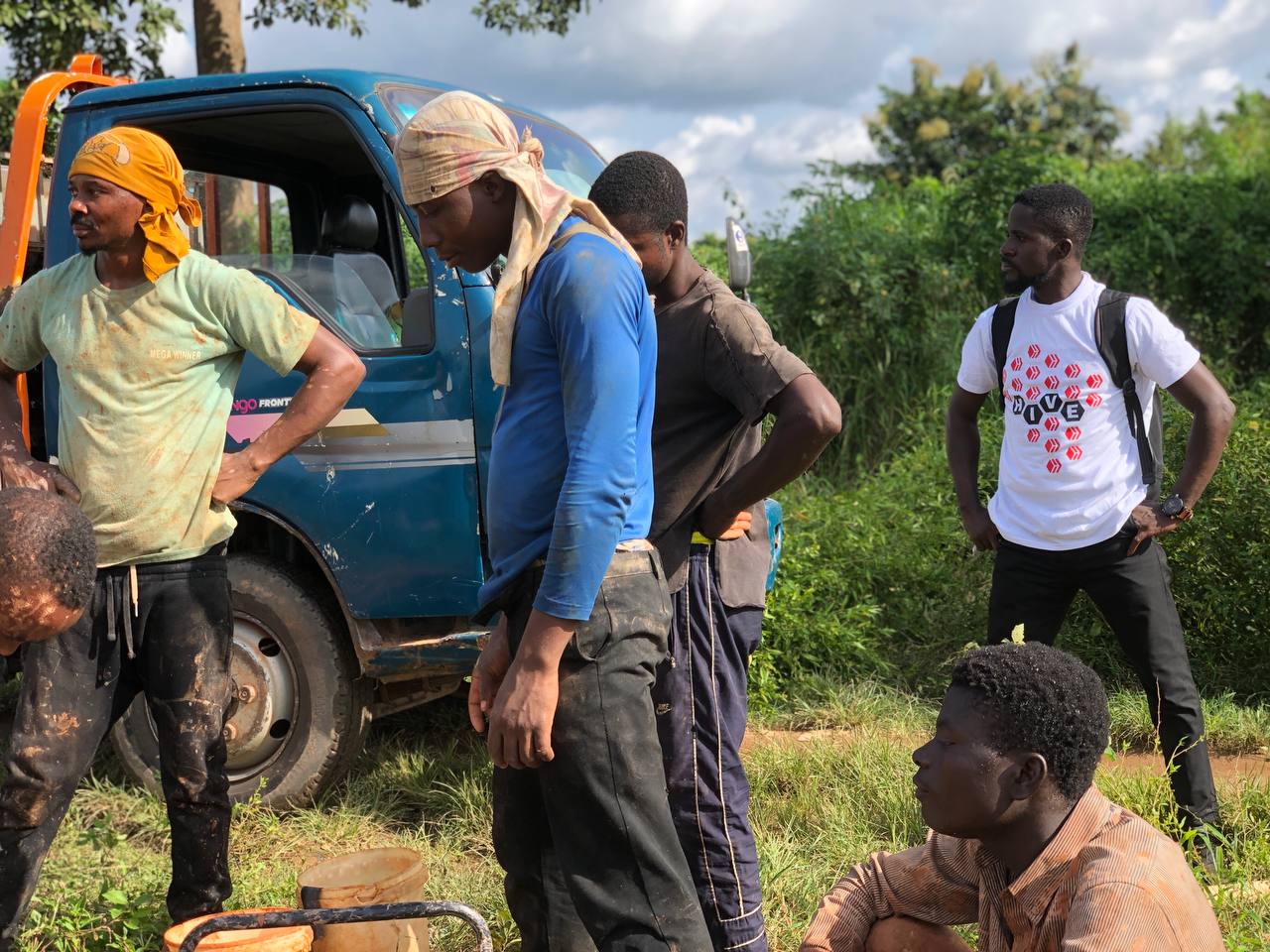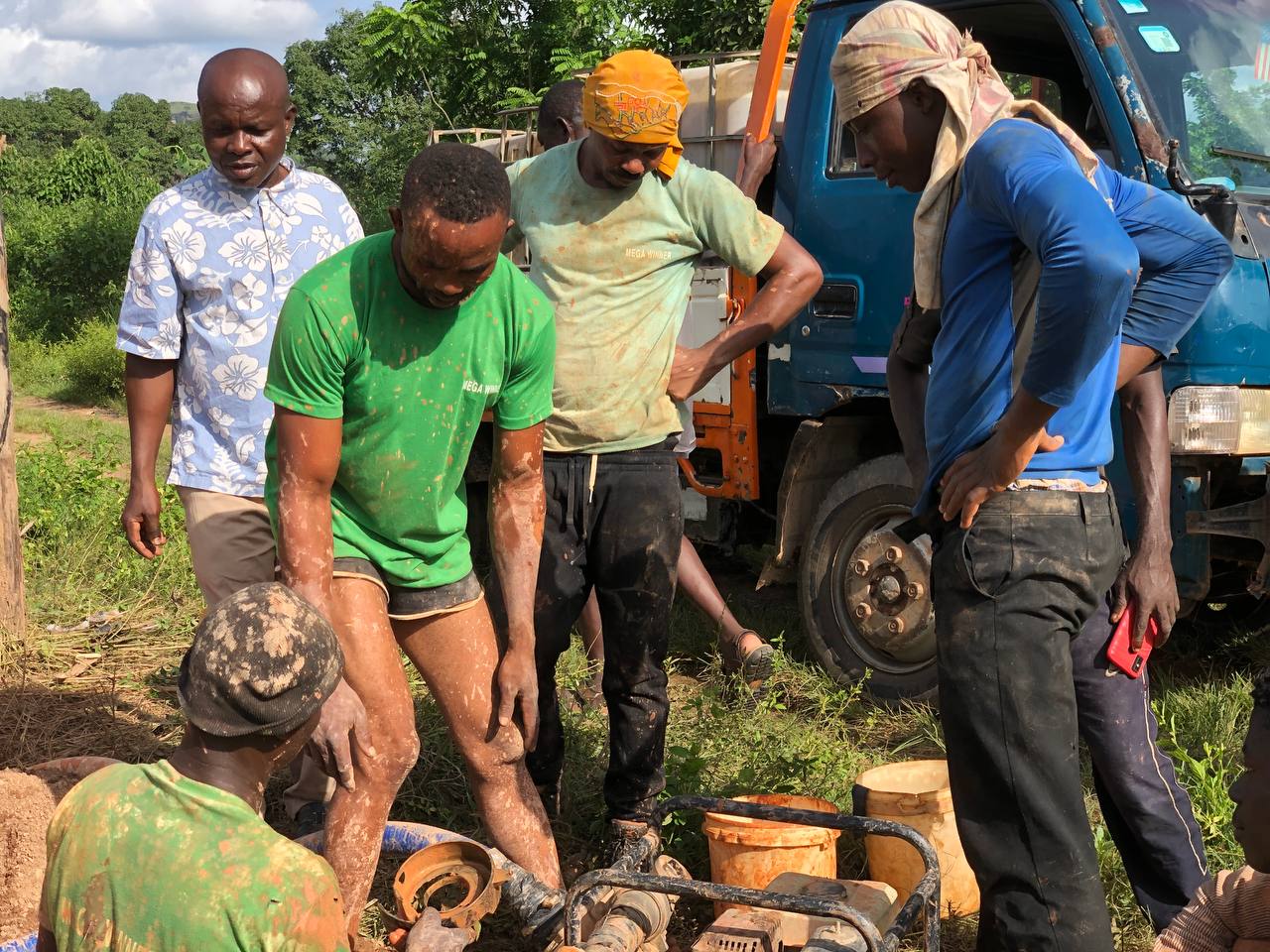 Inhabitants of the Dawu village were noticeably delighted today, despite the fact that this is just the first step towards delivering a water infrastructure to their community through the Hive blockchain. I am certain that the ceremonial launch to hand over the project to the community will be a memorable event. We will provide regular updates on the progress of the ongoing hive borehole project in Ghana in the following days. Thanks for your time.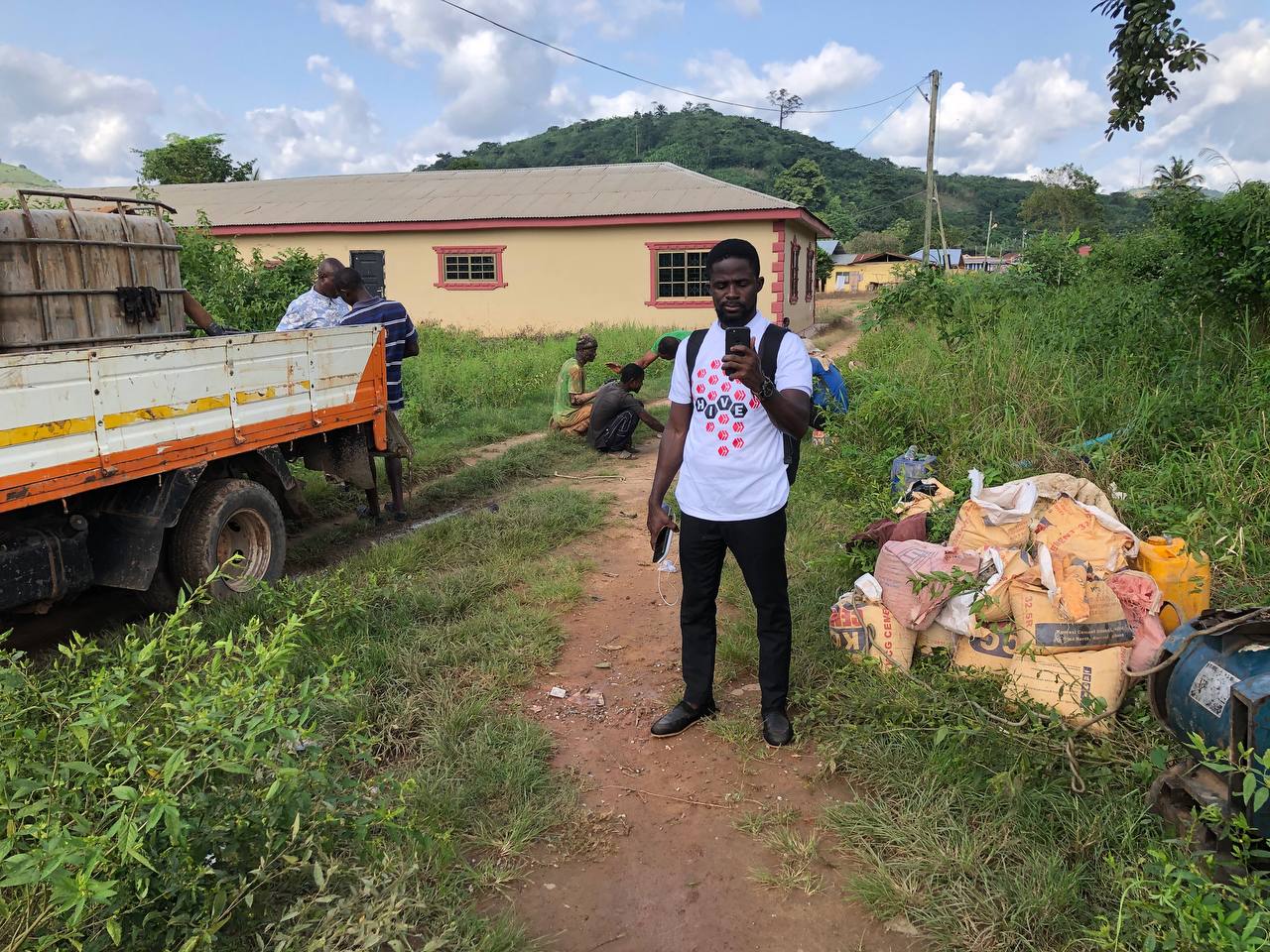 ---
---

Project : Construction of borehole system
Location : Jamasi Dawu, Ghana
Sponsor : @valueplan
Project manager : @mcsamm & @collinz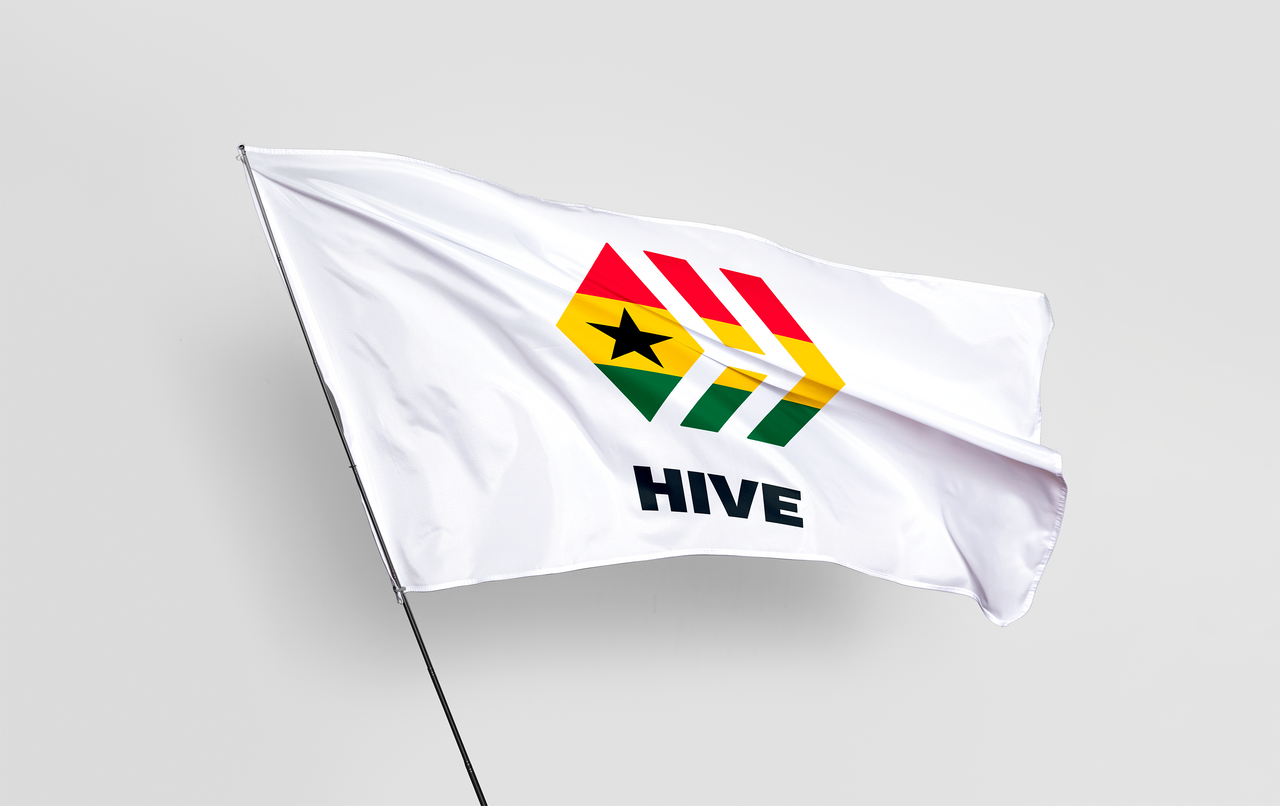 ---
---