From Information Hubs to Blockchain Educators.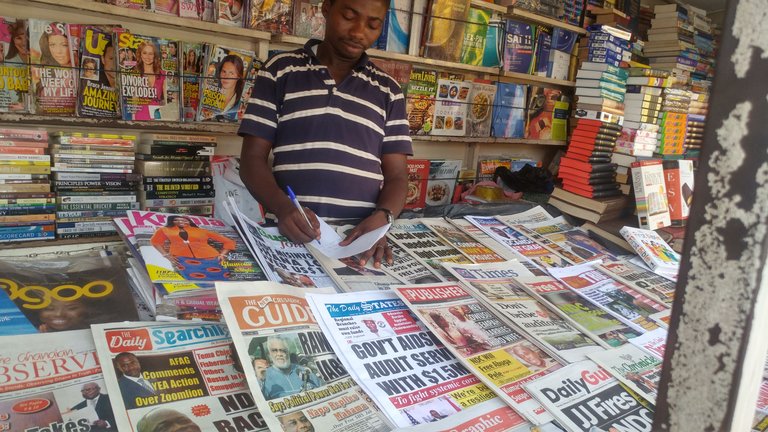 Web3 technology has evolved in recent years as a strong tool with enormous promise for revolutionizing numerous sectors. One of the most promising uses of blockchain is the development of decentralized platforms such as Hive. Hive's capacity to allow fast and transparent transactions offers the possibility of helping revolutionize a variety of industries, including education. In Ghana, where publication stands are a common sight, using these communal fixtures to educate Ghanaians about We3 technology has the potential to be game-changing. The article discusses how Hive blockchain might use newspaper stands in Ghana to raise awareness and comprehension of We3 technology.
For generations, newspaper kiosks have been a vital component of Ghanaian neighborhoods. These stands function as information centers with access to media such as newspapers, magazines, and other materials. They are often seen at crowded markets, on street corners, and near public transit hubs. Ghanaians frequent newspaper stands on a regular basis to remain up-to-date on local news, current events, and entertainment. Because of their broad presence and cultural relevance, newspaper stands are an excellent route for distributing information about developing technology.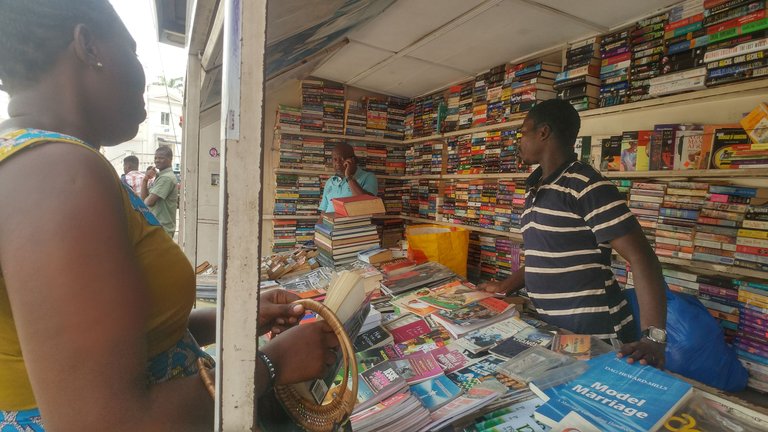 Hive blockchain, a decentralized social media and community platform, offers a novel approach to teaching Ghanaians about We3 technology. Hive, with its user-friendly design and diverse set of services, is a great platform for engaging and empowering people and communities. Ghana can overcome the digital gap and provide its population with crucial information about blockchain and its real-world consequences by embracing this technology.
A variety of approaches are necessary to properly use newspaper stands for Web3 education. Here are some tactics that may be put into action:
Collaboration with Newspaper Stand Owners:
Effective implementation requires collaboration with newspaper stand owners. By offering them training and tools, they may become We3 technology ambassadors and support sharing expertise in their communities.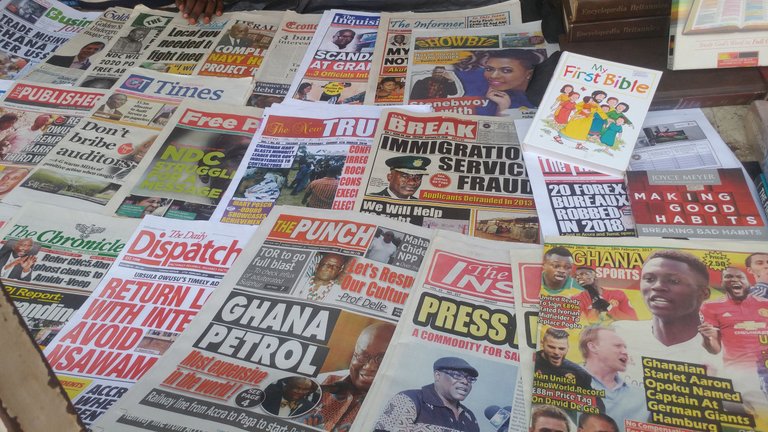 Transforming conventional newspaper kiosks into interactive centers may draw attention and promote participation. Digital display panels with instructive material regarding Hive blockchain, We3 technology, and its different uses may be placed. Visuals, data visualizations, and short movies may help clarify complicated topics and make them more accessible to a larger audience.
Community Workshops and Activities:
Holding regular workshops and activities near newspaper stands may provide opportunities for hands-on learning. These events might include demos, tutorials, and interactive sessions in which Ghanaians could learn about the actual use of We3 technology. Collaboration with local IT professionals and blockchain experts may boost the effect of these courses even further.
Collaboration with Educational Institutions:
Working with universities, colleges, and schools may open up possibilities for incorporating We3 technology into the academic curriculum. Such collaborations may aid in the creation of specialized blockchain and decentralized application courses, seminars, and hacking competitions. Students learning experiences may be enhanced by using newspaper stands as information centers.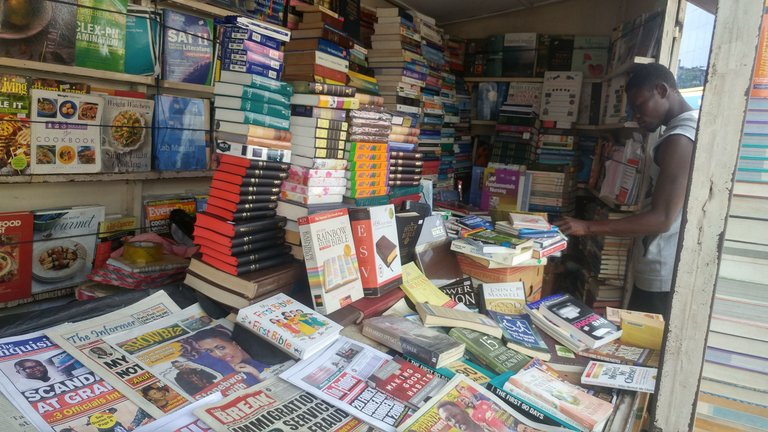 Ghana may reap various advantages by employing newspaper stands as a medium for Web3 education. Newspaper stalls have strong foot traffic, ensuring a wide reach among Ghanaians of various backgrounds and ages. This strategy democratizes information and empowers those who may not have easy access to digital resources.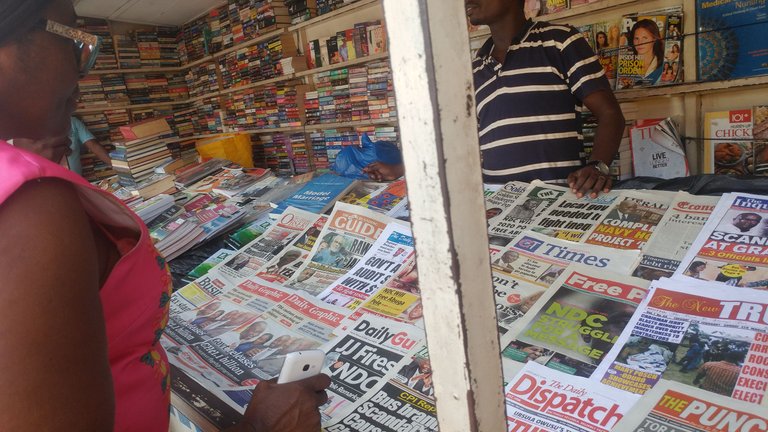 ---
---