From Water Scarcity to Hope.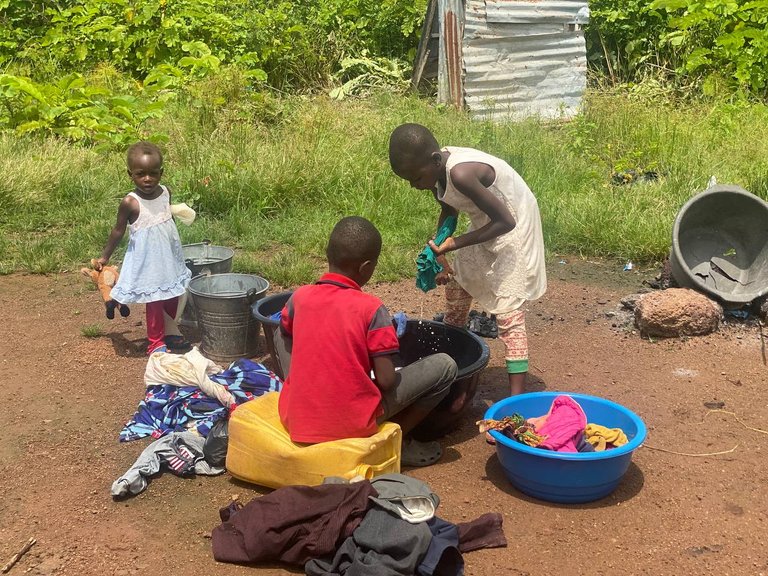 The ongoing hive borehole project in a Tamale community, located in the northern region of Ghana, is heralding newfound hope for its residents. Particularly, the women and children, who have long grappled with the daily task of procuring water for their families, now brim with joy at the prospect of this transformative initiative.
The communities that have previously benefited from the hive borehole project have experienced an upwelling of joy right after the initial phase, understanding that better days lie ahead. Thanks to the hive's benevolent efforts, we've succeeded in ushering these communities toward an improved way of life. It's this ray of hope that blockchain technology represents in the hearts of the people.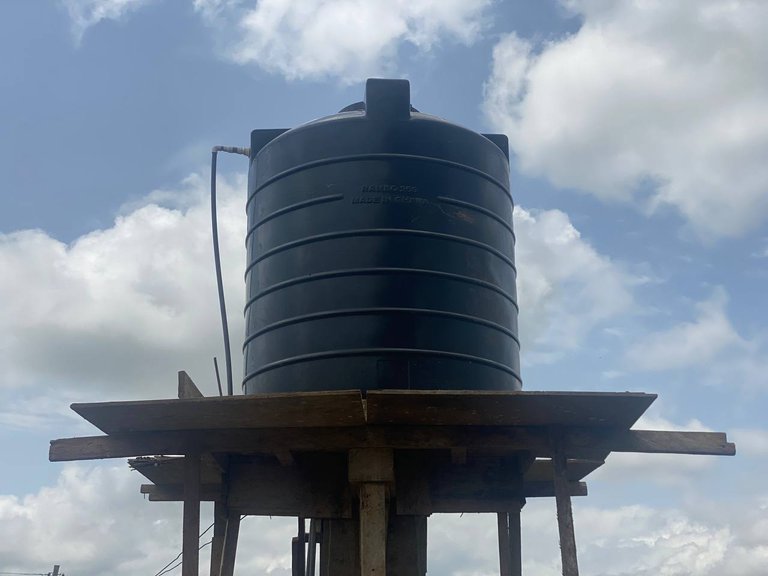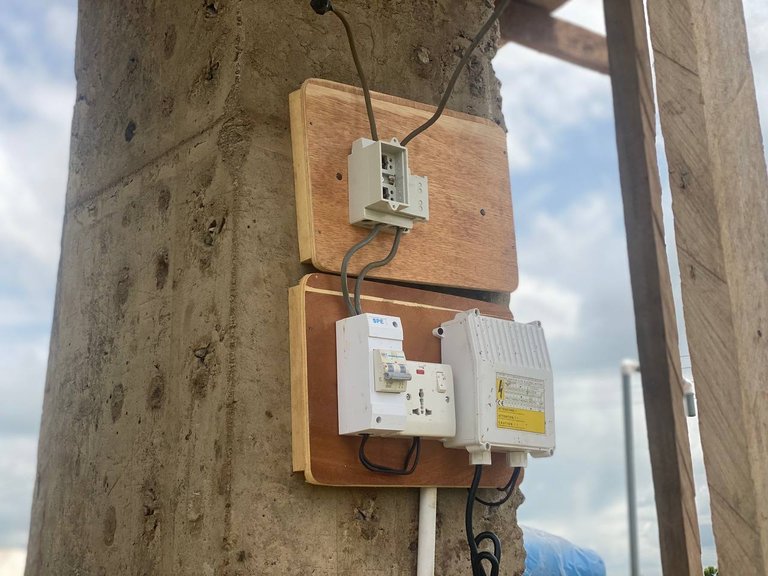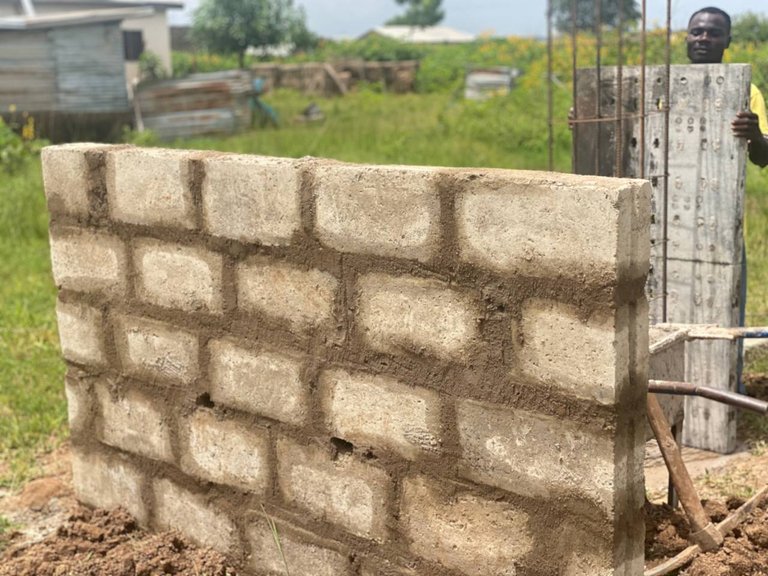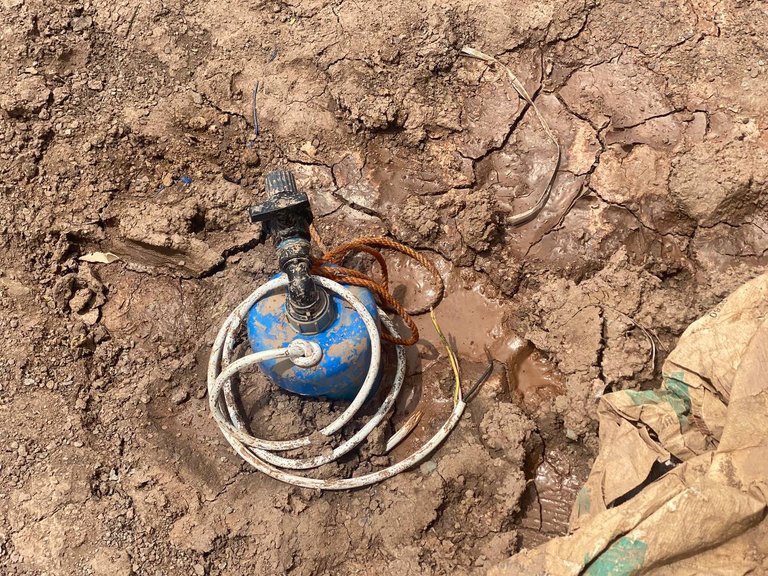 Our ability to narrate this remarkable transformation is largely attributed to the Hive's initiative to provide clean water to communities in need. In the coming days, the eleventh borehole project, already in progress, will be formally inaugurated and handed over to the community of Kanvili Kukuo in Tamale.
This brief update serves to keep all blockchain members informed because this is what the blockchain portrays. Throughout the entire initiative, our commitment to transparency remains unwavering, setting the blockchain apart from other platforms.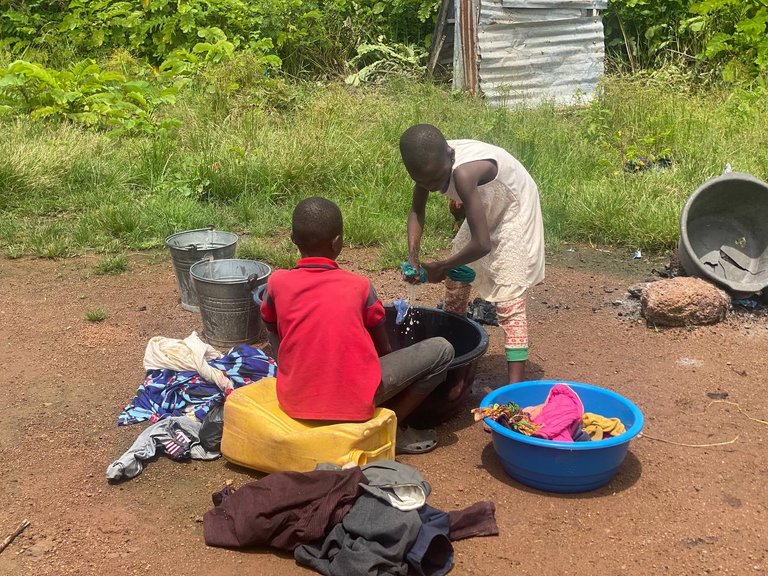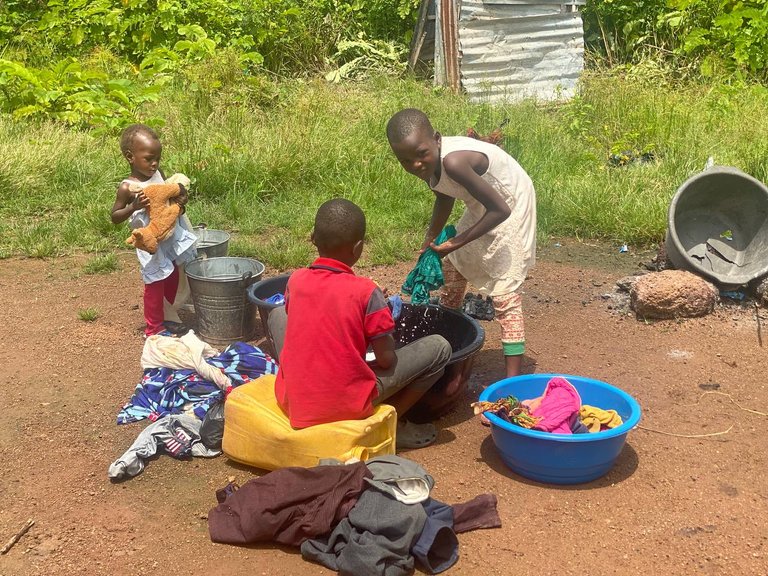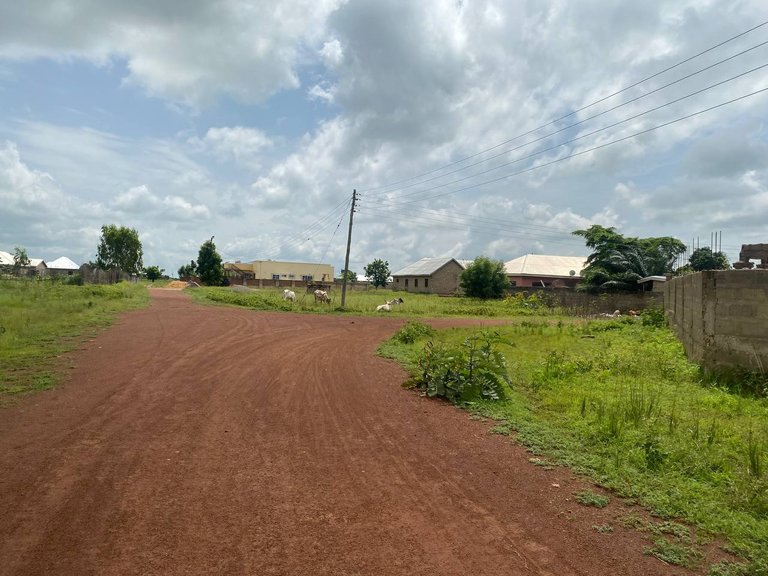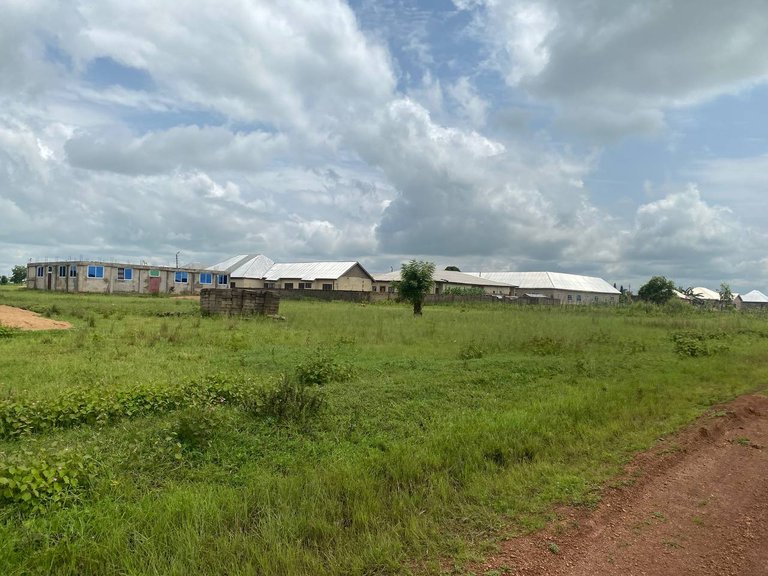 As project managers, we are wholeheartedly dedicated to the cause, ensuring that communities and individuals alike are profoundly empowered through Hive, a robust Web3 technology. A heartfelt thank you to everyone for their endless support in using Hive to make a meaningful impact on people's lives.

Completed Hive Borholes in Ghana
1st hive borehole - Fawoade, Ghana
2nd hive borehole - Agona Bedomase, Ghana
3rd hive borehole - Anwomaso, Ghana
4th hive borehole - Pentecost sch Bremang, Ghana
5th hive borehole - Jamasi Dawu
10th hive borehole - Gbamyamli



Project : Construction of borehole
Location : Kanvili Kukuo - Tamale (Ghana, West Africa)
Sponsor : @valueplan
Project manager : @mcsamm & @collinz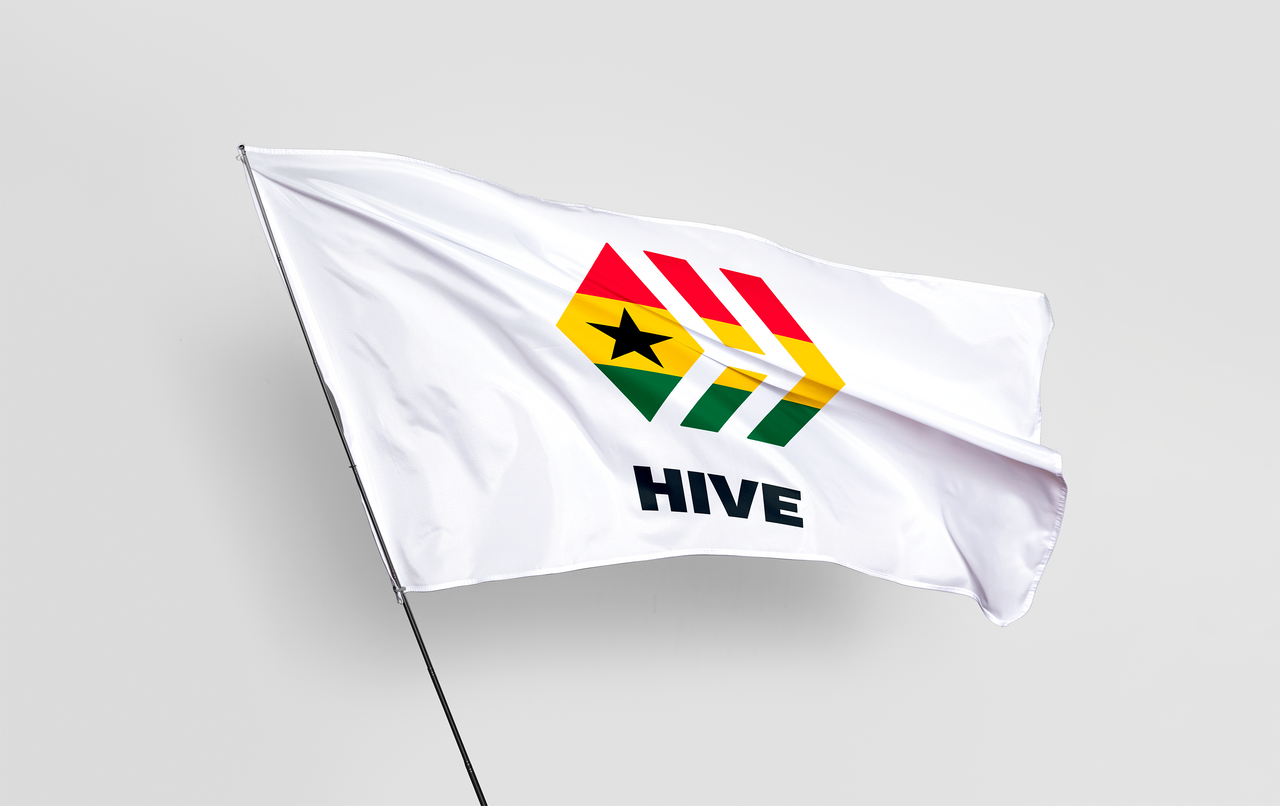 Changing lives with hive.
---
---