Hive Promotional Tour (week 2) ; D/A Basic school receives hive books.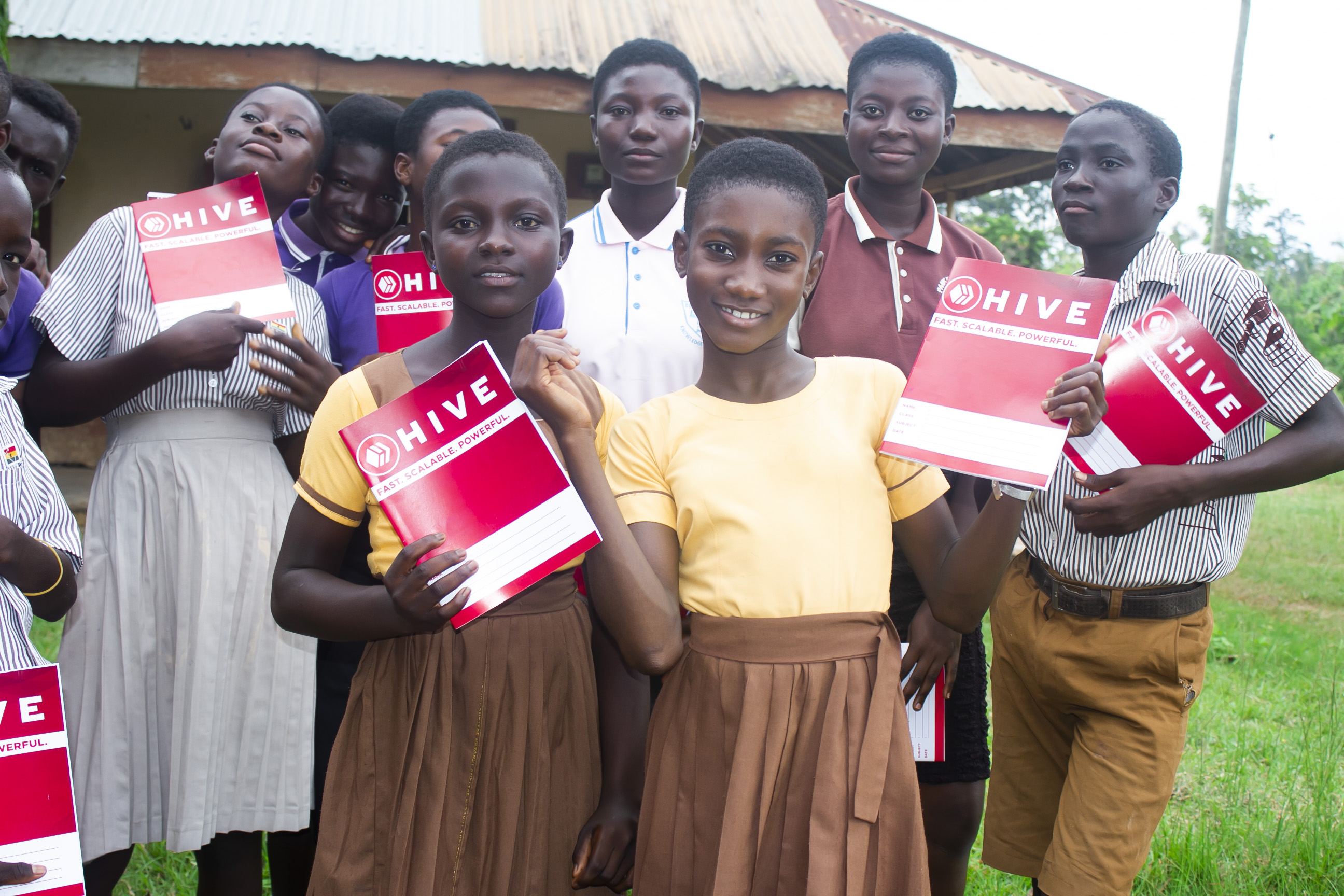 For today's edition of my writeup, I talk about how the hive ecosystem is improving people's lives in Ghana. Last week, I wrote about a trip to Agona Bedomase, when we stopped by a school to present hive-branded books to the pupils. The village leaders and the school's administrator were ecstatic about the great contribution made by the hive ecosystem.
Our visit during the distribution of the hive books revealed how vital these books were to the students living in impoverished communities. The hive books have the ability to influence the future of pupils exposed to some of these environments. We take great pleasure in making such an effort to provide books to schoolchildren to aid them in their educational path.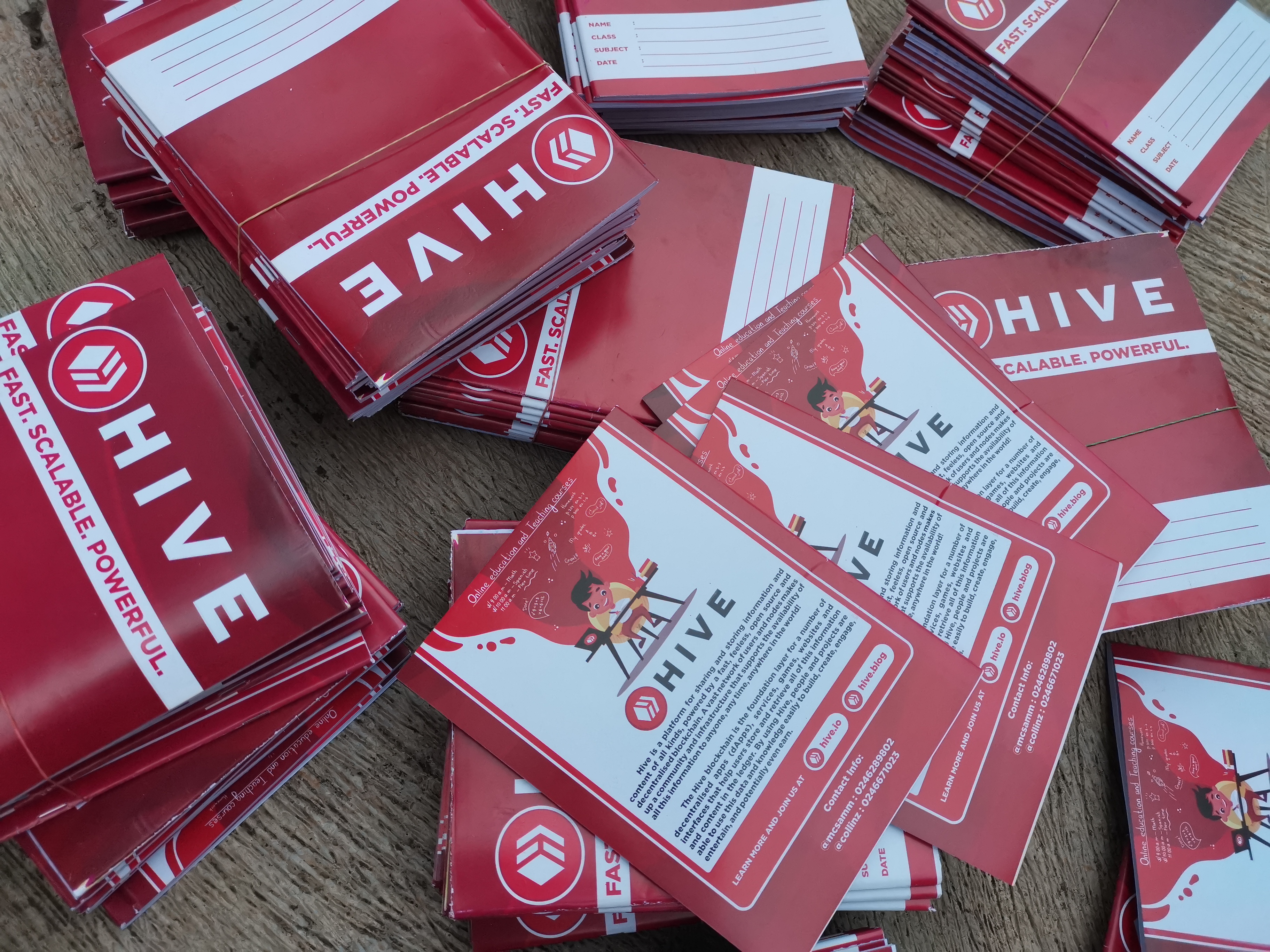 In today's report, I'll give you a rundown of our trip to the D/A Basic School in, Ghana's Ashanti region. This village, which is less developed and has many basic issues, has benefitted from the hive borehole. We have committed to supply the community with hive books in addition to the borehole to aid pupils who are having problems accessing writing materials.
We had no clue how significant this was to the pupils until they expressed their thanks to the hive ecosystem for meeting one of their fundamental requirements. Even if we were unable to meet all of the demands of each student, doing so for students in Ghana is really noteworthy. Quality of education is quite inadequate in these areas since the majority of the parents rely on farming as their primary source of income.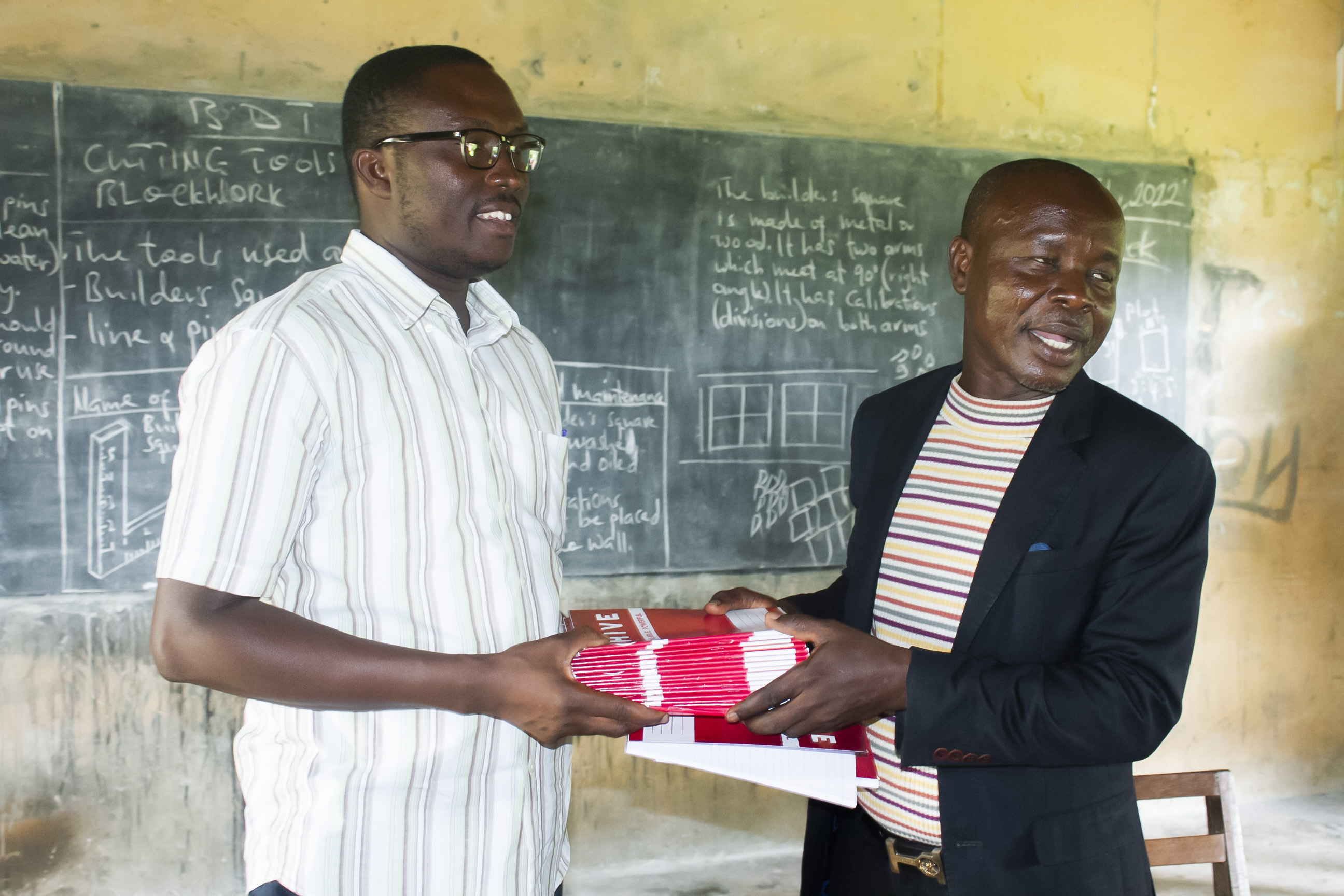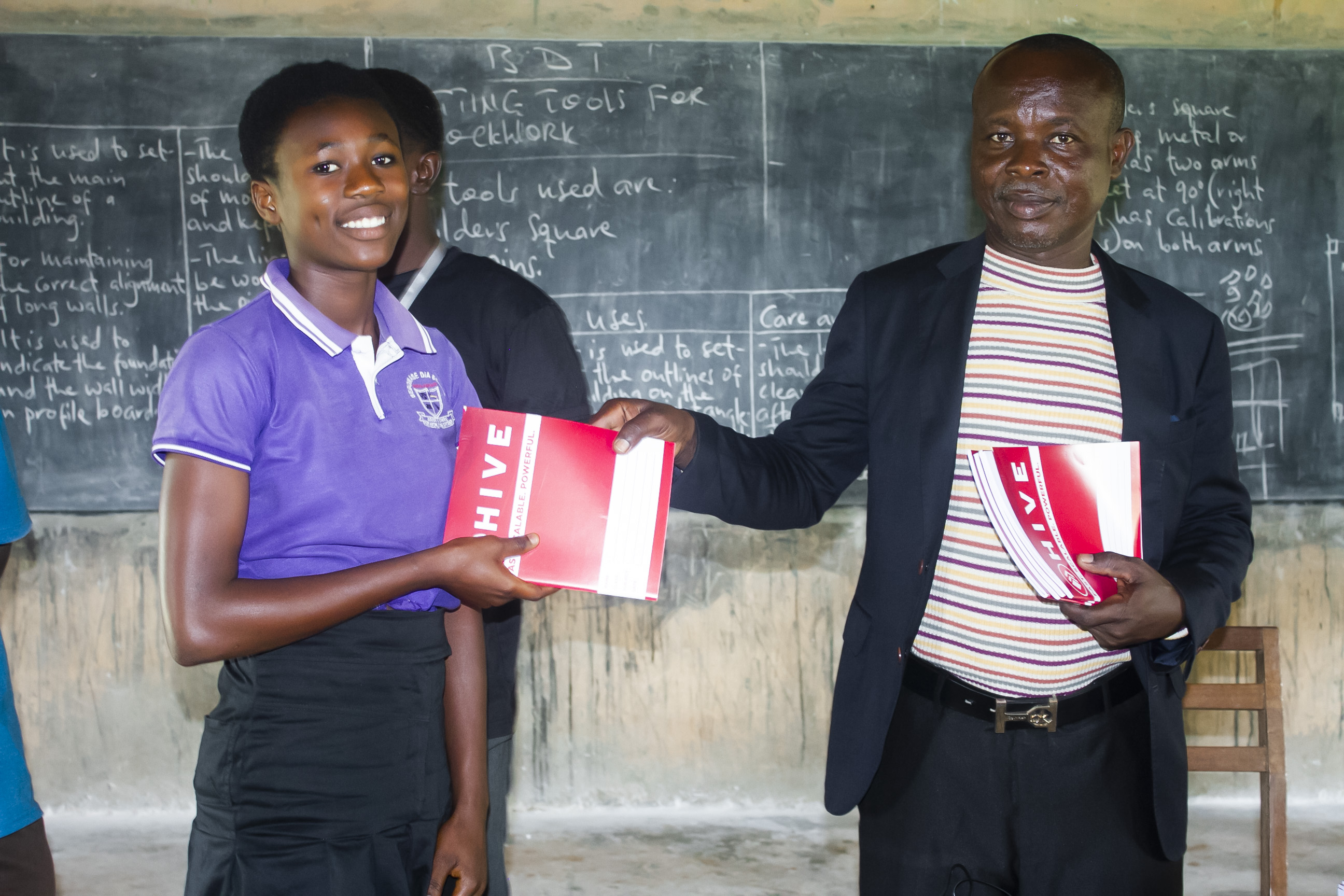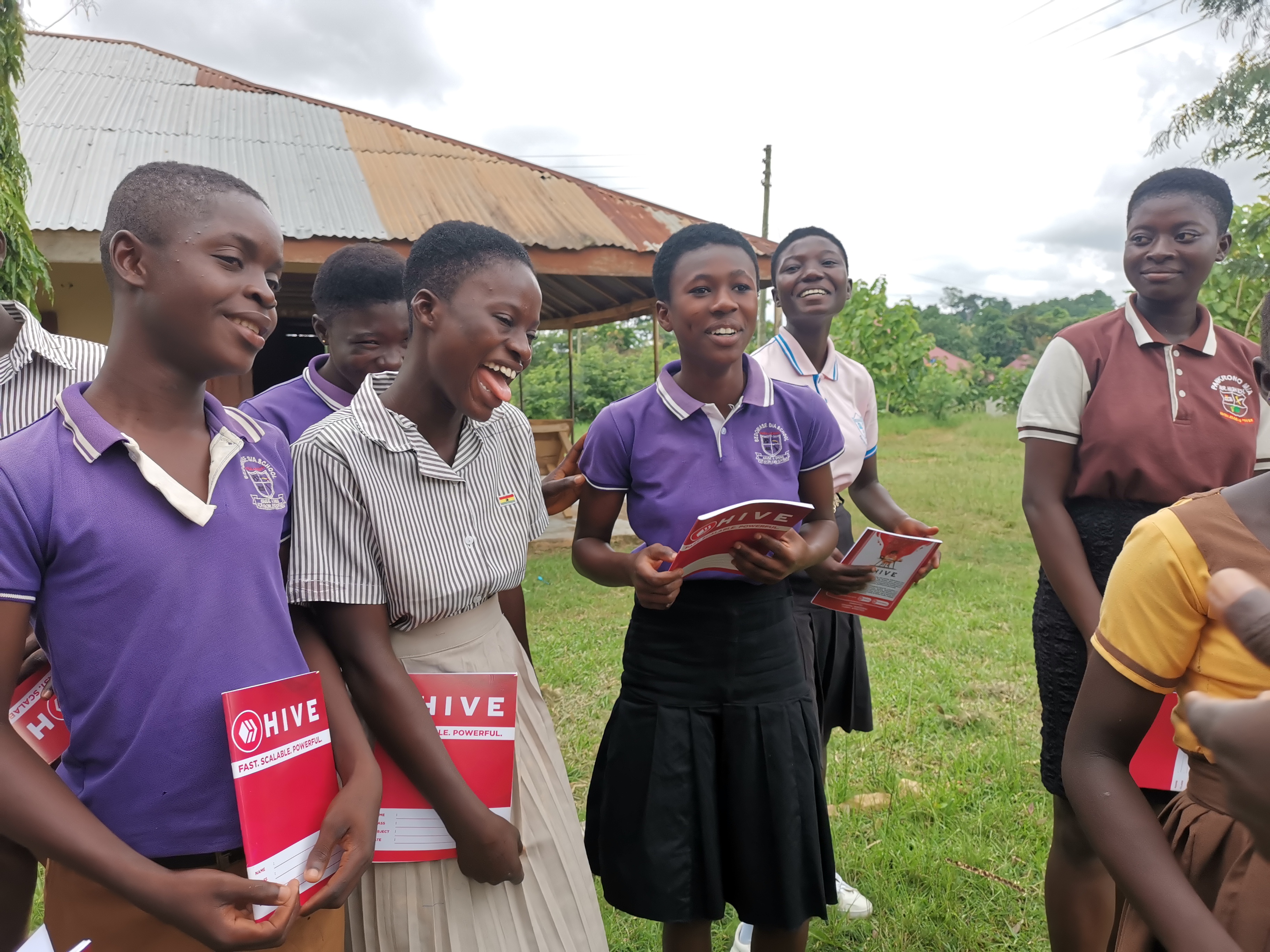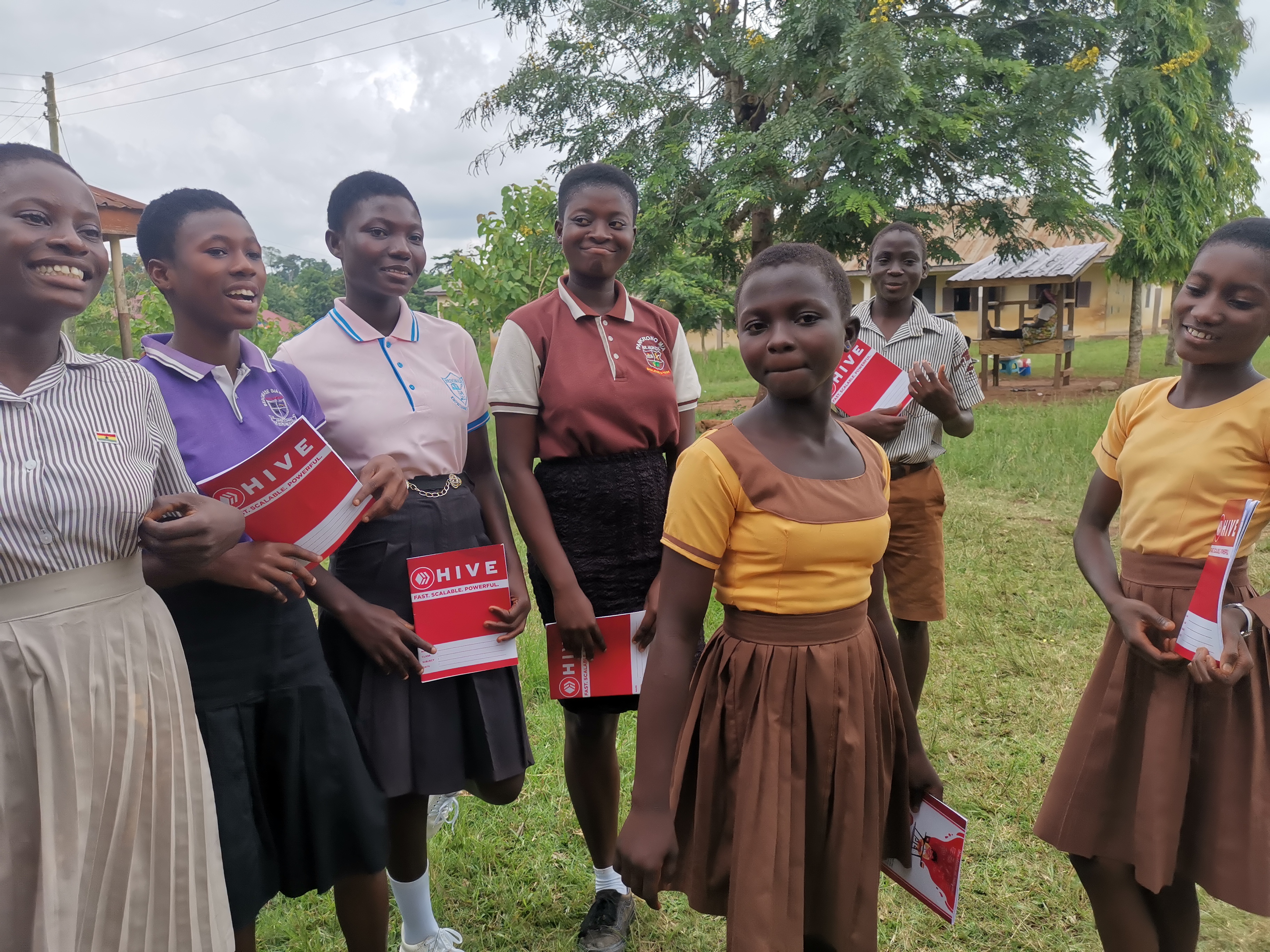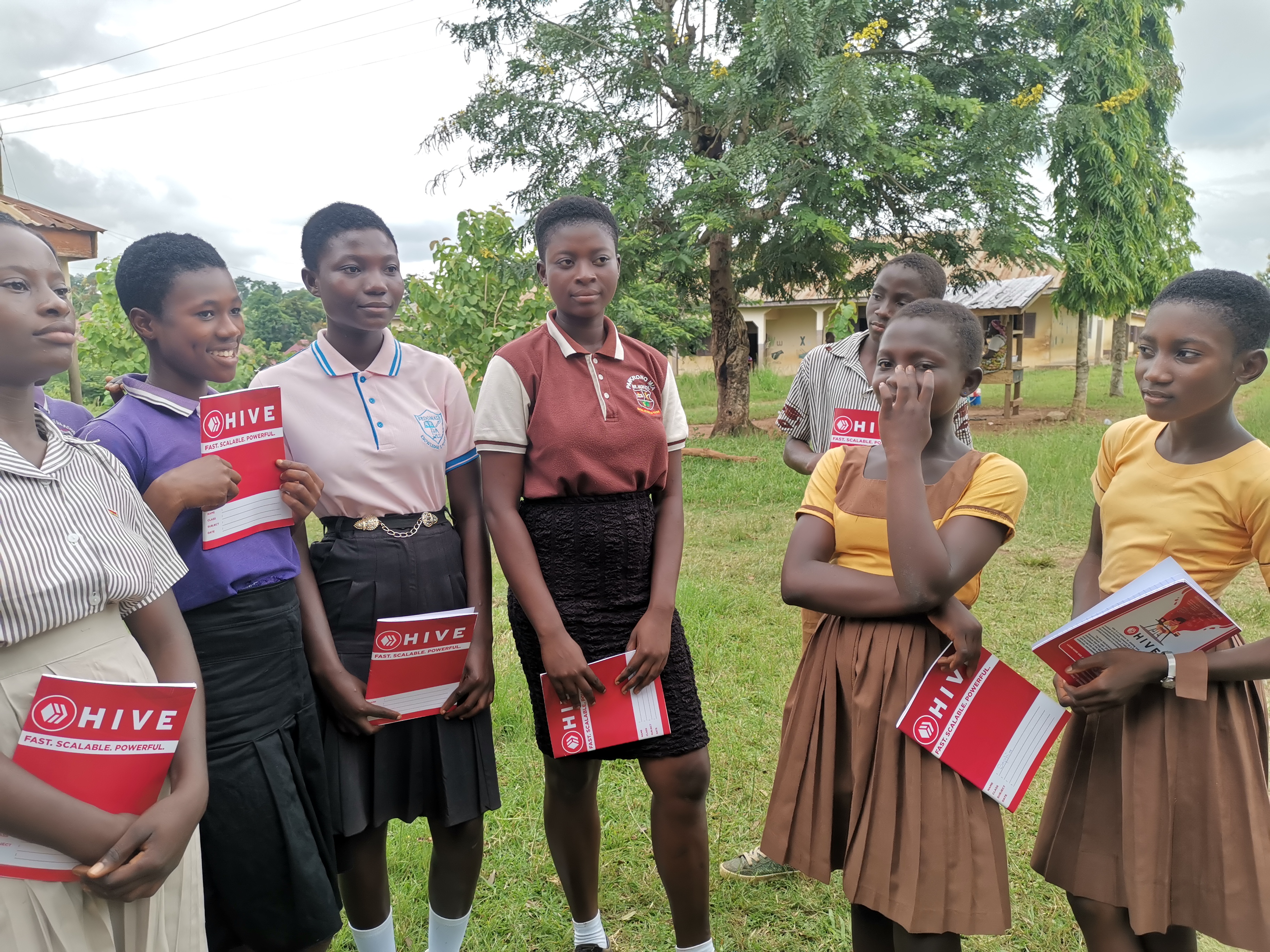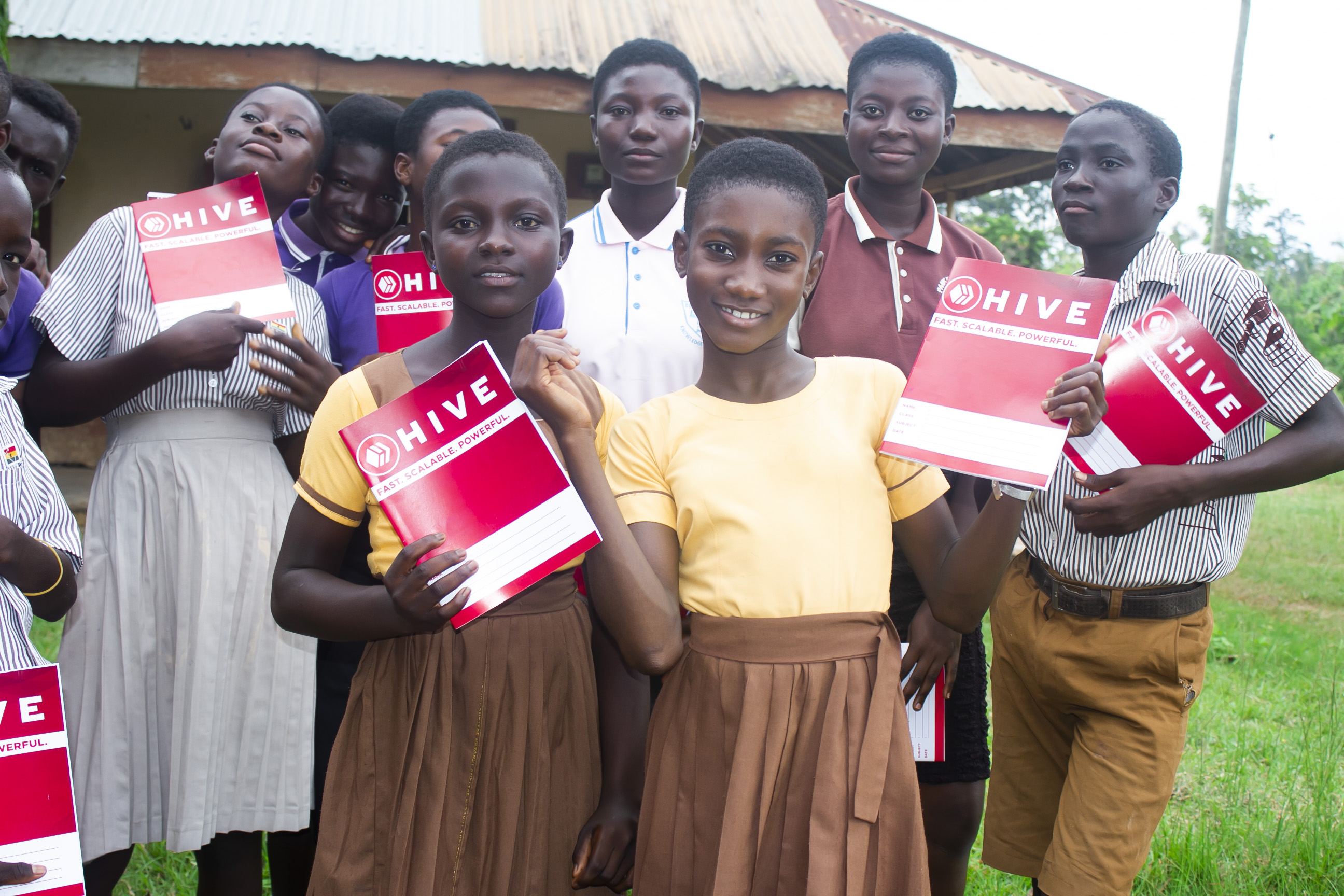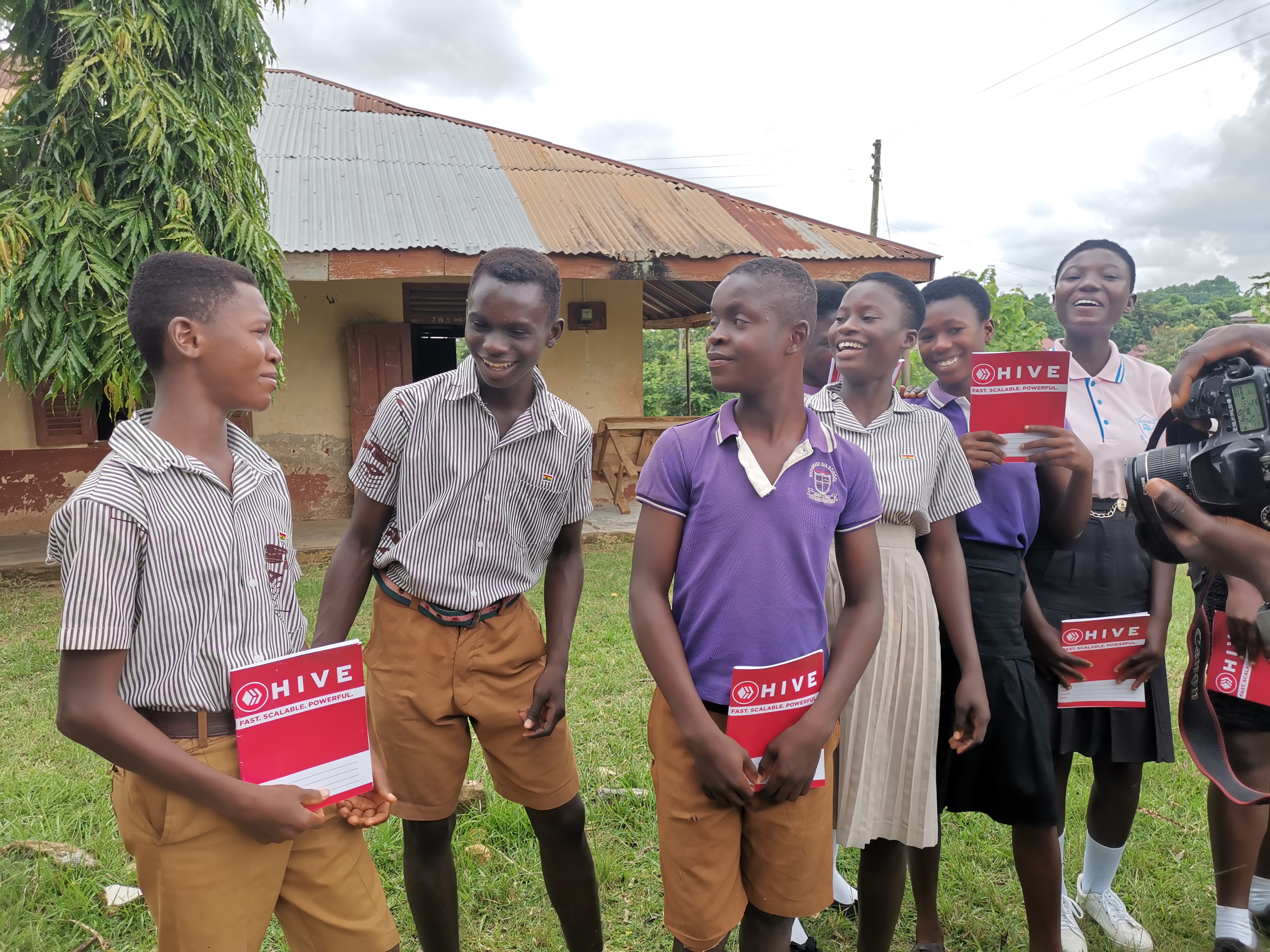 photos credit : @mcsamm
We (@mcsamm & @collinz) are still committed to promoting the hive ecosystem, even as we provide schools with hive-branded publications and hive boreholes for needy communities via hive's promotional efforts. In this light, we would want to thank everyone who has helped us bring hive to the world through promotional efforts.
---
---