Hive's impact, a powerful achievement.

Did you realize that many African villages still lack access to clean drinking water? Water, which is seen as a fundamental requirement, is not accessible to everyone in various areas of the world. It's not only because they cannot find a safer one. Their efforts to get clean drinking water have shown no results. These settlements seem to have been abandoned by the leaders of the nations to which they belong.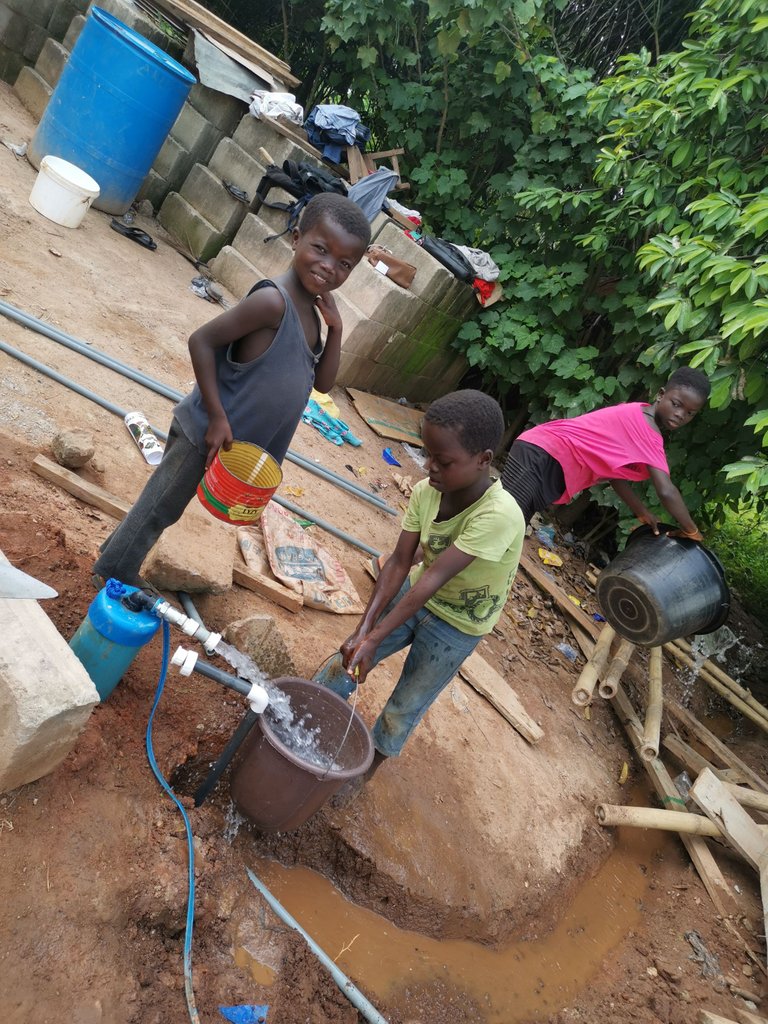 hive borehole

Certain Ghanaian communities have similar difficulties. As a result, the hive ecosystem made the correct option in developing a project to provide portable drinking water to some of Ghana's underprivileged areas. I am always delighted to highlight the outstanding accomplishments of the hive ecosystem under the guidance of @mcsamm and @collinz.
So far, the Ghana Water Company Limited has been a professional company that has typically delivered on its objective of providing clean water to various areas. Despite their efforts to provide water to Ghanaians, certain communities have never benefited from this government body's provision of water infrastructure. These communities have made concerted efforts over the years to guarantee that they have access to safe drinking water but to no effect.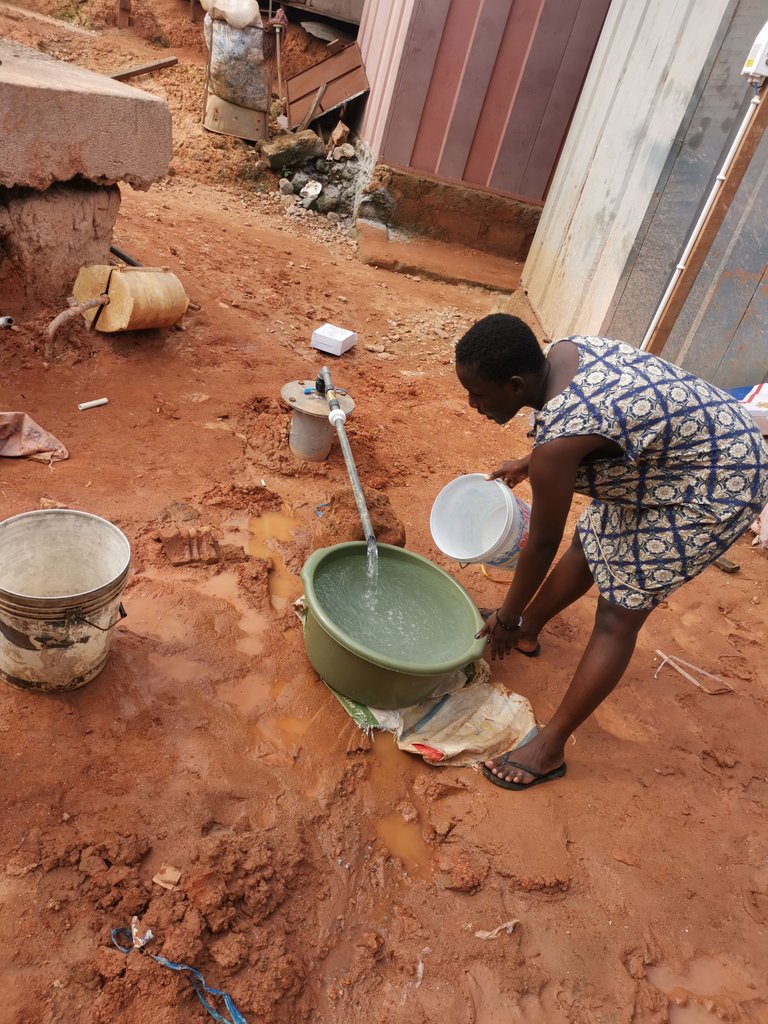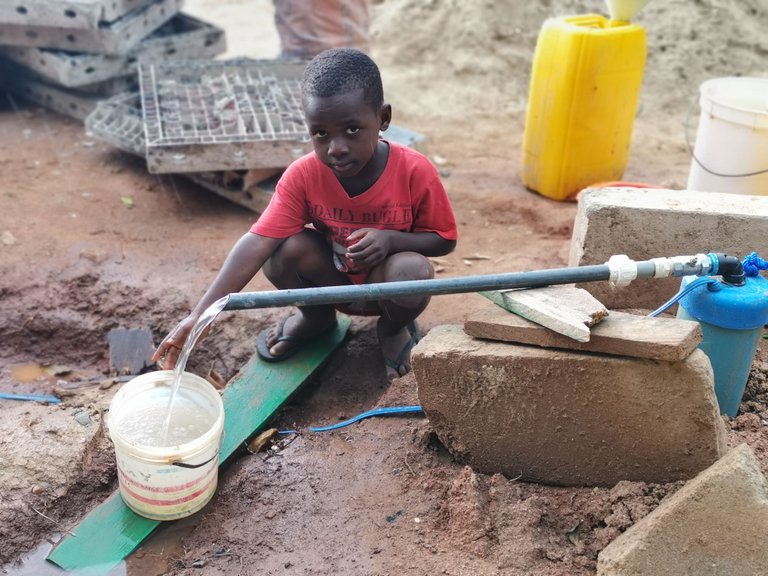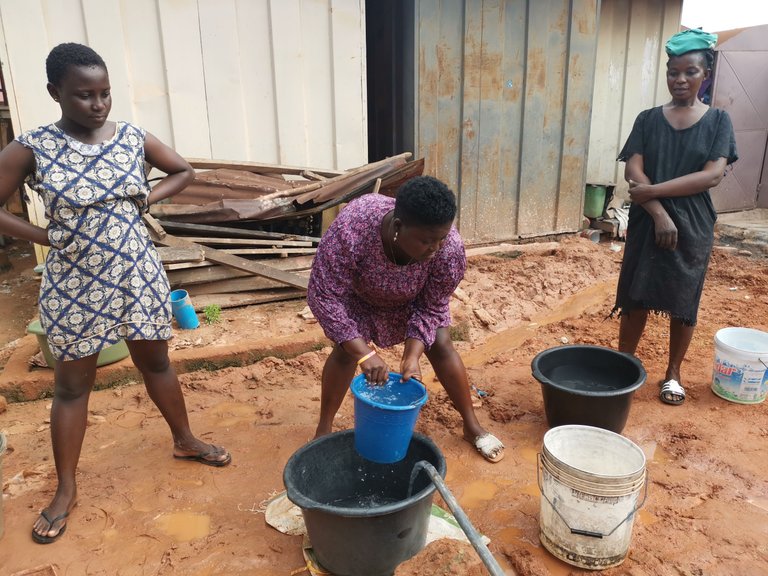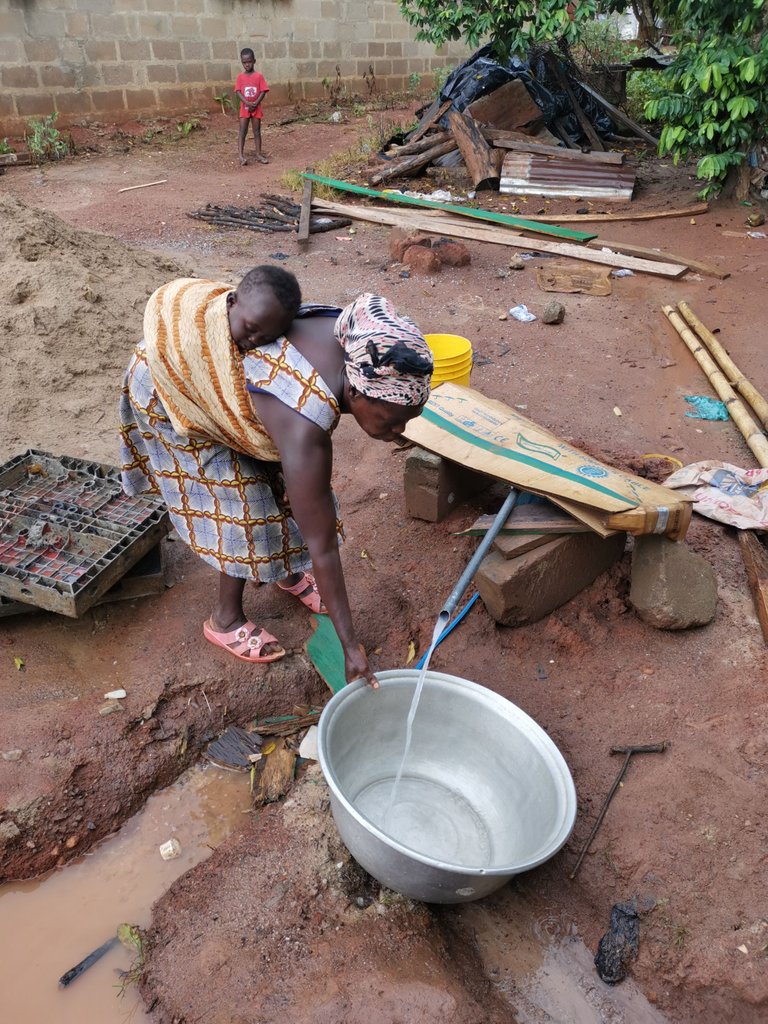 However, countless communities in Ghana that are remote from cities rely primarily on dams for their water supply. These dams are often supplied by a number of local rivers. Several others enjoy the water from streams and running rivers where they reside. Taking all of this into account, the hive ecosystem made steps to provide water to some of these settlements.
Residents of these communities who have benefited from the hive borehole have expressed their appreciation for the development of a potable water supply. They enjoy these waters every day, with smiles and delight all around them. We are showcasing the hive borehole to the whole nation for taking such an important step in helping mankind. Hive has expressed its concern for the lives of others with these endeavors. This magnificent accomplishment is shared with the entire world. We have a narrative to tell the rest of the world.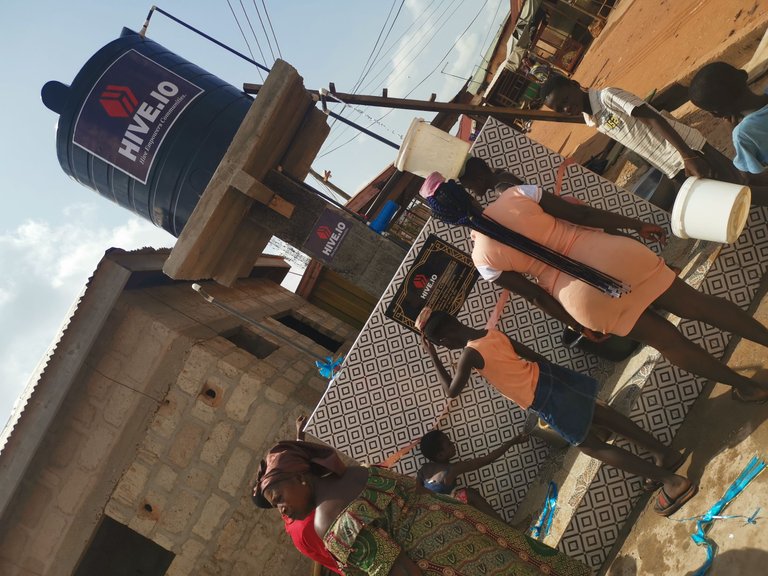 hive borehole
---
---