Hive's role on improved farming activities in Ghana.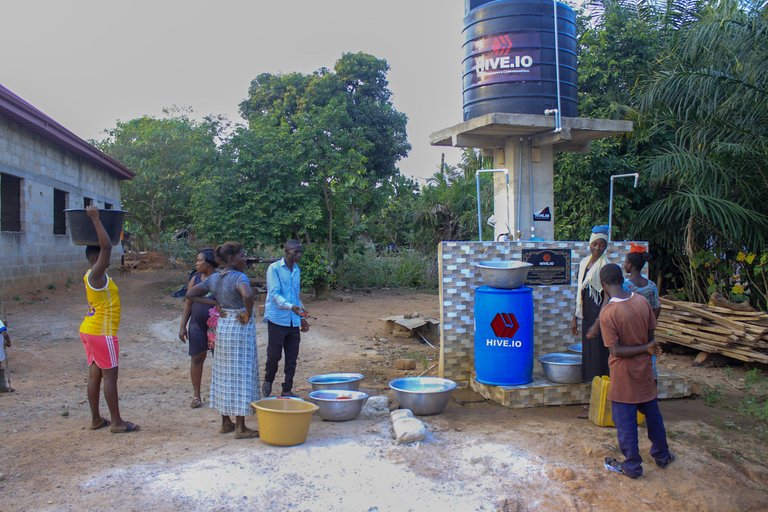 In Ghanaian communities, hive boreholes have a considerable influence on farming. The availability of water for irrigation is restricted in many rural regions of Ghana, making it difficult for farmers to cultivate crops regularly throughout the year. The hive boreholes in beneficiary communities have supplied a consistent stream of water for irrigation, increasing agricultural production and improving food security.
One of the most important advantages of boreholes is that they offer a steady supply of water for watering. Farmers can cultivate crops all year, even during the dry season when rainfall is scarce. Farmers can arrange their planting dates and assure a consistent supply of fresh products to sell at the market if they have a stable source of water.
The hive boreholes have also considerably reduced the impact that climate change is having on crops in Ghanaian communities. Rainfall is becoming more inconsistent as weather patterns change, making it harder for farmers to plan and cultivate crops. Farmers have lessened their reliance on rainfall and adapted to shifting weather patterns by utilizing hive borehole water for irrigation.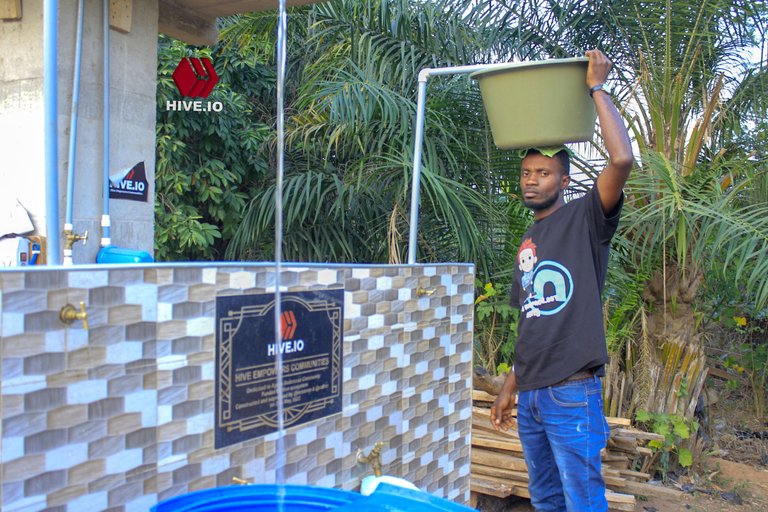 The hive boreholes have brought various advantages to residents in Ghanaian villages in addition to enhancing agricultural production. They have, for example, been used to produce safe drinking water, which has enhanced health and lowered the risk of water-borne infections. Boreholes may also be used to water cattle, which can assist to increase animal health and production.
Amazingly, we share the hive ecosystem's substantial beneficial influence on agriculture and rural people in Ghana. They have, in fact, supplied a consistent supply of water for irrigation, reduced the effect of climate change, and brought other advantages like clean drinking water and enhanced cattle health. Ghanaian communities have enhanced agricultural output and food security for their residents by patronizing hive borehole technology.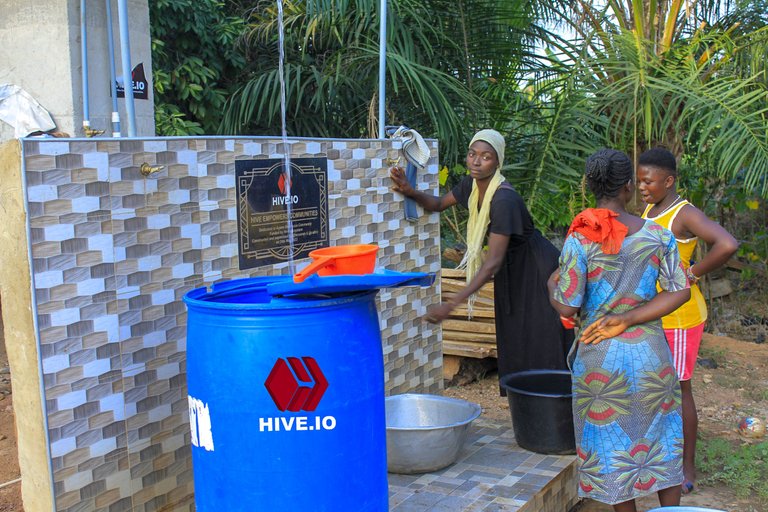 ---
---