Introducing 3rd Hive borehole in Ghana; A significant empowerment of communities in Ghana.

No organization or blockchain seems to have been capable of achieving what the hive ecosystem has started here in Ghana as of yet. Not even the government or any non-governmental organization. The hive ecosystem, under the supervision of locals, has considerably improved the lives of many people in various Ghanaian communities by providing them with pure drinking water.
The hive ecosystem made this a priority after seeing the hardships that most residents of various Ghanaian villages face in their hunt for clean drinking water. Over the last several weeks, the hive ecosystem has successfully created two new boreholes to serve drinking water to villages in Ghana.
It was amazing to hear from the leaders of these two villages about how their communities had been empowered in only two weeks. We (@mcsamm & @collinz), as project managers, are overjoyed to hear positive feedback from Ghanaians about the hive ecosystem's kind act.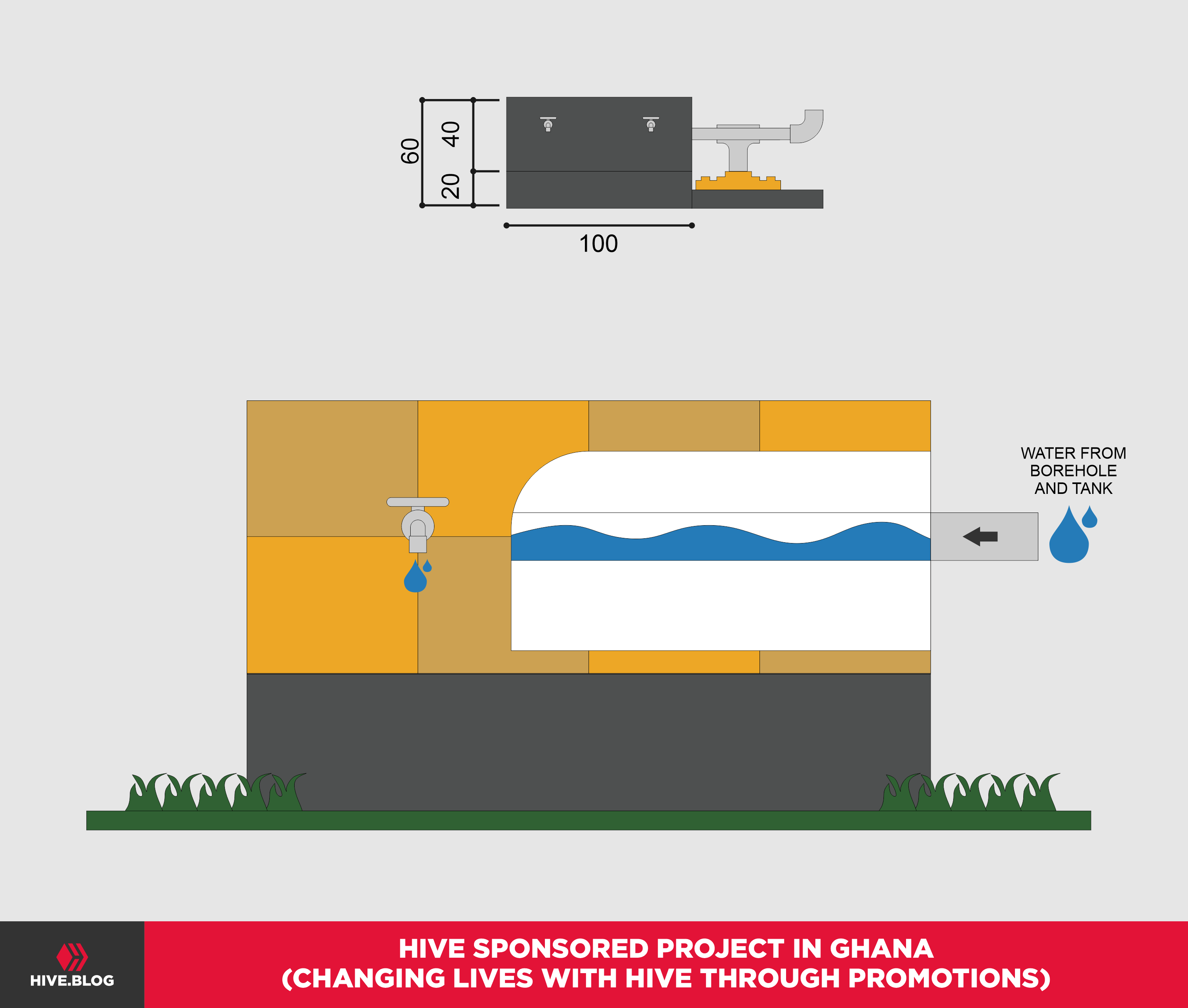 The project garnered a lot of attention to the hive blockchain with the introduction of the 1st hive borehole and the 2nd hive borehole water in Ghana. This brought to the attention of all Ghanaians the tremendous benefits that a blockchain is providing Ghanaian communities as a consequence of the many stories and broadcasts produced by Ghana's local media coverages.
In essence, we have been called to several radio and television stations to give interviews on the different initiatives and benefits that hive has brought to Ghana. Previously, various media conducted interviews with us in order for us to share our success stories of hive with Ghanaians. This exposed hive to those who knew nothing about blockchain technology. We are delighted that so many Ghanaians have indicated an interest in becoming a part of this fantastic platform. Indeed, this life-changing effort has contributed significantly to the promotion of the hive ecosystem in Ghana.
Reaching Ghanaians with Hive
Since the last borehole project, the chief of Agona Bedomase has expressed his delight at being a part of the inauguration ceremony. When the inauguration invited the press and other media channels, we received a call from the chief of Anwomaso, a well-known town in Ghana. The call was an invitation to the Anwomaso palace to discuss what he had seen in the news with the chief. It was a pleasure to pay this leader a visit at his residence. Surprisingly, Anwomaso, a village near Kumasi, has experienced water shortages over the years.
However, several initiatives have been made to alleviate this condition in order to improve people's lives. Water is delivered to the inhabitants of Awomaso in Kumasi in liters brought by trucks from nearby towns. These vehicles are what sell them. As a result, every home gathers gallons and ensures that the trucks run to other towns to fill their buckets and gallons, making their lives intolerable.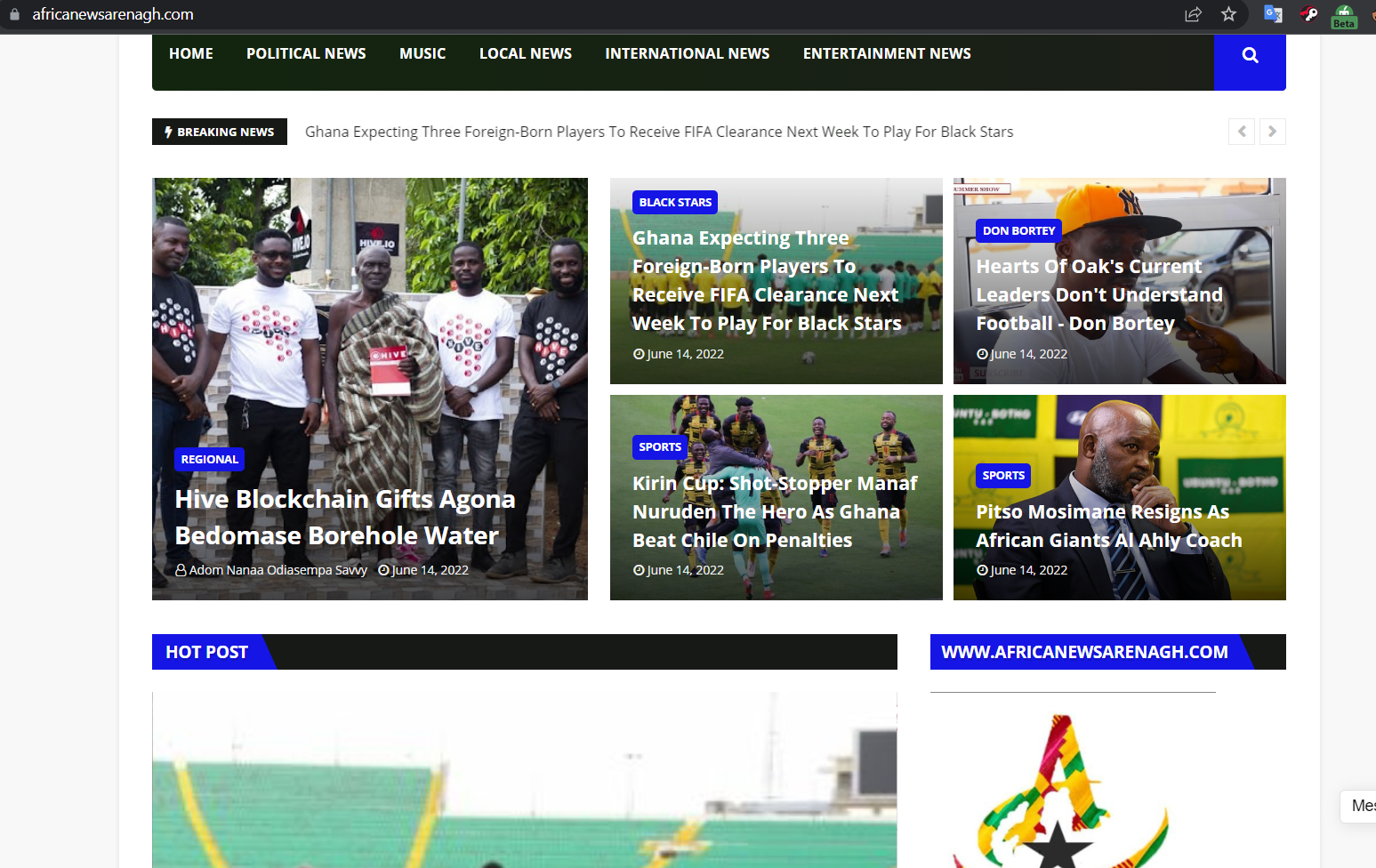 In this regard, the chief wondered how glad he would be if the Anwomaso village received a borehole from the hive ecosystem. We were asked by the town officials to take a brief tour of the town to explore how we might best assist this community via the support of the hive ecosystem.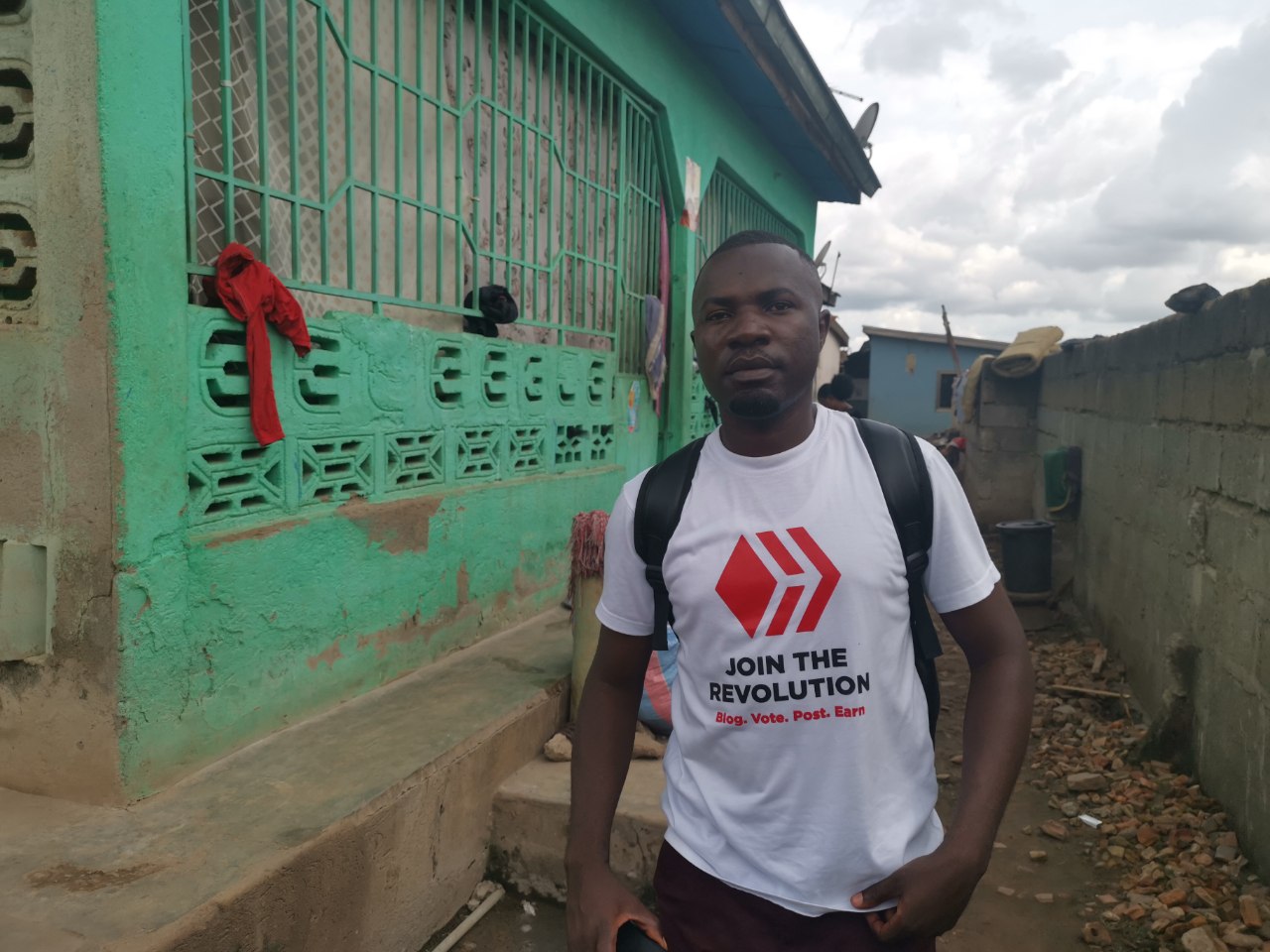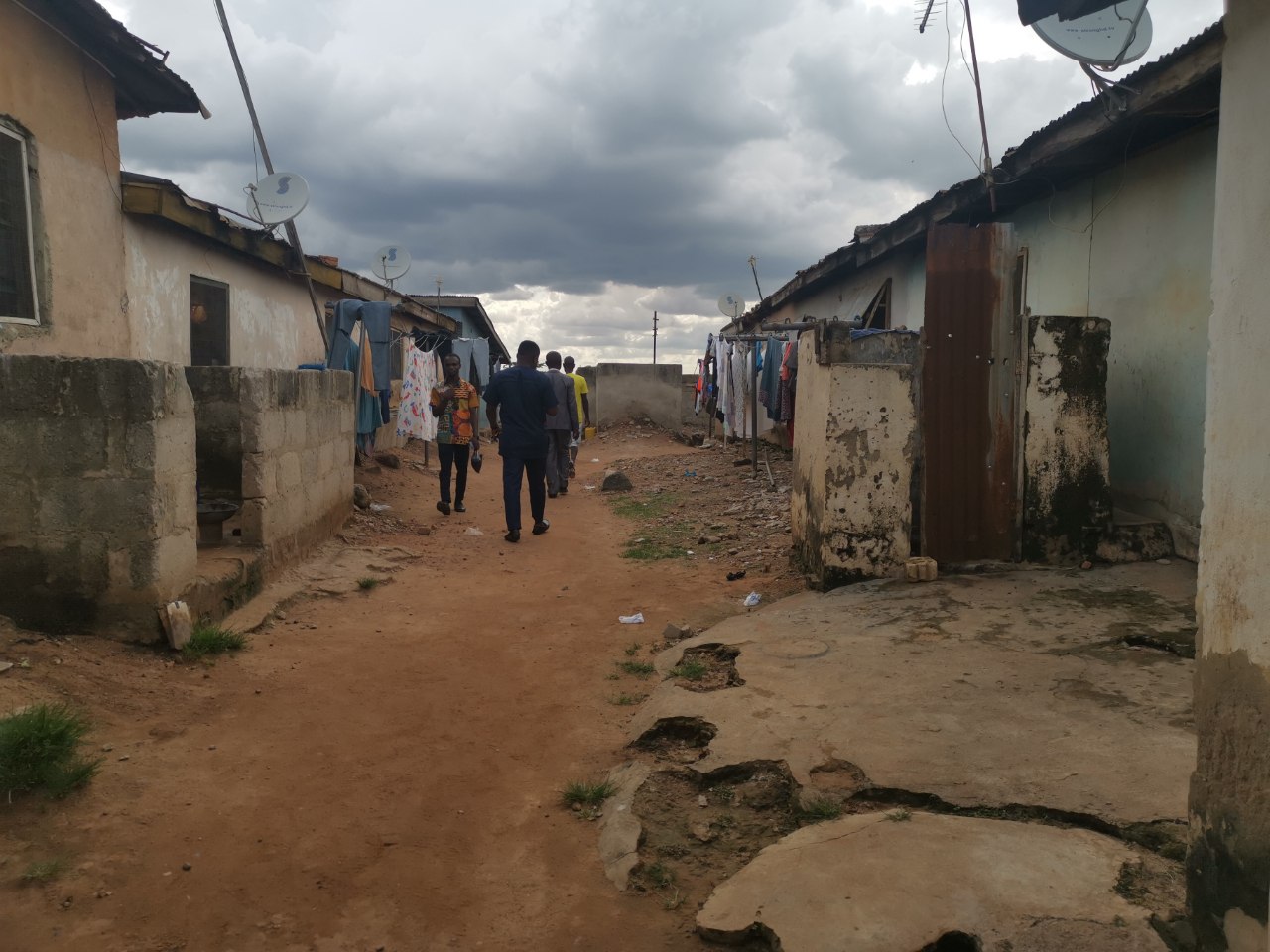 Anwomaso community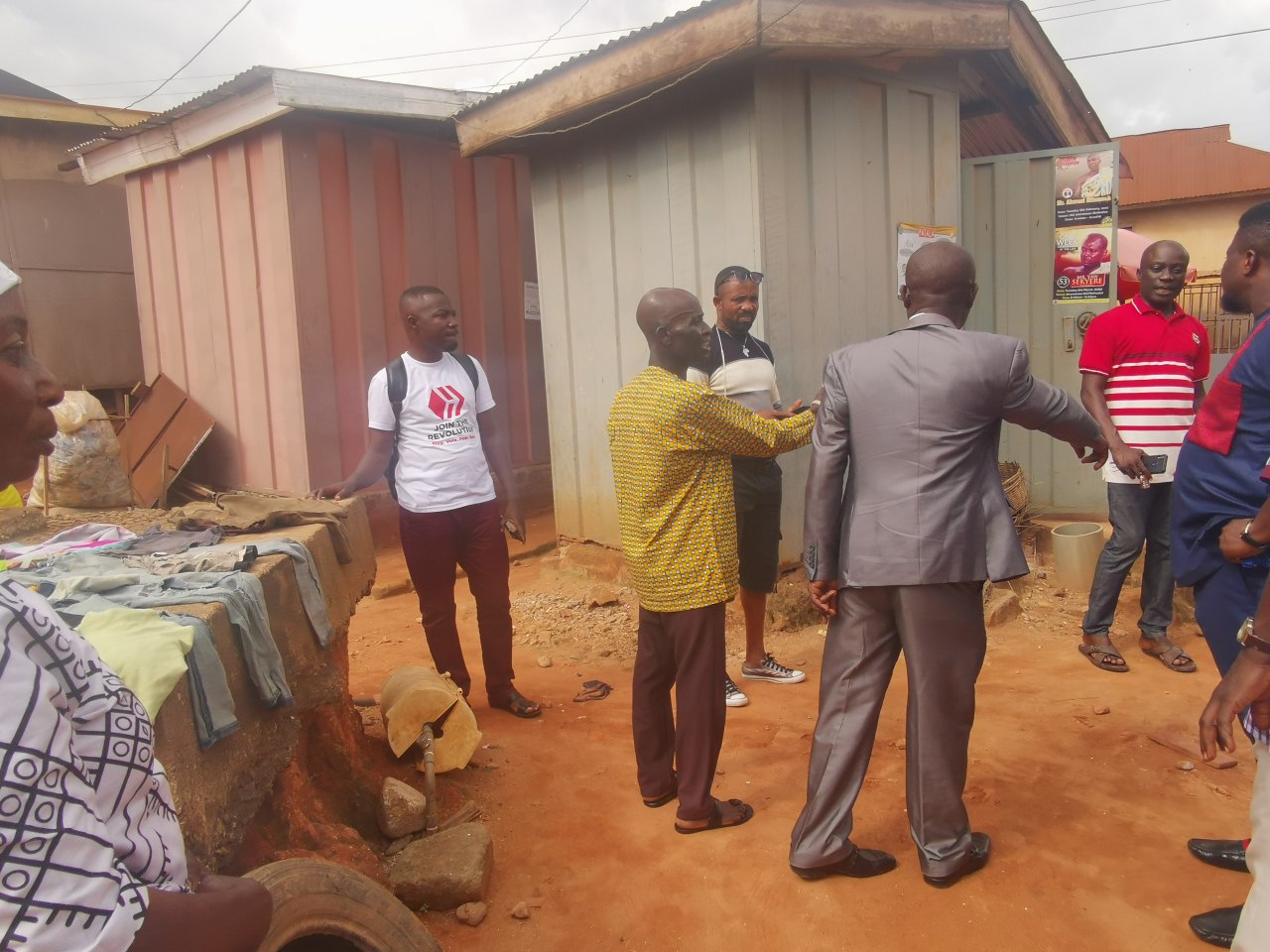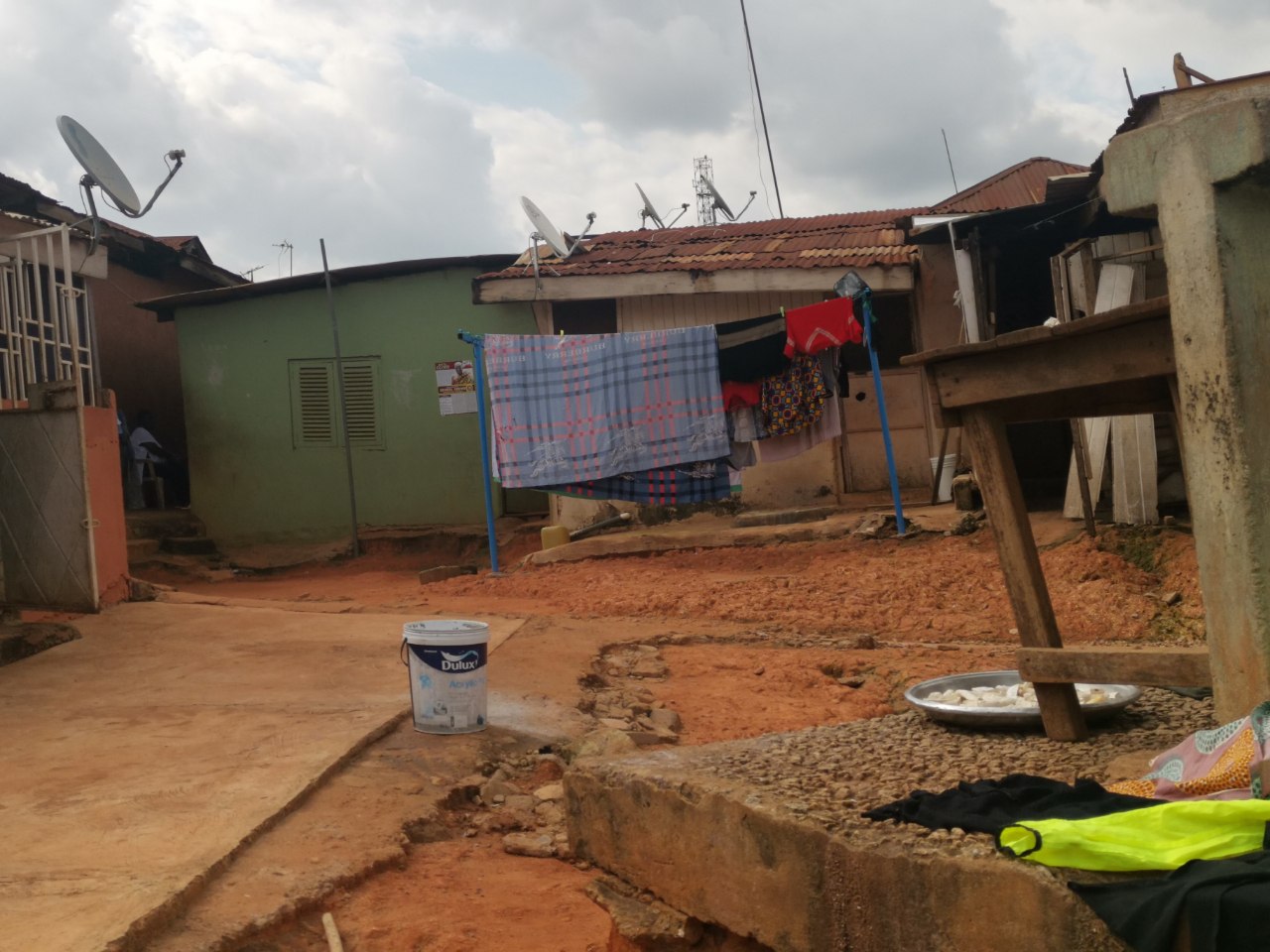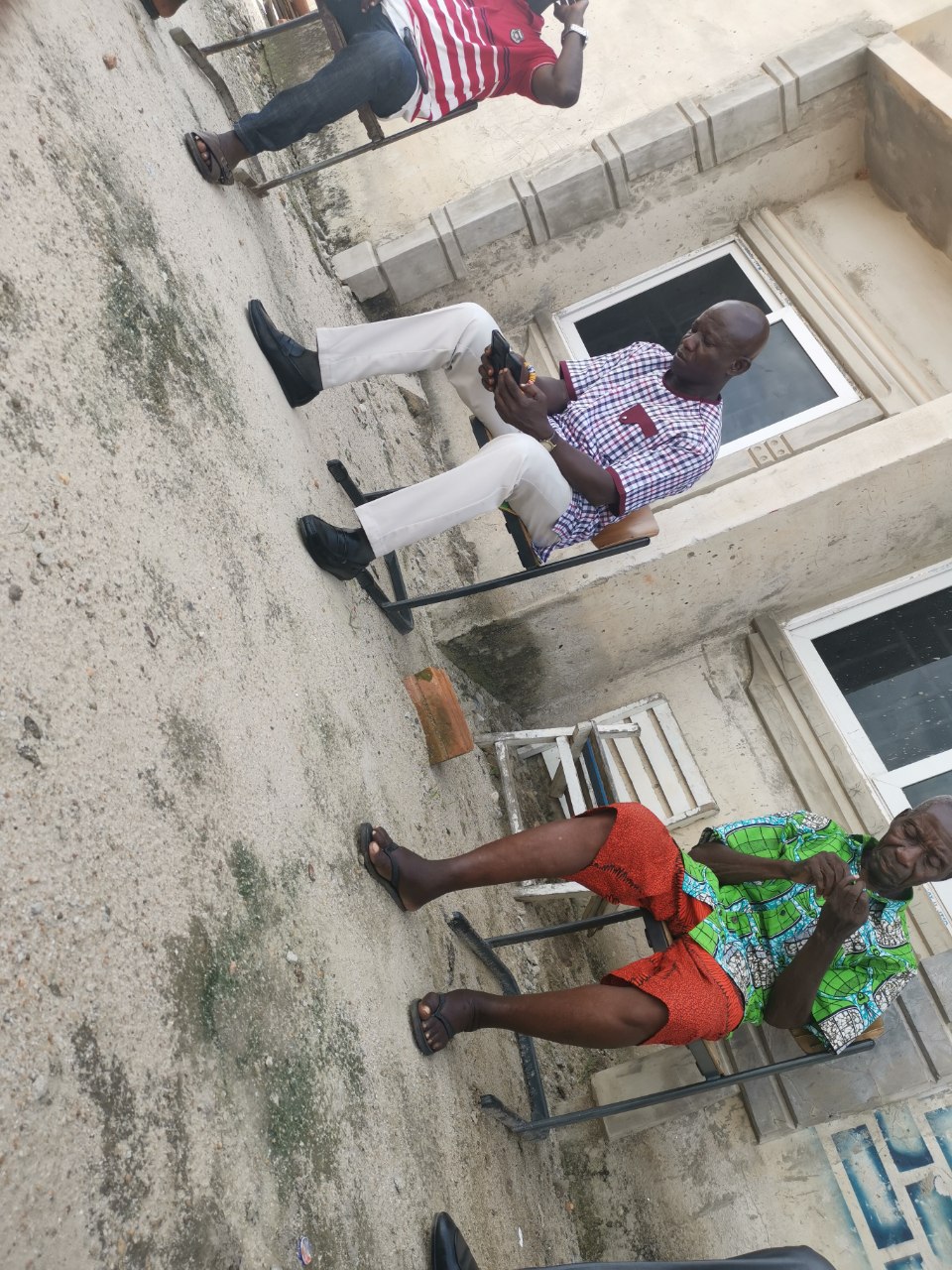 at the chief palace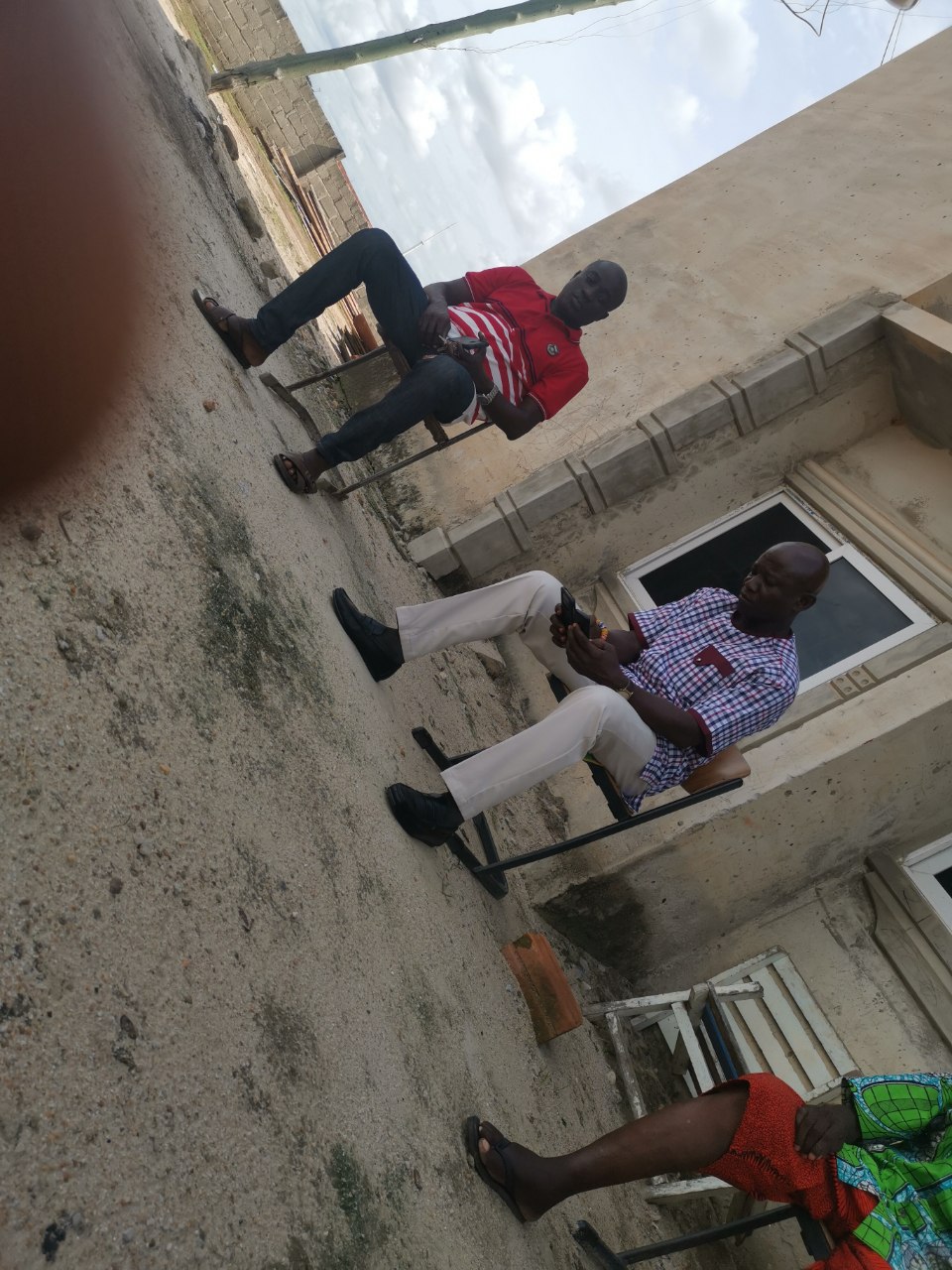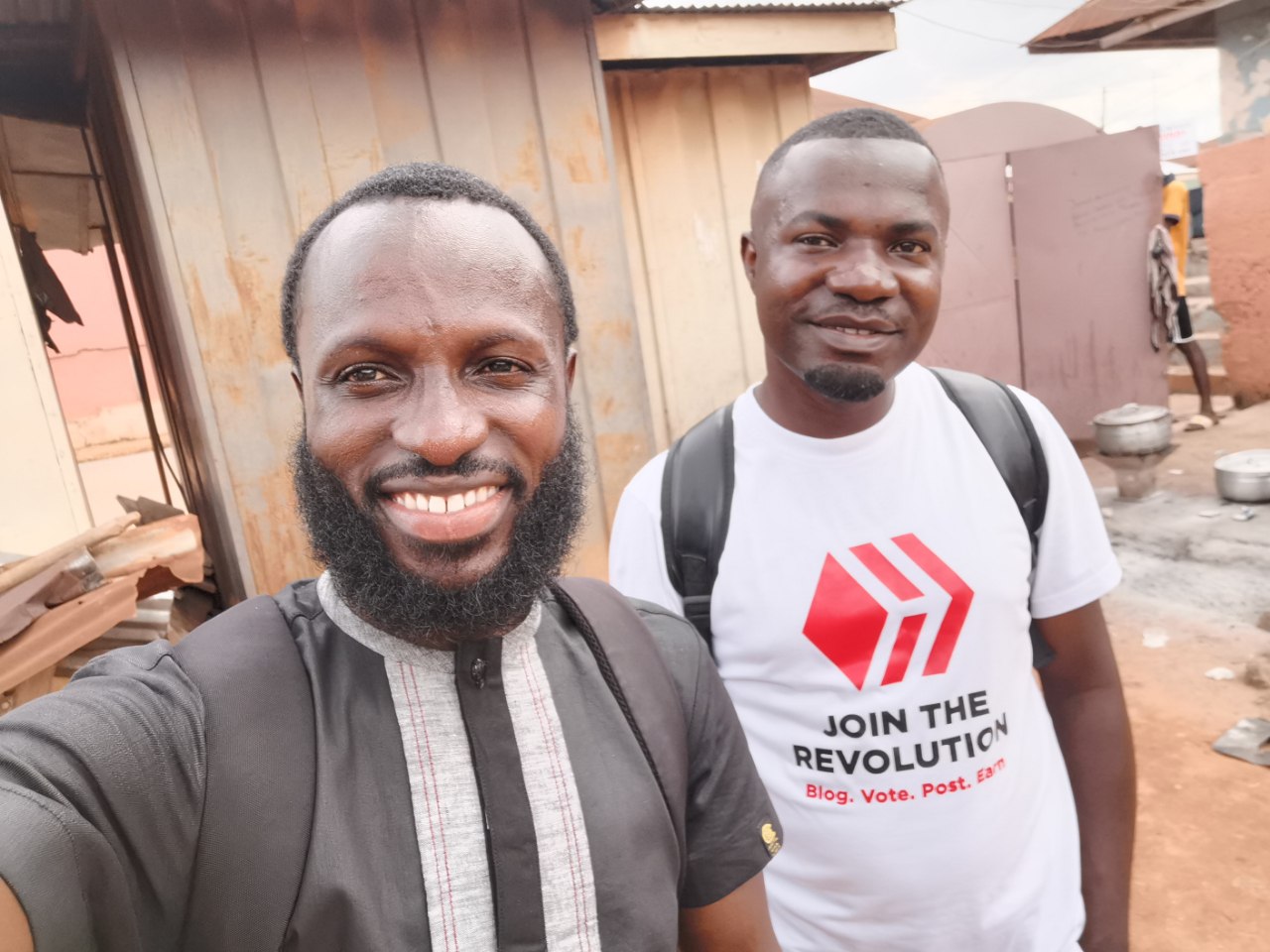 @mcsamm & @collinz

Hive 3rd borehole construction
We have decided to give Anwomaso township with hive borehole water to assist enhance the people's life after a series of considerations and surveys. As a result, a meeting with the chief and his leaders was organized earlier this week at the Anwomaso palace to express our readiness to build up a hive borehole for Anwomaso town. It was an honor to have the leaders hear more about hive and its effects on people's lives.
Today, I am writing to inform hivers that plans are being made to begin construction of a new hive borehole project in Anwomaso, Kumasi, in Ghana's Ashanti area.
Planning and Funding
Let me express my gratitude to @guiltyparties for his guidance, support, and help in making this next endeavor a reality. With a daily report and input, we have been given the go-ahead to commence building on the Anwomaso hive borehole project. It is worth noting that this project is funded for the construction by @valueplan under the DHF program.
All stakeholders and suppliers with whom we have previously worked on past projects have been contacted in order to prepare for another huge empowerment drive by the hive ecosystem. We are confident to inform everyone that the 3rd hive borehole project in Ghana is planned to commence drilling on Friday 1st July, 2022, based on input from all suppliers and personnel whose services will be required from the beginning of this project.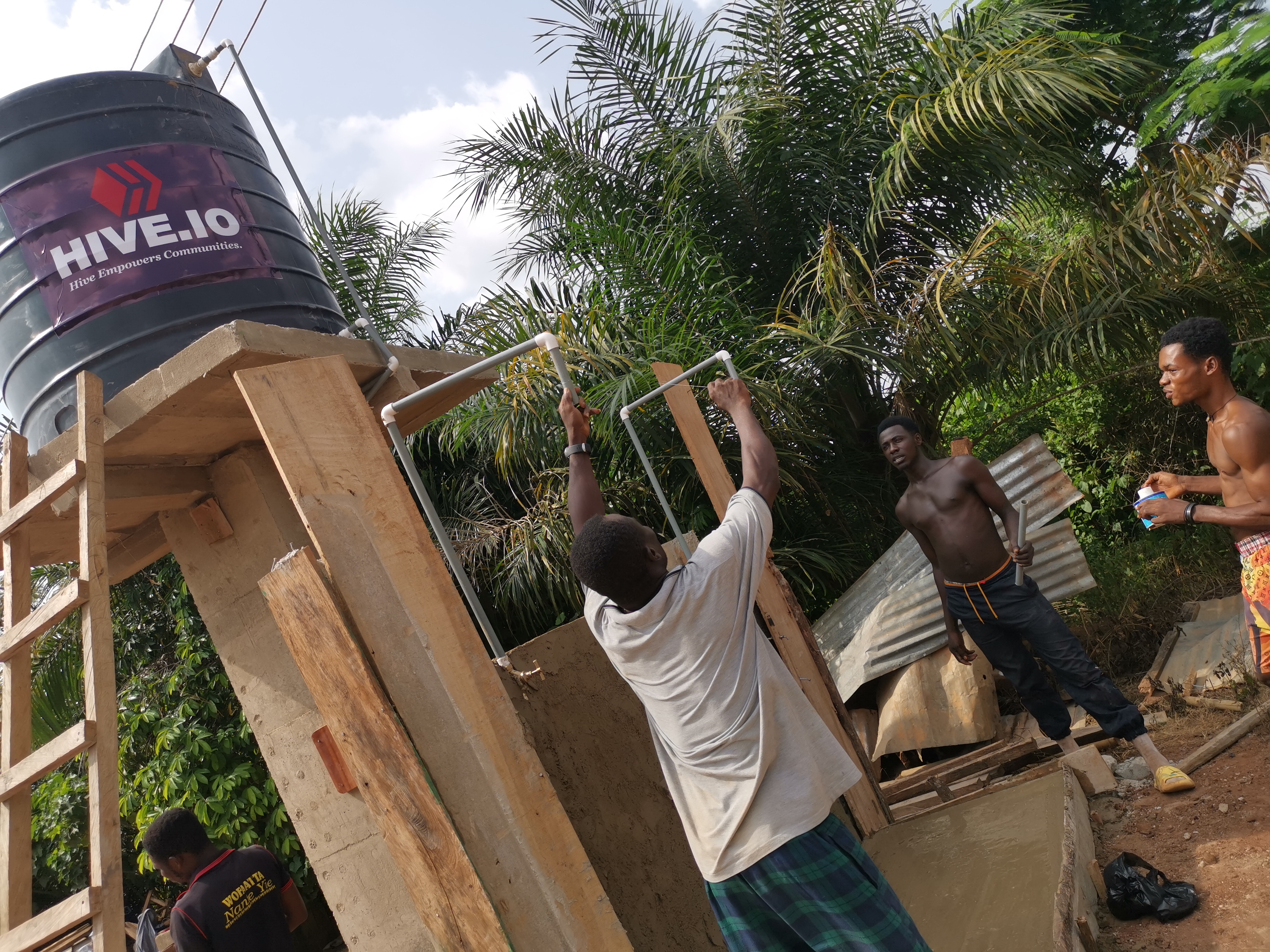 Extras
In addition to the building of the third hive borehole project at Anwomaso village, the funds obtained will as well cater for the printing of hive branded stationeries, which will be donated to students in underprivileged areas whose parents are unable to provide them with one. The hive-branded books are intended to boost student education in Ghana by removing parents of the strain of not being able to buy writing materials.
Without a sure, the hive books have a fantastic advertising offer to draw so much attention to the hive ecosystem. Students who read these texts will have a good understanding of how blockchain works and how it affects communities.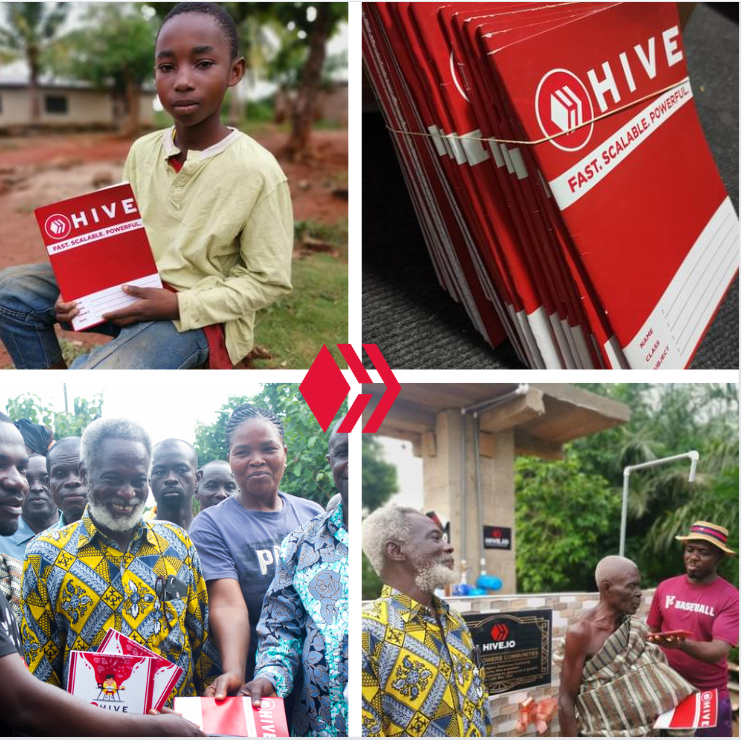 hive branded books

Conclusion
As previously stated, the hive borehole project has the potential to draw significant attention to the hive ecosystem, particularly around the project's inauguration. It is fantastic to know that a blockchain is helping many people's life by providing clean water. Every neighborhood in which this borehole is built has inscriptions and hive branding on the projects to let people recognize hive for coming to their rescue.
The introduction of hive boreholes as a promotional drive to alter lives has undoubtedly empowered many communities.
Following the completion of the third hive borehole, we want to visit as many radio and television stations as possible in order to launch a wide advertising campaign throughout Ghana. It is highly admirable that the hive ecosystem developed 3 boreholes to share this tremendous accomplishment with Ghanaians and the rest of the globe.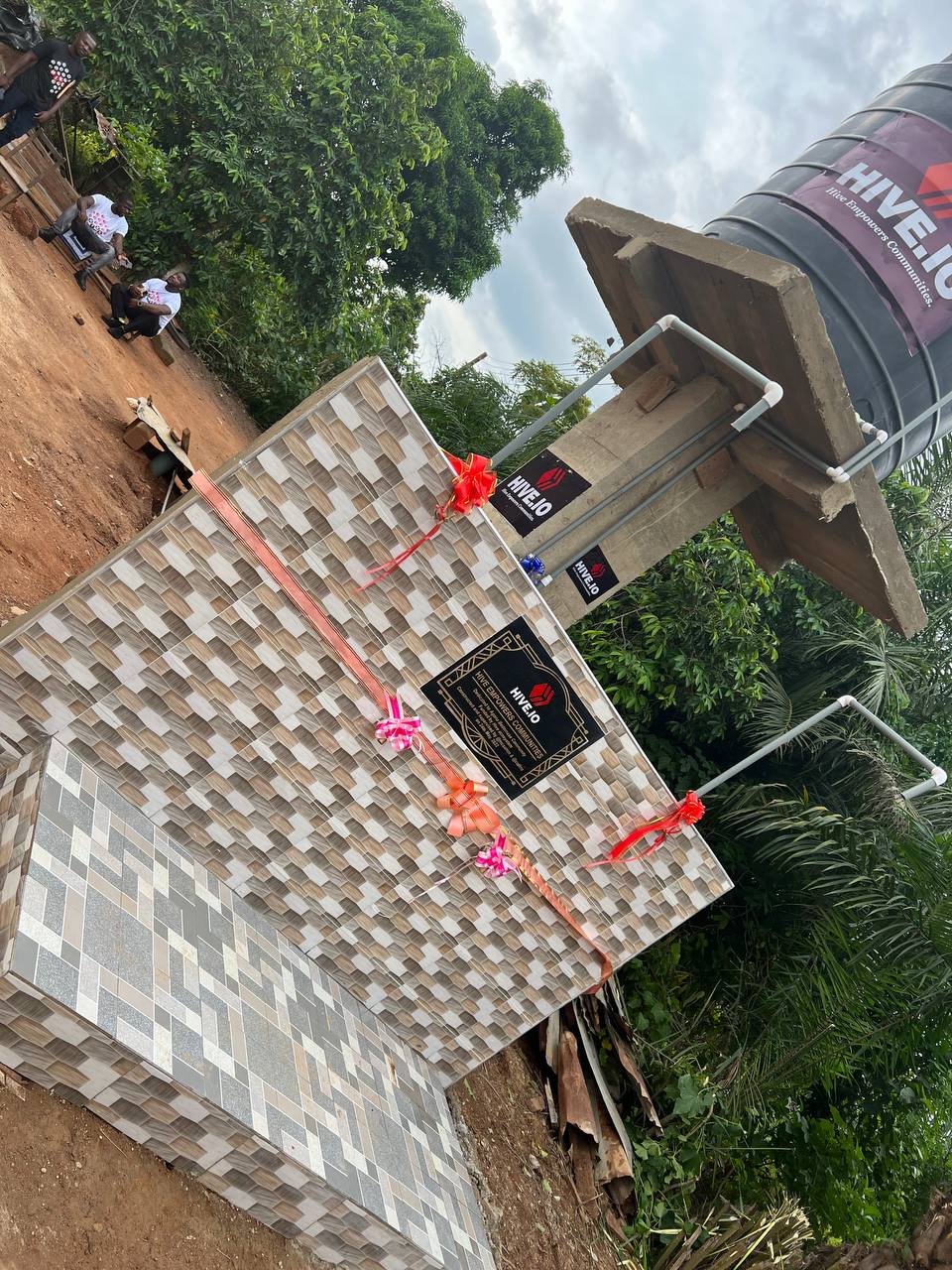 In Ghana, the Hive blockchain has created history. Many generations to come will remember this, particularly in the communities where the effects of these boreholes are most felt. I want to thank you @guiltyparties, @theycallmedan, @taskmaster4450le, @doze, @ranchorelaxo, @ocdb, @trafalgar, @resonator, @acidyo, @ackza, @v4vapid, @canadian-coconut, @haejin, @blocktrades @adetorrent, @daveks, @felixxx @bhattg @newsflash @zuerich, @lichtblick, @dswigle not forgetting @collinz, @anaman, and @awuahbenjamin and everyone else who has helped us make life better for Ghanaians with hive while also promoting the ecosystem. We are really appreciative and urge that everyone keep an eye on this page for developments and updates of the entire borehole project.
---
---
---

Project : Construction of borehole system
Location : Anwomaso (Ghana, West Africa)
Sponsor : @valueplan
Project manager : @mcsamm & @collinz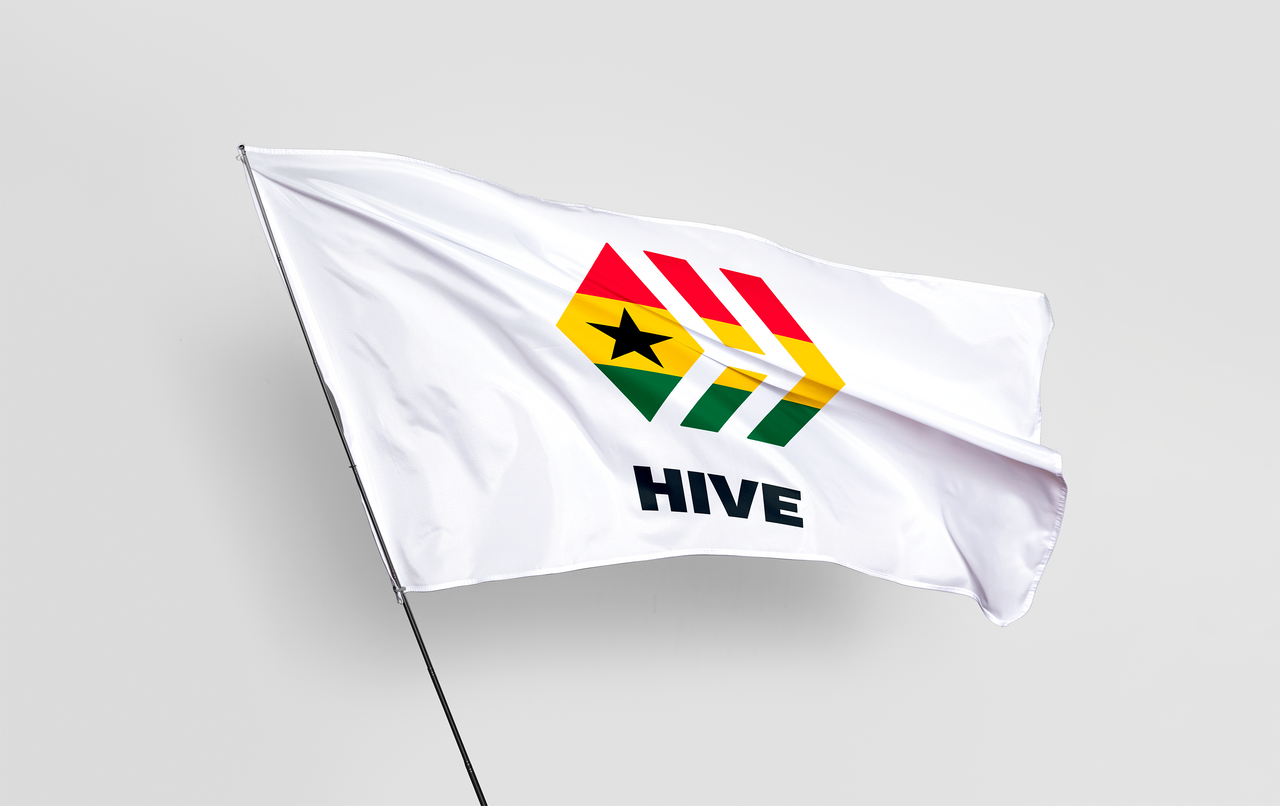 Changing lives with hive.
---
---