Is there a healthy competitor for Hive?
There have been a number of developing platforms in the past few years that have been working hard to integrate into the web 3.0 blockchain technology. They've all worked hard and succeeded in adopting the operations or similar method the hive blockchain operates. They have witnessed a class of distinction in their actions with others as a result of their numerous efforts on prospering in the blockchain business.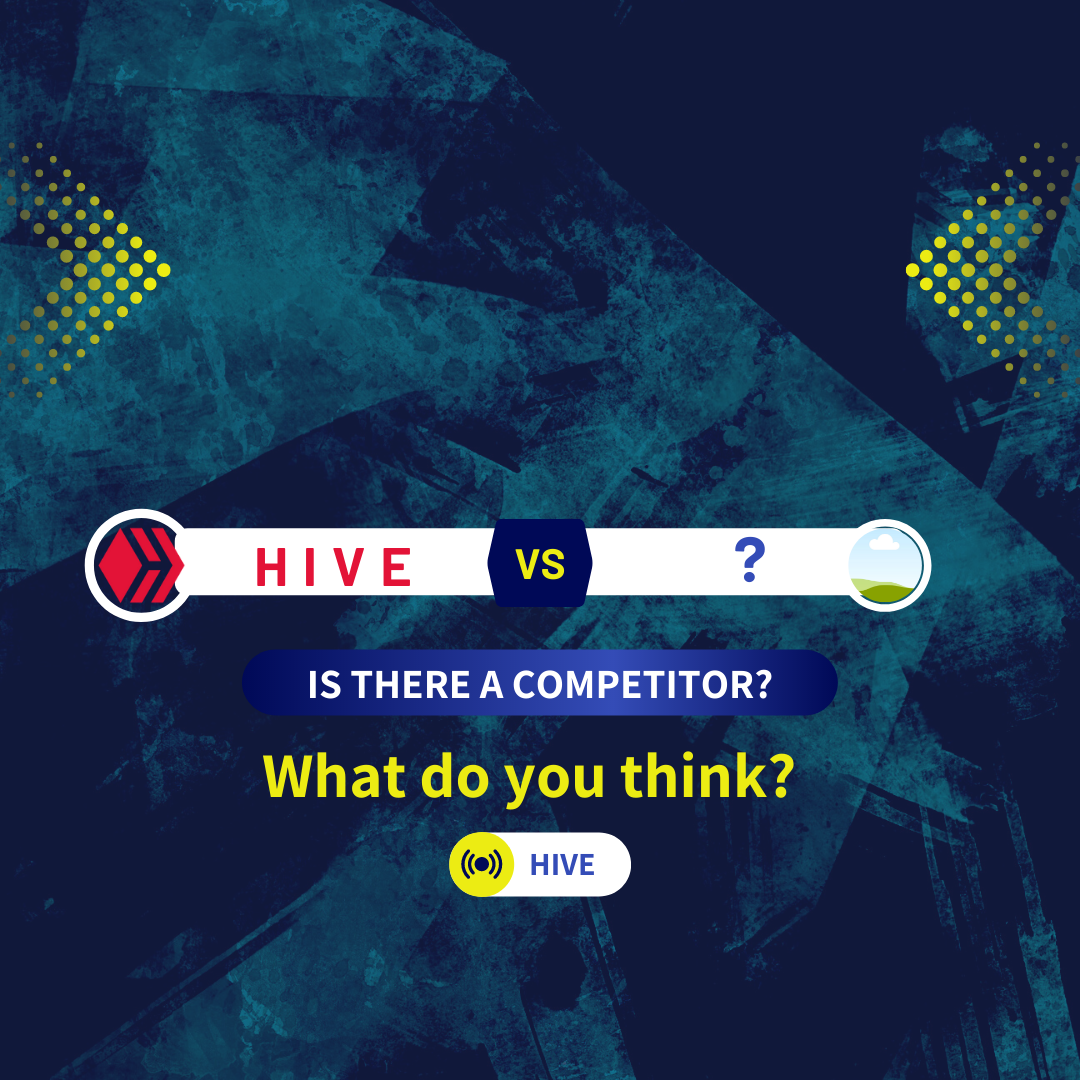 To be completely honest with everyone on this blockchain, I anticipate that the hive blockchain will have a serious competitor who will be in a healthy competition with the hive ecosystem. Even today, more adaptable and user-friendly systems allow social media users with no previous understanding of blockchain to profit from their capacity to interact. When things are examined seriously, the bulk of on-boarding platforms seem to be clones of the hive ecology. None of these clones, however, appear more than the hive blockchain.
Years ago, I witnessed the rise of additional blockchain platforms that I felt were serious about doing business on the blockchain. Their existence has not been beneficial to its members and has been a complete waste of time and resources. I'm curious whether they still exist, despite the fact that there is a significant difference between them and others.

The steemit blockchain, which began years ago as a well-known decentralized network, has lost everything. It is now completely centralized, denying its users any independence of operation. This, I feel, has resulted in a lack of transparency on the Steemit blockchain. Activities going on are not related to the hive ecosystem in any way. The stability of the Hive Backed Dollar (HBD) provides the hive blockchain with much higher strength than any other blockchain. Hive has pitched itself in every aspect as being distinct from any other blockchain platform built on web 3.0 technology. In comparison to steemit and other blockchain networks, Hive is very transparent.
I've also seen several emerging blockchain systems claim to be decentralized, yet their operations demonstrate otherwise. All of these claiming platforms claim to be decentralized reward-based platforms, however users do not get the finest crypto payouts and do not even own their own currency. And I'm sure we're all aware of the distinction that hive makes with these platforms.
Weku, Golos, Whaleshares, Scorum, and many more blockchain platforms promised to provide superior services to its consumers. However, hive has shown to be the greatest in terms of the services it delivers to its consumers. With the aforementioned, I see no major competition to the hive ecosystem in this web 3.0 technology right now. Hive's tokenized communities feature is considerably superior and distinguishes it from all other blockchain technology platforms.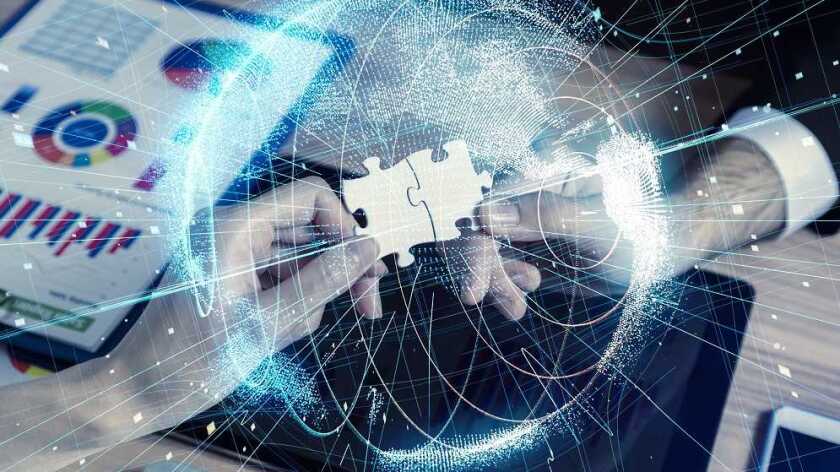 Overall, I don't believe these blockchain platforms can run or withstand the competition provided by the hive ecosystem. Let me know what you think of the hive blockchain and what makes it unique and superior to other blockchain platforms.
---
---