My experience with Koose; a Ghanaian cuisine .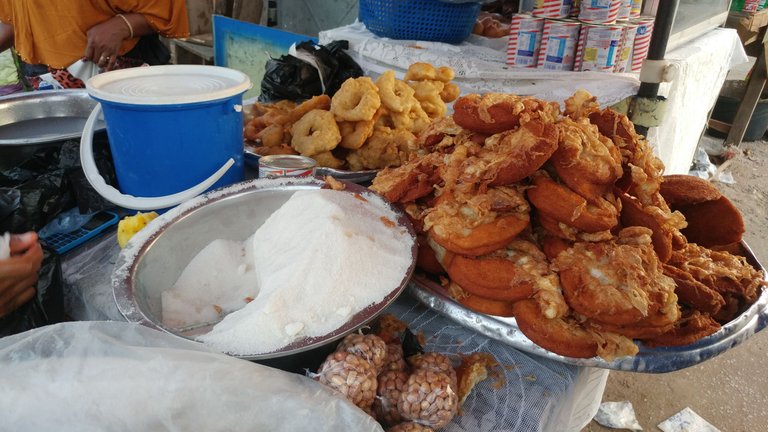 Koose is a famous Ghanaian snack made from fermented powdered maize or cassava shaped into little balls or circles. It is a frequent morning item and a snack in between mealtime in many families.
In Ghana, koose has a long cultural heritage, with many people having their own particular recipe that has been handed down through centuries. Cooking koose is a simple but time-consuming activity since the maize or cassava must ferment for many days before being molded into the correct form and fried.
One of the primary benefits of consuming koose is that it is a very healthy diet. Cassava, for instance, is high in calcium and vitamin C and is an incredible resource of carbohydrates. Fermentation also boosts the absorption of some nutrients and makes food more digestible.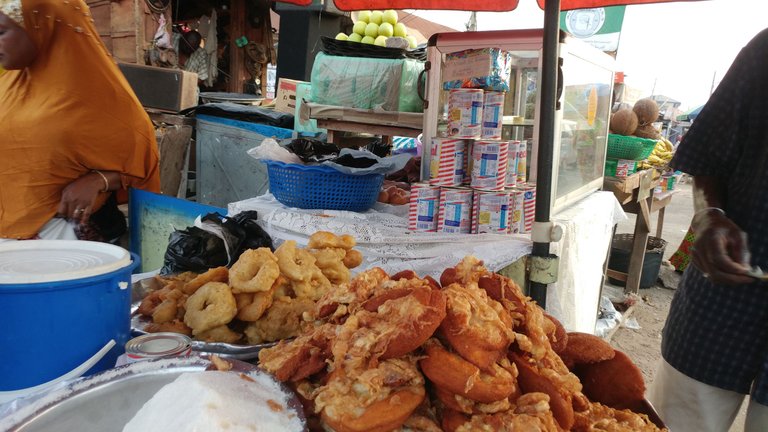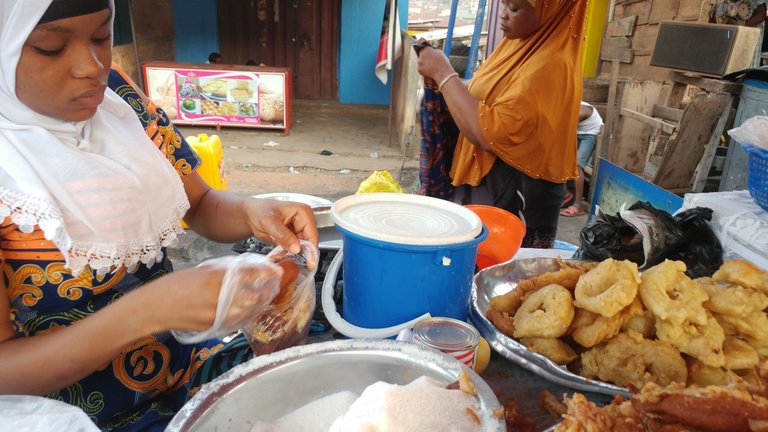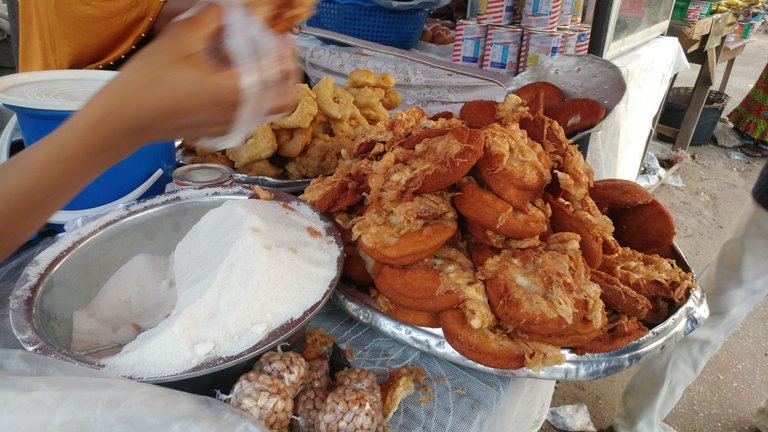 Notwithstanding its appeal, koose does not come without difficulties. One of the most challenging issues is finding high-quality, fresh foods, particularly mostly during the dry season. This might have an impact on the flavor and quality of the finished product, leaving customers disappointed.
Another concern is a lack of uniformity in koose preparation. While some makers may employ high-quality ingredients and stringent standards of hygiene, others may not, thus putting buyers' health at risk.
Despite these obstacles, koose is a popular delicacy in Ghana and plays an essential part in the country's culture and cuisine. With more emphasis being placed on traditional foods and their significance, it is possible that koose will flourish in Ghana and be enjoyed by future generations.
To summarise, koose is a delightful and healthy snack dish that has long been a staple in Ghana. While there are difficulties in producing it, it is nonetheless highly regarded by customers and is a key component of the country's cultural history.
---
---