Phase 1 (drilling stage) of third hive borehole in Ghana completed successfully.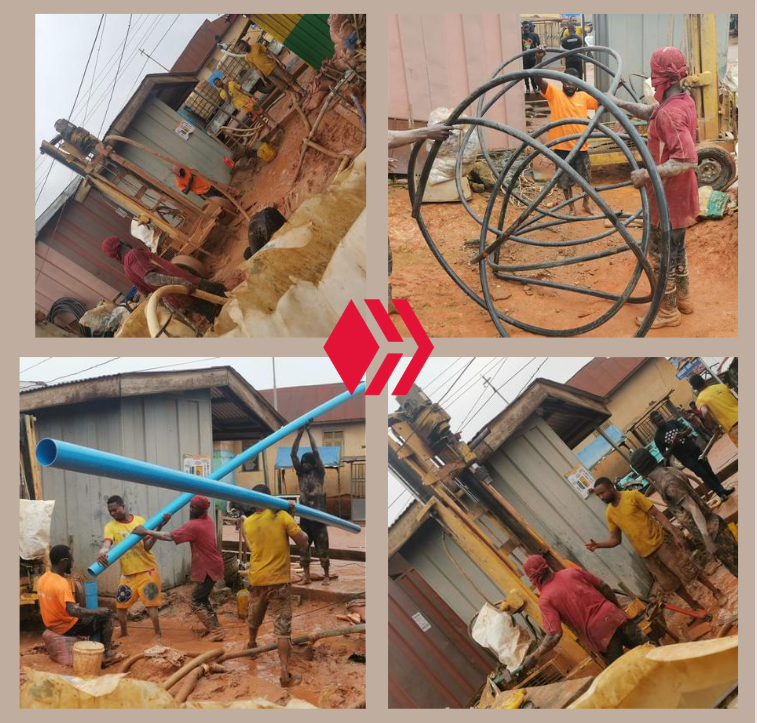 Drilling of Anwomaso borehole
The huge effects of the hive ecosystem, as felt by many Ghanaians, have reached a whole new level. This is due to hive's promotional efforts to empower individuals in Ghanaian villages. This is the third borehole project built by the hive ecosystem in Ghana, managed by @mcsamm and @collinz.
However, an announcement post was issued this week to begin building of a new hive borehole in the Ghanaian village of Anwomaso. Following the news coverage of the recent hive borehole launching at Agona Bedomase by Ghanaian media sources, the chief of Anwomaso called us to come to his help. Everyone who hears about the development of this borehole for communities appears to have a strong belief that the hive ecosystem would come to their help.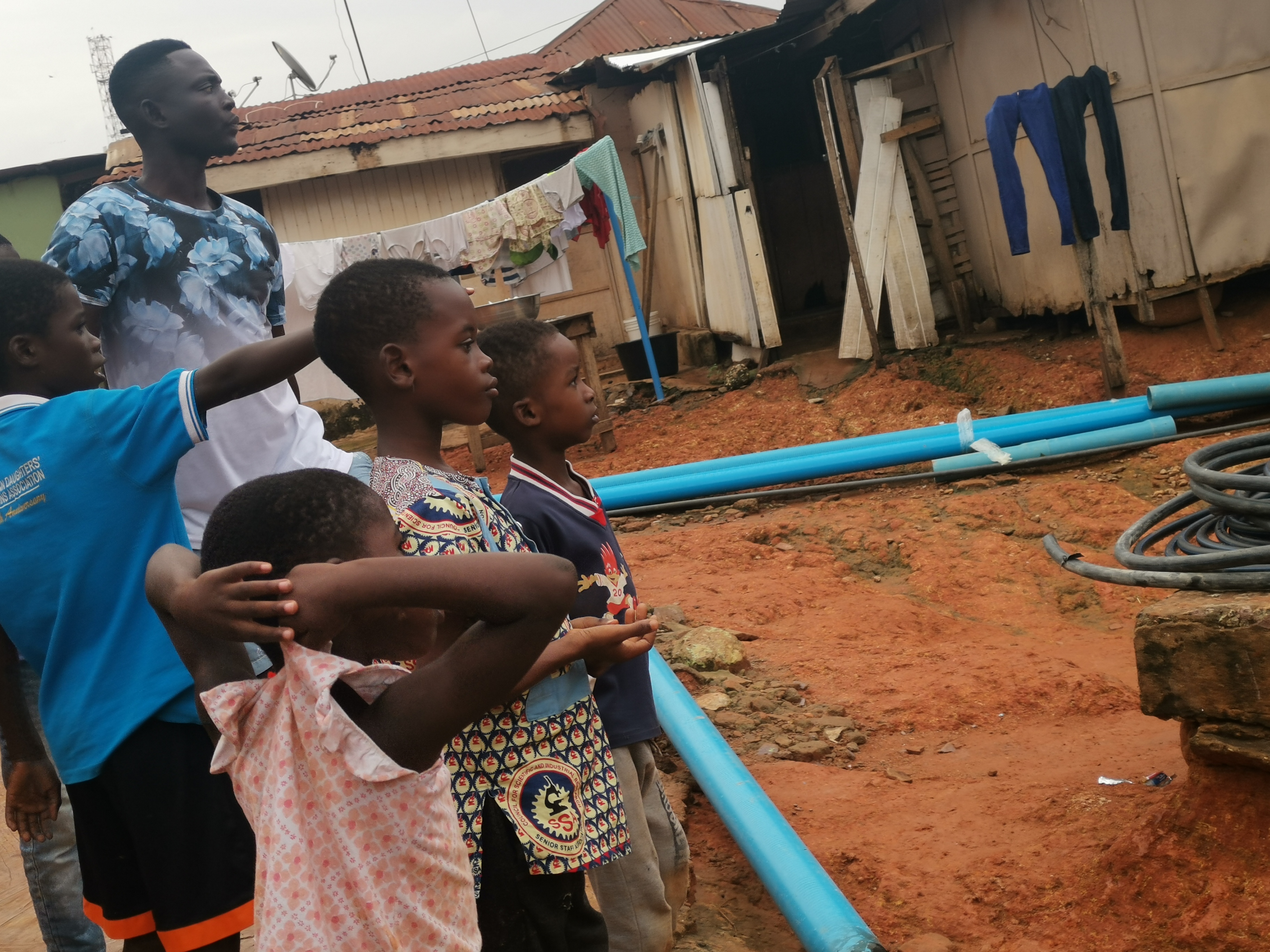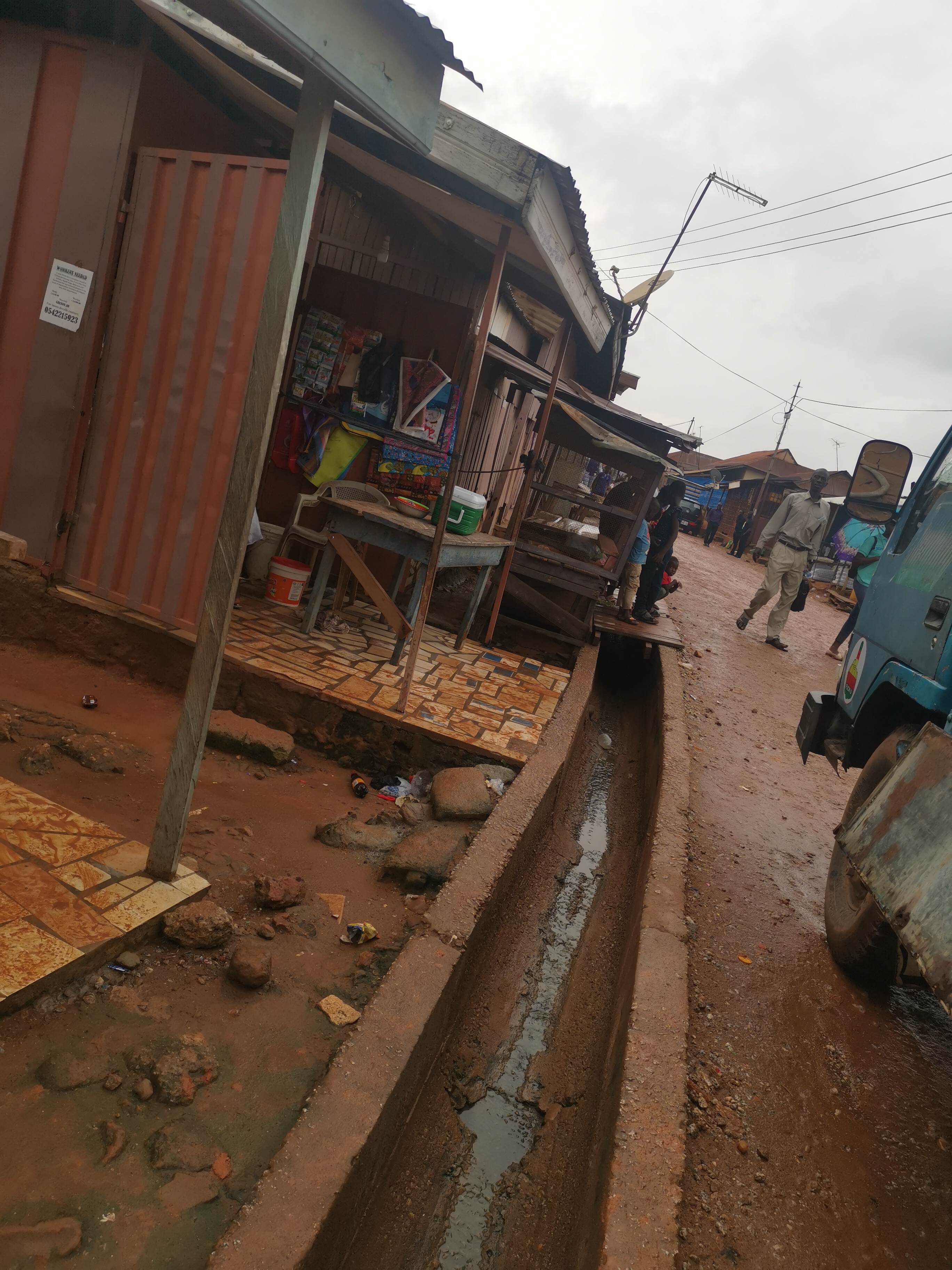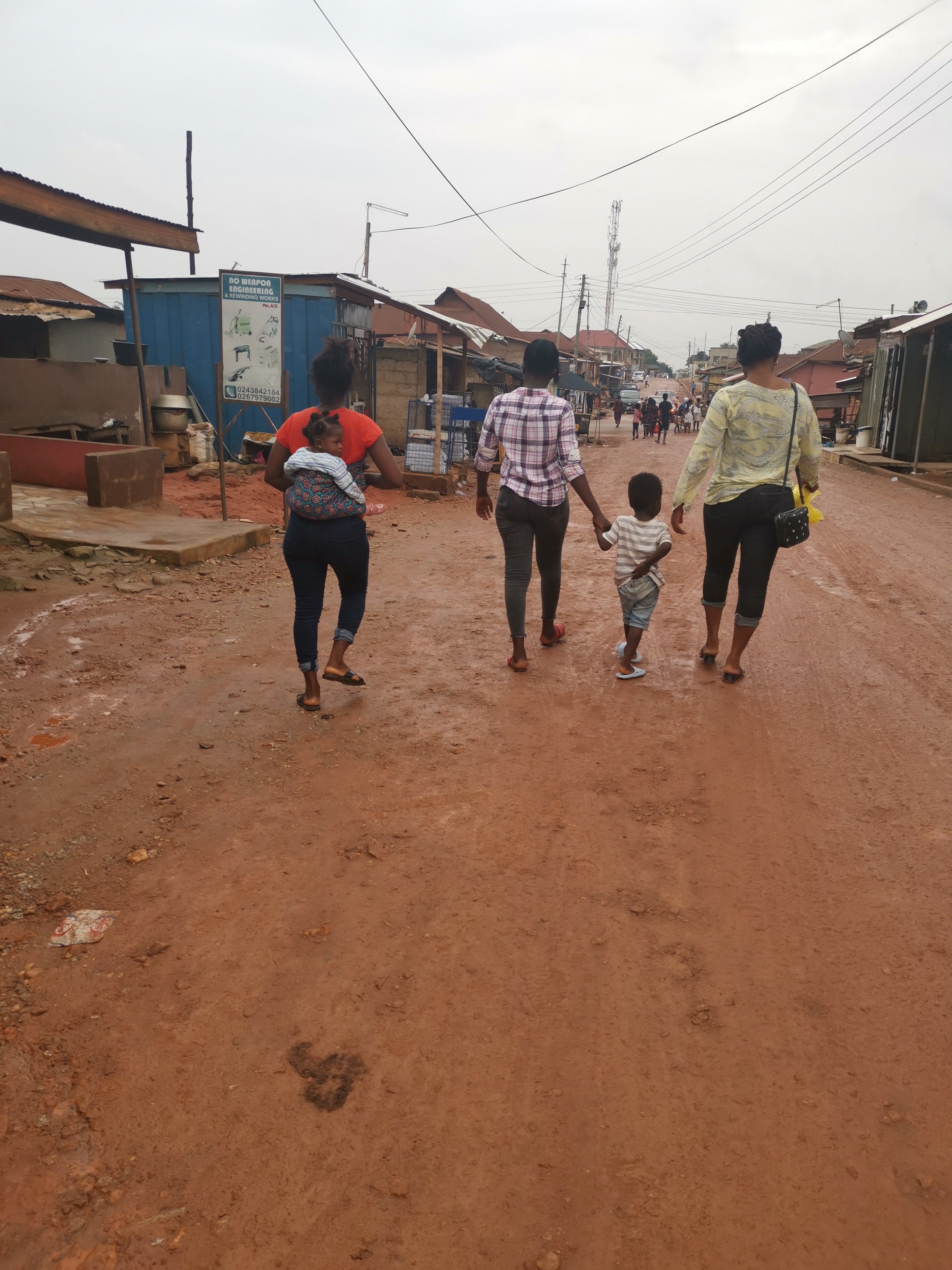 Anwomaso twon

Anwomaso borehole begins
Despite the fact that Ghana is in the rainy season, now every minute of the day appears to be filled with torrential rains. Despite severe rain on July 1, 2022, we were able to have all employees together in Anwomaso, along with community leaders, to commence this development. Drilling is the initial part of the whole procedure, as it always is.
Today, I'm writing to inform all hivers on the blockchain that the first phase of the hive borehole at Anwomaso, which deals with drilling, has been successfully completed. I must applaud these individuals for their efforts in assisting us in completing this task today. It was really tough to work because of the heavy rains. The completion of the drilling allows all other operations to proceed.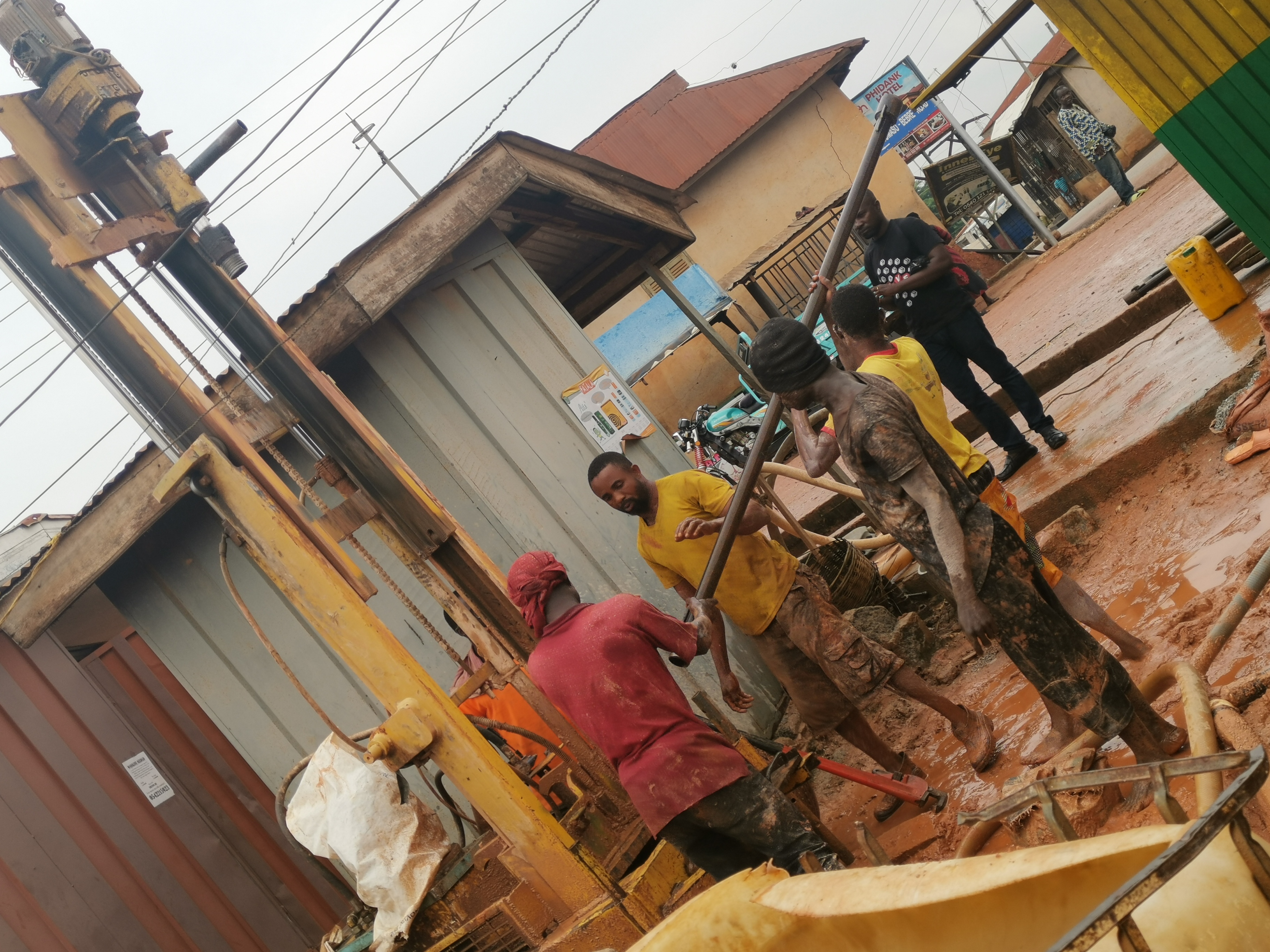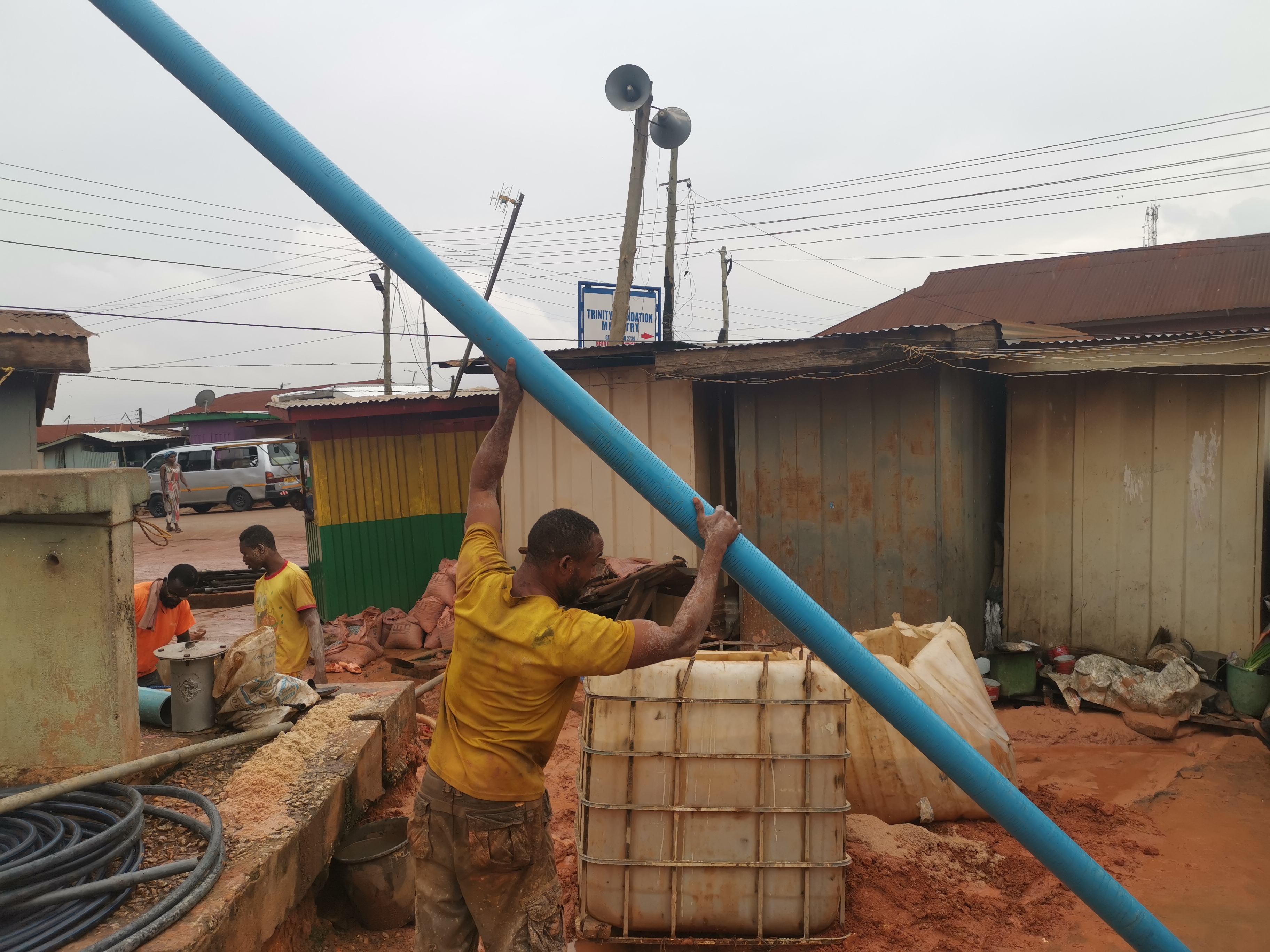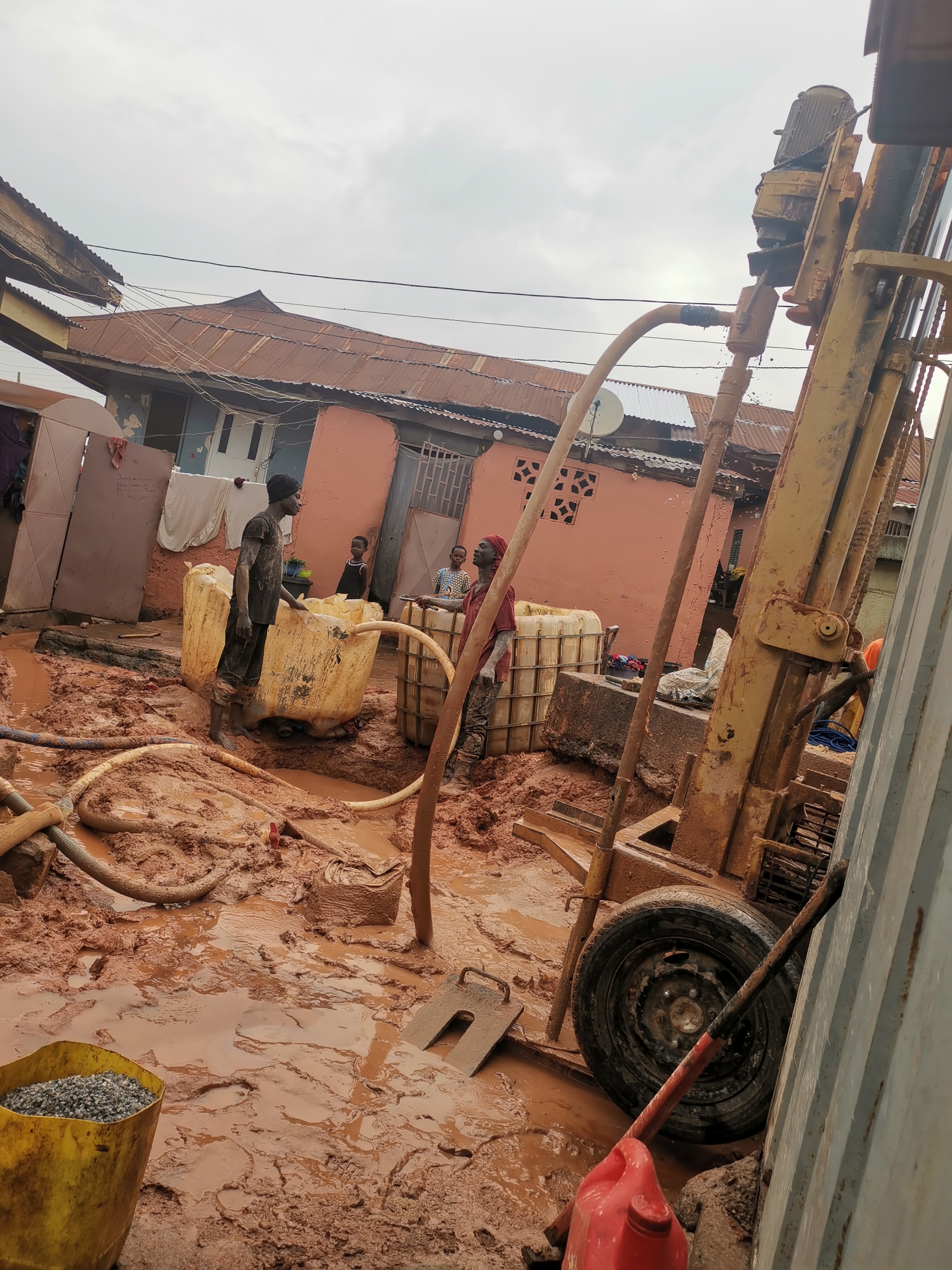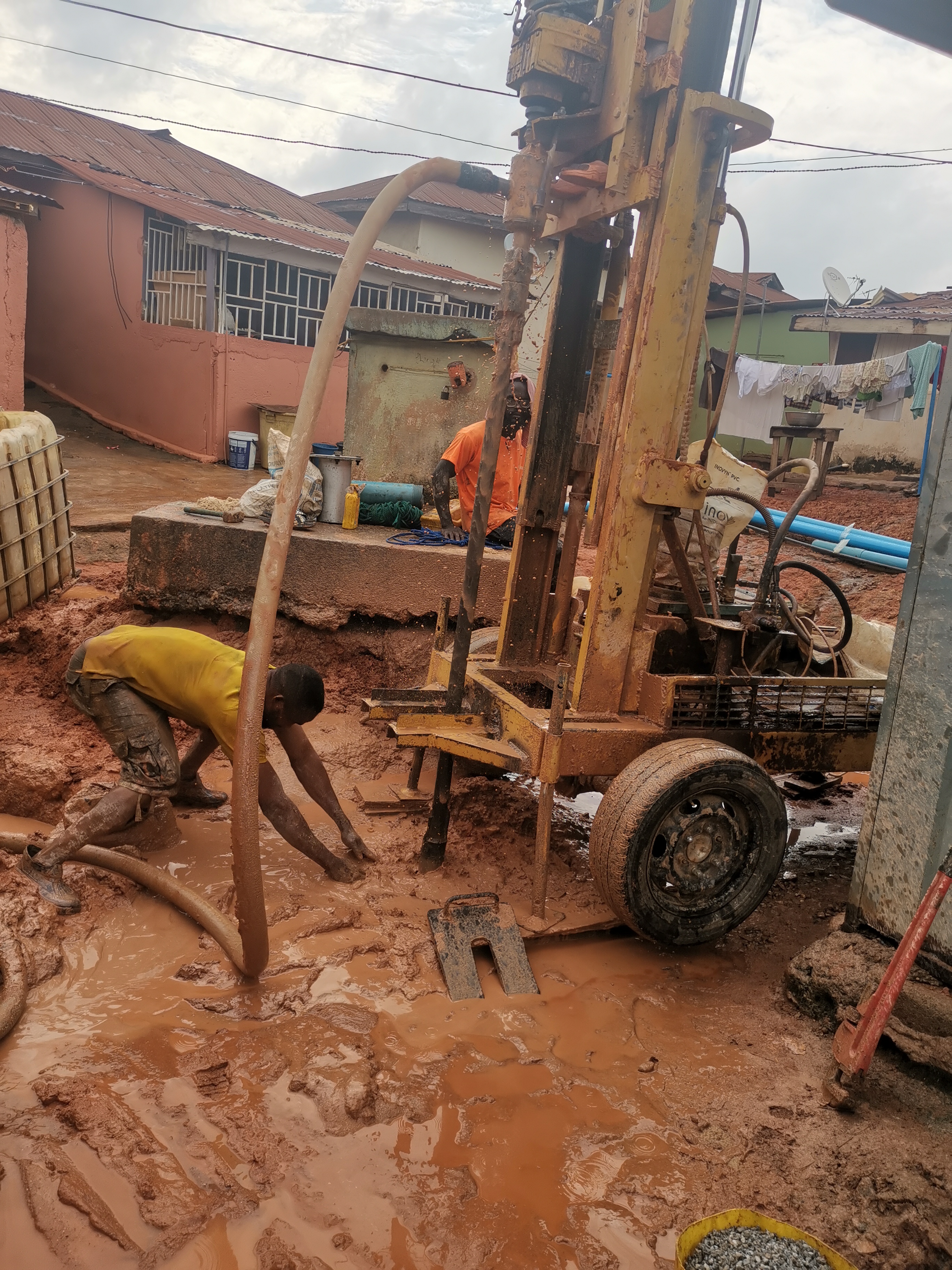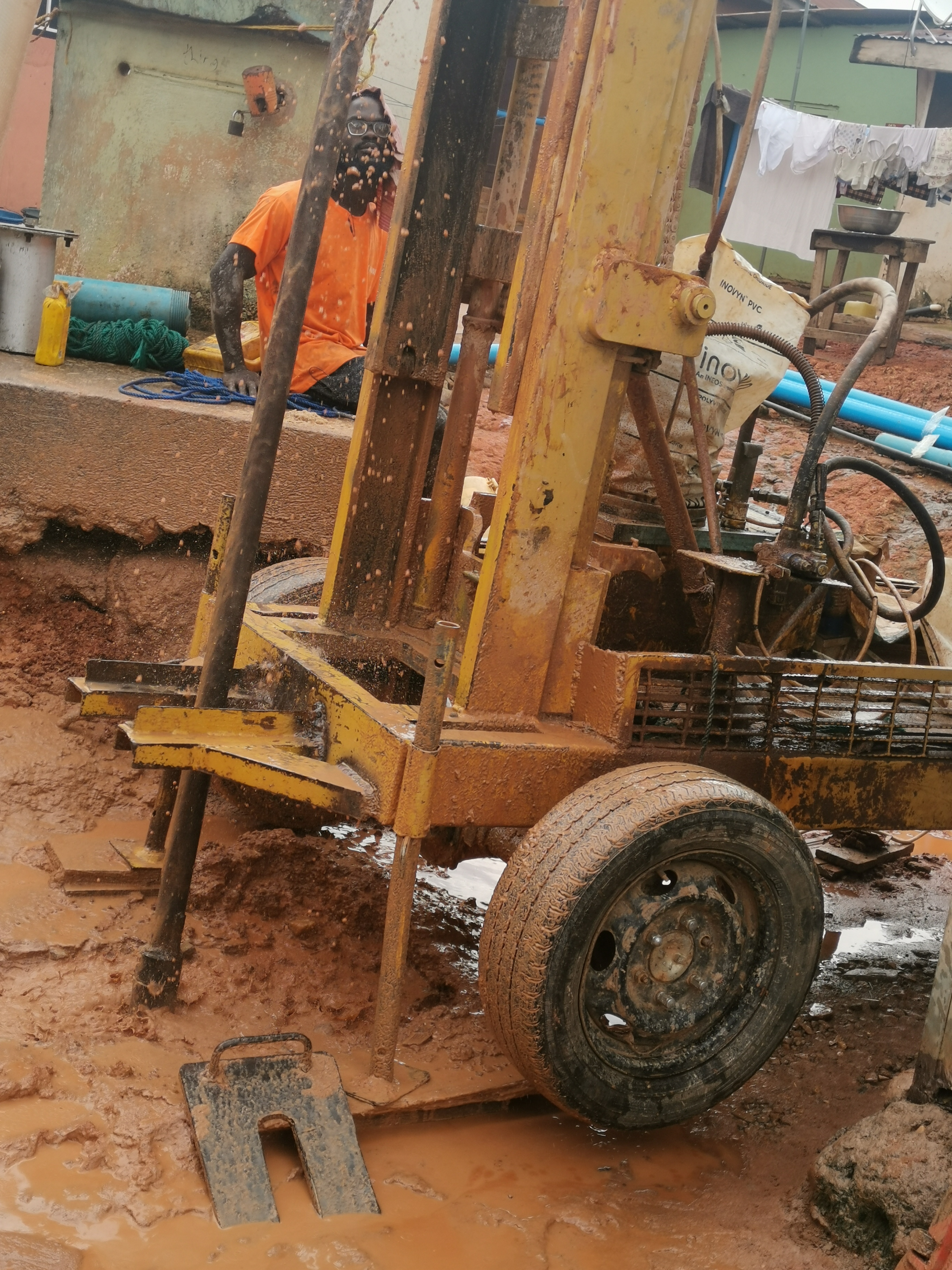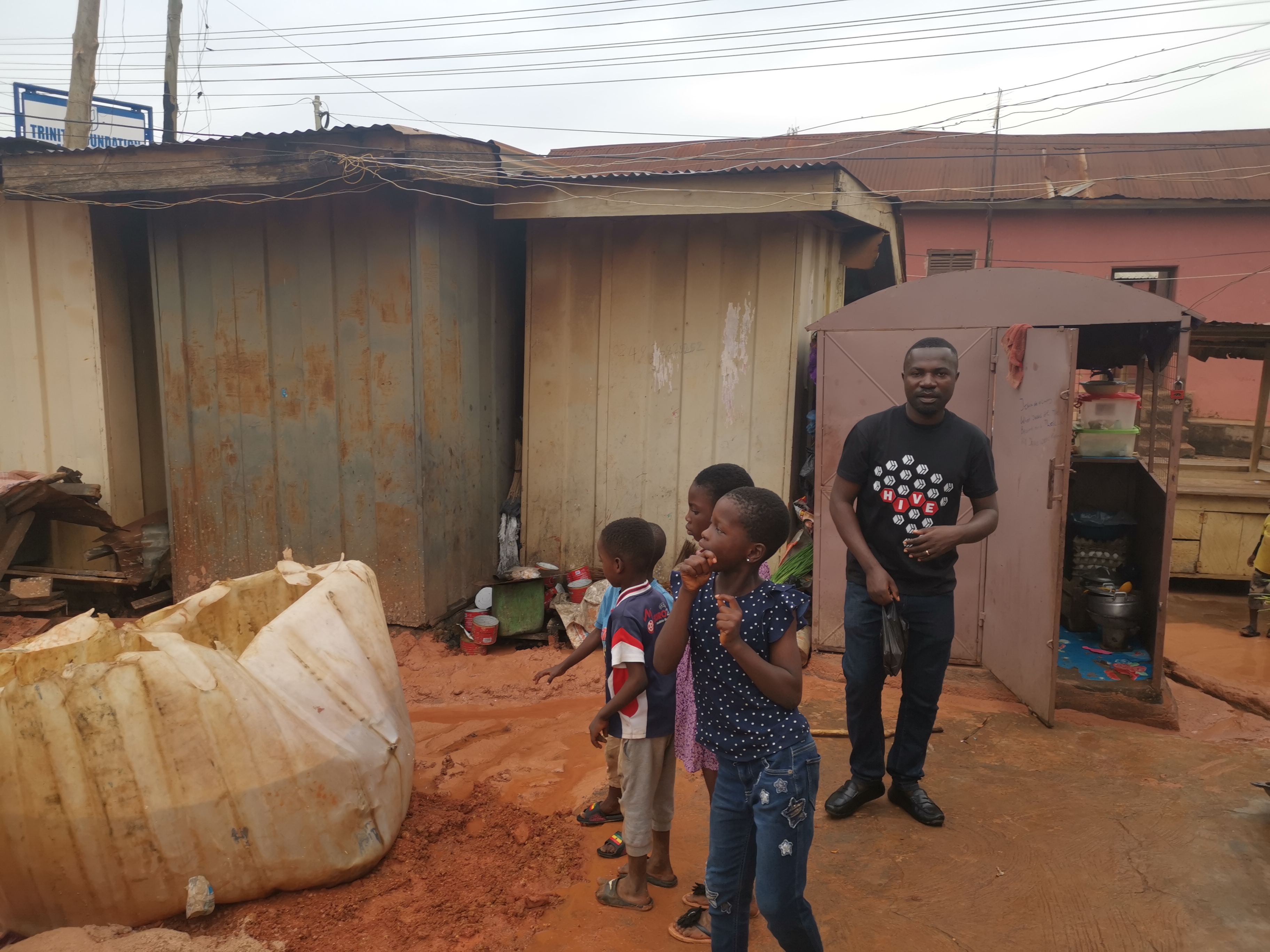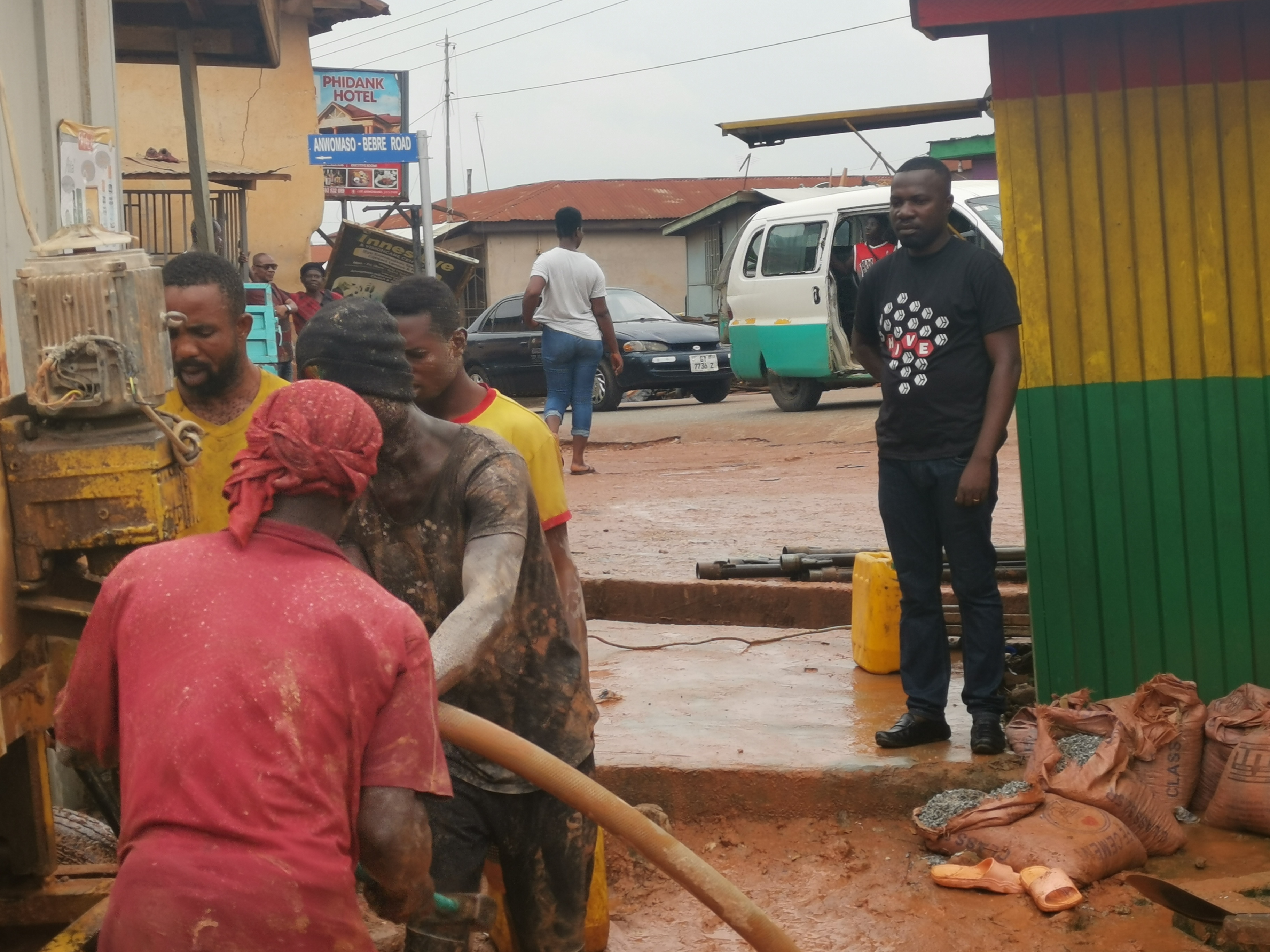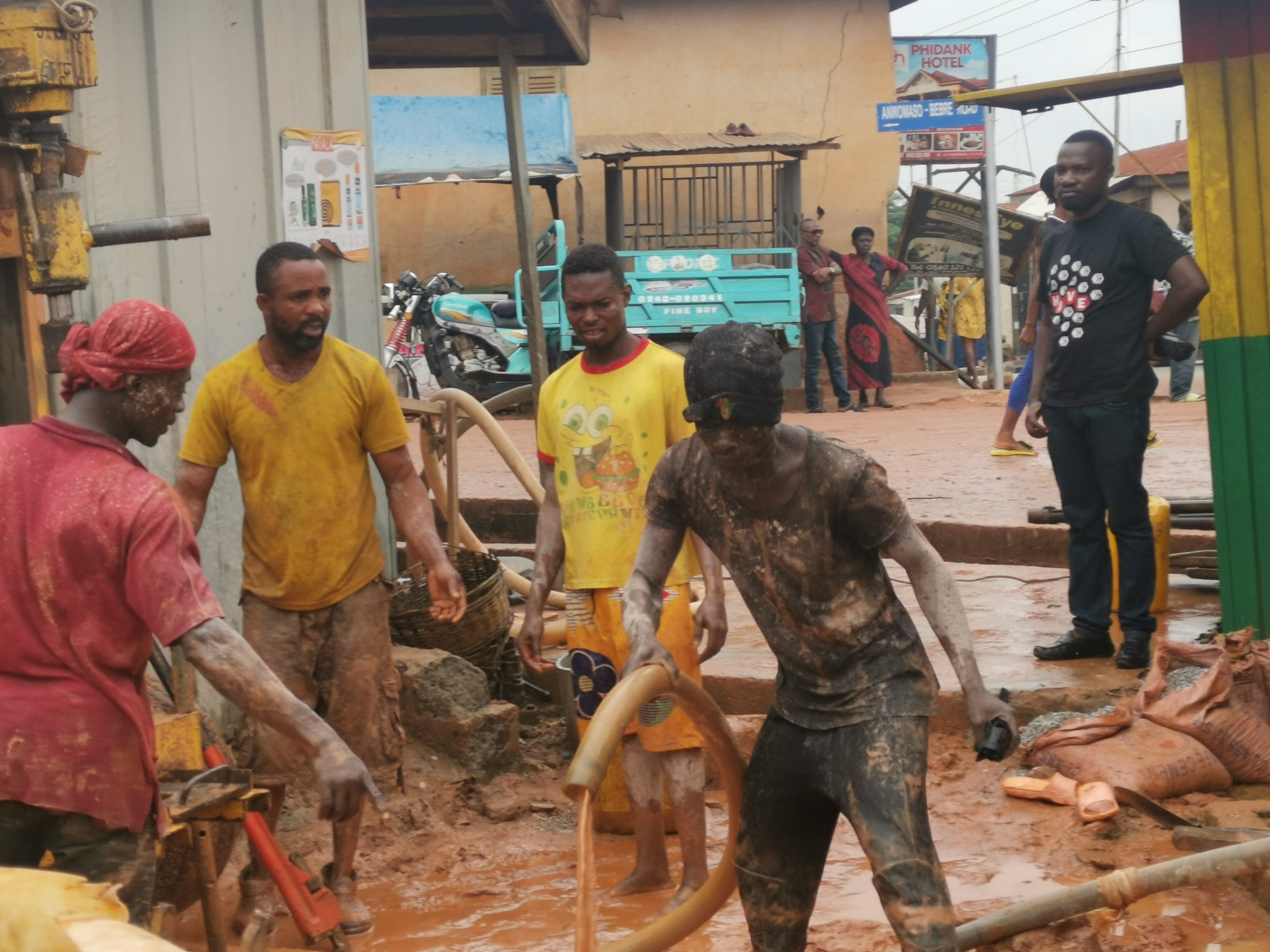 What's next?
The hive borehole project will undoubtedly proceed to the second stage, which involves the building of the pillars that will contain the poly tank. The necessary employees and supplies have been contacted and are ready for use. We anticipate that all personnel and suppliers will be ready and prepared to assist with the start of the second phase of this hive project in Ghana on Monday.
Finally, the hive borehole in Ghana will go through all of the necessary phases and stages needed for the execution of this project. But, in the meanwhile, we want to thank everyone for their efforts and support in ensuring that the hive ecosystem genuinely empowers communities.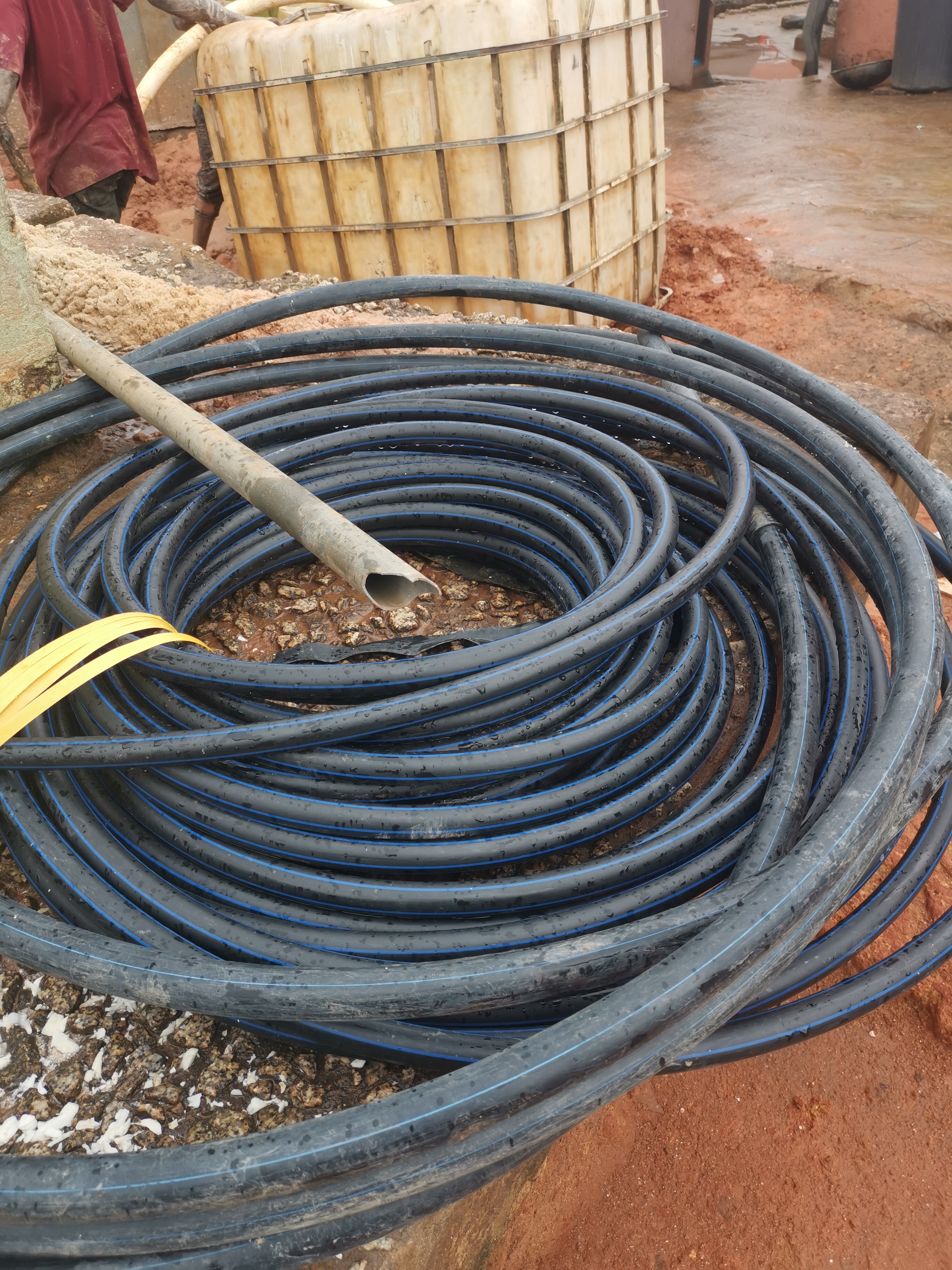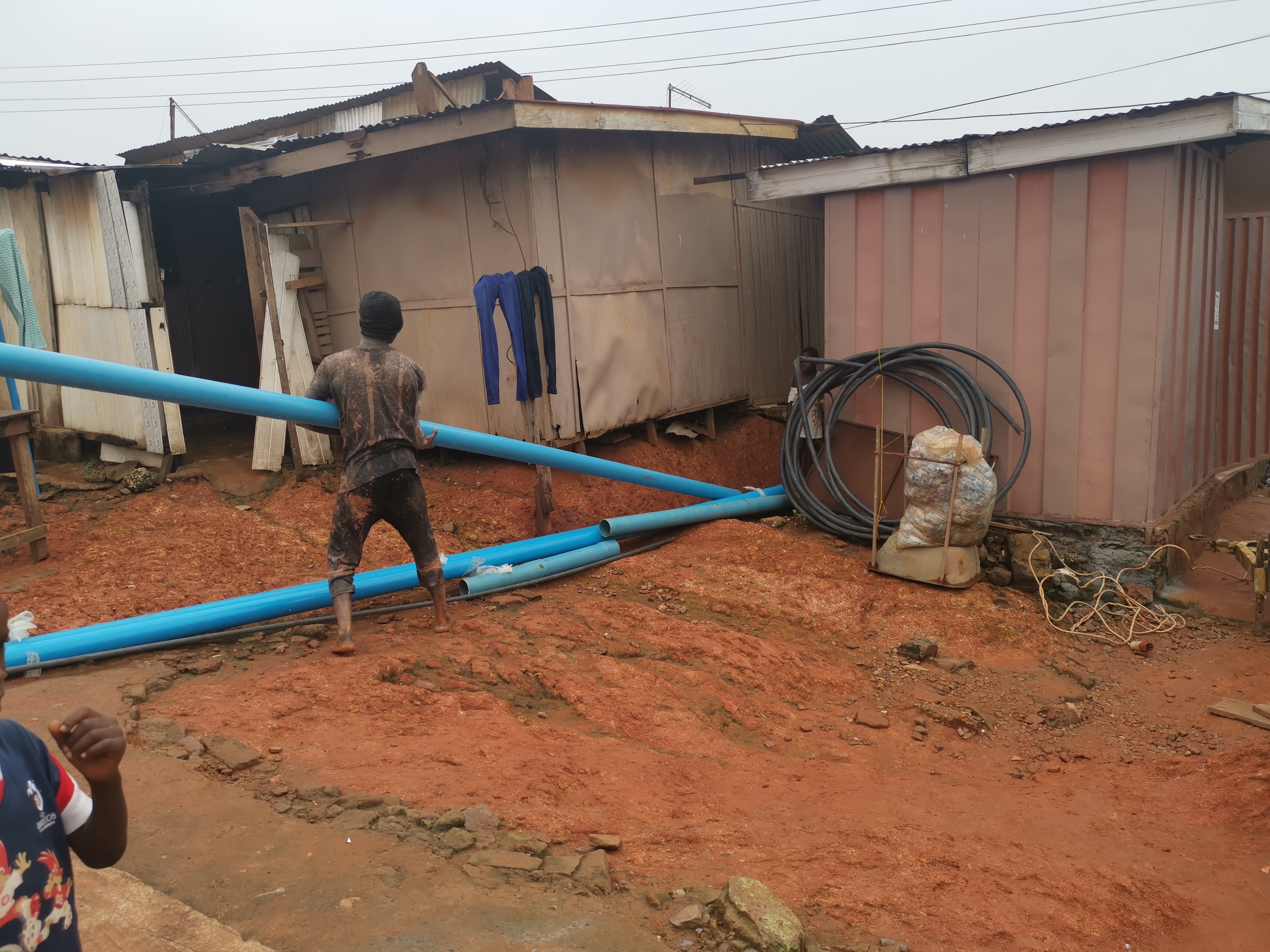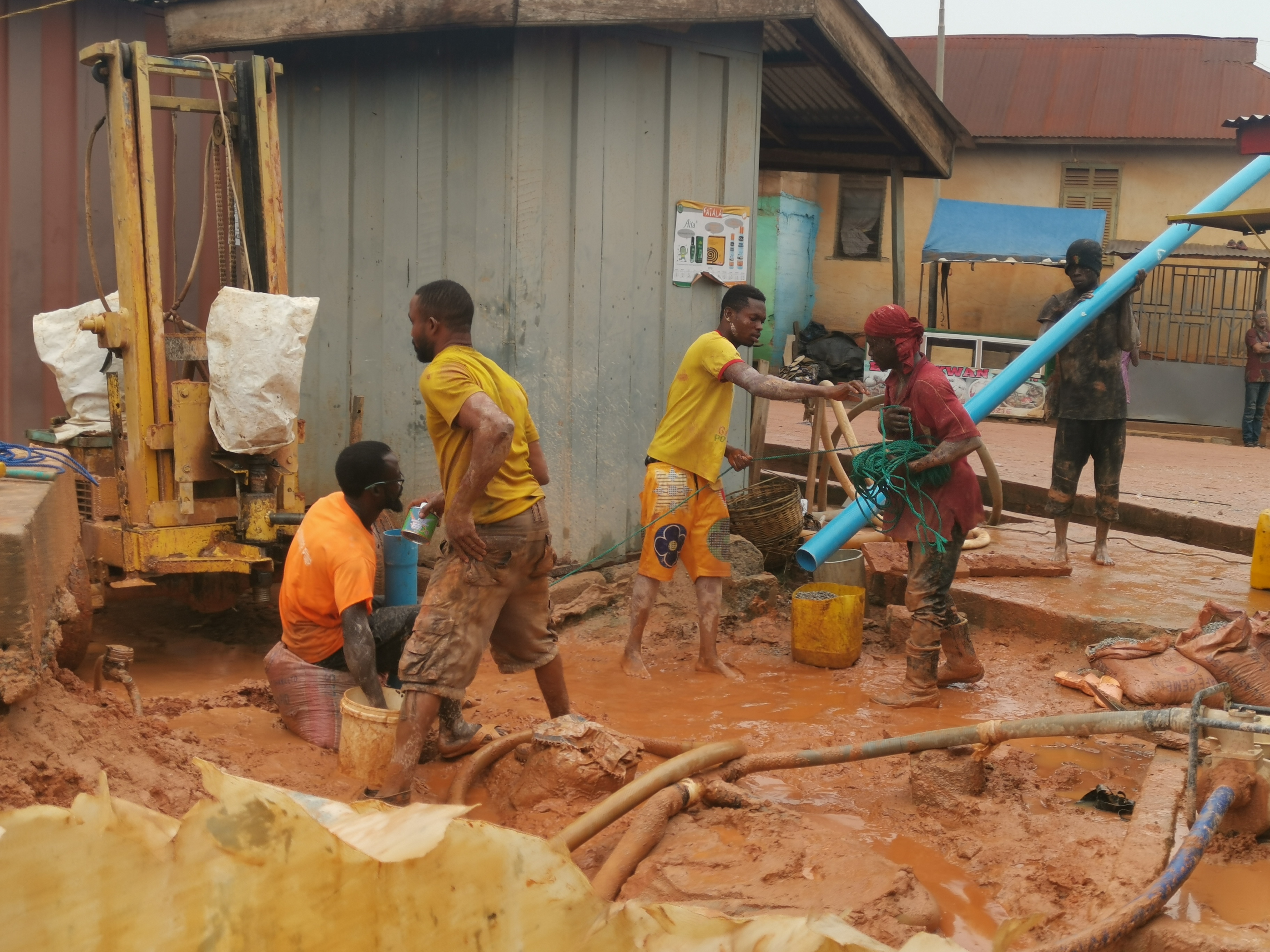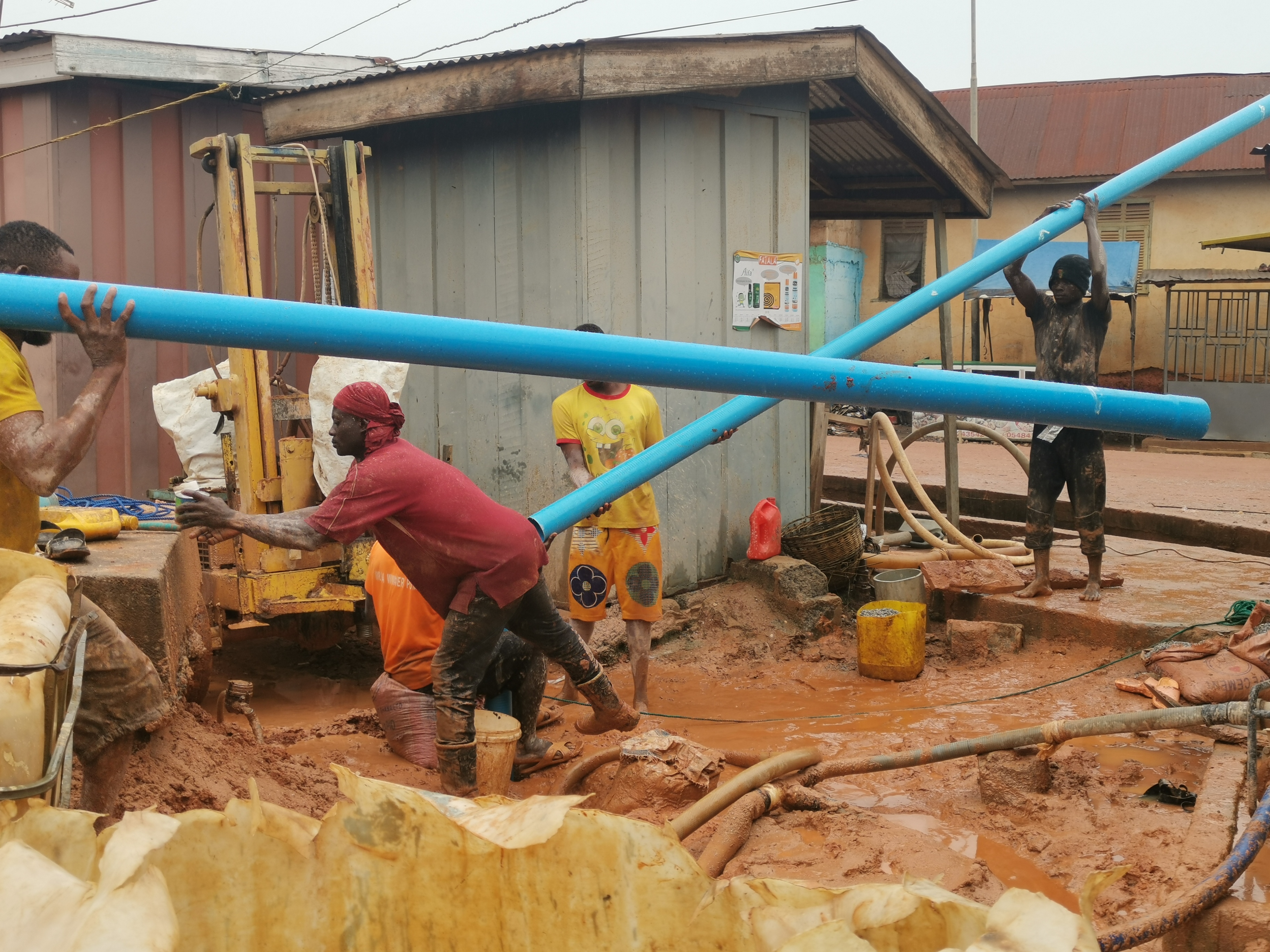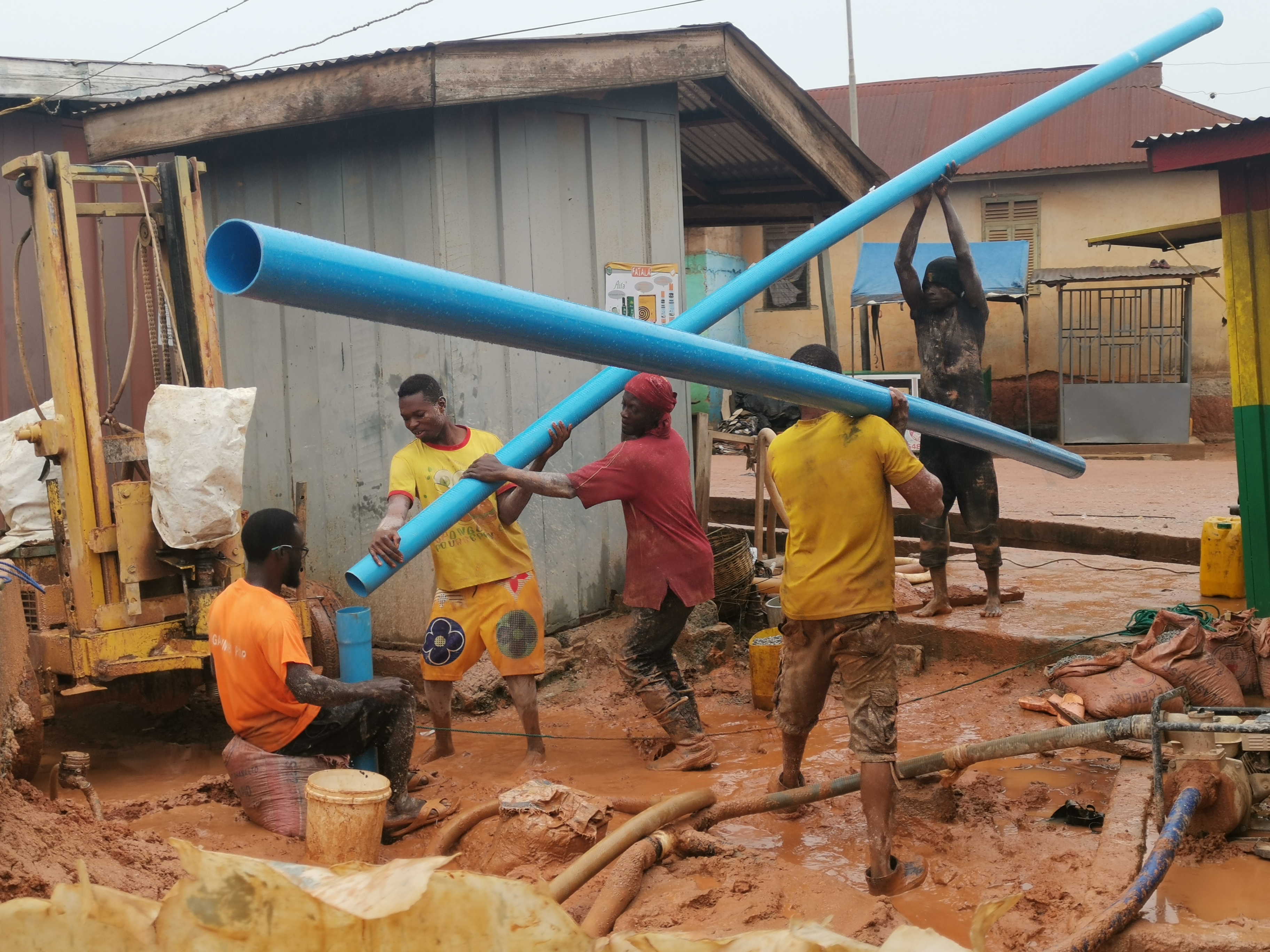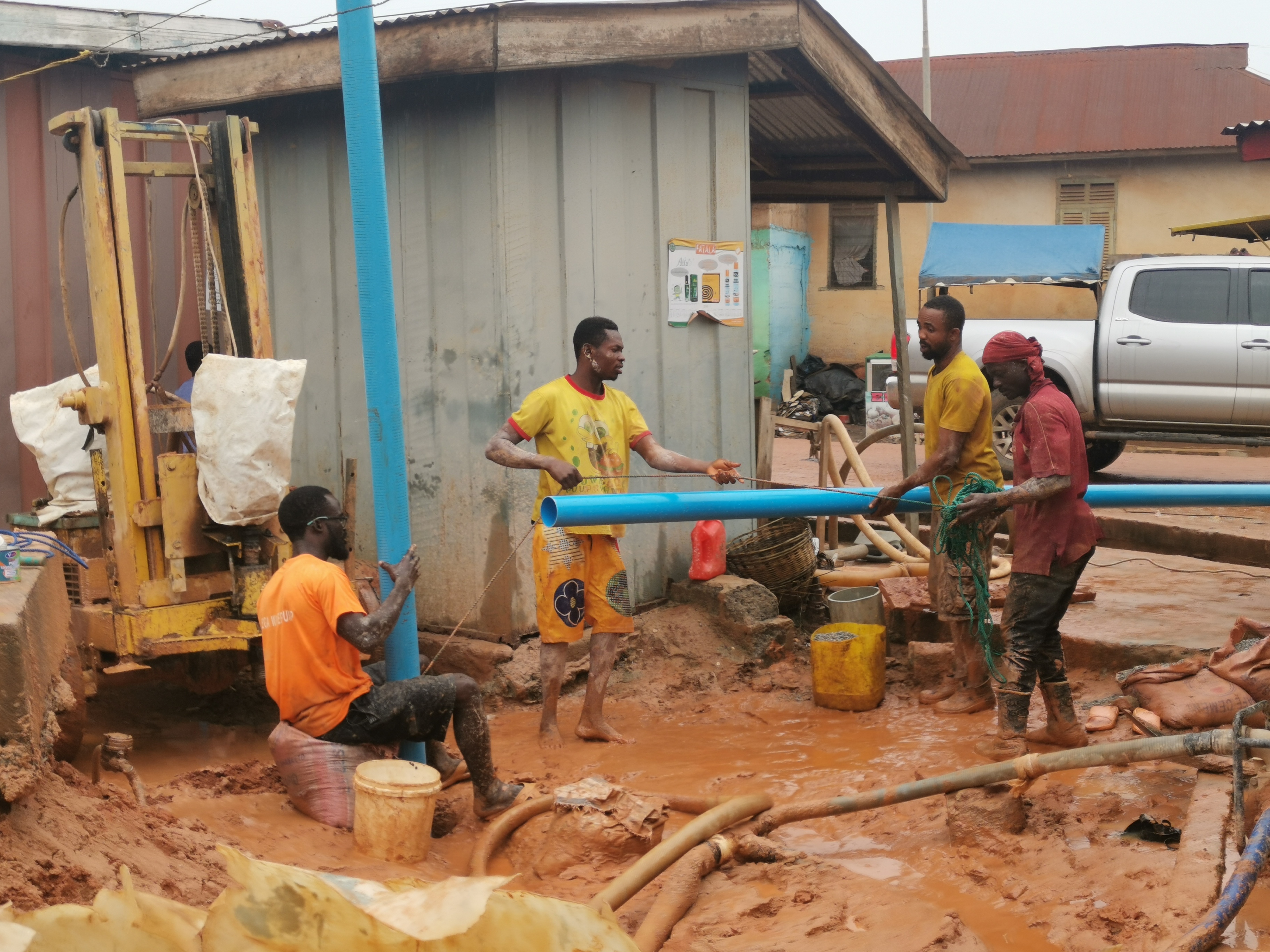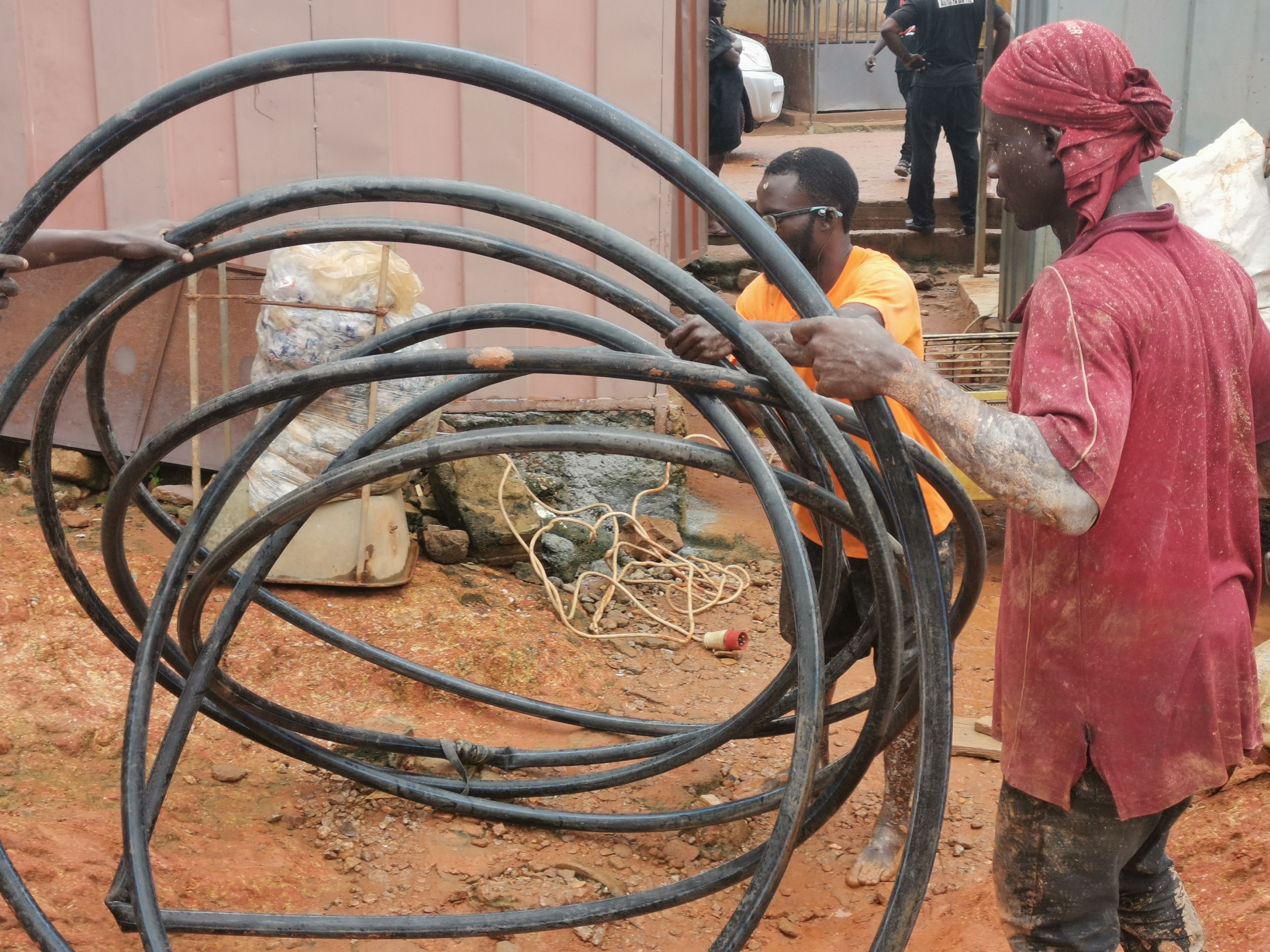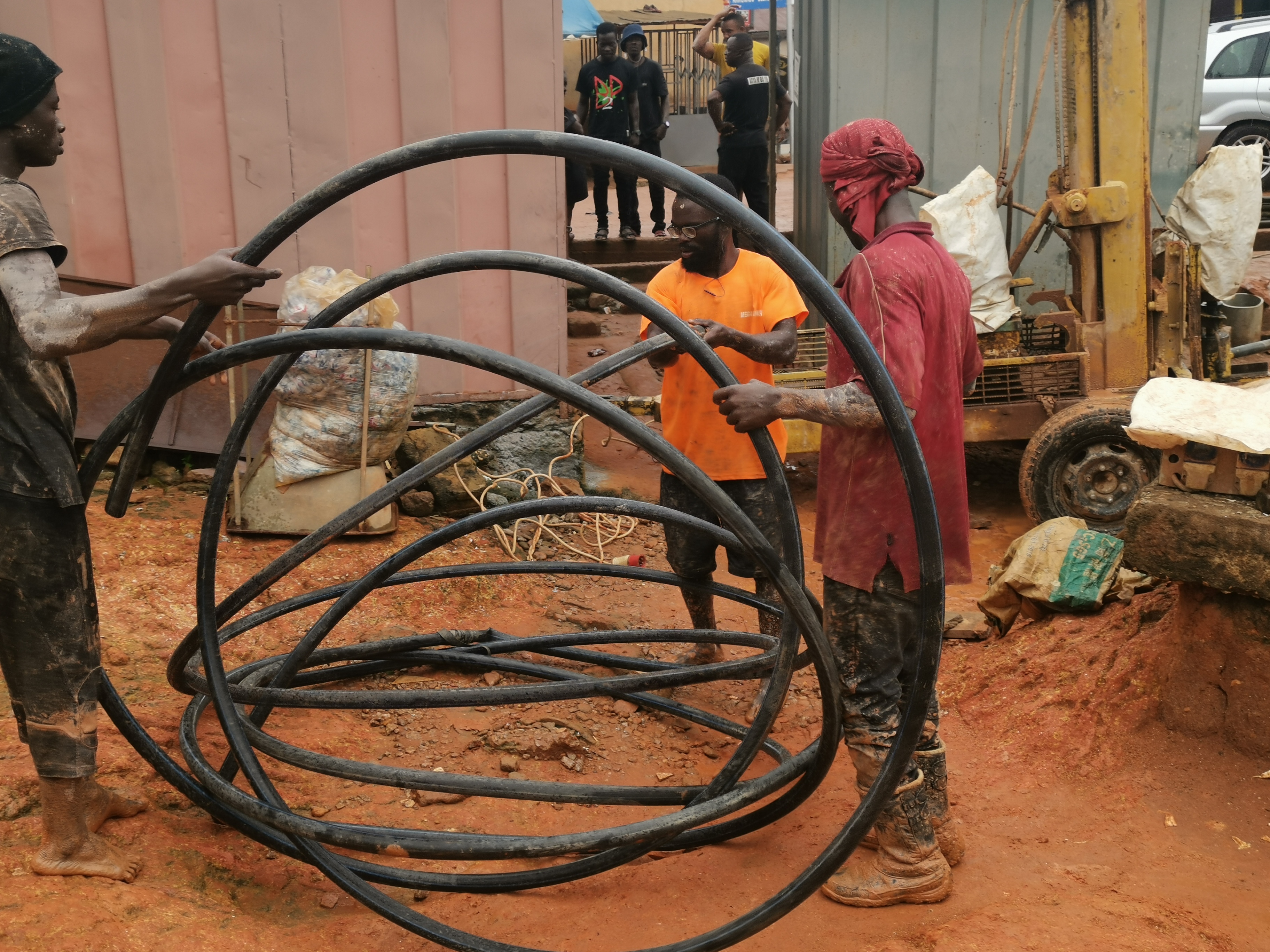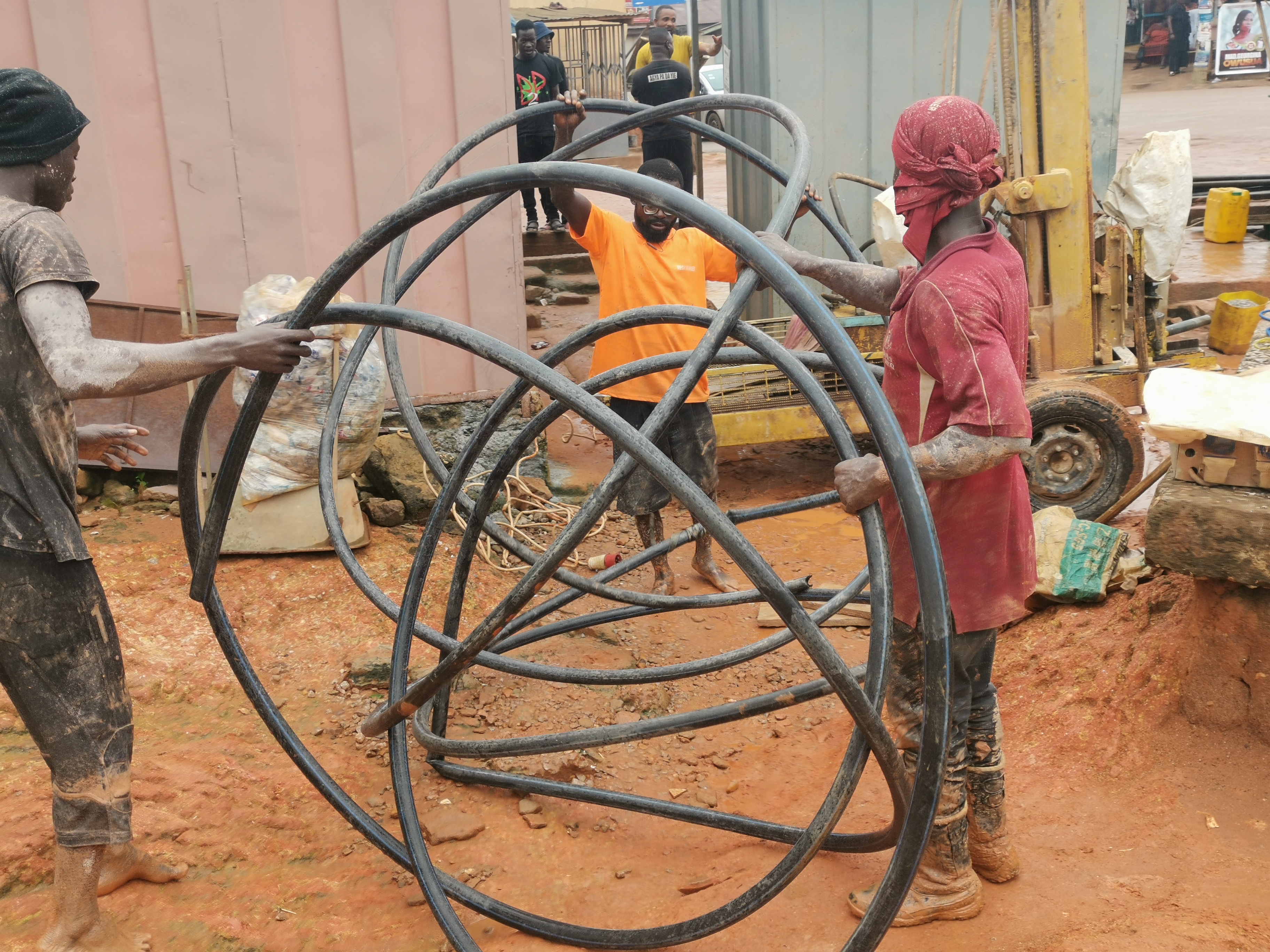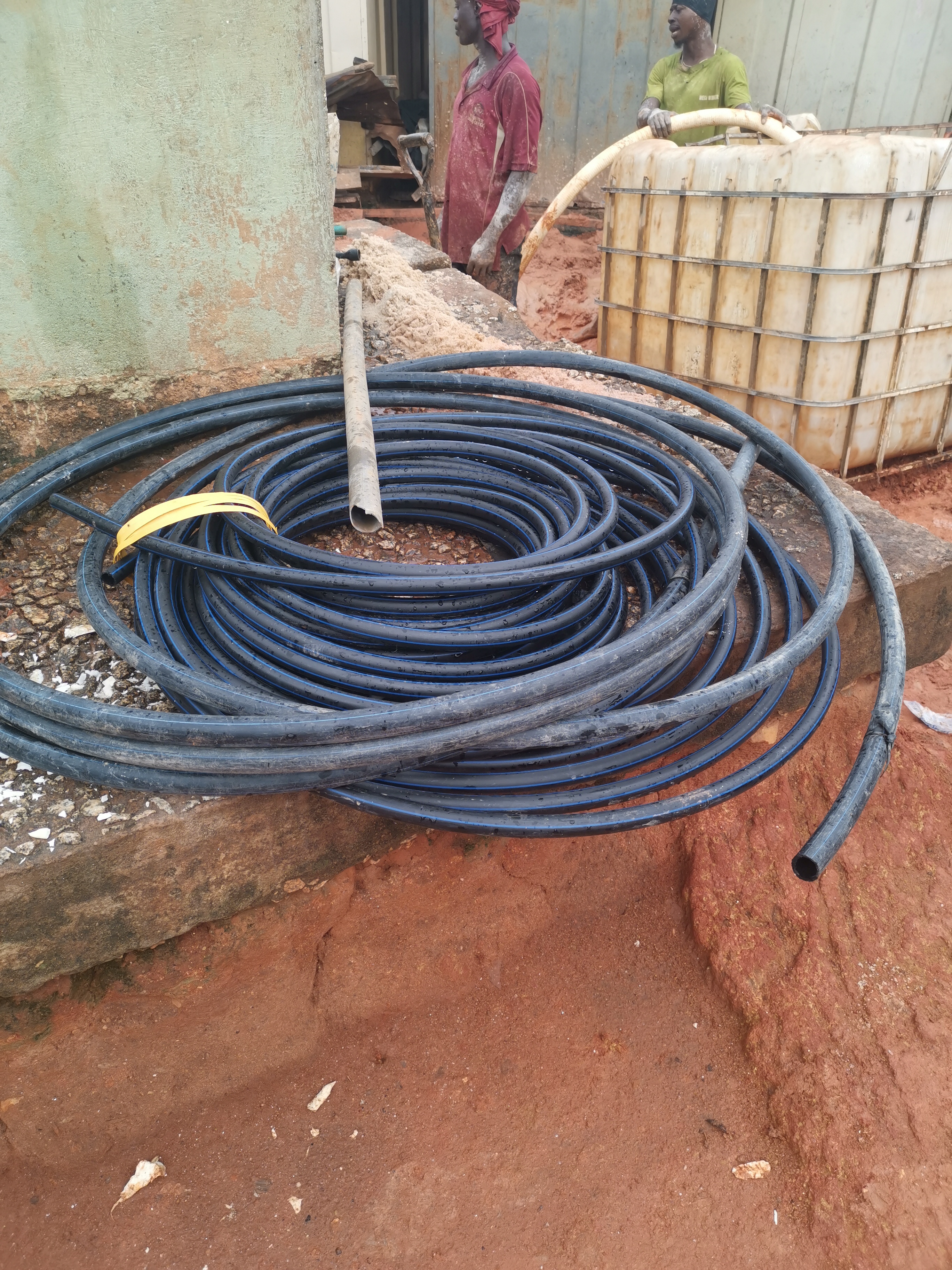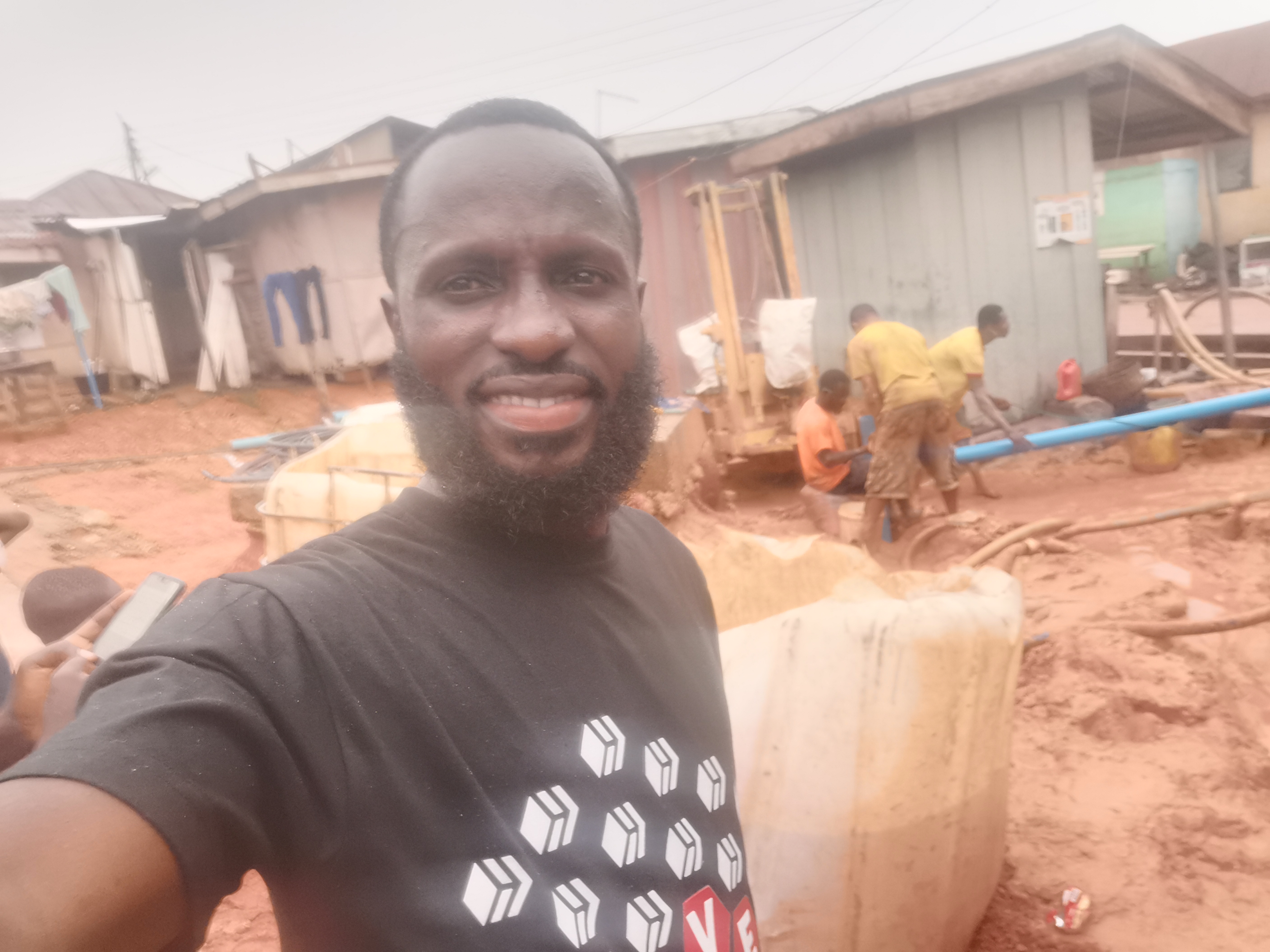 ---
---

Project : Construction of borehole system
Location : Anwomaso, Kumasi (Ghana, West Africa)
Sponsor : @valueplan
Project manager : @mcsamm & @collinz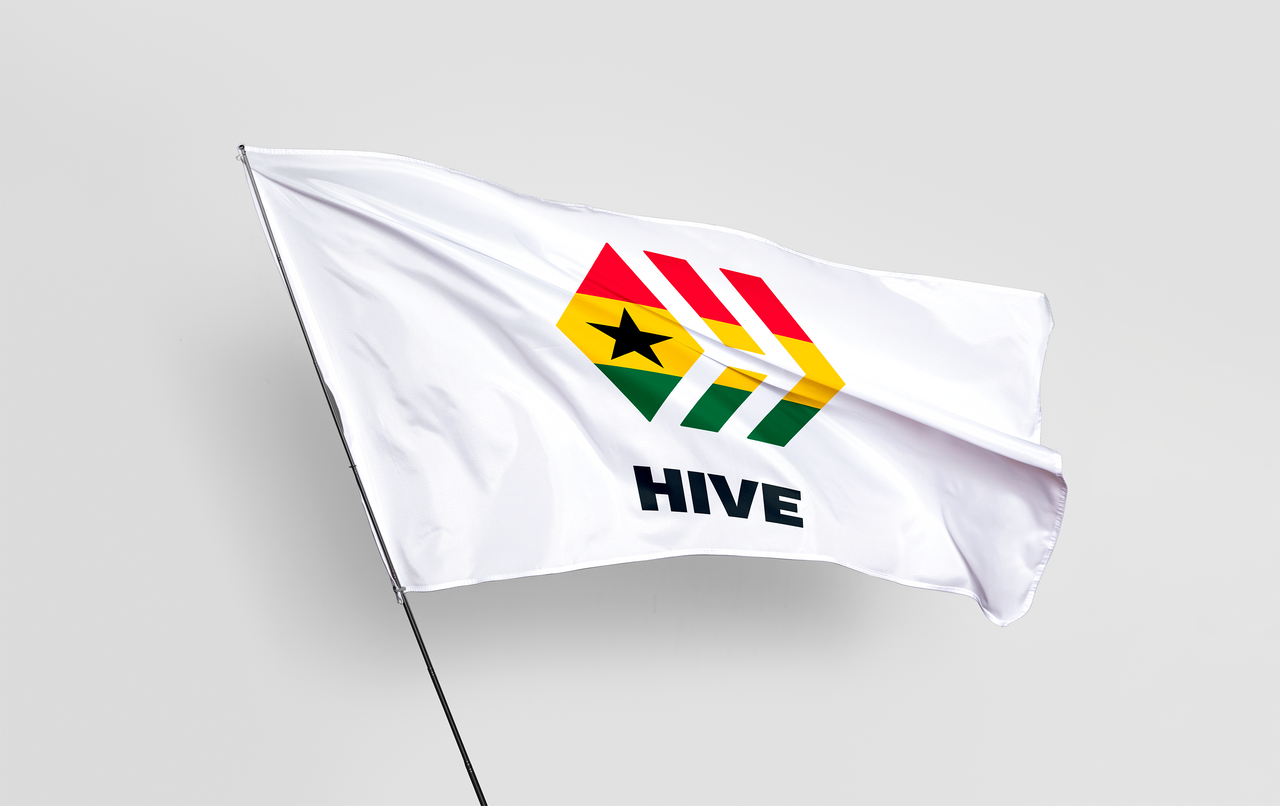 Changing lives with hive.
---
---