Printing of Hive branded books; an effective promotional tool to improve education in Ghana.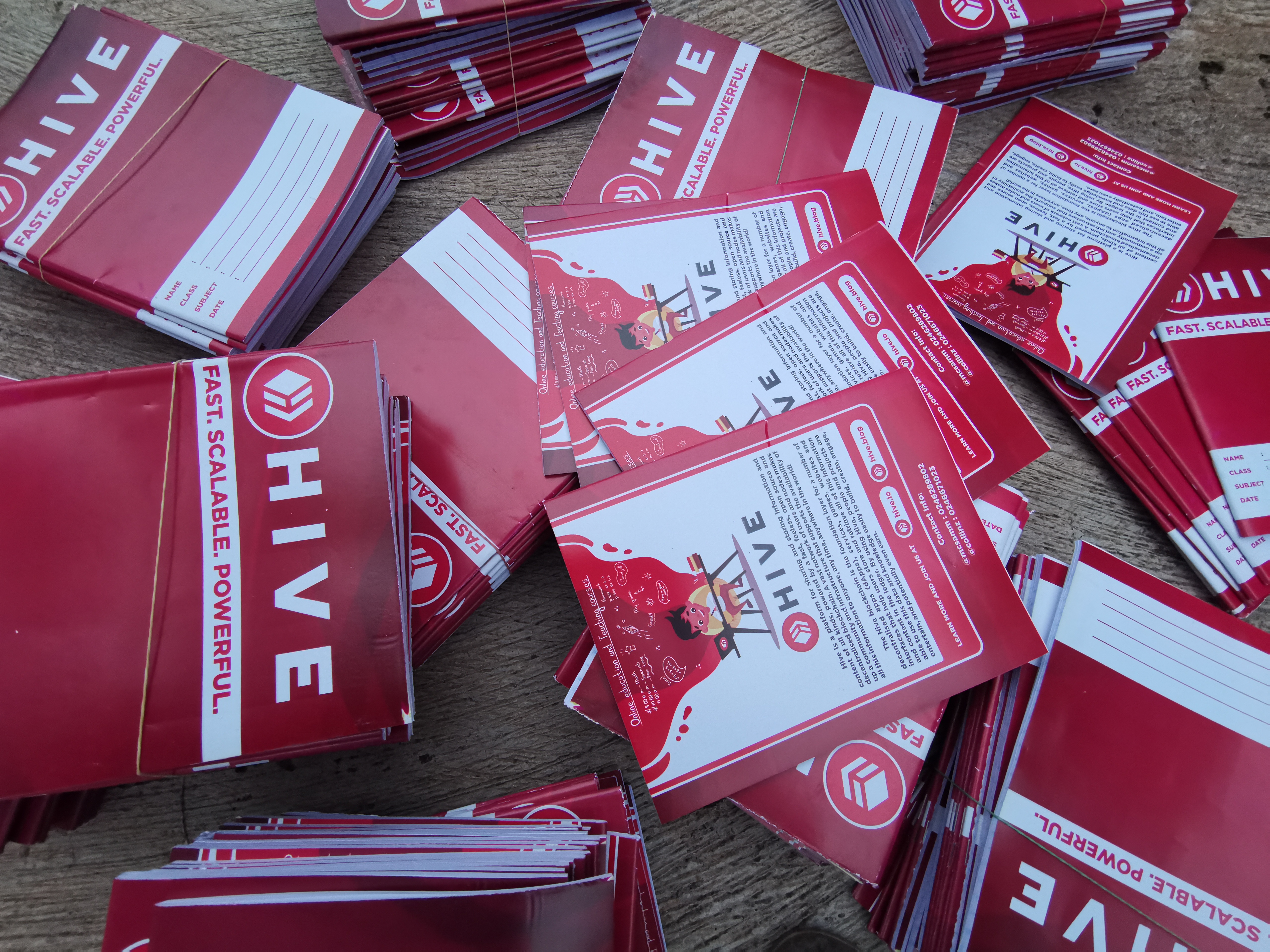 hive branded books
Education in Ghana has been a source of contention for individuals living in some sections of the nation. This is mainly noticeable in rural and impoverished areas. Government authorities and other institutions have done their utmost to address Ghana's educational challenges. Despite several efforts to improve education in Ghana, there are still issues with individuals in various sections of the nation.
Today, hive has made significant history in Ghana as the first and only blockchain technology that has exhibited a genuine care for the people of Ghana by providing borehole water. This was achieved because to three separate communities that benefited from the hive empowerment initiative.
In addition to the hive borehole established for the villages of Fawoade, Agona Bedomase, and Anwomaso, the hive ecosystem has taken additional efforts to produce exercise booklets to meet the educational requirements of the communities. Poverty is increasing in several Ghanaian areas, making it extremely difficult for some parents to buy educational materials for their children. Despite the government's efforts, there are still learners in schools who do not have books in which to write.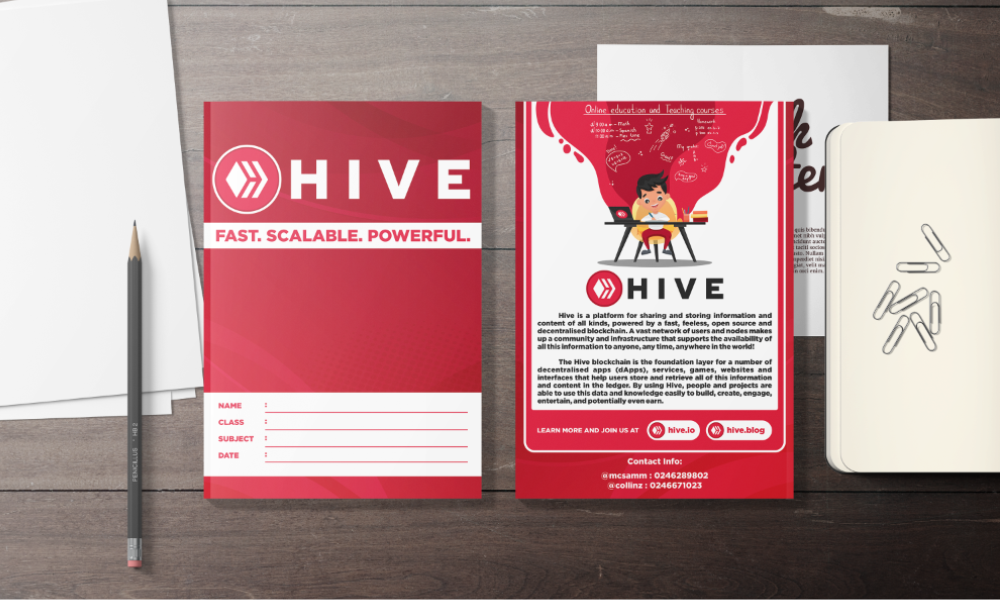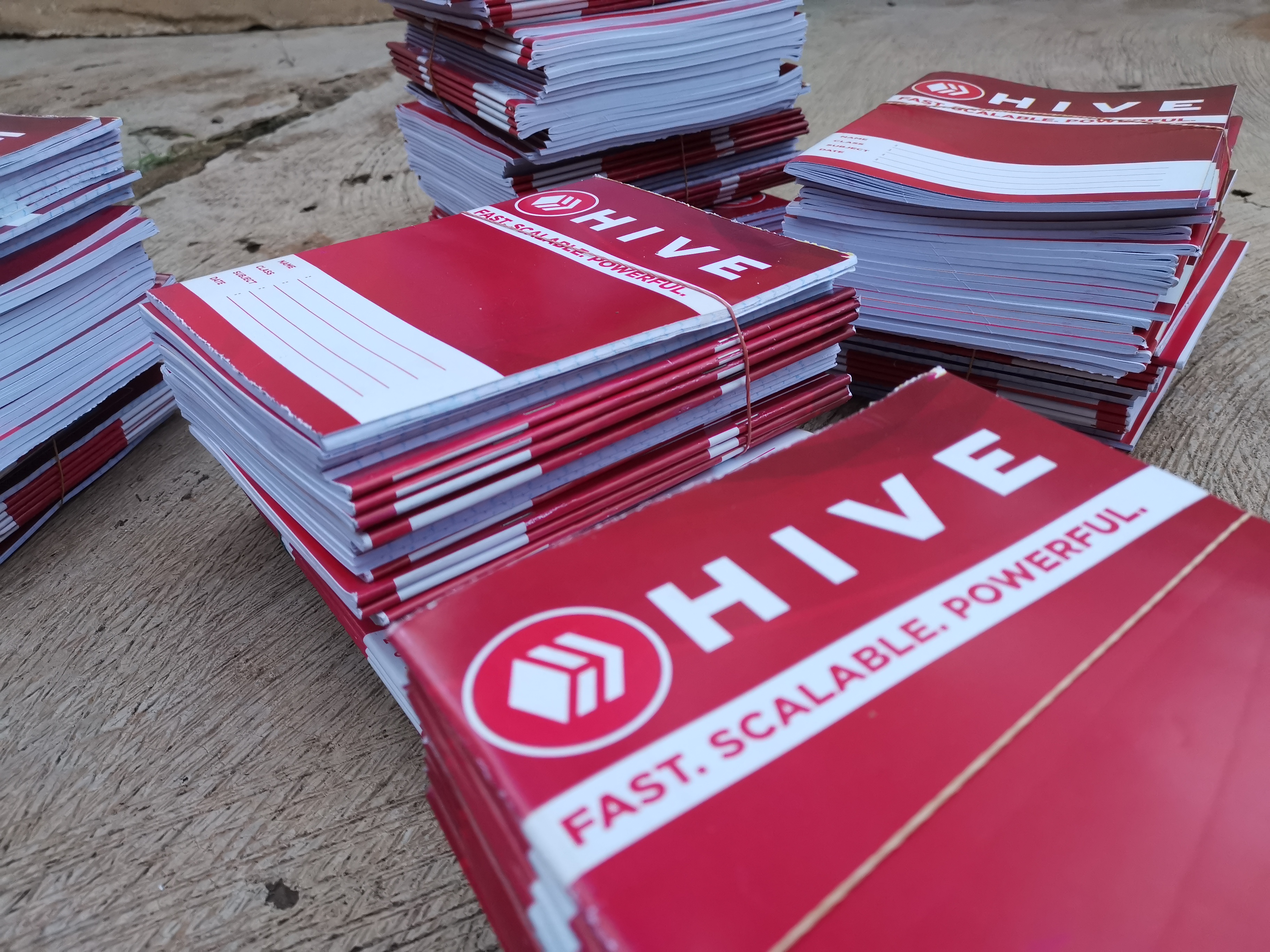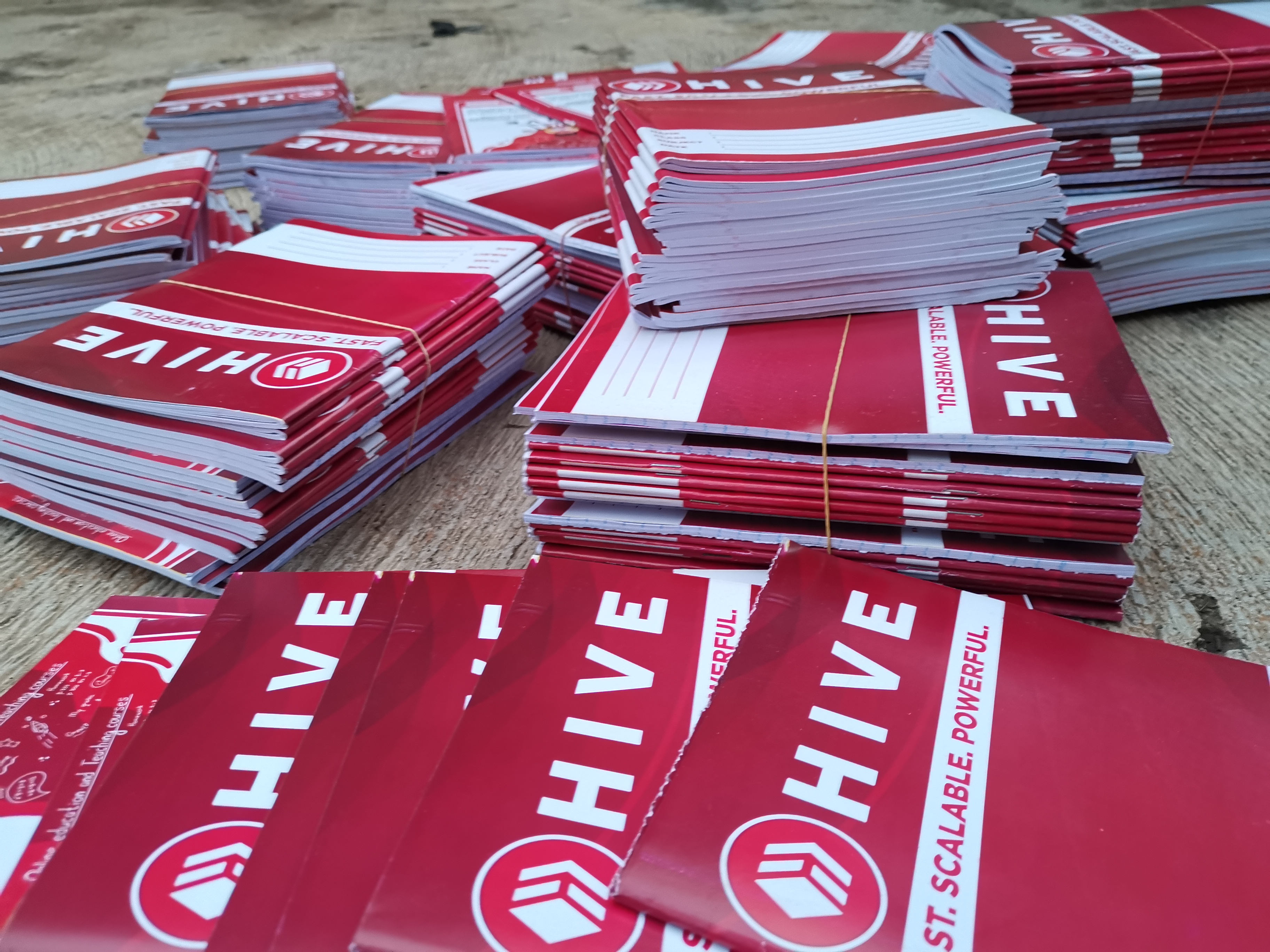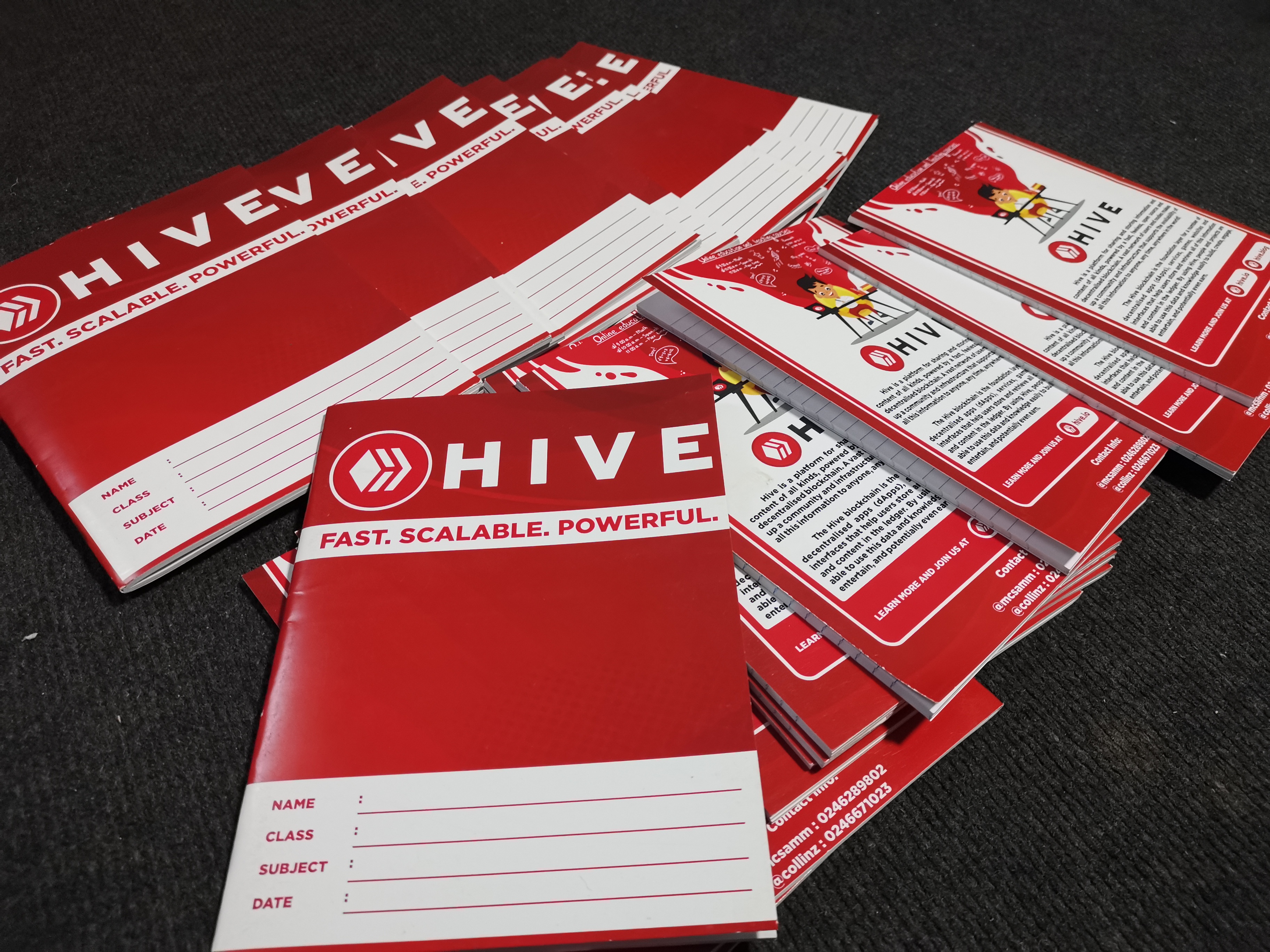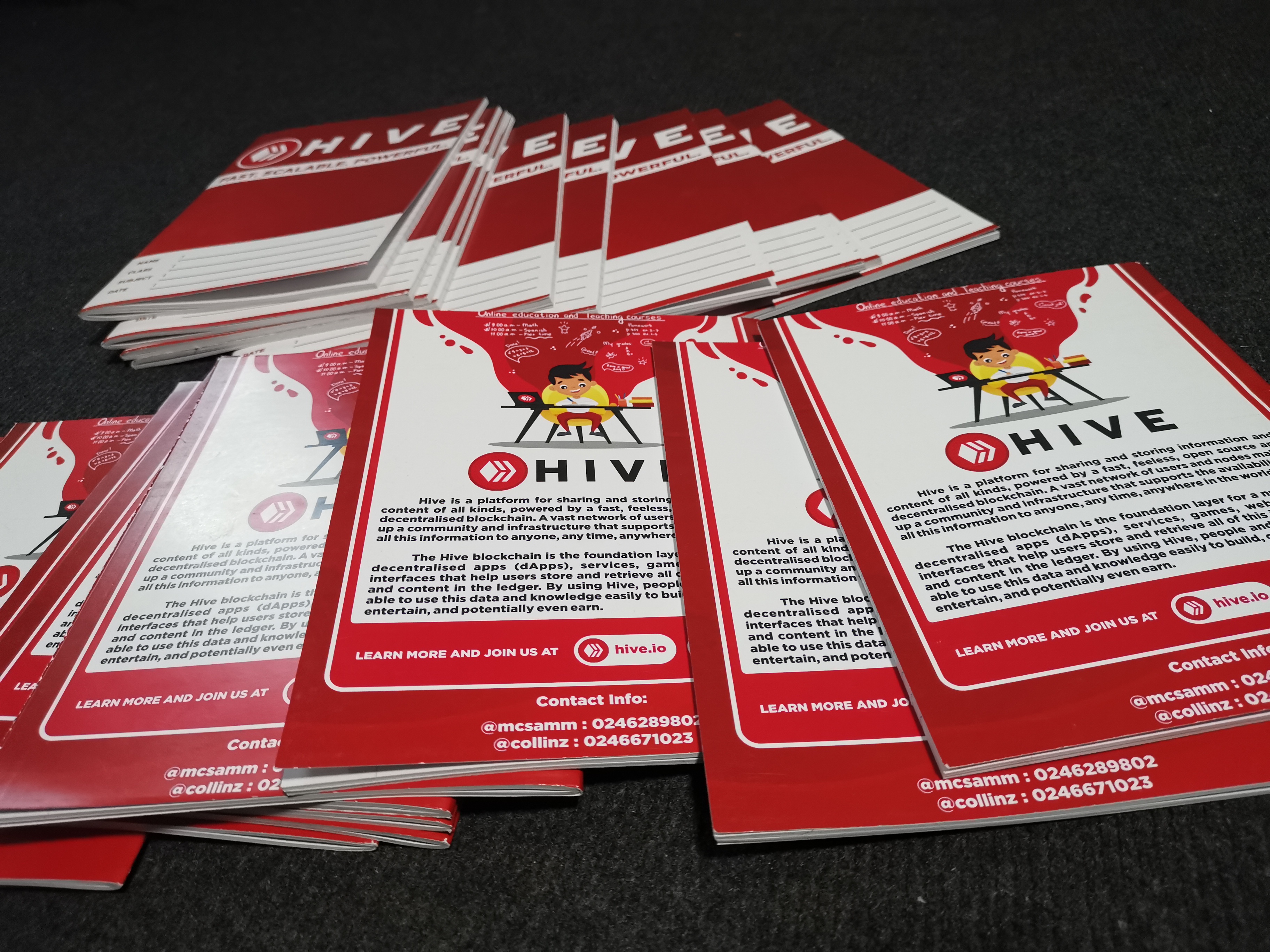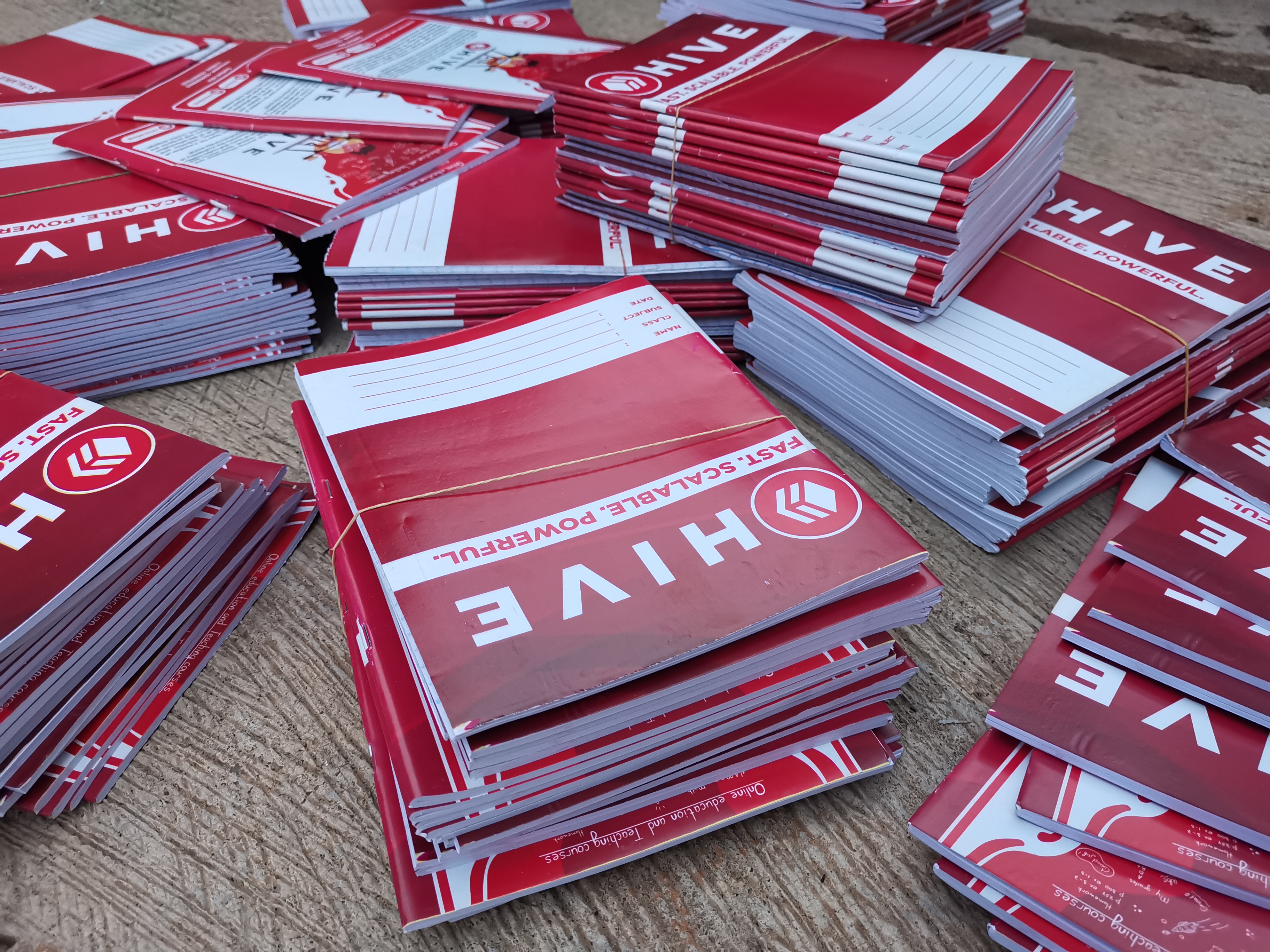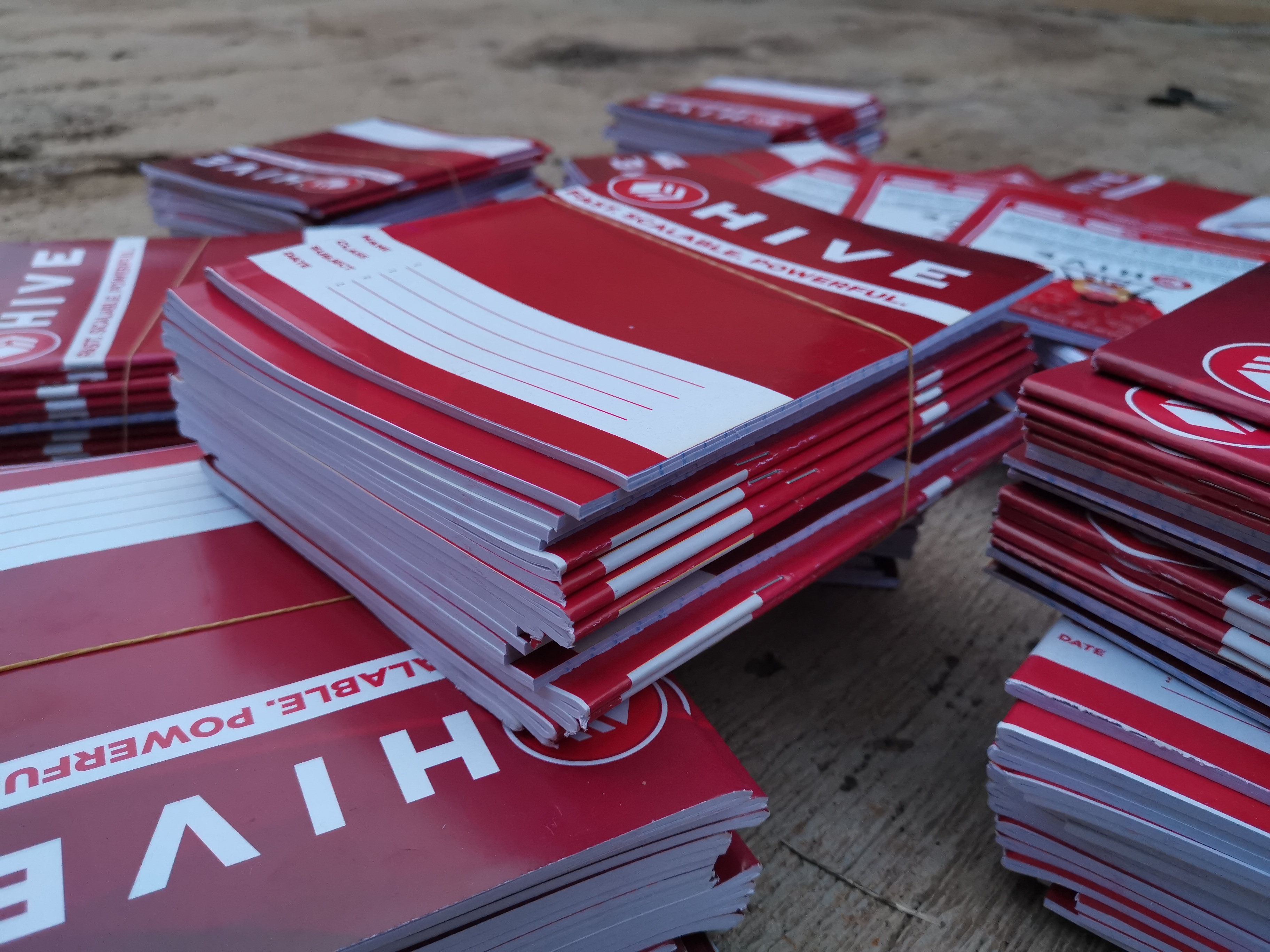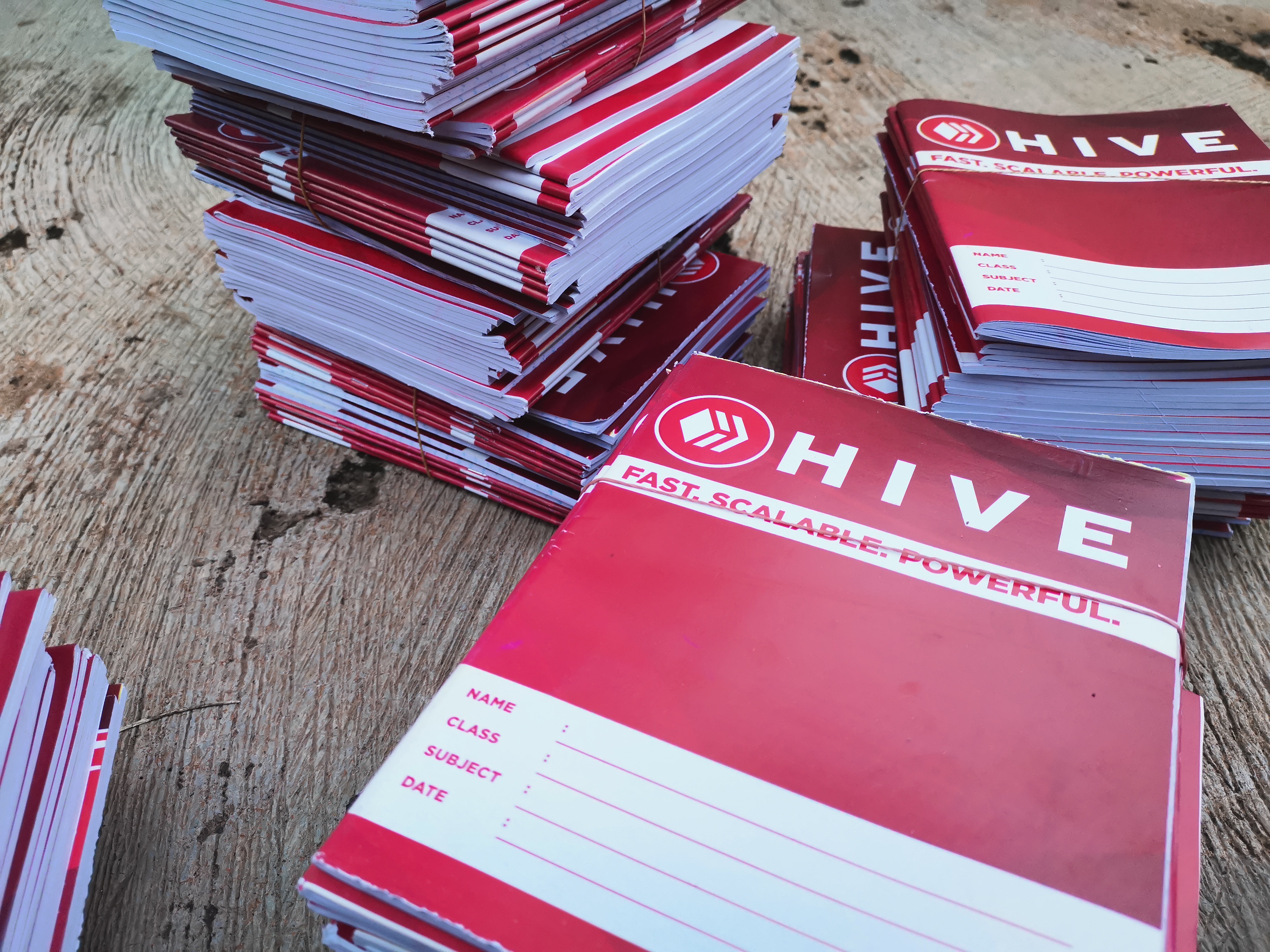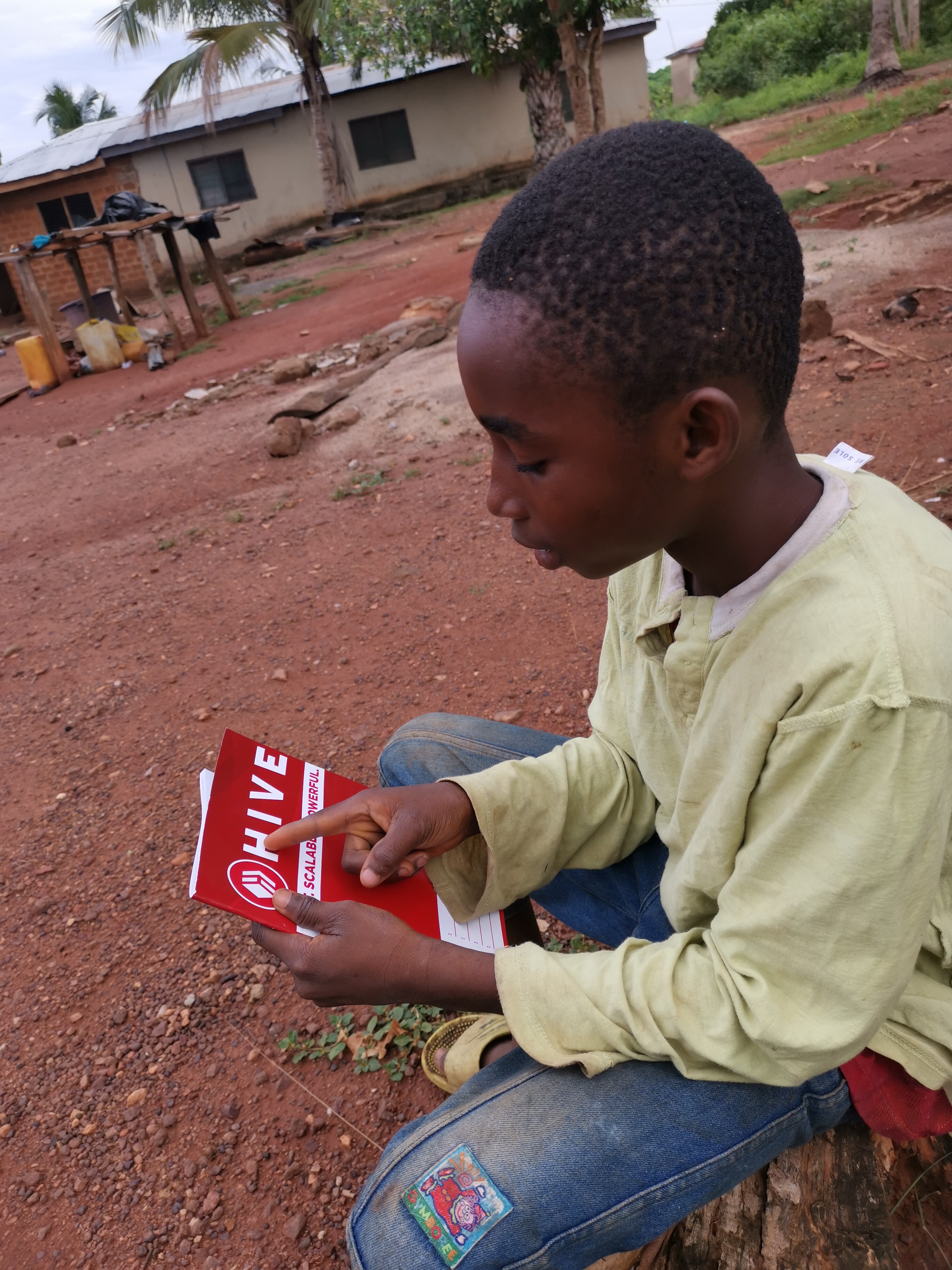 However, there are places in Ghana where pupils do not attend school because they lack writing materials. For these and other reasons, the hive ecosystem has taken steps to guarantee that pupils are given hive-branded resources to help them succeed in school.
Despite the fact that these hive materials are intended to assist enhance the educational requirements of pupils in Ghanaian communities, they also have the effect of promoting the hive ecosystem. The hive branded books include an inscription, logo, and hive ecosystem graphics to attract people to the ecosystem. We believe that the designs of these hive materials will show the world the hive blockchain and all of its components.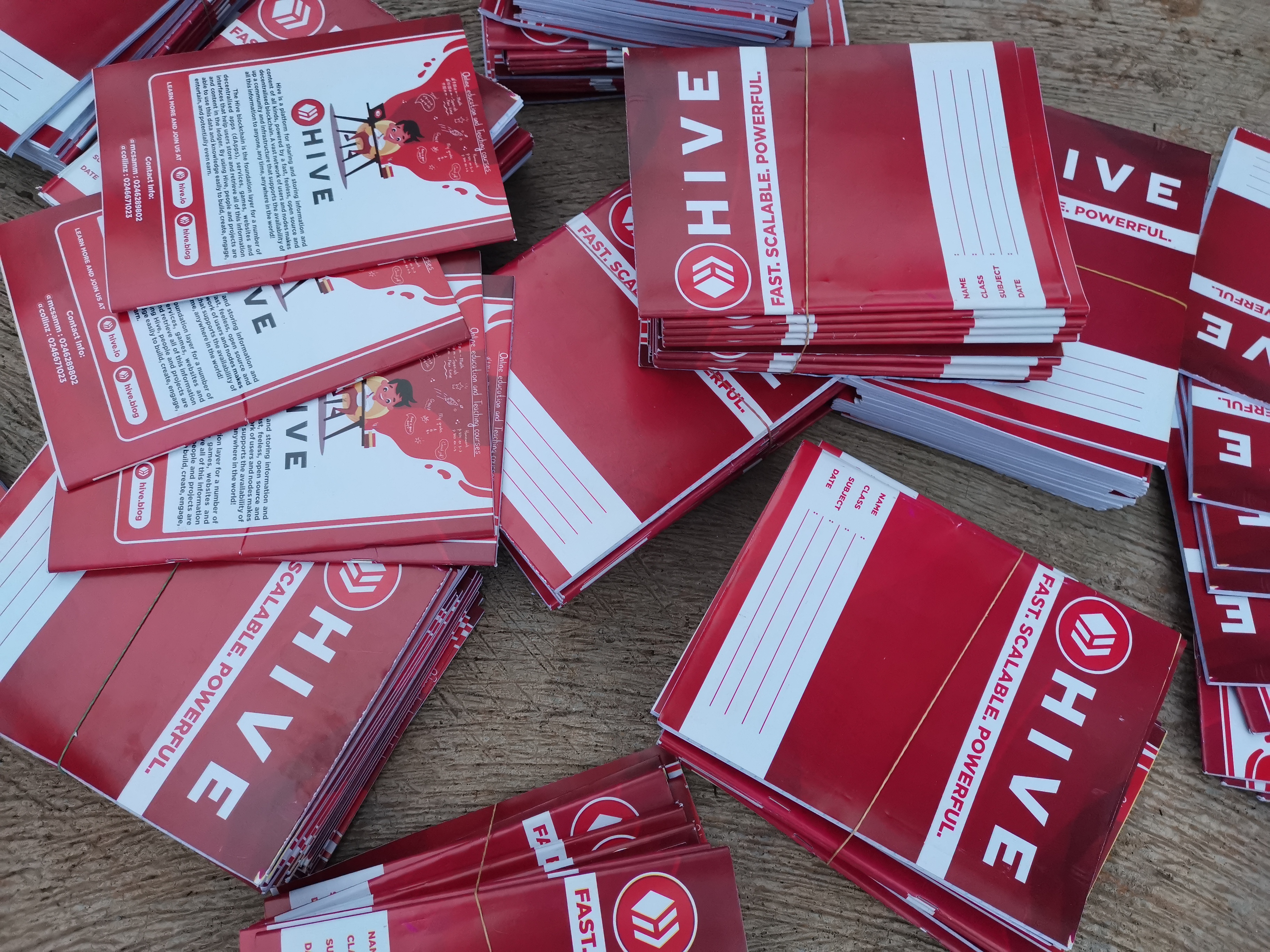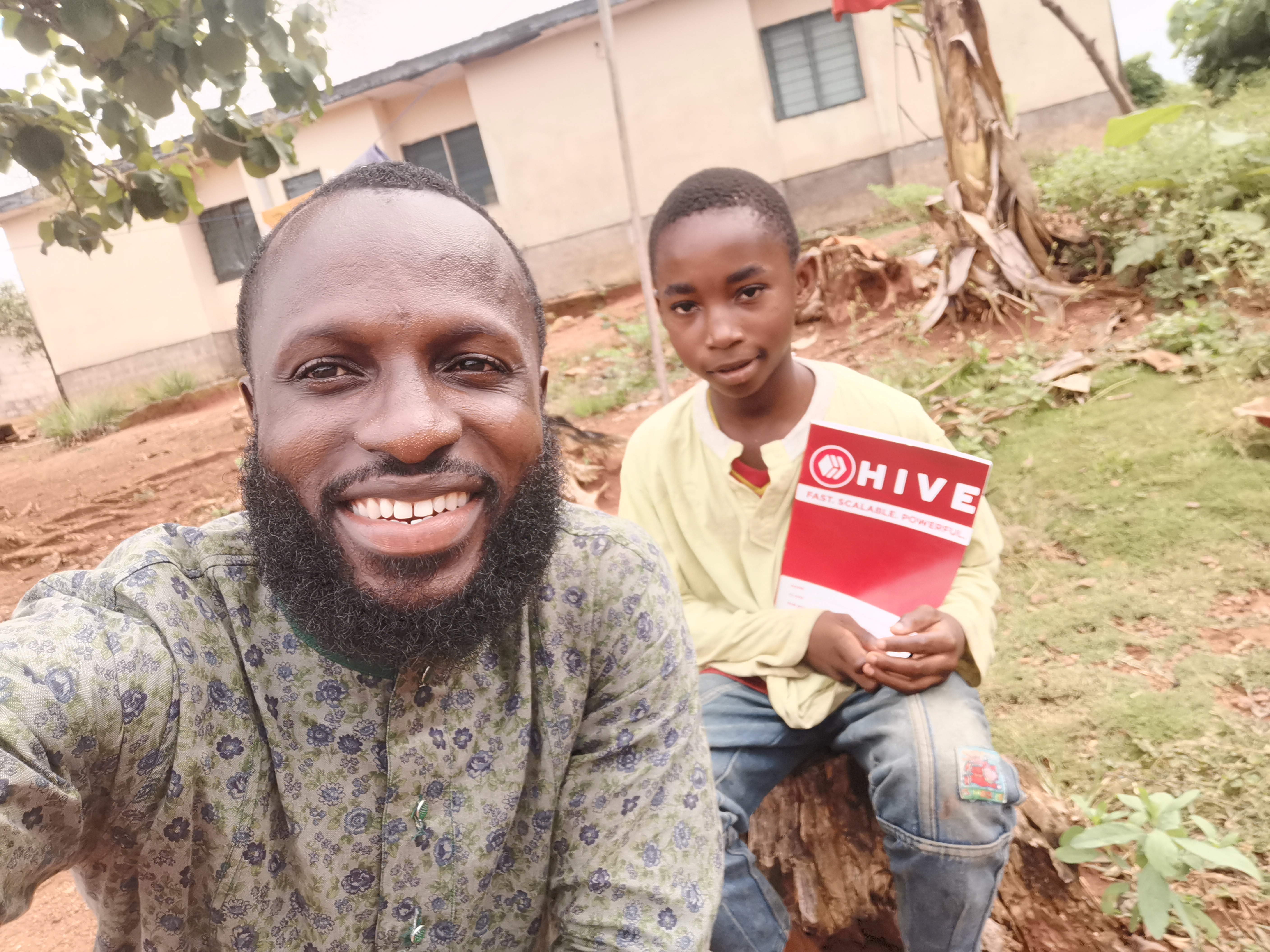 photos by @mcsamm
This is an effective advertising tool that can assist enhance and support needy students who cannot afford to purchase enough books for their educational path. We expose pupils to the basics of the internet and blockchain via this. The hive-branded books will soon be distributed across Ghana, as we aim to print and visit many different schools to distribute hive.
---
---