Support for education in villages.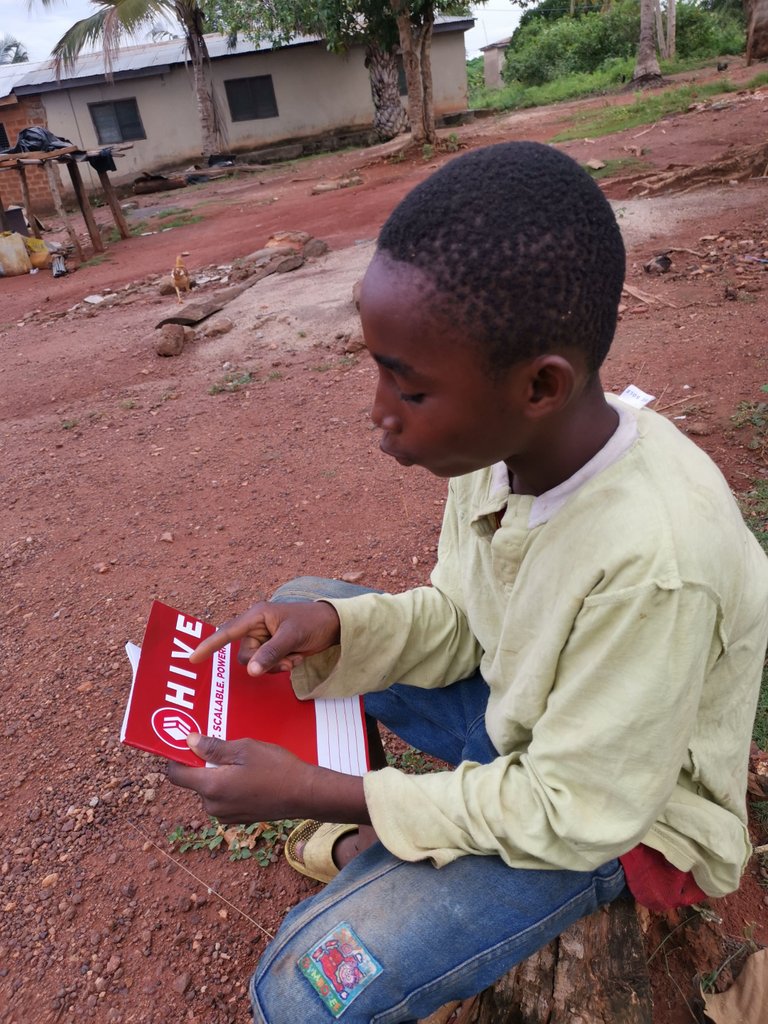 Books have a far-reaching influence on society as a whole. Societies and individuals may sometimes be defined by how people read books and the kind of books they read. Several young people increasingly lack the endurance to sit quietly and read books. Others, though, would want to but lack the resources.
It appears that there is a bad educational system in several Ghanaian villages and elsewhere throughout the world, which makes education less appealing to students and the general public. As a result, when other individuals interact, they always speak a lot and can talk all day without becoming bored. They are continuously interested in other people's narratives, are continually updating social networks, and have considerable communication demands.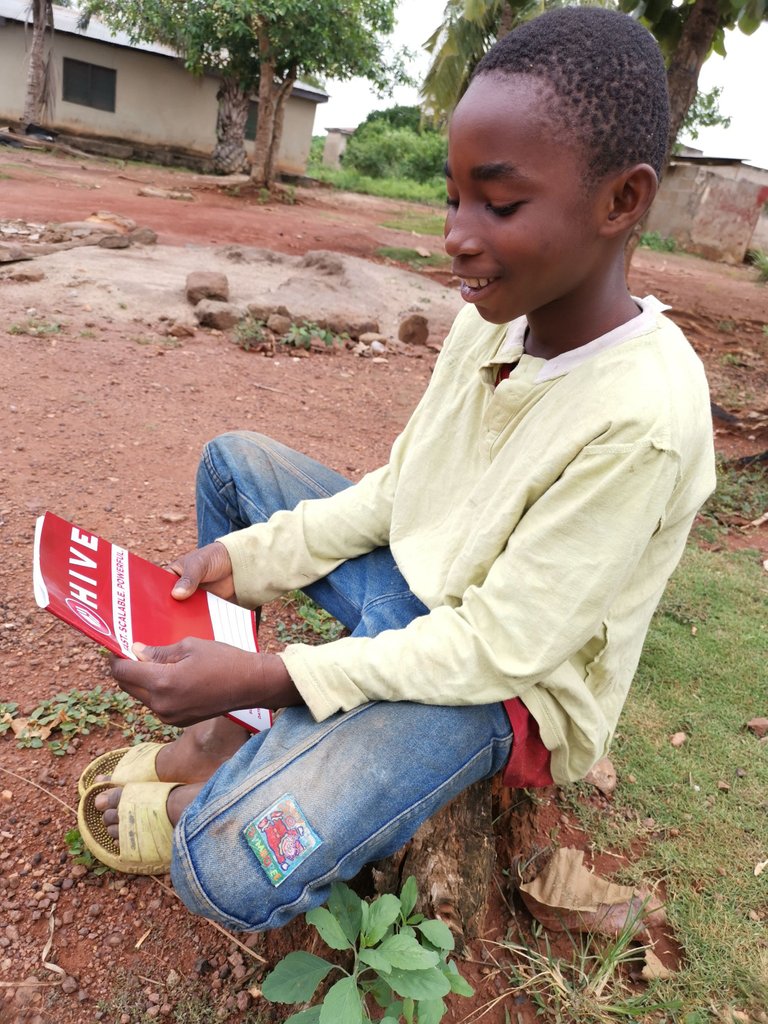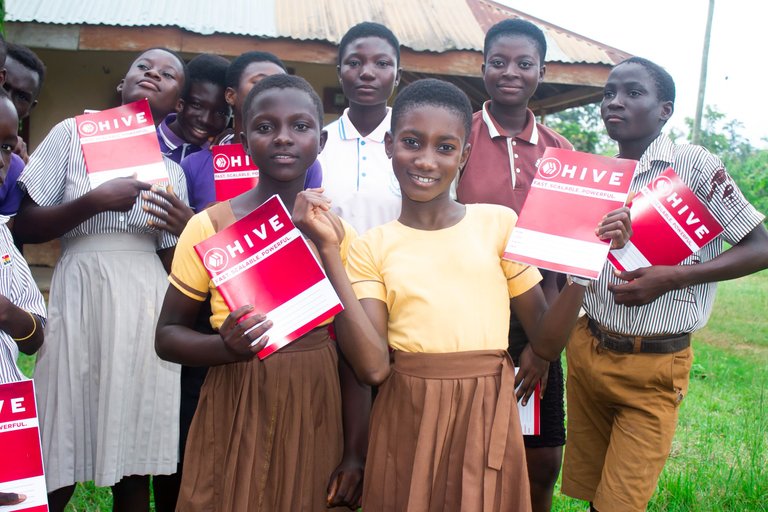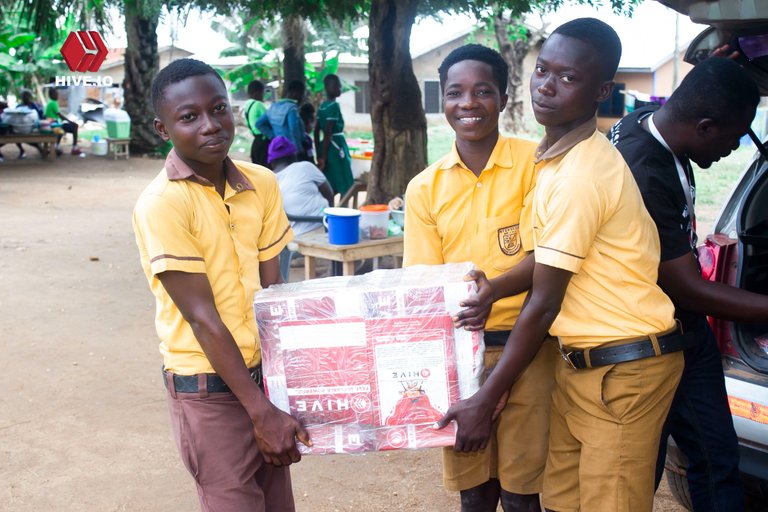 However, most of our African villages confront several educational hurdles. Some children are not instilled with a love of reading at an early age. Because their parents do not read books, their children were not raised in that setting from an early age. We should not overlook that a child's personality is molded mostly by his or her family.
The government does not prioritize boosting education in rural areas. As a consequence, many of the issues that schoolchildren confront in several of these areas have arisen. This has greatly contributed to the low performance of students living in distant locations in comparison to those in the city. It requires outside aid to promote education in the countryside.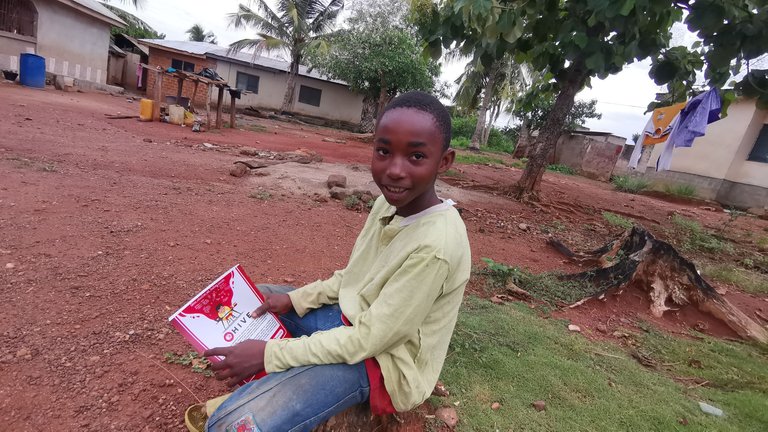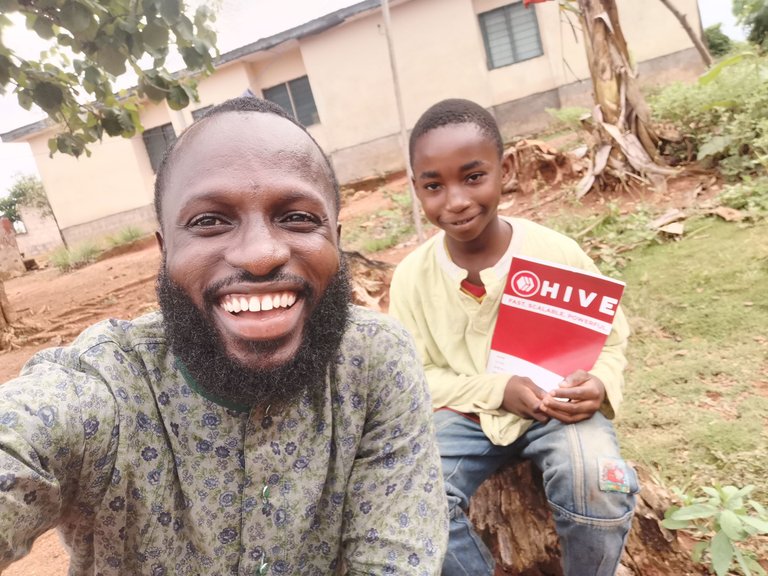 The hive ecosystem deserves praise for making the adventurous choice to assist enhance education in every settlement it visited in Ghana. Each of the communities had a hive ecosystem to provide them with potable drinking water. This was accomplished in addition to the distribution of hive-branded books and writing supplies to aid in the improvement of the towns' educational systems.
---
---