The challenges of delivering appropriate education in Africa's rural areas.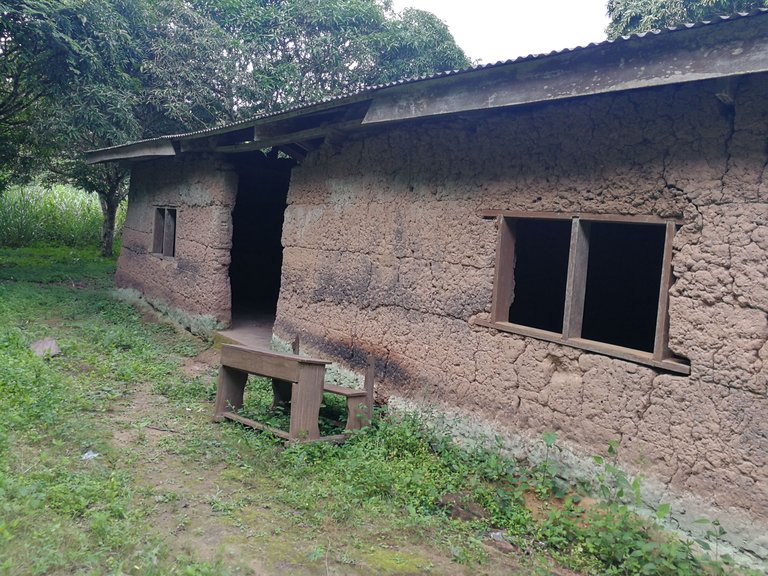 Badly constructed schools in Africa are a major issue since they have a detrimental influence on the education and future of the country's students. Several African schools lack basic infrastructure, such as proper classrooms, bathrooms, and clean water, making it difficult for pupils to study in a pleasant and secure atmosphere, resulting in high absenteeism and school dropout.
Furthermore, many African schools lack skilled instructors and sufficient instructional resources, resulting in low educational quality for children. In addition, a lack of resources makes it difficult for instructors to engage and motivate pupils, which may lead to low academic achievement and test results.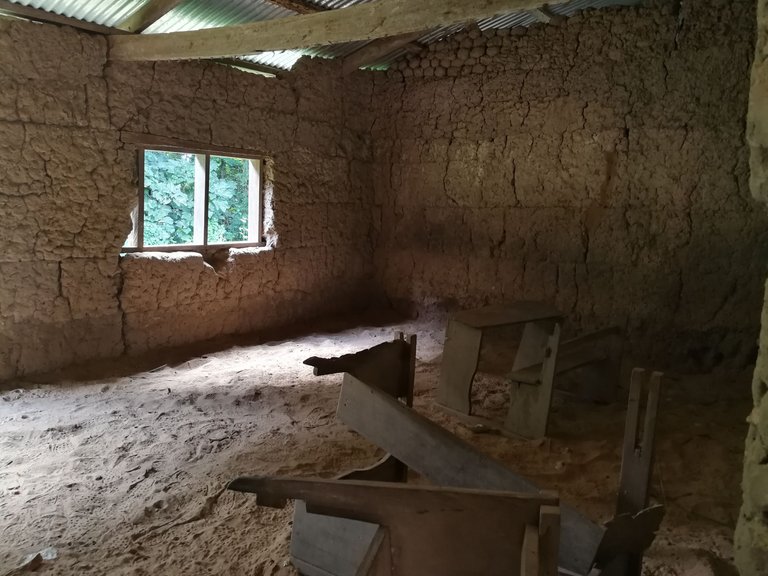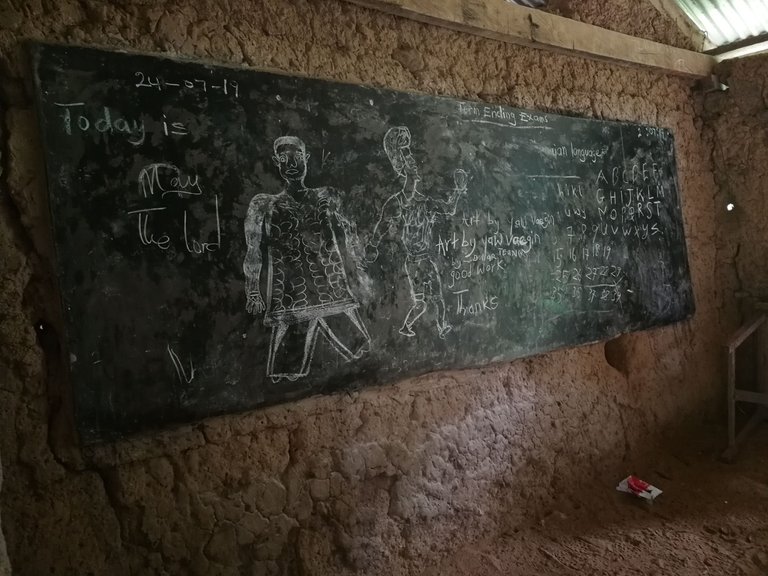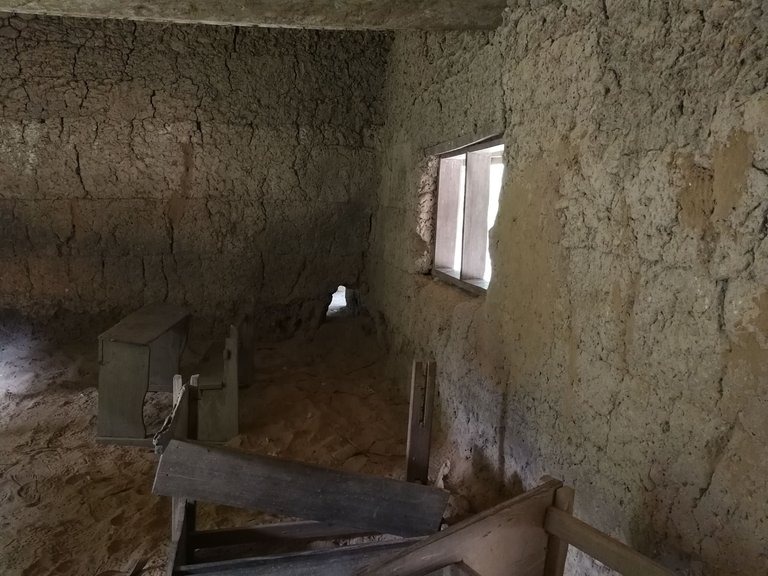 Furthermore, insufficient school architecture in Africa is often the result of insufficient government support for education. Many African countries have limited finances and must prioritize expenditure on other areas such as health and infrastructure, allocating little funds for education and resulting in overcrowded and unhealthy conditions in schools.
Additionally, in Africa, inadequate educational systems can have a substantial effect on females and vulnerable groups. Given cultural and economic constraints, girls are often prevented access to education, especially in rural regions, and underprivileged populations frequently attend schools with fewer supplies and lower-quality education, continuing the cycle of poverty and lack of chances for such individuals.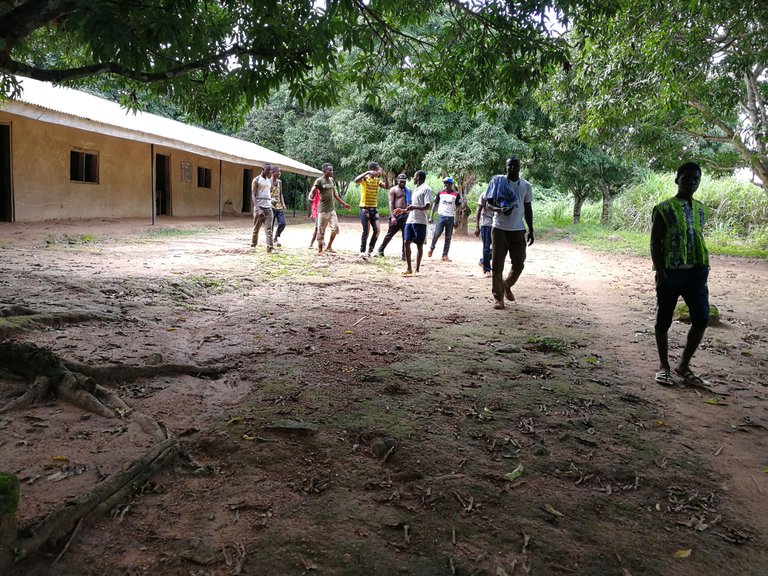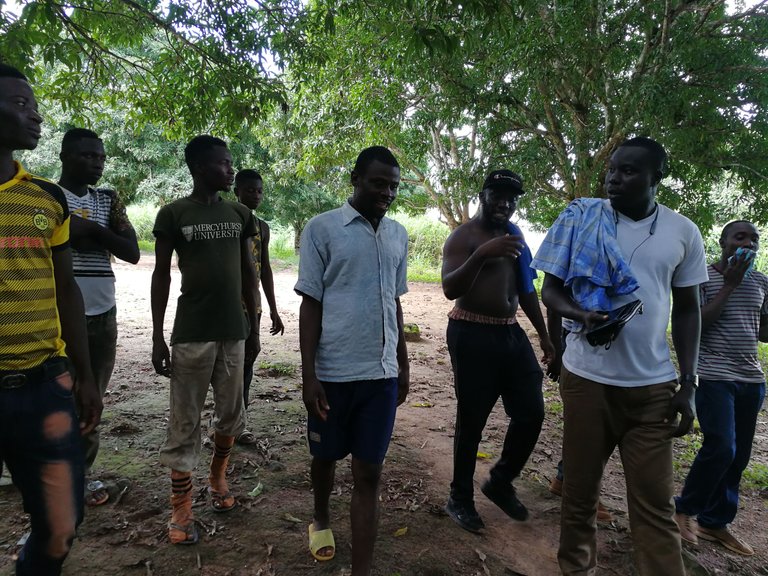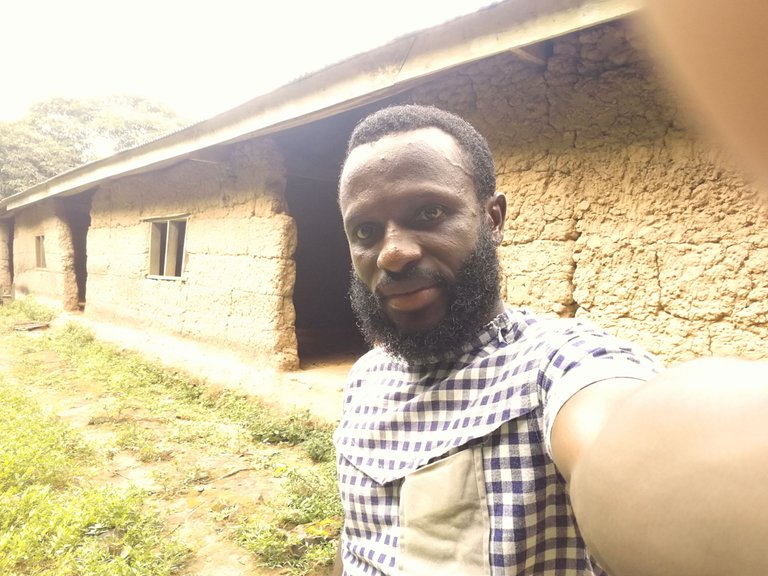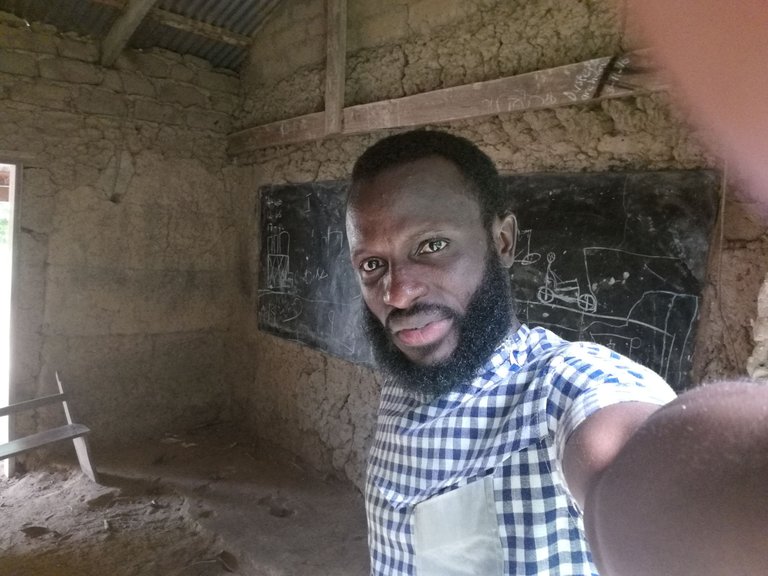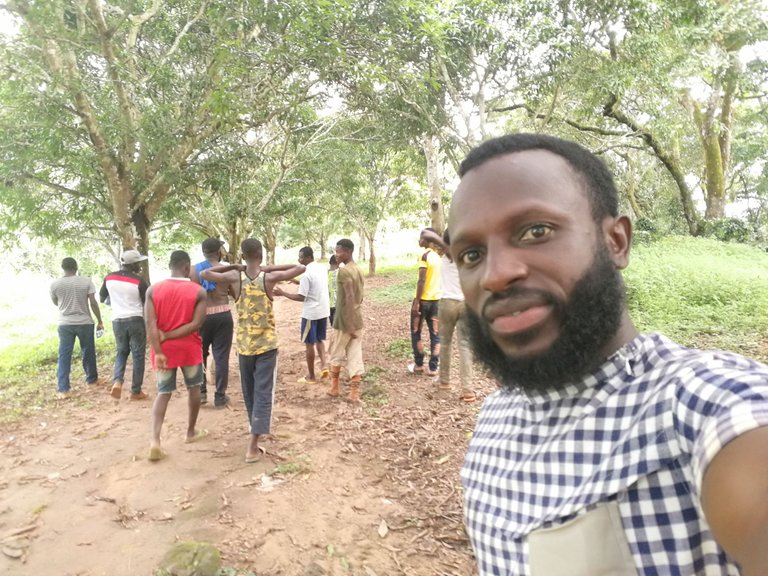 To summarise, unsatisfactory school structures in Africa are a major issue that must be dealt with in order to guarantee that all children have access to an excellent education. This involves boosting government financing for education, enacting gender and integration initiatives, and investing in facilities and resources to achieve excellent school performance. In attempts to boost education in Ghana, the hive ecosystem is attempting to ensure that pupils in such locations in Ghana understand the need of making education a priority. With maximum effort and consistent support, hive will ultimately alter the lives of students who live in poor areas like these.
---
---