The impression of blockchain in deprive areas of Africa.
Ghana is one of the few African countries with a large number of deprived villages. Because of my expertise in promoting the hive ecosystem, I've visited several of these locations to educate them on the usage of web3 and its significance. Blockchain technology is gaining popularity as a game-changing tool for addressing challenges such as honesty, privacy, and decentralization. However, the impression of blockchain in impoverished communities may differ from that of other locations.
People in disadvantaged communities often confront obstacles such as poverty, unemployment, and restricted access to financial services. These places often lack the equipment and infrastructure required to make full use of contemporary technologies. As a consequence, many individuals in these communities may be unaware of blockchain and its potential advantages.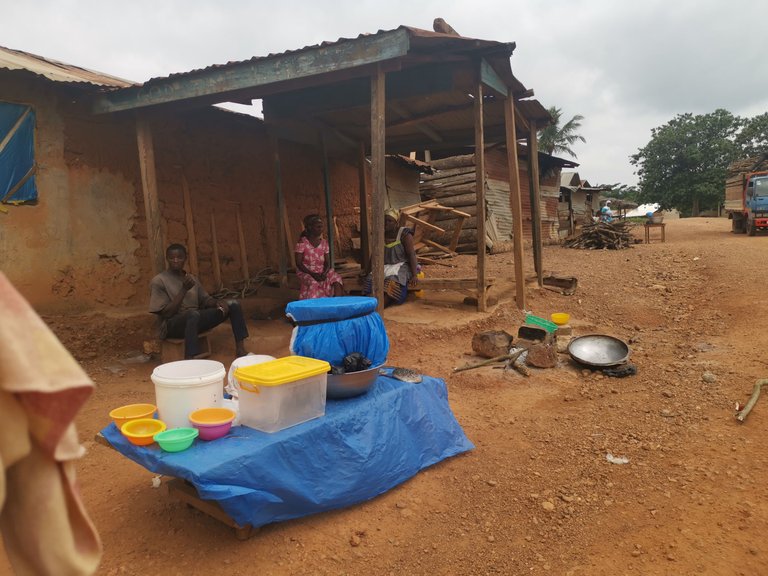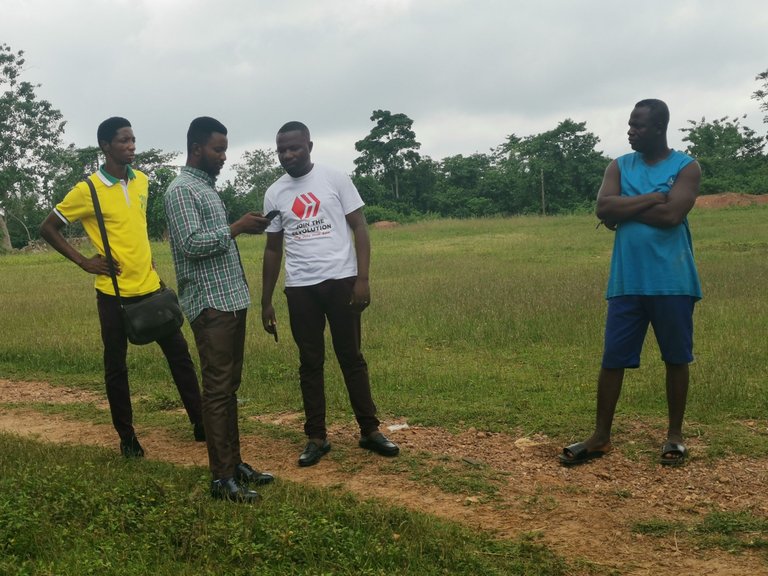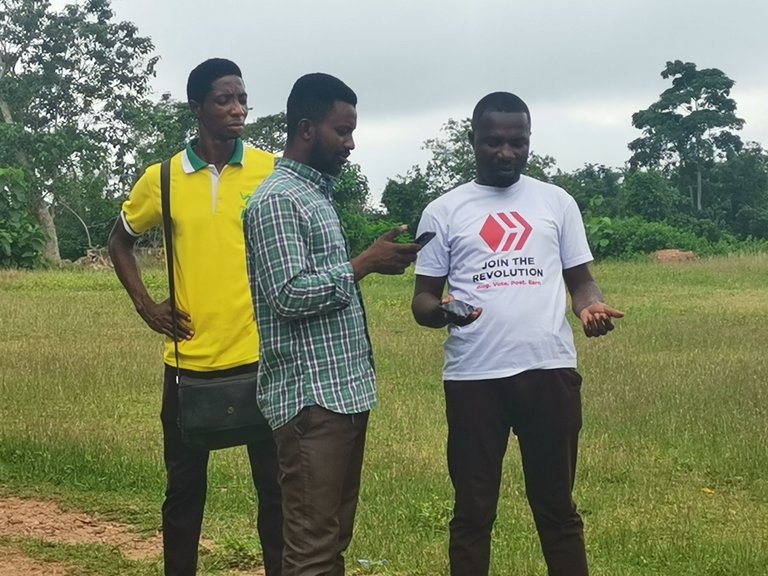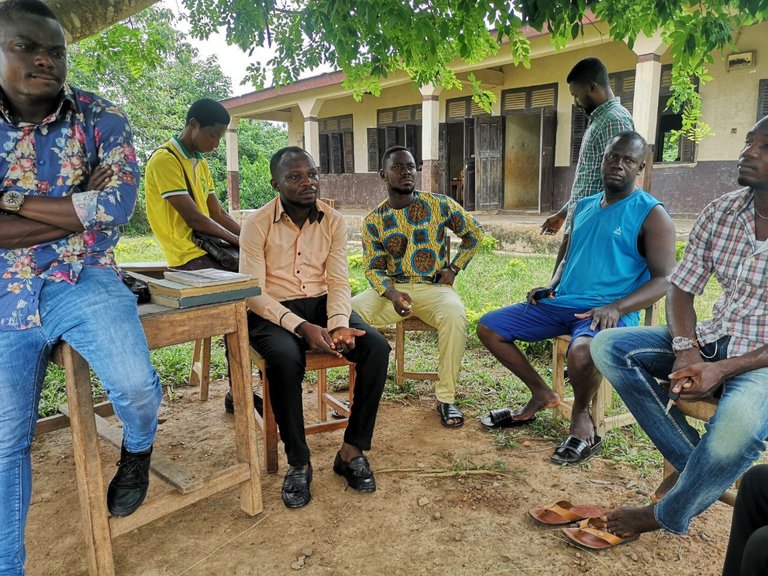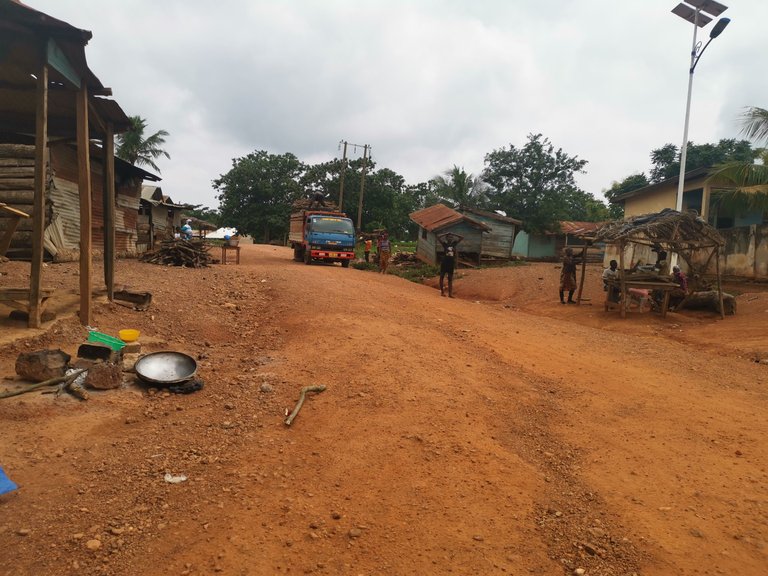 On the other side, some individuals in deprived places, such as the one I experienced in Ghana, may see blockchain as a technology that might provide economic opportunity and financial independence. Blockchain's decentralized and safe nature may offer some of these groups access to financial services that they would not otherwise have. Furthermore, blockchain-based solutions like the hive cryptocurrency may serve as a substitute for regular fiat money, which is vulnerable to inflation and political control.
In summary, although people's perceptions of blockchain in disadvantaged places vary, it has the ability to bring good change to these communities by boosting knowledge, enabling access to financial services, and fostering decentralization. As web3 technology evolves and becomes more accessible, it is feasible that many more individuals in disadvantaged places may see the advantages of blockchain and use it as a mechanism for empowerment.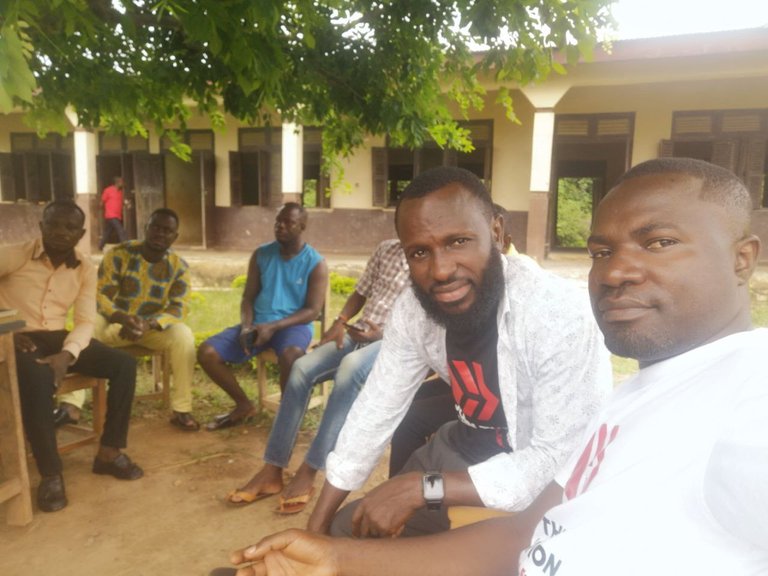 ---
---