The real everyday life; cultural beauty.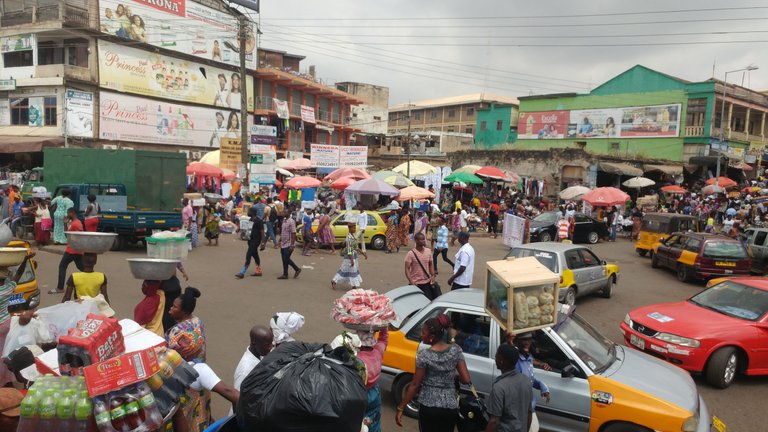 While visiting Ghana and wishing to discover everything within one spot, the Kejetia market in the Ashanti region (Kumasi) is the destination to go to. Inside this market, you would be able to discover everything at a reasonable price. Anyone may go in a team or by yourself, but be prepared to trek a lot to obtain what you truly seek. Enjoy shopping and get lost inside the markets for a real Ghanaian adventure.
Look no further than the feelings, scents, views, and noises on display here for a real flavor of Ghanaian culture. The market appears to be an alien command center, but it is really divided into portions: the food section, the footwear and clothing, the fabric column, and the area meal places. It may be difficult to navigate some of Ghana's marketplaces, but Kejetia is special since the market segment is the inhabitants who purchase on a daily basis. Things are quite reasonably priced, therefore you won't have to negotiate for everything.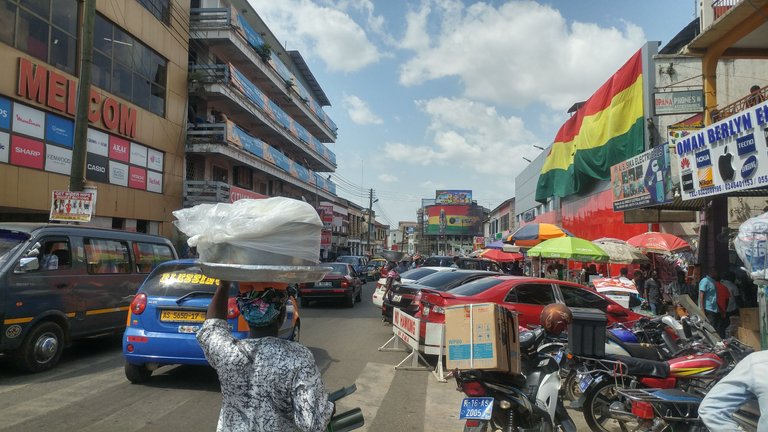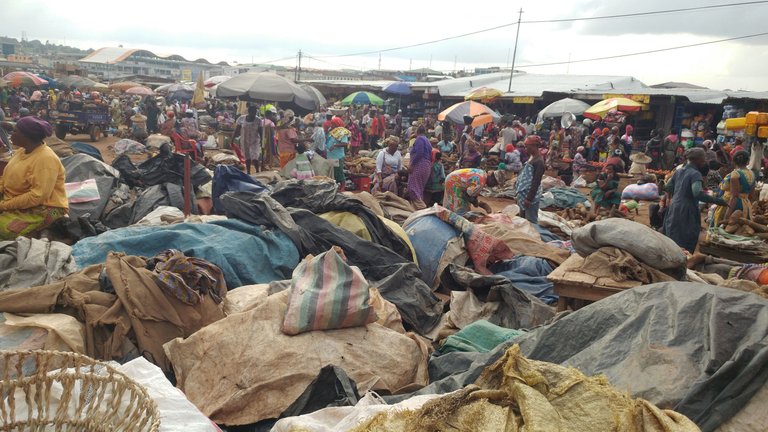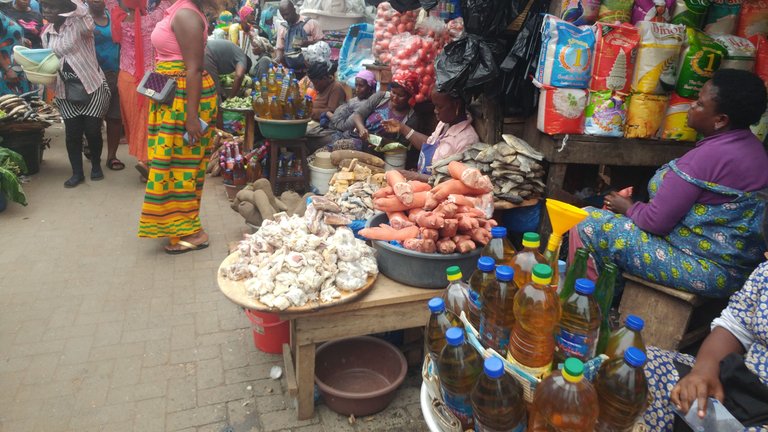 Ghanaian buyers' items with eye-catching labeling. While domestic producers employ a variety of channels to sell their goods, they must still resist the local notion that locally produced goods are inferior to imported goods. Most Ghanaians choose to purchase personal care items and cosmetics goods from beauty boutiques.
Ghanaian customers are much more affected by customer satisfaction than by cost. Furthermore, Ghana identified as West Africa's leading exporter of shea butter Shea butter is expected to provide a little income to plenty of rural women in Ghana. We are progressively convinced that the world deserves greater significant, real-life relationships amongst interested visitors eager to see the globe responsibly.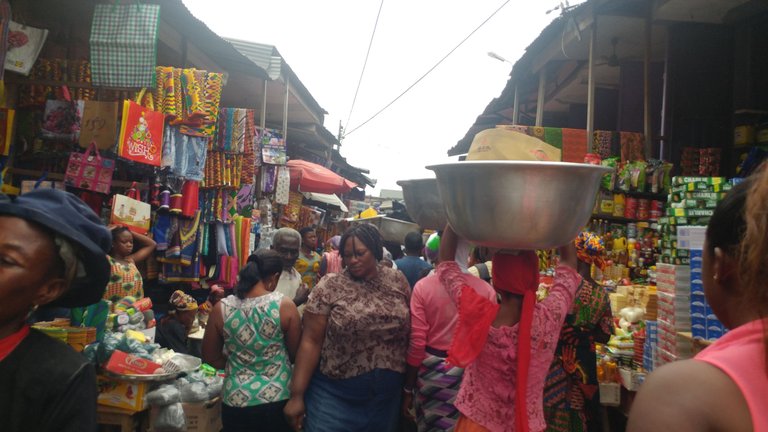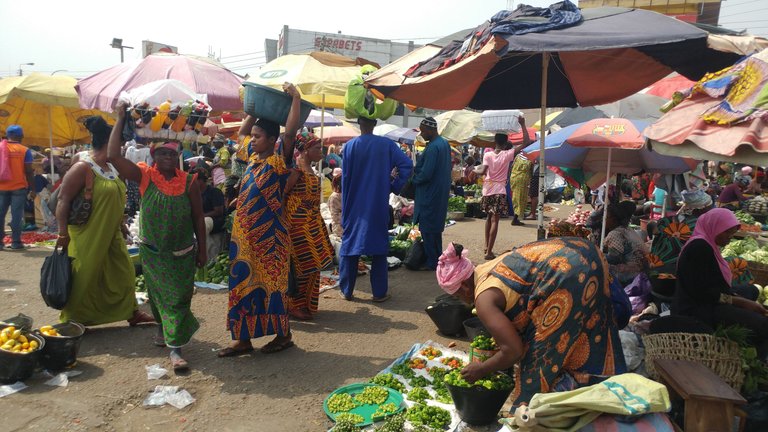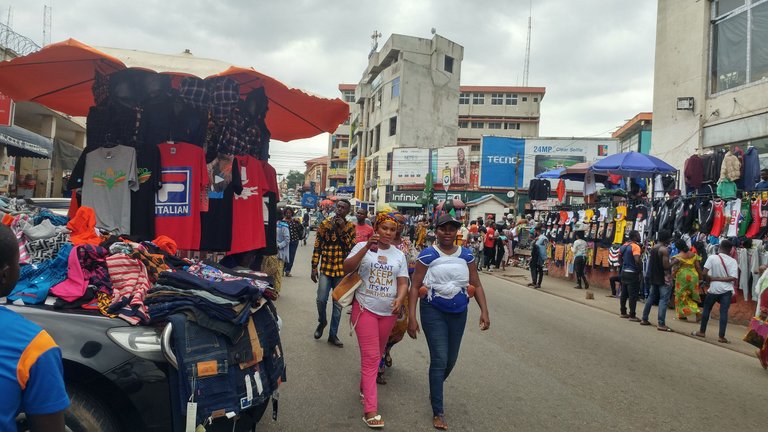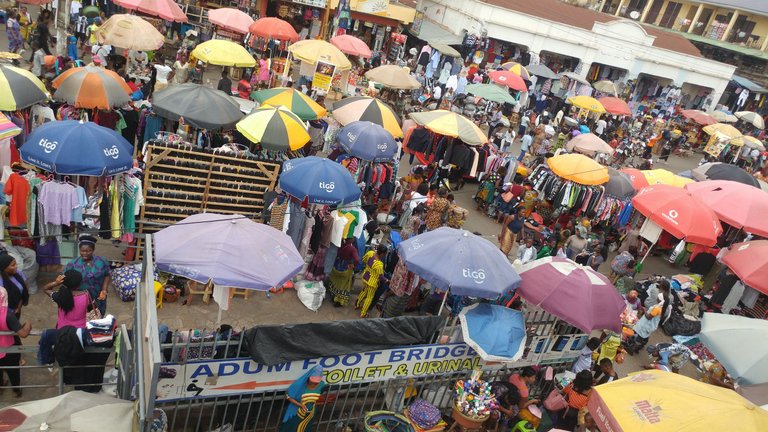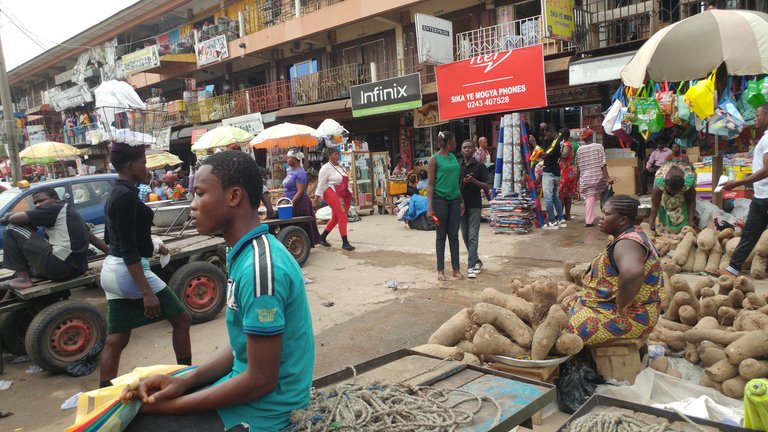 The above market is enormous and booming with activities. Generally, a non-perishables market sells garments, decorations, and decorative things. People come from all around to shop at this market. Others come from much farther out in Ashanti and neighboring territories. Some purchasers come from Benin, Togo, and other nearby nations. They all assemble on the crowded streets across from the Kejetia market to return to their various destinations. The Kejetia market is enormous and welcoming.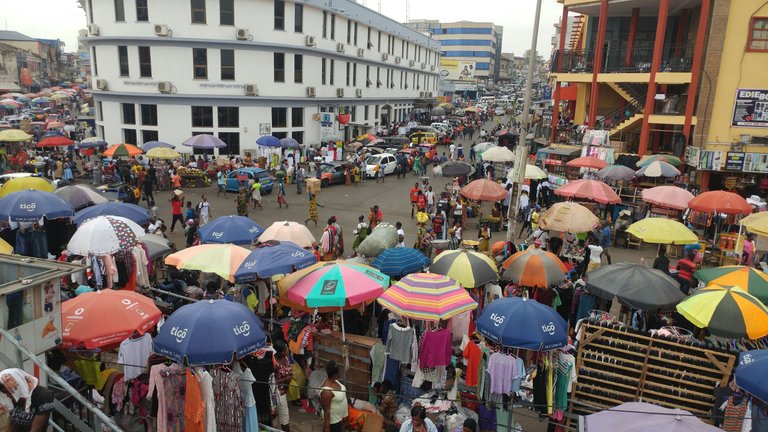 photos by @mcsamm
---
---