The rise of cryptocurrencies among Ghanaian banks.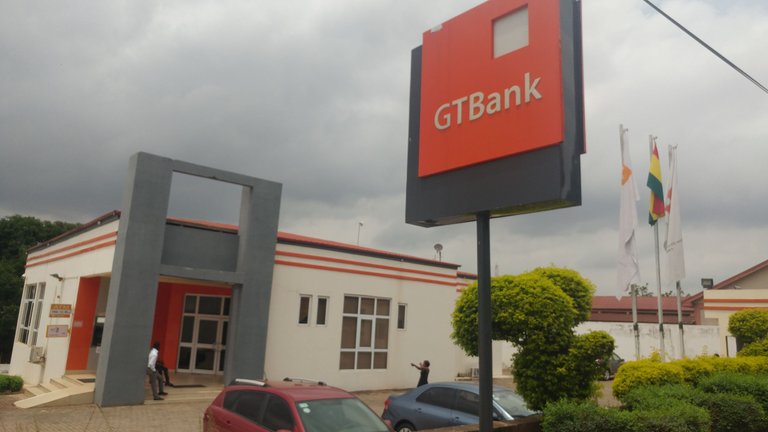 Cryptocurrency and blockchain technologies have altered the field of finance, challenging existing banking systems and causing financial institutions all around the globe to respond. Cryptocurrencies like Bitcoin and the usage of blockchain technology such as Hive Blockchain are increasing in popularity in Ghana, which is recognized for its strong financial sector. Throughout this essay, we will look at how Ghanaian banks have reacted to cryptocurrencies and blockchain, showing their changing views and tactics for dealing with this disruptive transformation.
As cryptocurrencies gained prominence, many Ghanaian banks were hesitant. Concerns about regulations, fluctuations in the market, and the inherent hazards connected with digital currencies have impeded their acceptance. Banks resisted facilitating Bitcoin transactions, stressing the need for tighter rules and protection for customers' safeguards. Considering the lack of knowledge and concerns surrounding this new technology, this early skepticism was natural.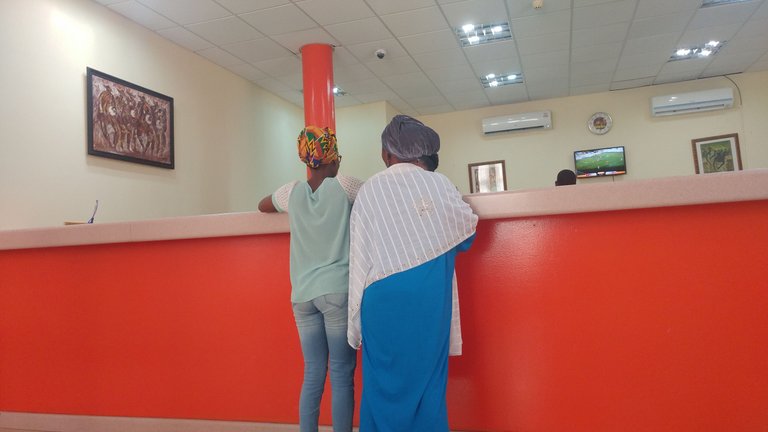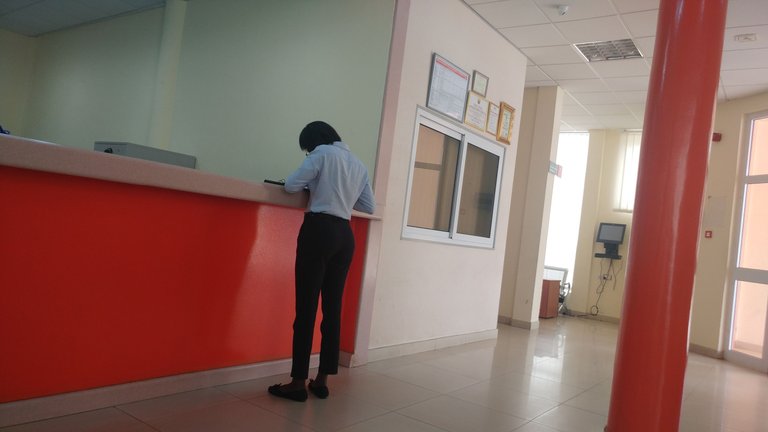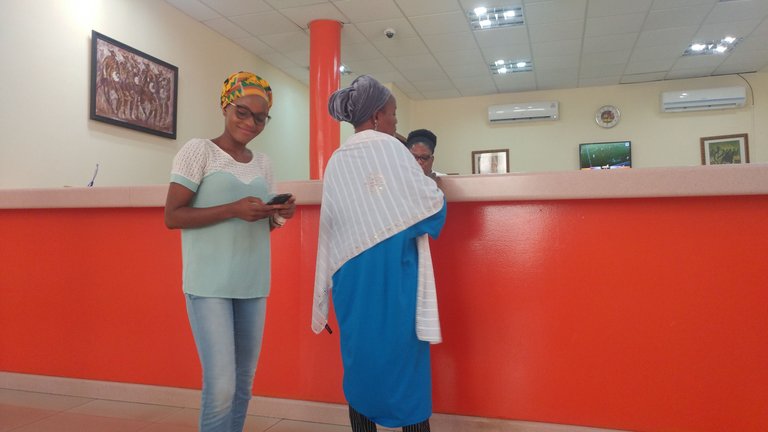 Ghanaian banks have gradually realized the potentially damaging effects of cryptocurrencies and blockchain technology. They recognize cryptocurrencies' ability to promote speedier, borderless transactions and increase financial inclusion, especially for the unemployed. Furthermore, banks recognize that blockchain technology has the potential to simplify procedures, improve security, and lower operational costs. This realization has resulted in a paradigm shift, with banks now attempting to capitalize on the advantages rather than rejecting the natural change.
Banks in Ghana have moved from skepticism to active participation in cryptocurrency and blockchain. Recognizing these technologies, banks are welcoming cooperation with financial technology businesses and actively participating in regulatory talks. This mental change reflects the realization that cryptocurrencies and blockchain may increase the availability of cash, optimize operations, and inspire creativity.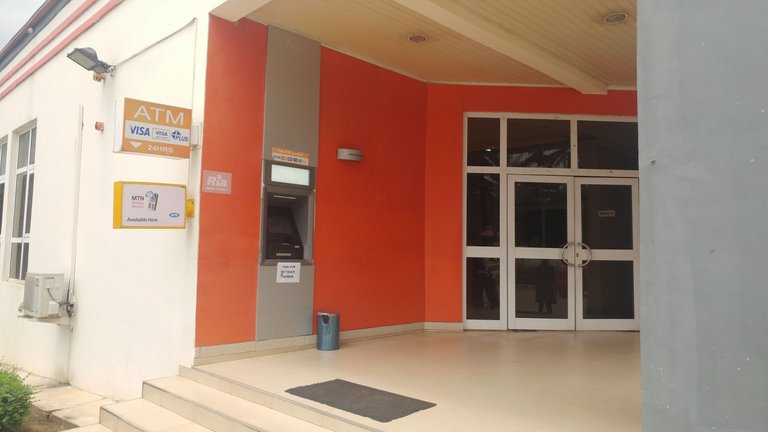 ---
---