The value of content creation on hive blockchain.
Producing new content every day is difficult and time-consuming, particularly on the blockchain. Oftentimes, all efforts go unnoticed and are never appreciated. But that is the beauty in gathering effort to be better and stronger. I've spent a lot of time over the years writing outstanding articles for a wide range of publications that contributed little value to my life. These have helped me develop in life by returning a lot of information to my talents. Sometimes we write for the purpose of writing, but the only reward I get from some of my articles is a mental pleasure.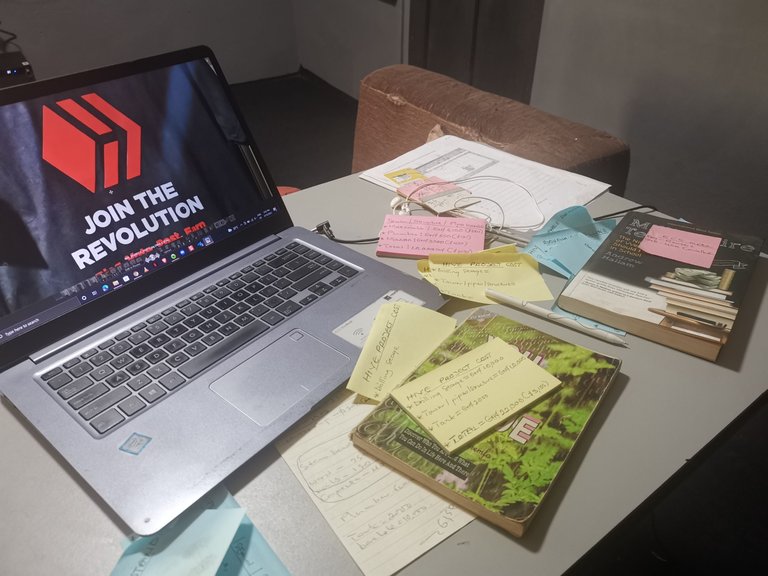 In a perfect scenario, digital content and its development would provide an excellent platform for many people to make a bigger effect on society at large. Most individuals nowadays squander their time on online content production platforms that offer nothing to their lives except waste time. It is up to individuals to choose how much time they spend on these platforms and how much efforts they use on generating content.
In my experience, the hive ecosystem is the finest on which anybody can rely. People in contemporary web3 blockchain technologies need a community with strong features that recognize their efforts. Hive blockchain not only provides a platform for connection, but it also allows most individuals to commit time to develop provable high-quality content.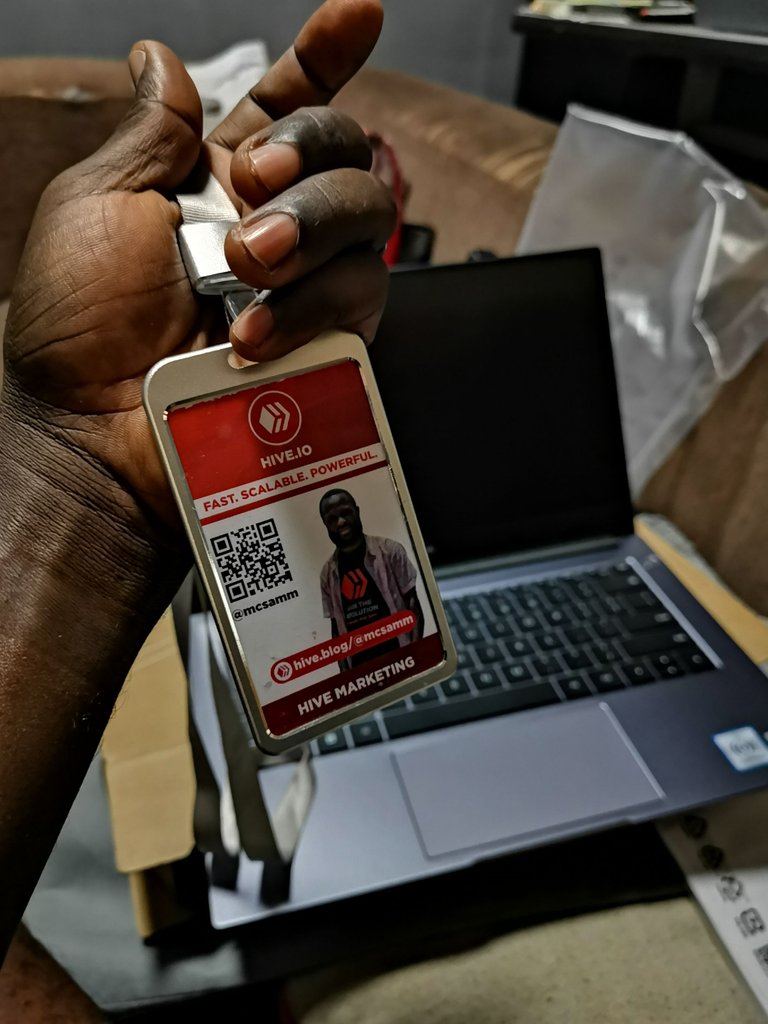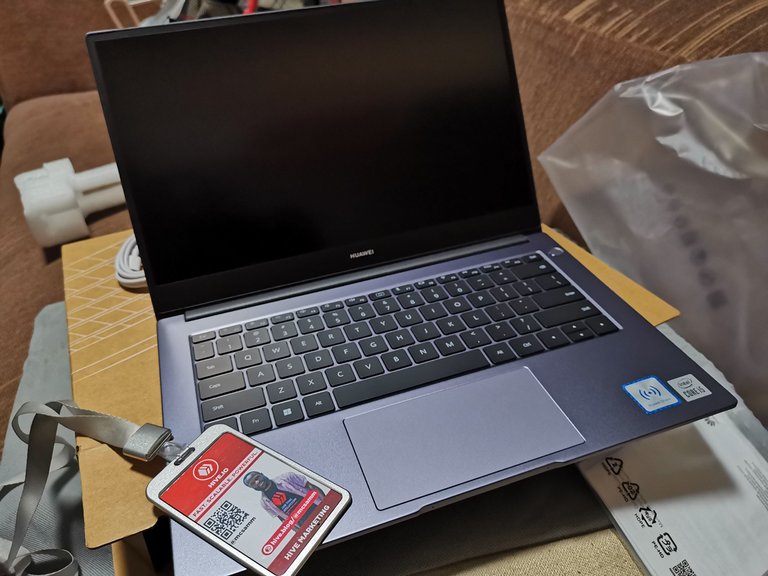 I've developed a relationship with hive families via numerous meetings and other local groups that gather in person on a regular schedule. Because we can communicate online between meetings, my presence on hive has helped me form ties with the folks I meet at every meetup. These have aided me in getting to know individuals more quickly.
However, I am far more regularly exposed to the ideas of many great technocrats. This provides me with a better understanding of their characters and allows us to have more conversations. As a result, we learn more about becoming the greatest version of ourselves in order to enhance our lives on the blockchain.
---
---