Web3 adoption in Ghanaian schools.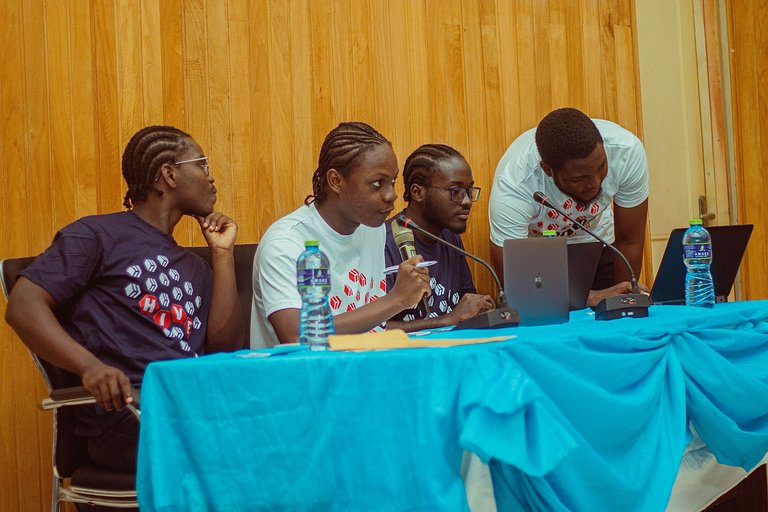 Blockchain technology has sparked a global revolution, reshaping industries and offering unprecedented opportunities. In Ghana, the rise of this transformative technology has not gone unnoticed, especially among the tech-savvy student population. As students eagerly dive into the world of blockchain, exciting changes and possibilities emerge. Today l share with you the involvement of Ghanaian students in blockchain activities, the impact they can make using the Hive blockchain, and the challenges they face in becoming actively engaged.
The Hive blockchain has become a hub for Ghanaian students keen to explore blockchain technology. With its user-friendly interface and vibrant community, Hive offers an ideal platform for students to learn, collaborate, and even earn some post rewards through content creation.
Ghanaian students have recognized the power of blockchain technology in shaping their future. Blockchain technology enables students to earn some rewards by creating and sharing content. This income potential can help them solve financial burdens, pay for education, or invest in personal development.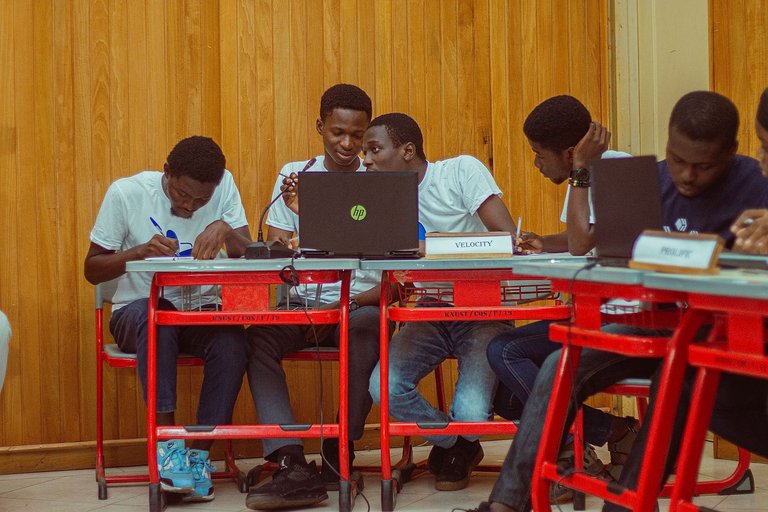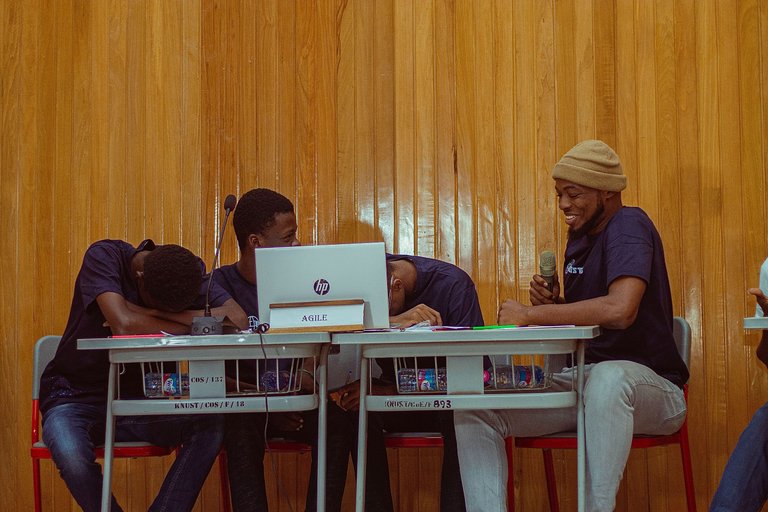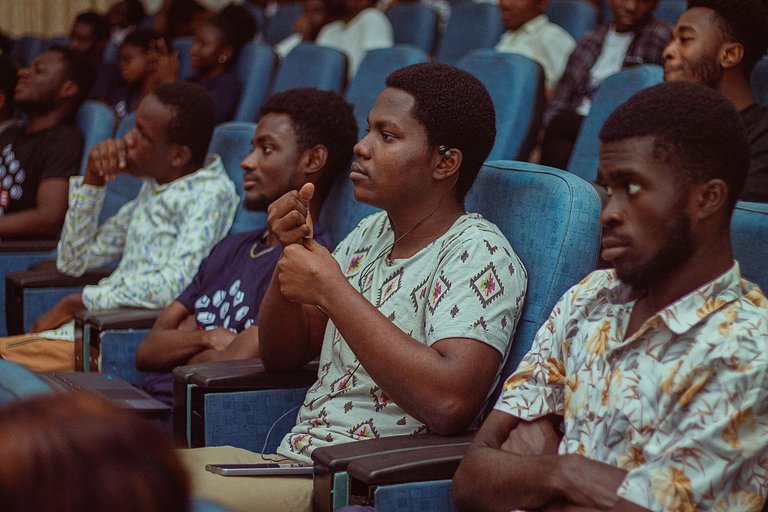 However, Hive's international community allows students to connect with individuals worldwide, fostering global collaborations and friendships. Such connections can open doors to career opportunities and knowledge sharing.
Active participation in blockchain activities helps students develop valuable skills, including digital literacy, content creation, and blockchain-related expertise. These skills are increasingly needed in today's job market.
Encouraging more tech students to embrace the Web3 platform is vital for the growth of blockchain technology in Ghana. By inviting their peers to join, students contribute to the network effect, making the platform more vibrant and engaging.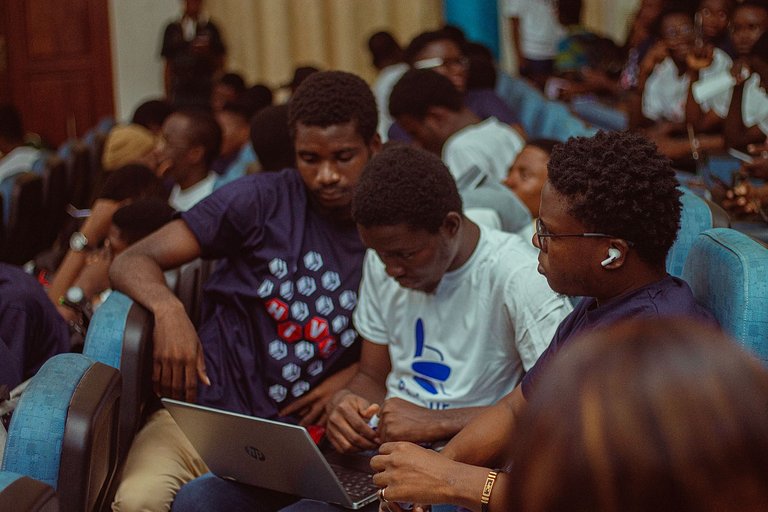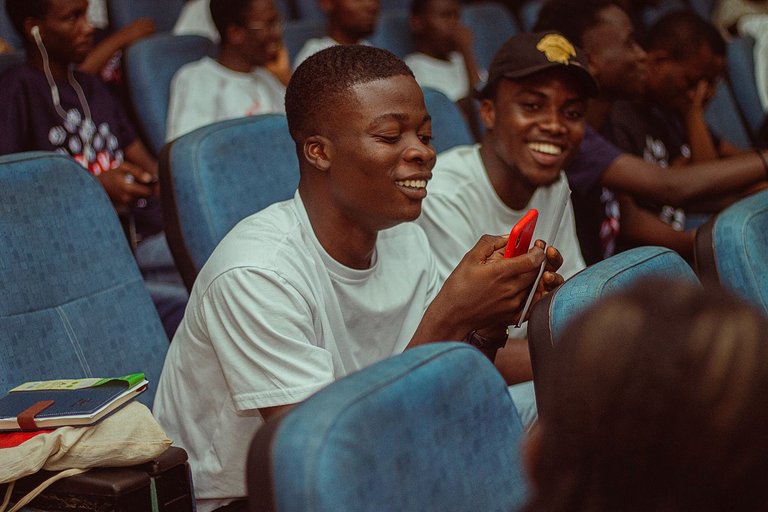 Moreover, their active involvement introduces fresh perspectives and ideas within the blockchain space. As the Web3 community grows, so does the potential for collaborative projects and the realization of blockchain's full potential.
A lack of awareness about blockchain technology and its potential impact on their lives prevents many students from taking the first step.
Personally, I feel the pain of accessing smartphones and stable internet connections has mostly been a barrier, particularly for students in rural areas.
The involvement of Ghanaian students in blockchain technology represents a promising wave of change. As these students tap into the Hive blockchain and embrace Web3 platforms, they are not only securing brighter futures for themselves but also contributing to the growth of the blockchain ecosystem in Ghana.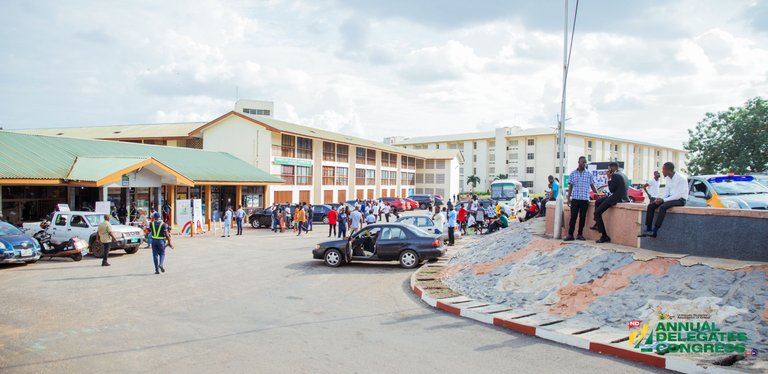 ---
---