Who's responsibility?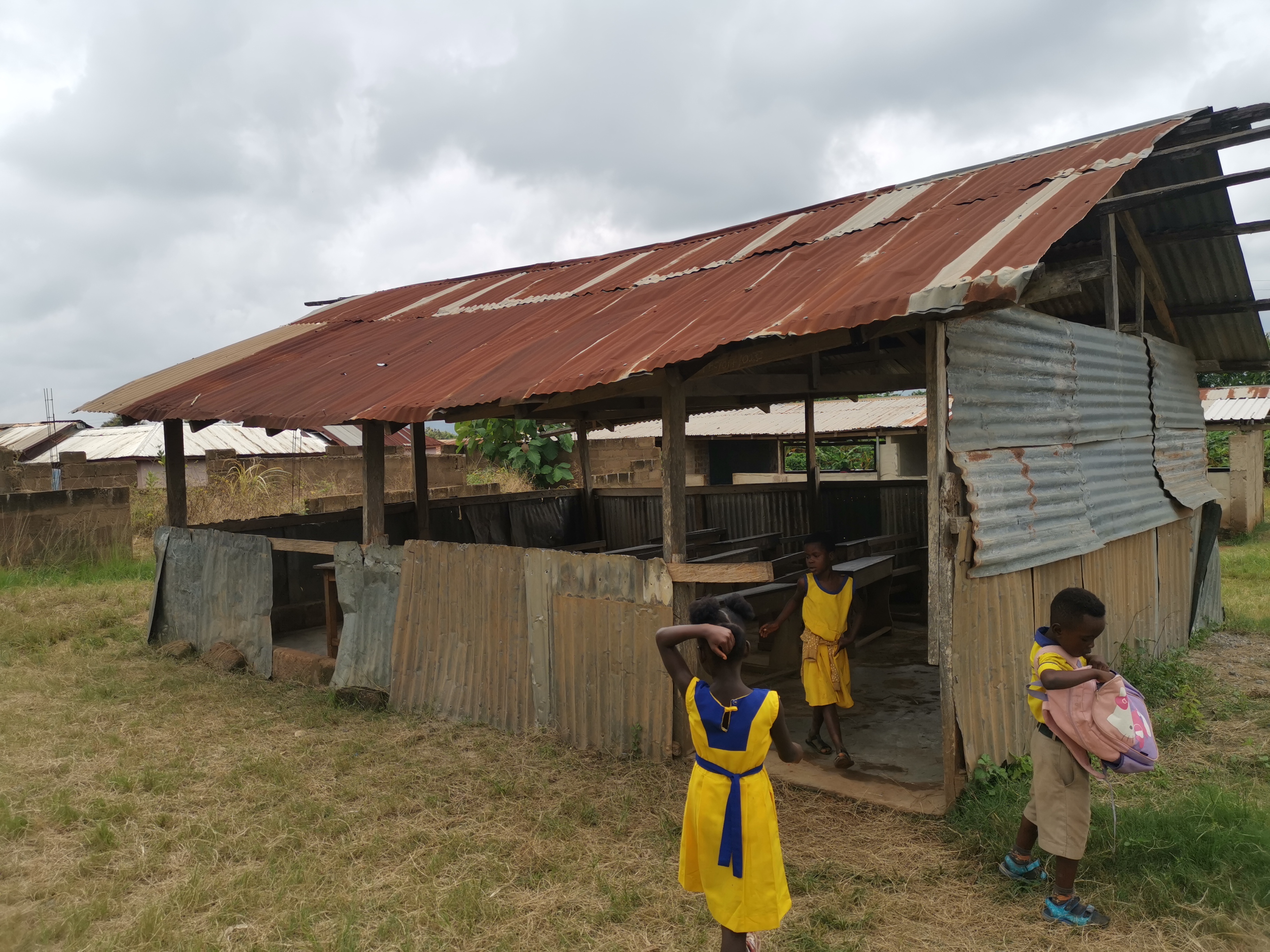 If authorities, community leaders, people, parents, organisations, and opinion leaders in society do not care about children's education, where does this generation's future lie? Therefore it becomes one of the simplest methods for our civilization to decrease growth and development. Everyone of us may help children enhance their education by aiding them in school.
Guardians and parents of school-aged children have a duty to ensure that their children get a better education. Many individuals, it seemed to me, have dropped the ball on this. How can we expect a decent performance when inadequate teaching and learning conditions are prevalent?
I refuse to accept that this is occurring elsewhere in the world. Even in Ghana, there are a few disadvantaged areas that lack the means to guarantee schoolchildren's warfare. It is an issue that has a substantial impact on these children's academic performance. It is up to you and me to help the society in whatever manner we can simply so these youngsters can succeed in school.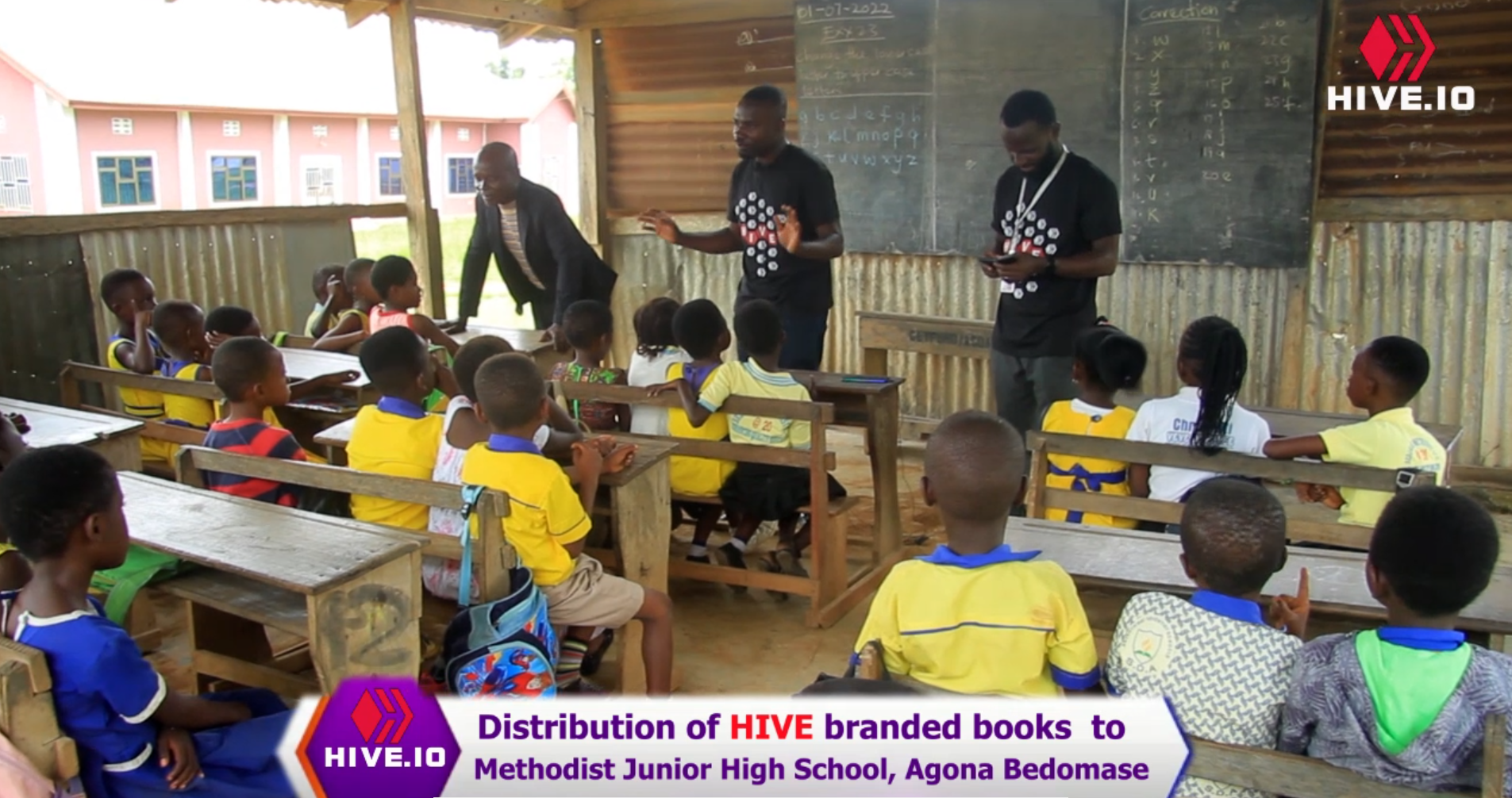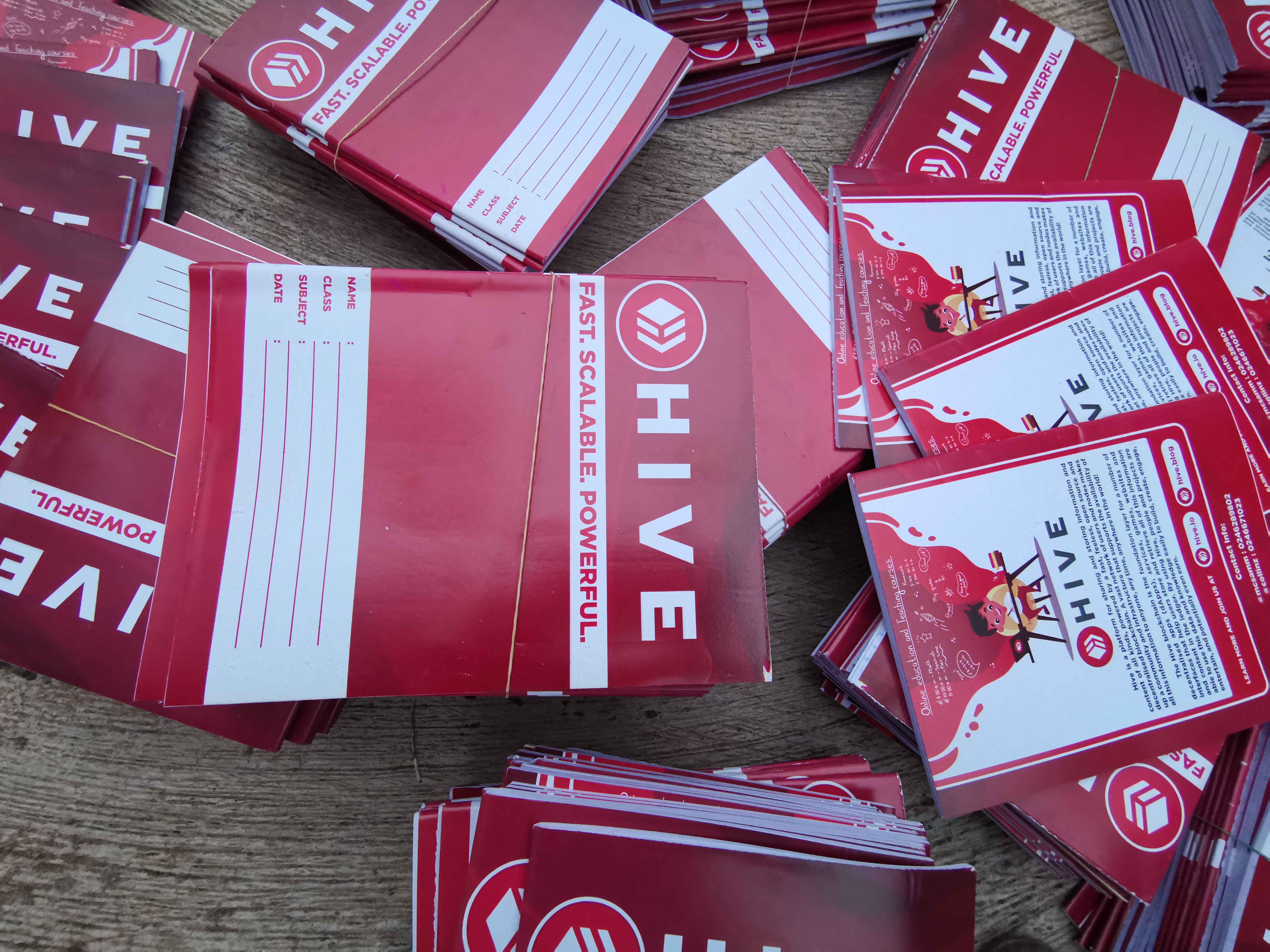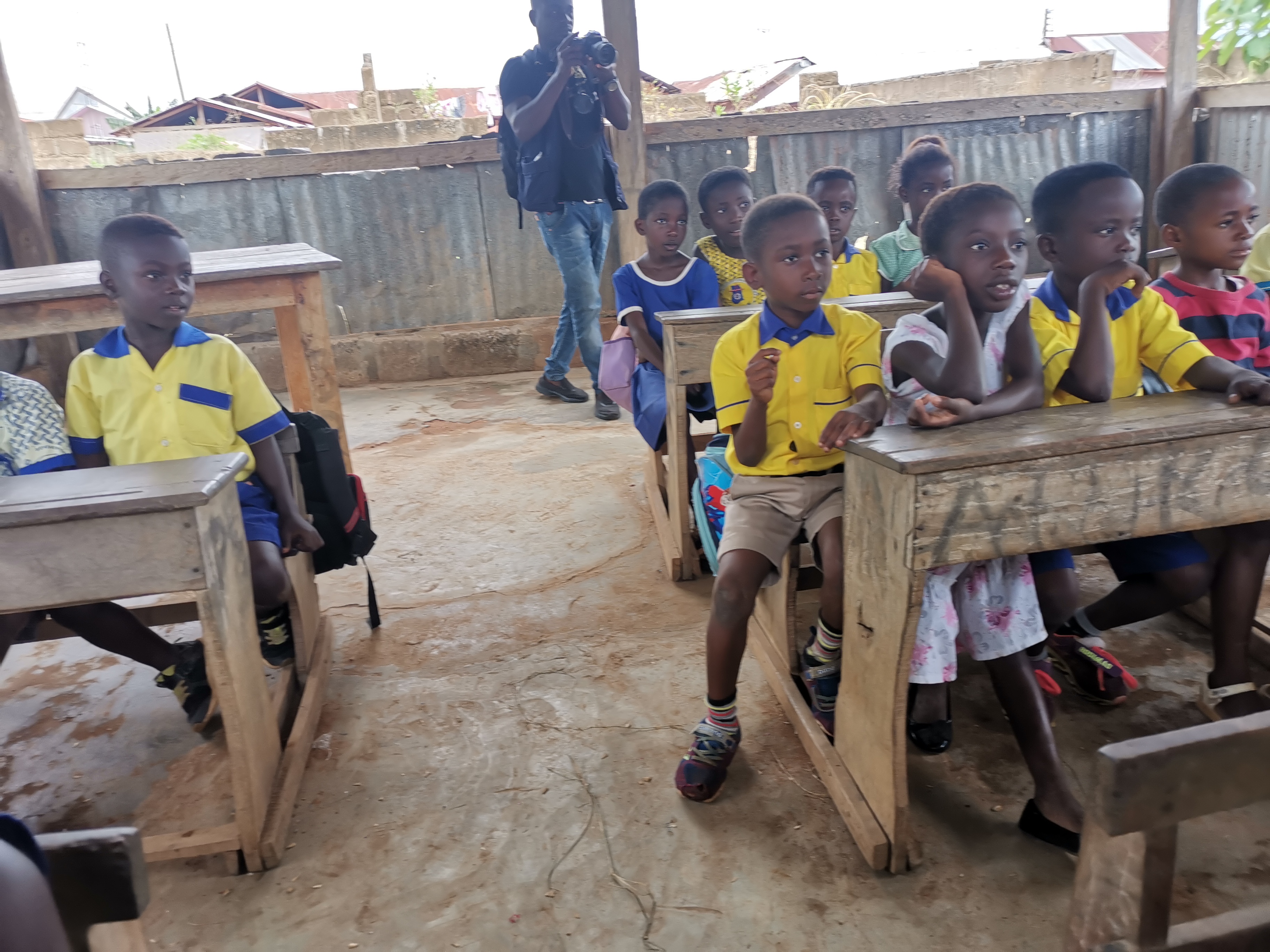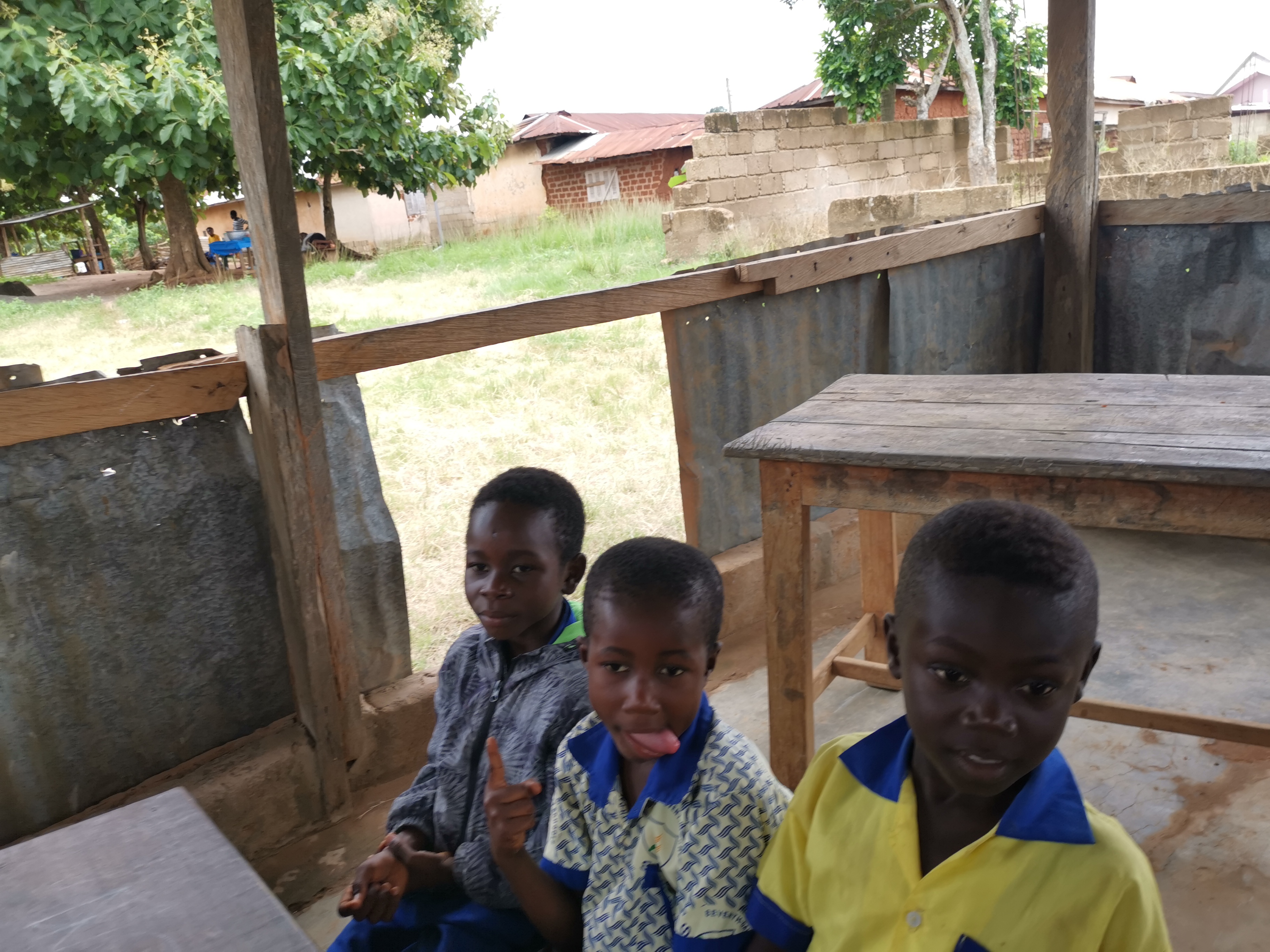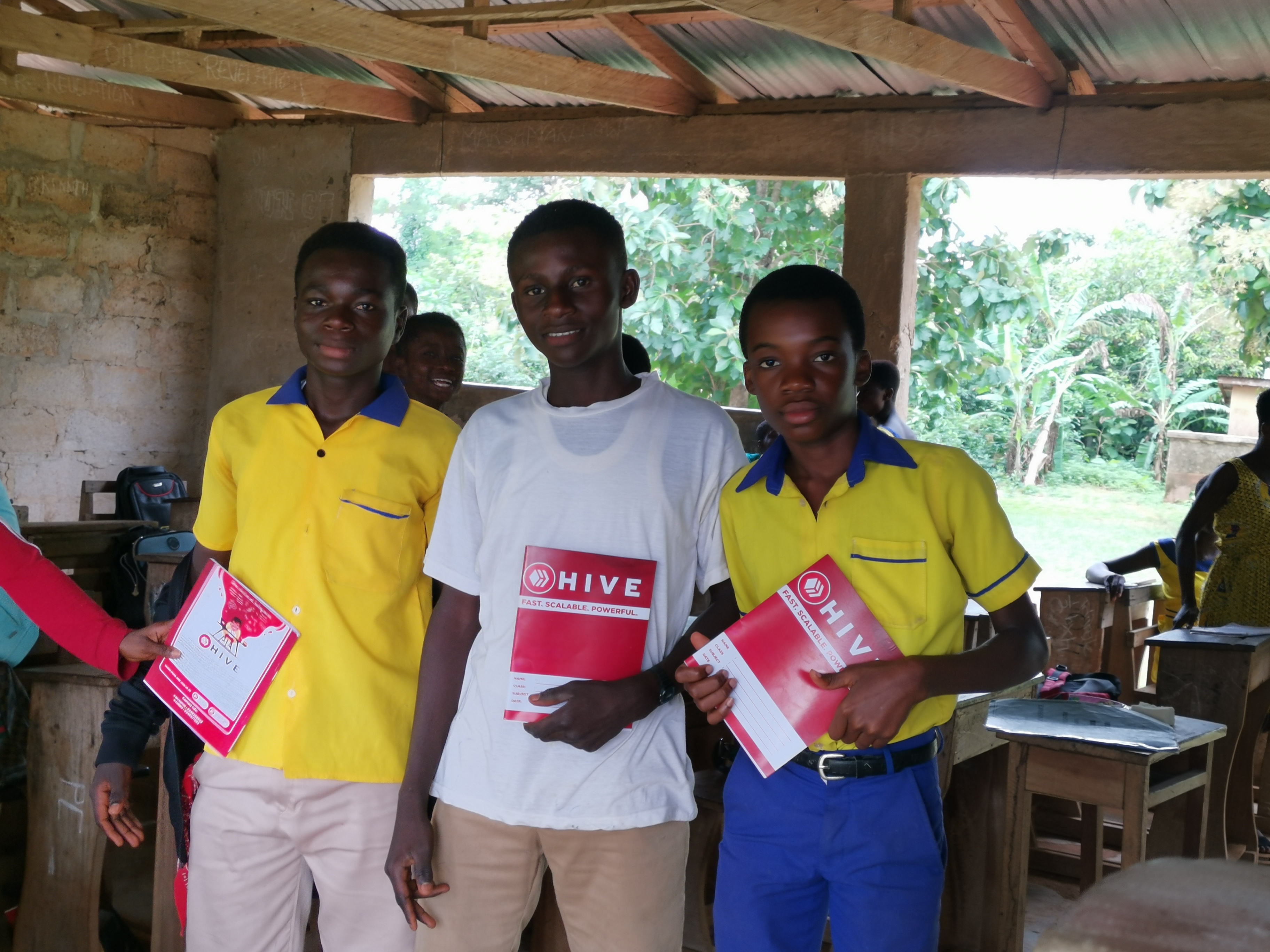 Earlier this week, I published a video about a school we visited in Ghana's Ashanti area. This was due to the distribution of hive-branded booklets designed to help schoolchildren in that community. We want to visit additional schools in the coming weeks to do the same. Our presence in the school exposed us to some of the fundamental issues that the school faces.
Who is responsible for doing these things for our society's schools? The government claims that it does not have enough resources to service all schools. So, how do these tiny ones have a pleasant learning environment? It was discovered that the floors of the classrooms where they study had all been ruined. To accommodate these students, the classrooms must be renovated or a new room constructed.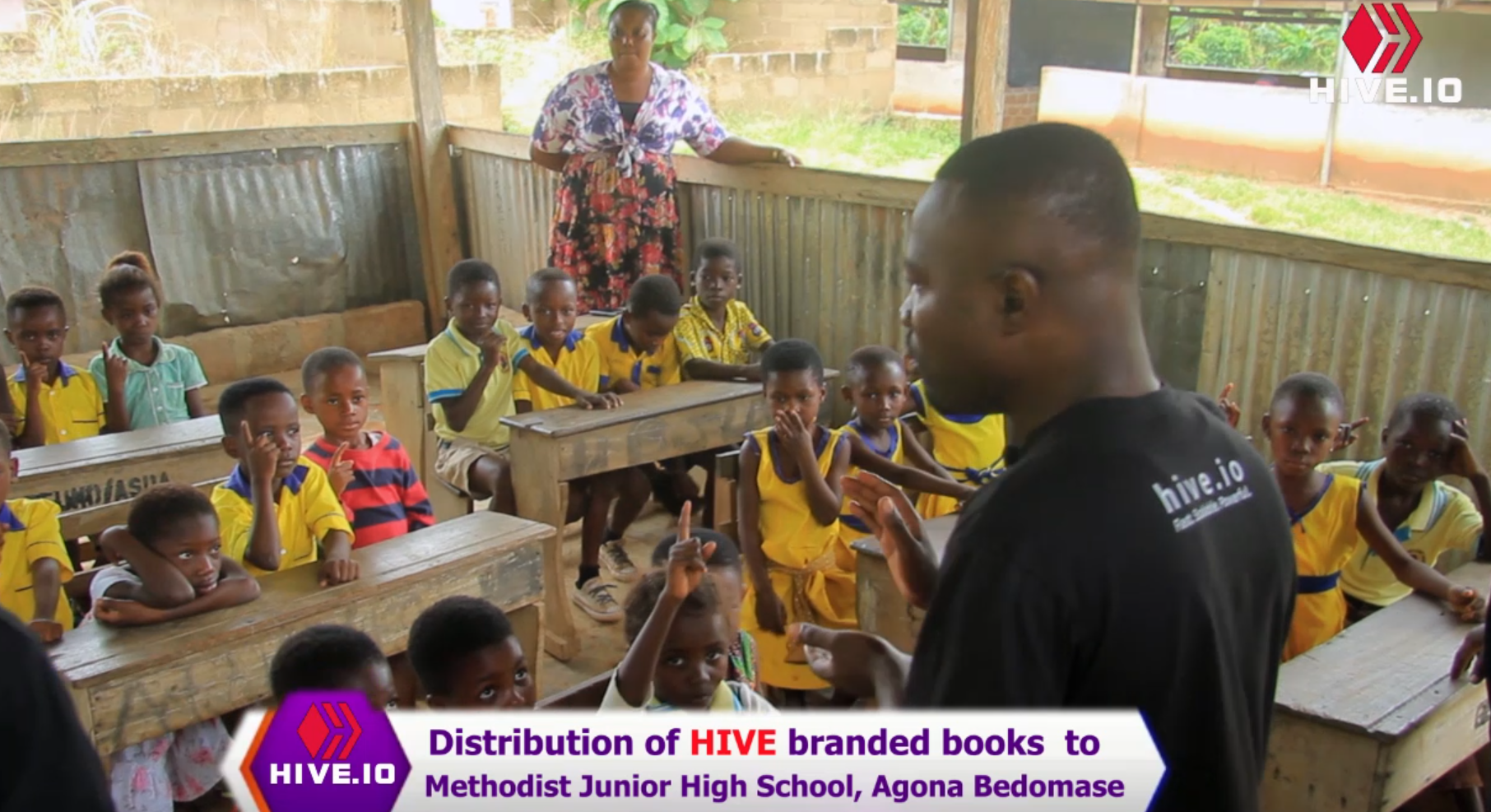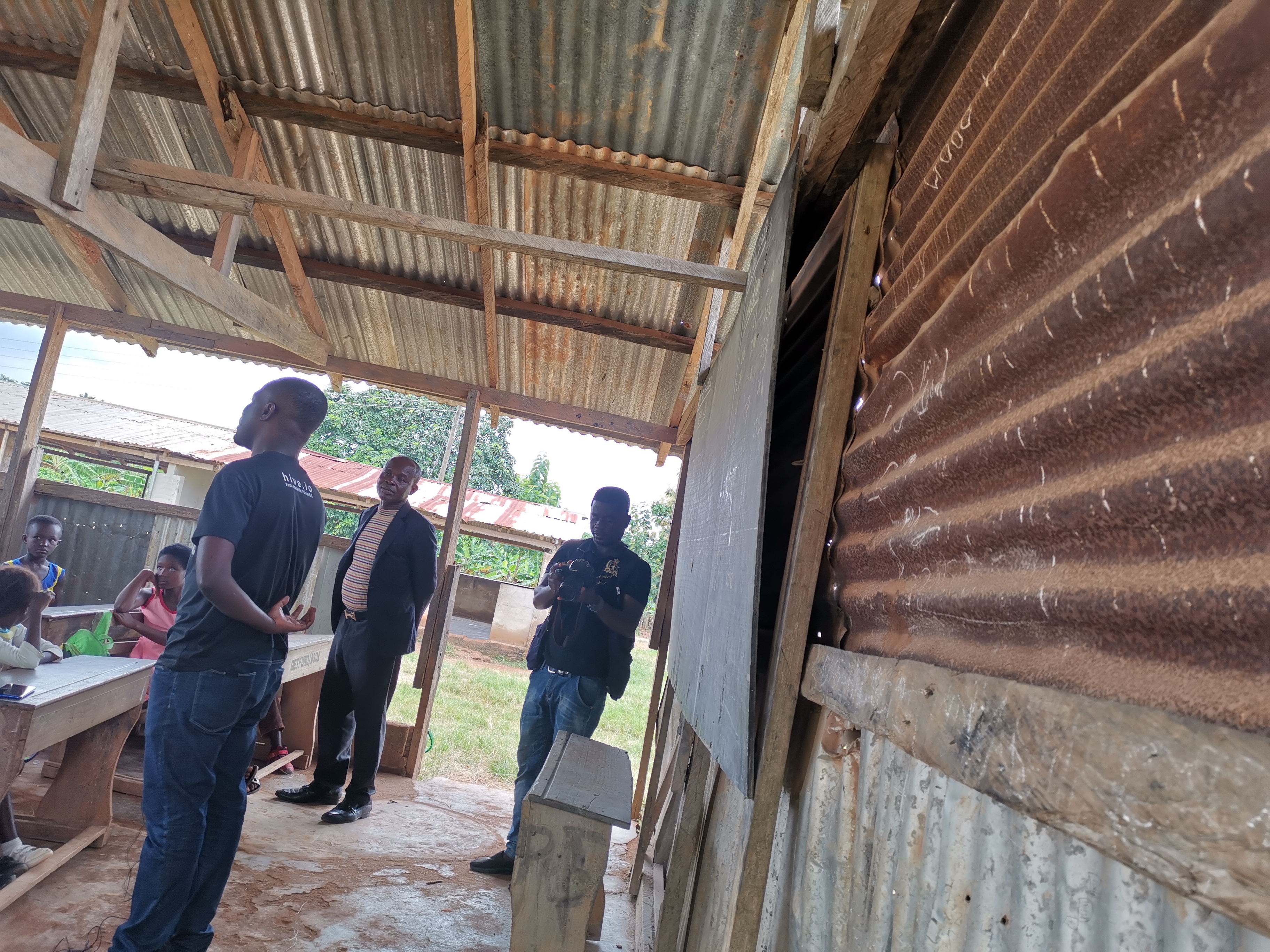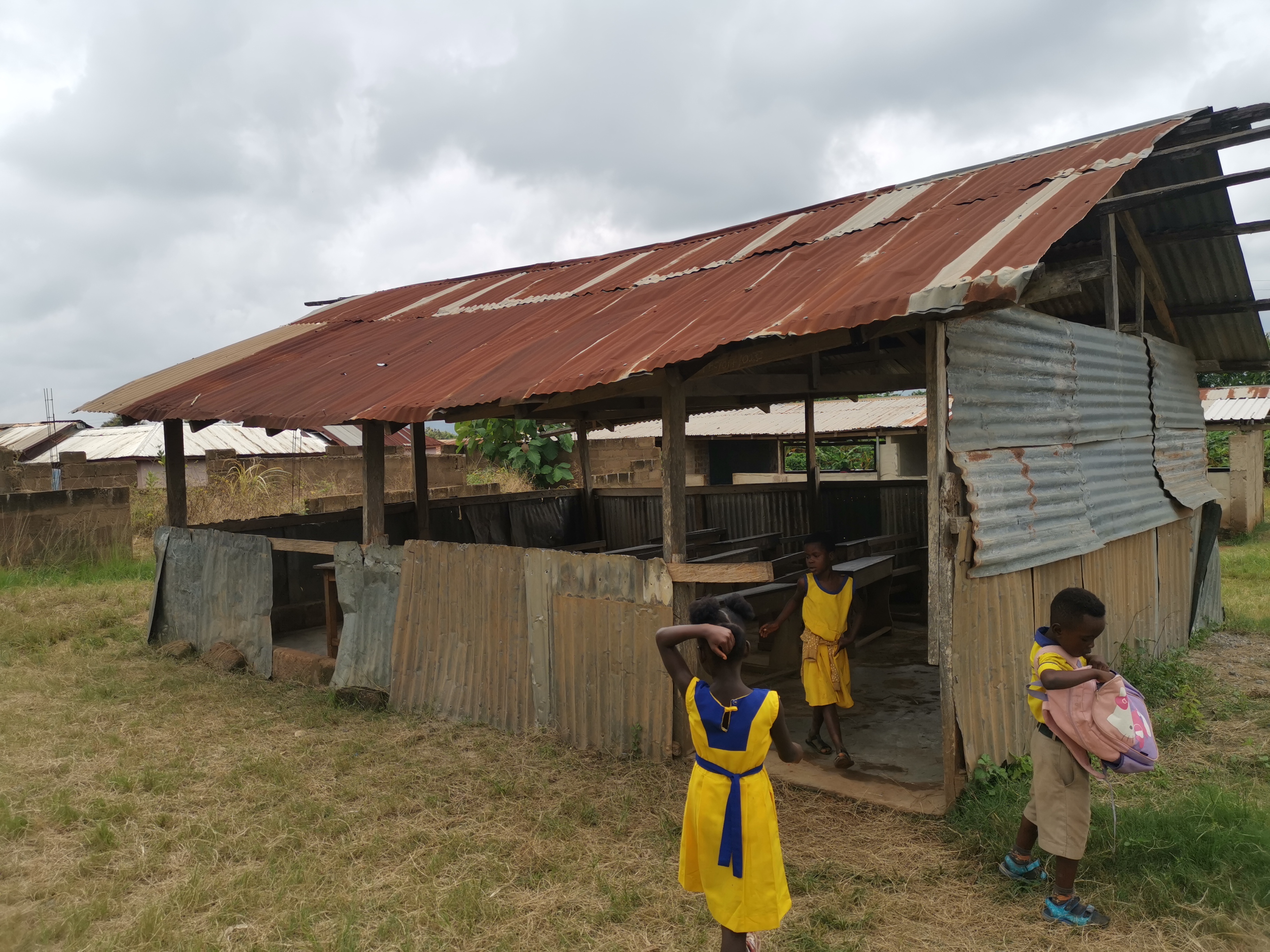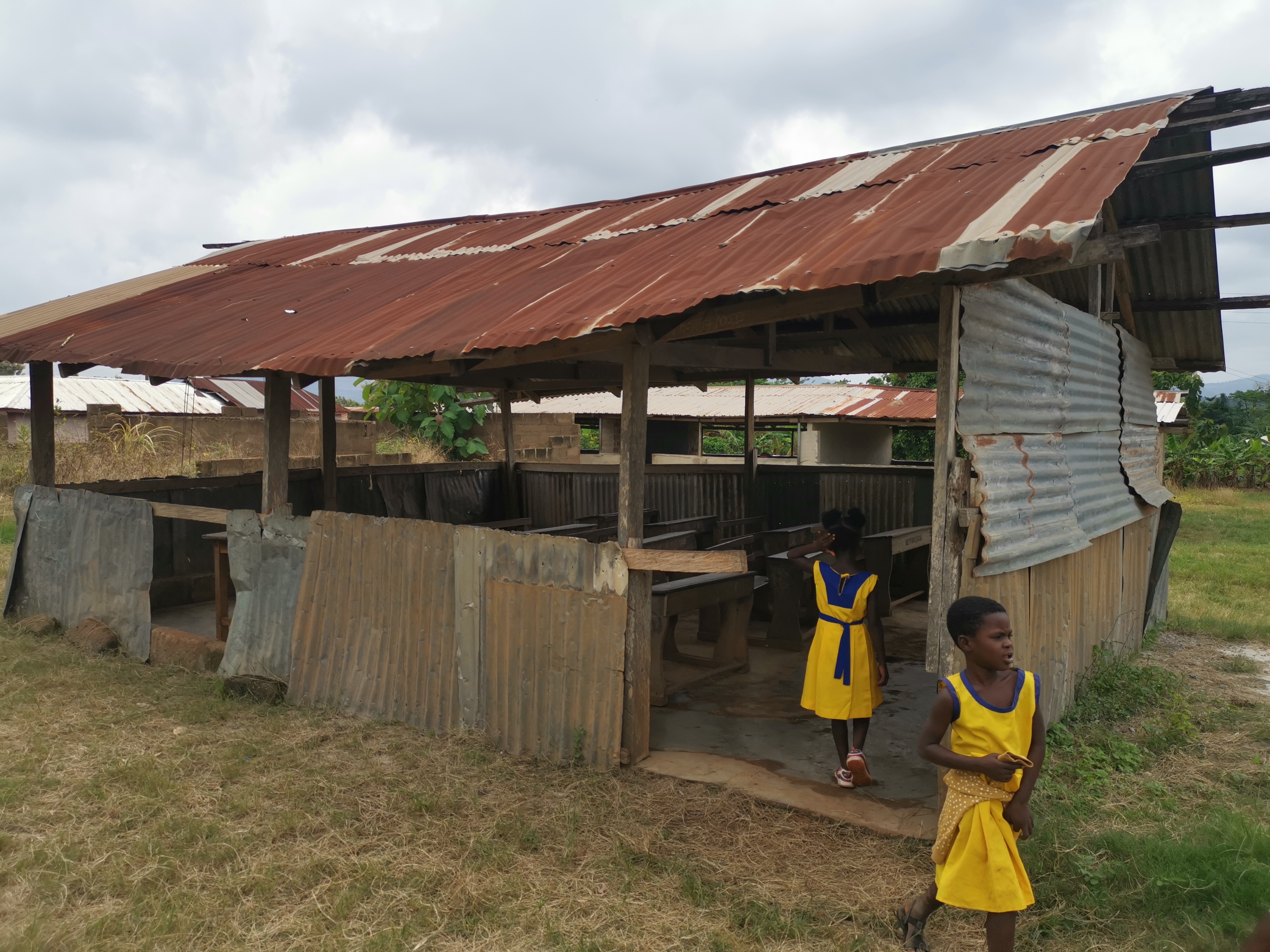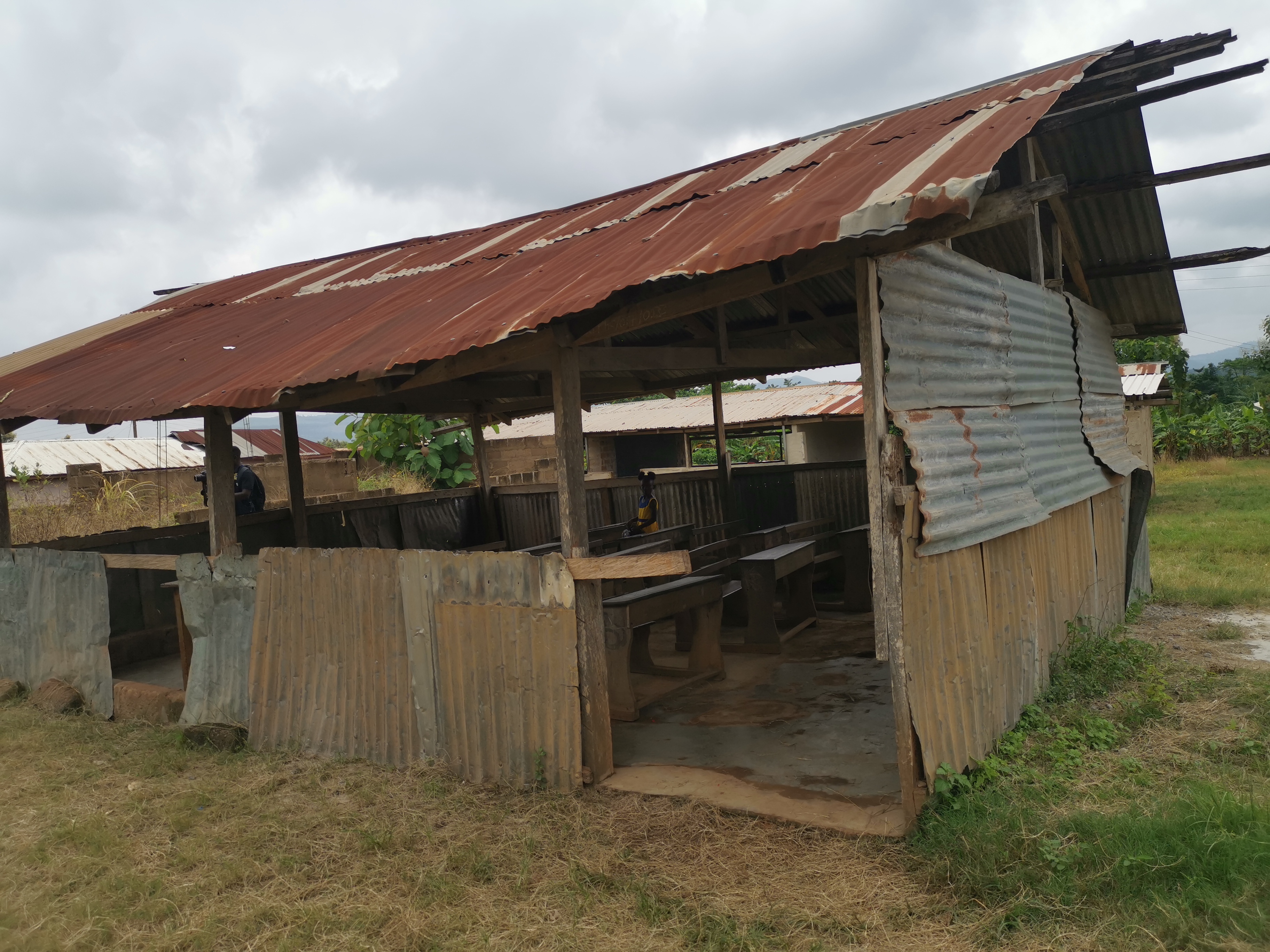 Among the few things the school looks for are basic writing supplies and computer equipment. It needs devoted and kind people to help create a better environment for these children. All of them were noted by the hive blockchain as problems that we may address on later to assist better their education. Every child in school needs an appropriate learning atmosphere. Caring for schoolchildren entails creating a brighter future. Let us construct together.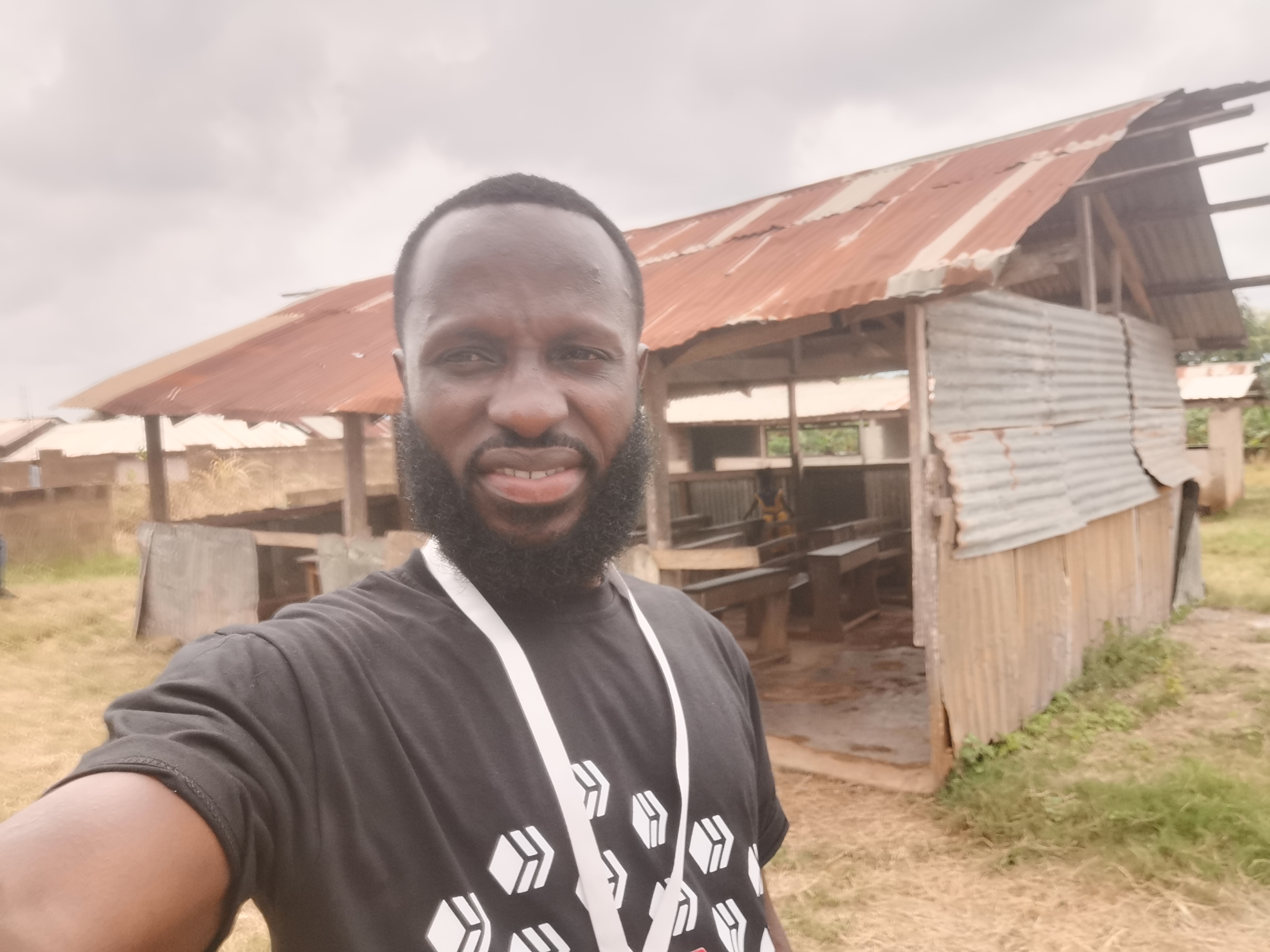 photos by @mcsamm
---
---