Handicraft : Mice made of colored paper
Assalamualaikum all of my friends. How are you all? I hope you are all well. I'm fine too. I am Mohammad Kamran Hossain. Like other days, today again I have appeared among you with a new paper craft and today I have made a paper mouse with colored paper. This morning I made the paper mouse that I present to you.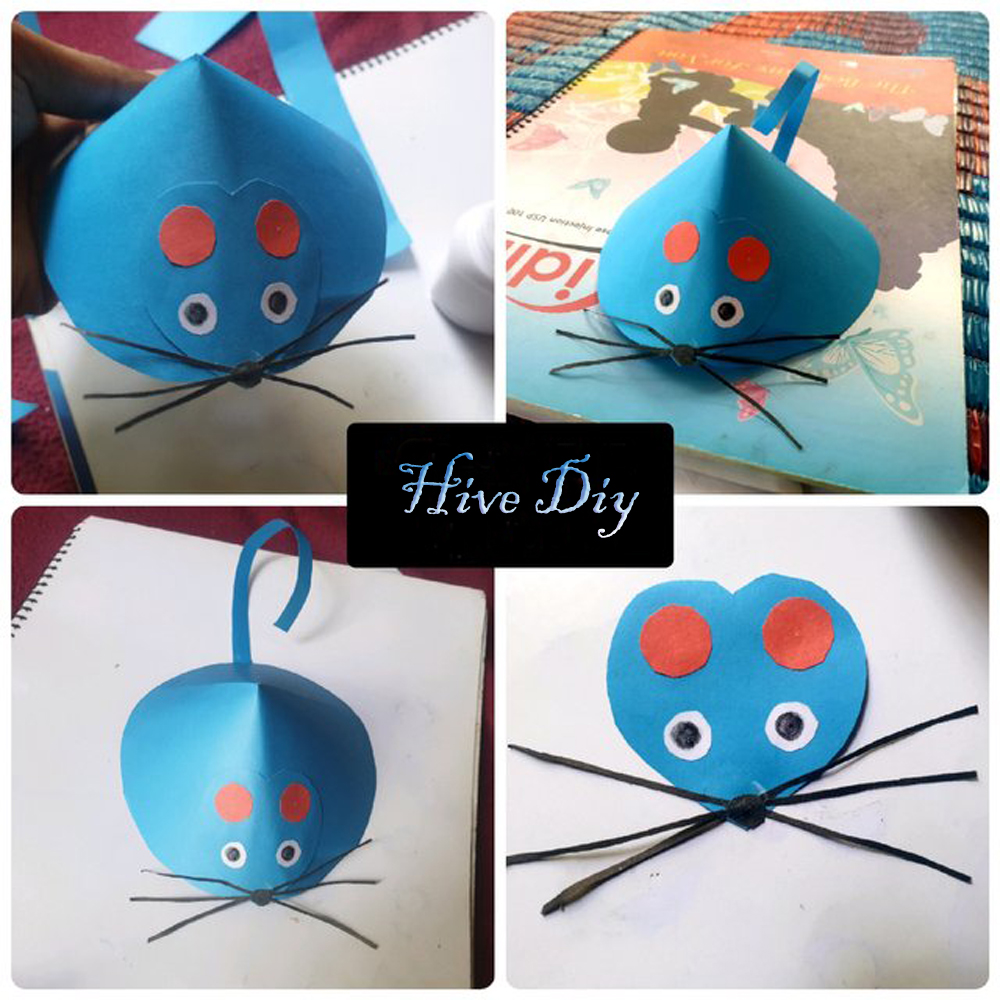 White colour paper.
Blue colour paper.
Red colour paper.
Black colour paper.
Paper gulu.
Pencil.
Scissors.
Compass.
Step 1,
First take an A4 size blue color paper.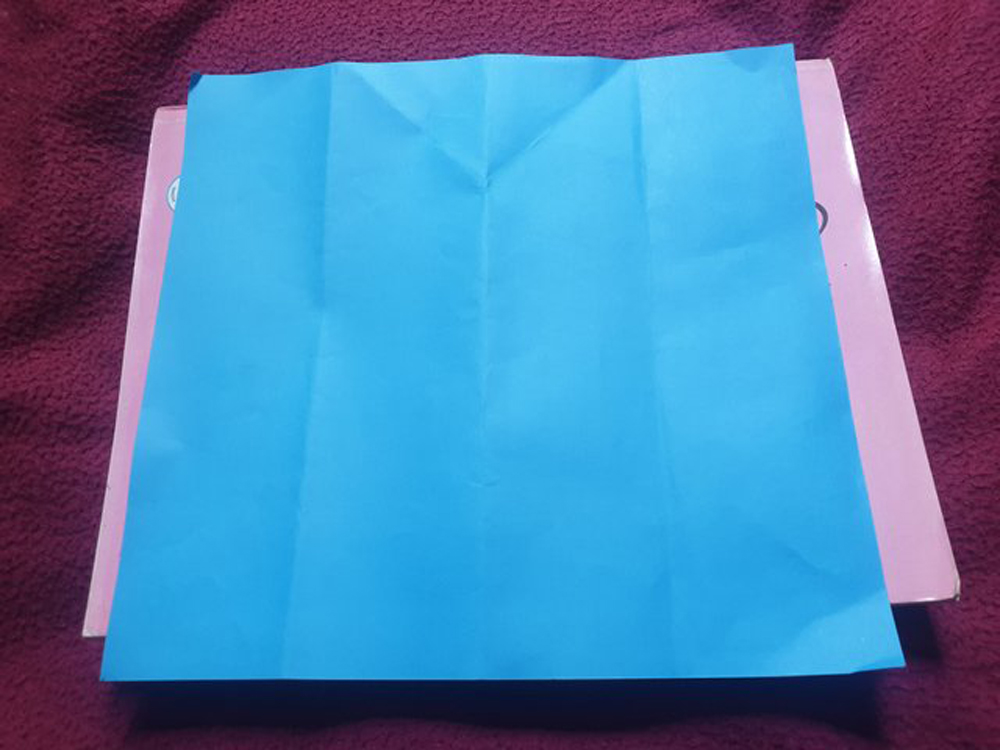 Step 2,
Now draw a big circle in the middle of the blue paper with the compass and cut the circle out of the paper with scissors.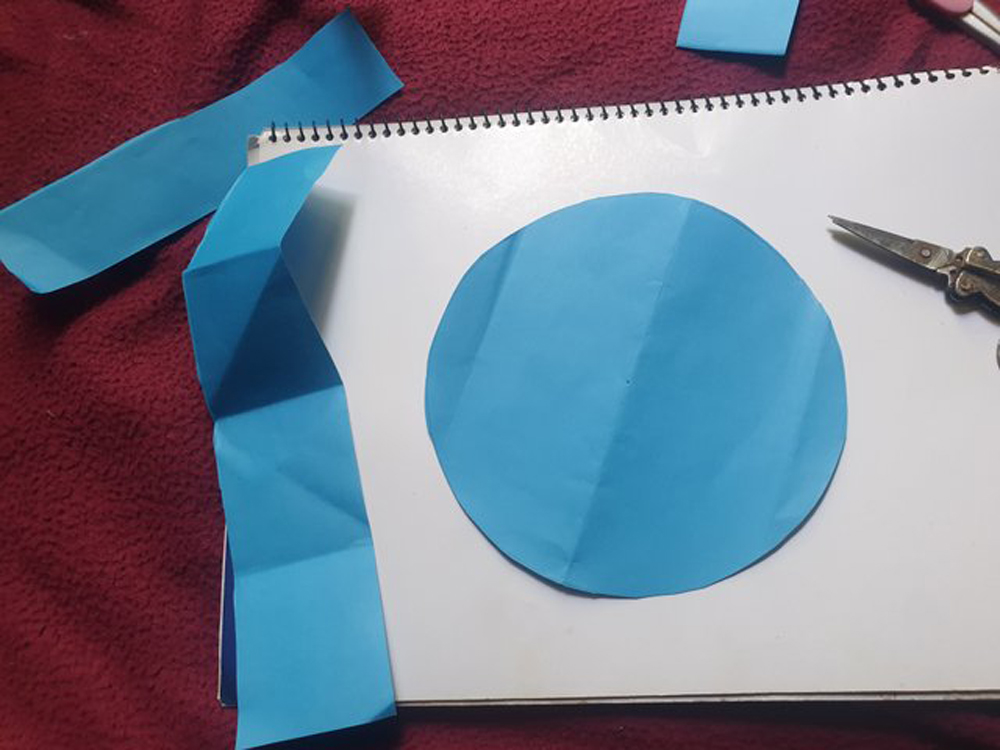 Step 3,
Now with scissors cut one end of the circular paper lengthwise to the center of the circle.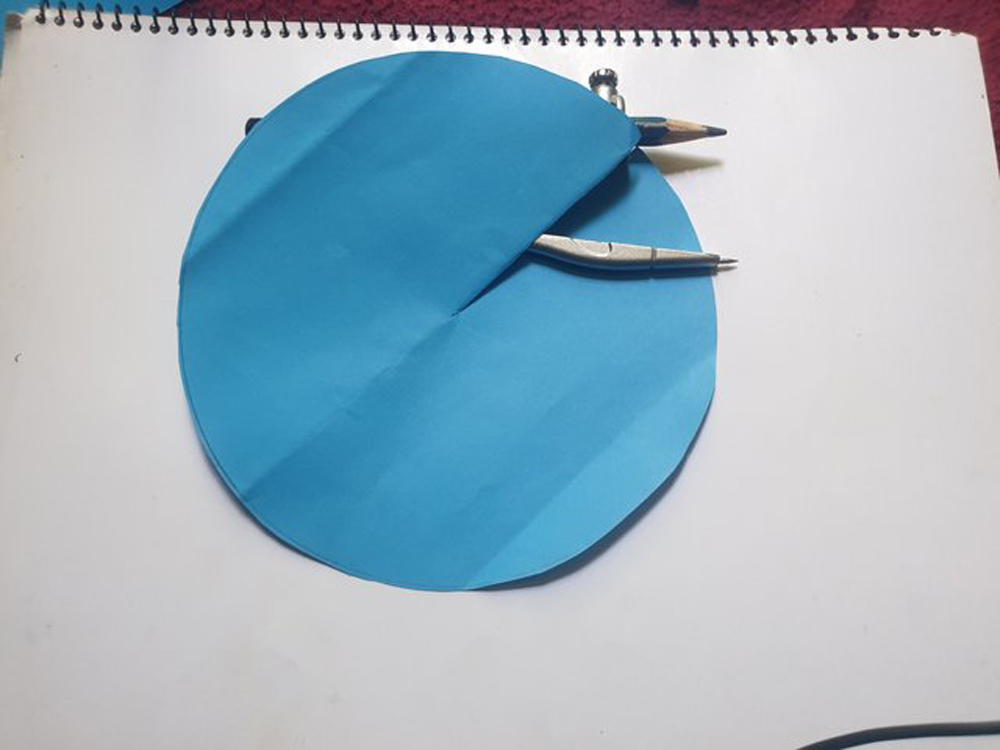 Step 4,
Now using paper glue add the cut part of the circle perpendicularly to the cylinder shape.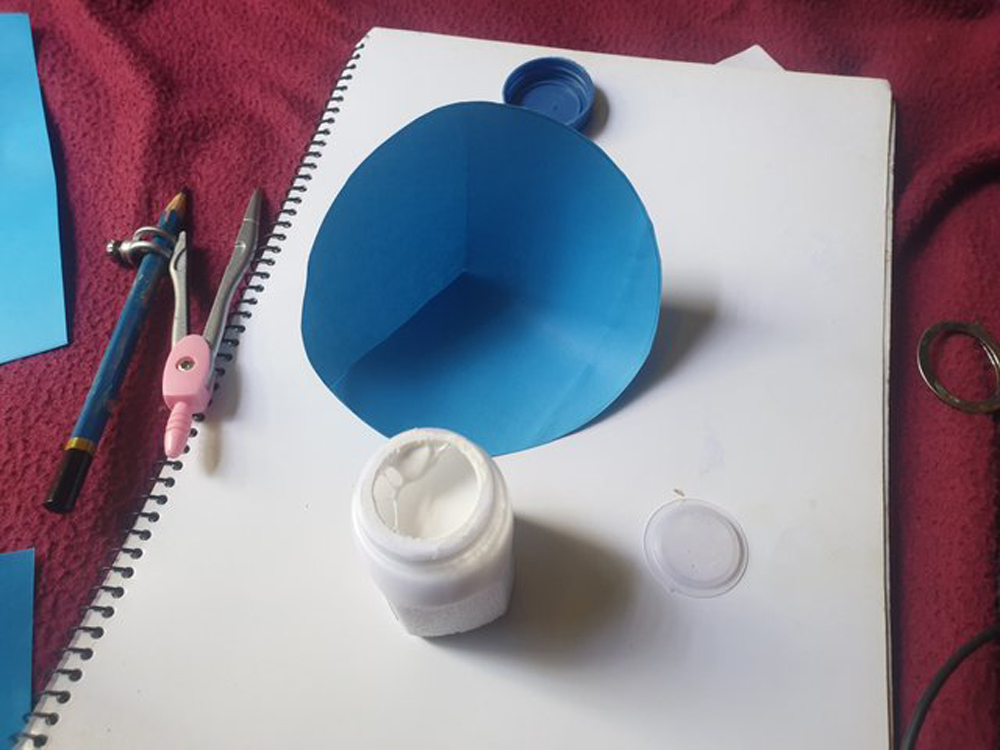 Step 5,
In this step, cut out a love❤️ design with scissors from some of the blue paper.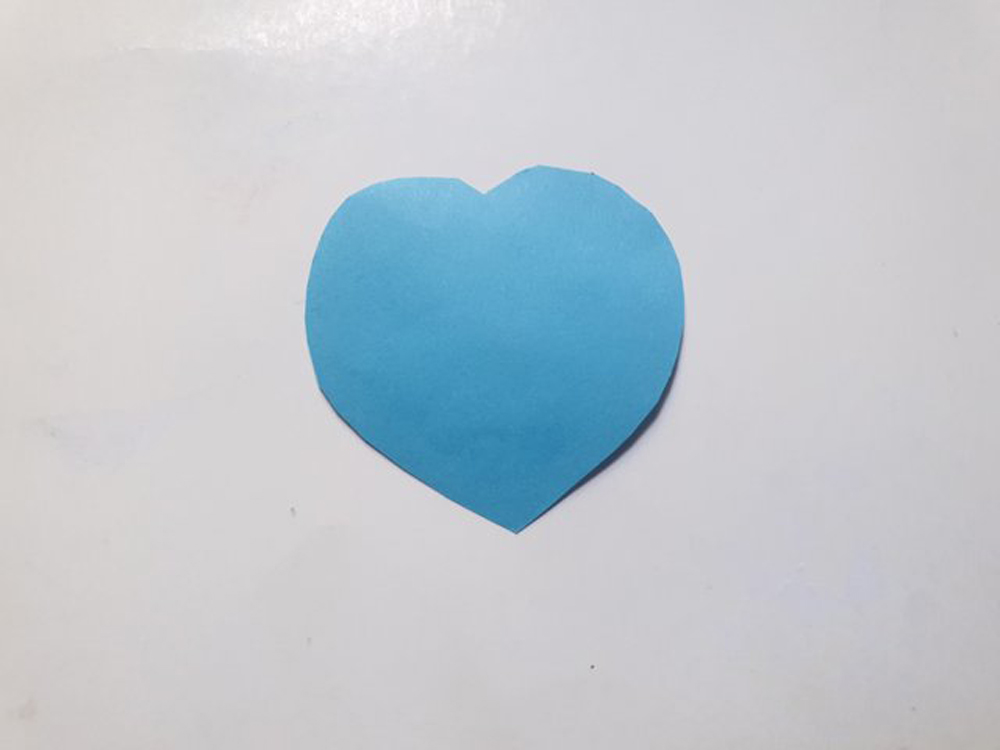 Step 6,
Now, cut this small piece of red and white paper circularly with scissors.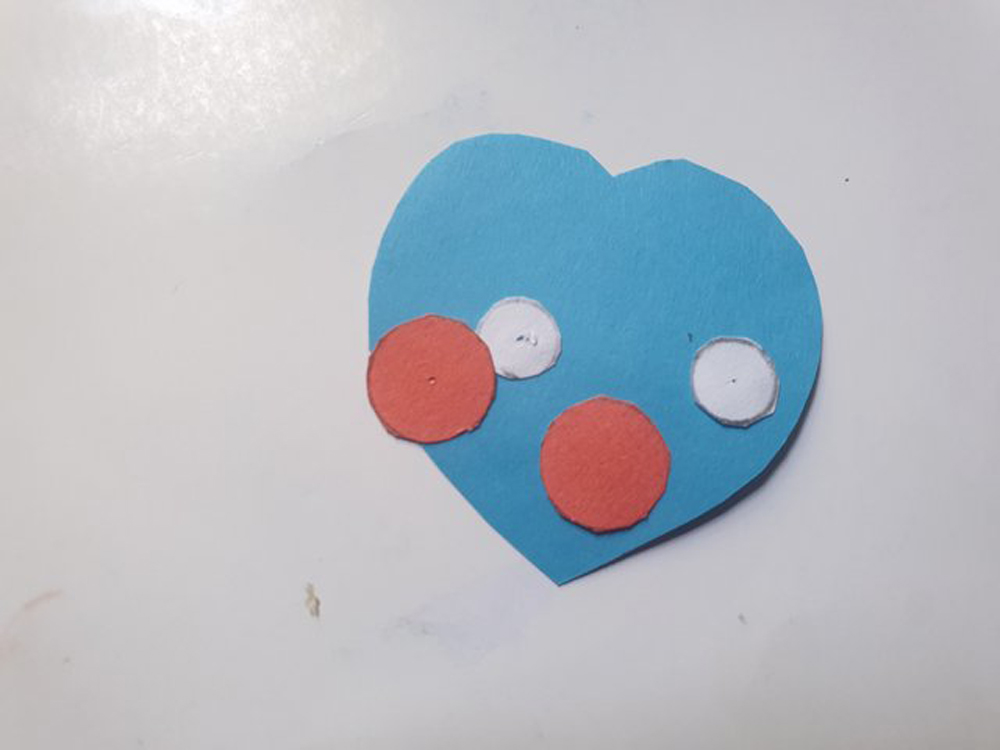 Step 7,
Now in this step cut some thin oblong black paper pieces and place the red, white and black paper pieces with paper glue. Then the mouse's nose, eyes and mouth will be made.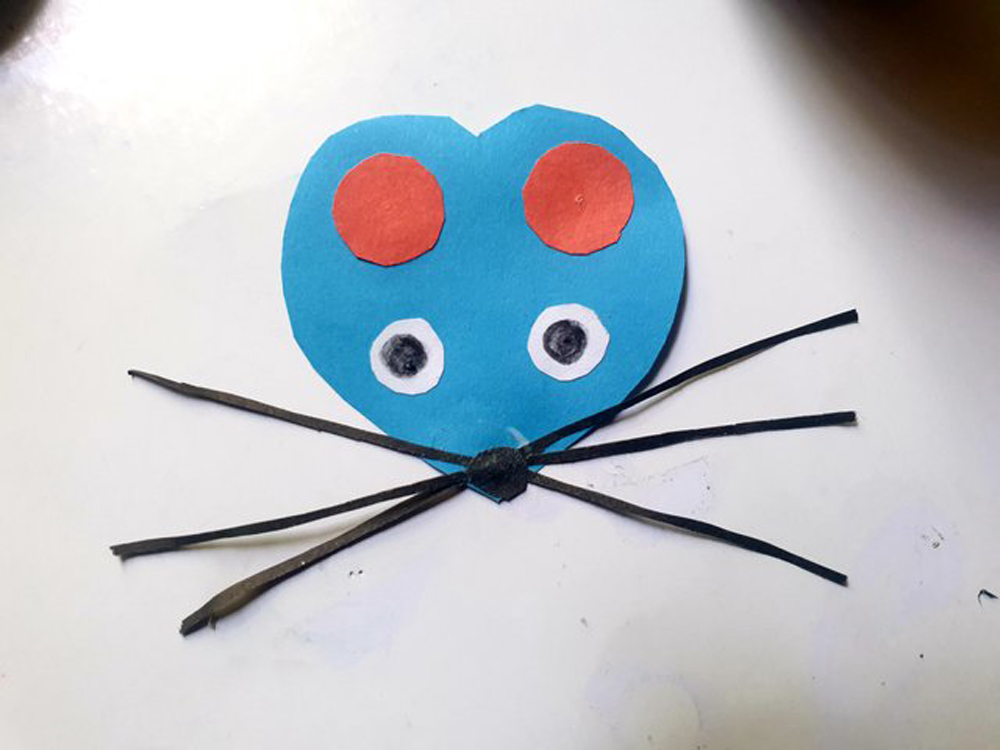 Step 8,
In this step, the nose, mouth and eyes of the paper mouse are placed on the previously prepared cylindrical paper with paper glue.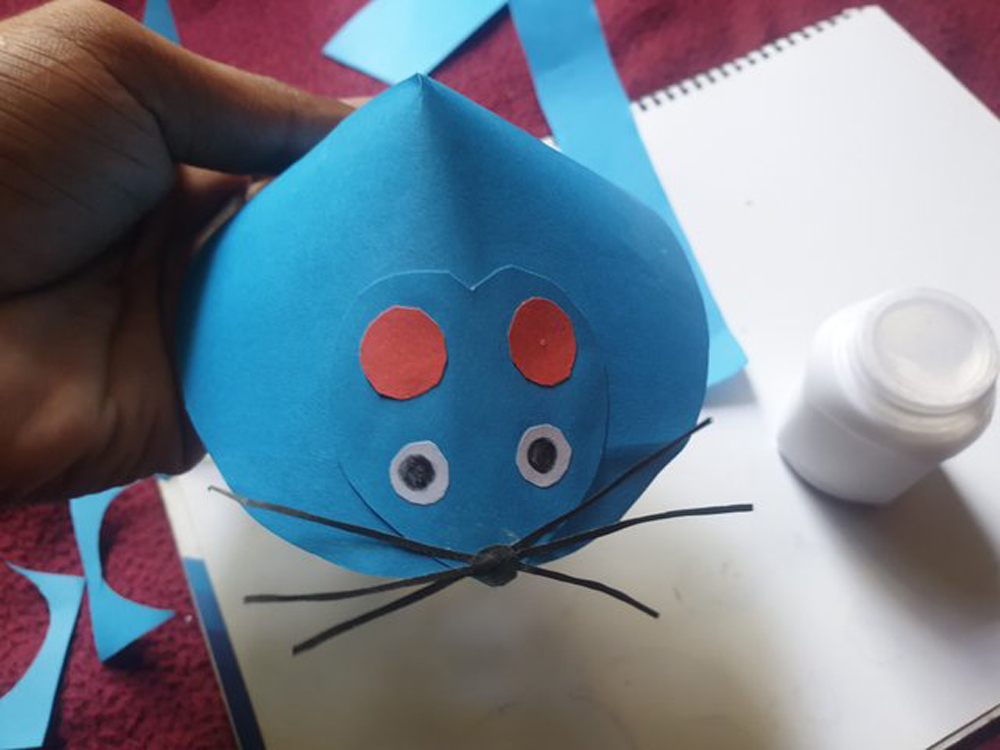 Step 9,
In the last step, cut a piece of blue paper vertically and attach it to the paper mouse made with paper glue. This is the rat's tail. Then the paper mouse is ready.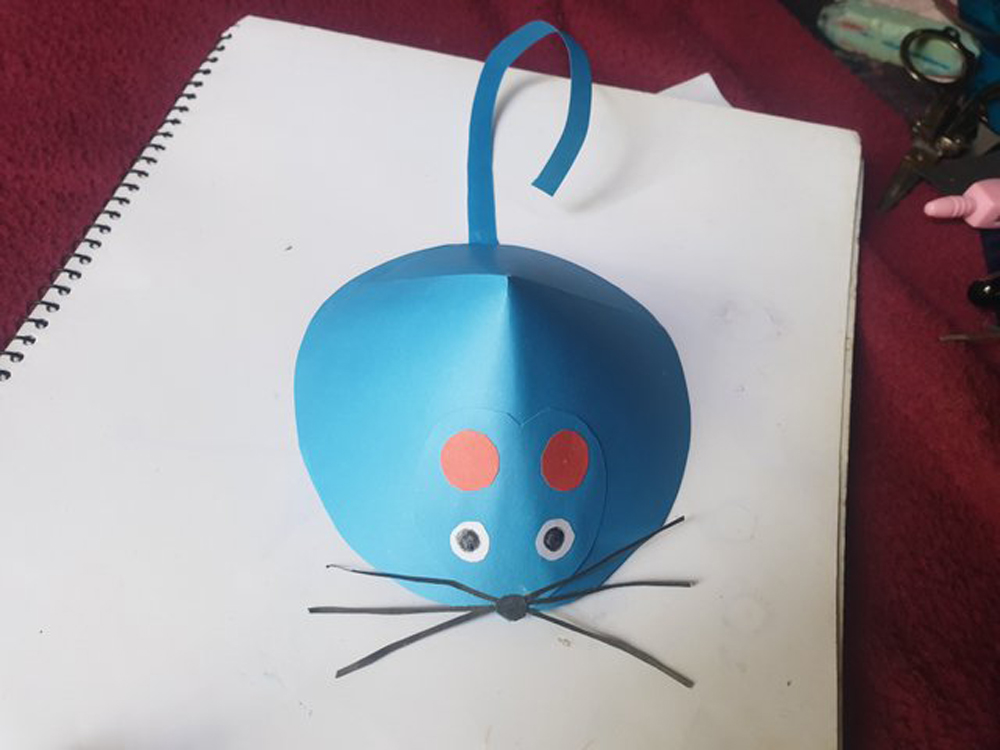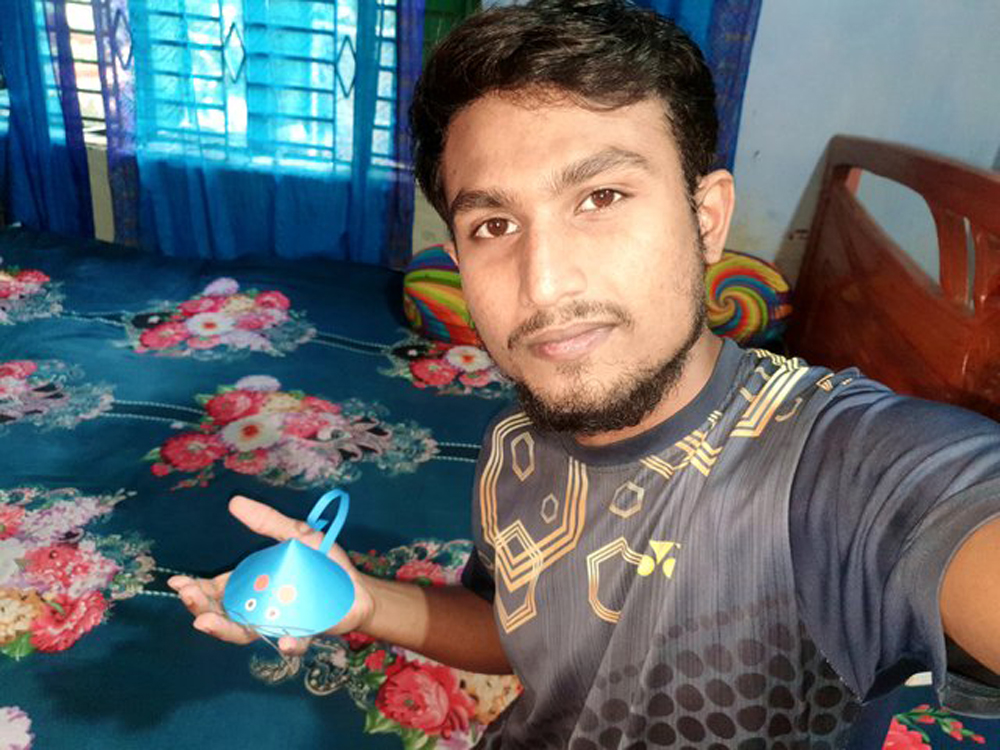 I have been very enthusiastic about making paper crafts for several days so yesterday afternoon I bought more colored paper and paper glue from our Shiromani market to make more paper crafts. Making these paper crafts increases knowledge and skills and also increases enthusiasm towards these activities. I hope you like this paper mouse I made.
Thank you very much.
| A | B |
| --- | --- |
| Photographer | Me |
| Device | Samsung Galaxey S9+ |
| Location | Khulna, Bangladesh |
---
---