SUNSET PHOTOGRAPHY
MY DEAR FRIEND WELCOME TO MY BLOG
Assalamu Alaikum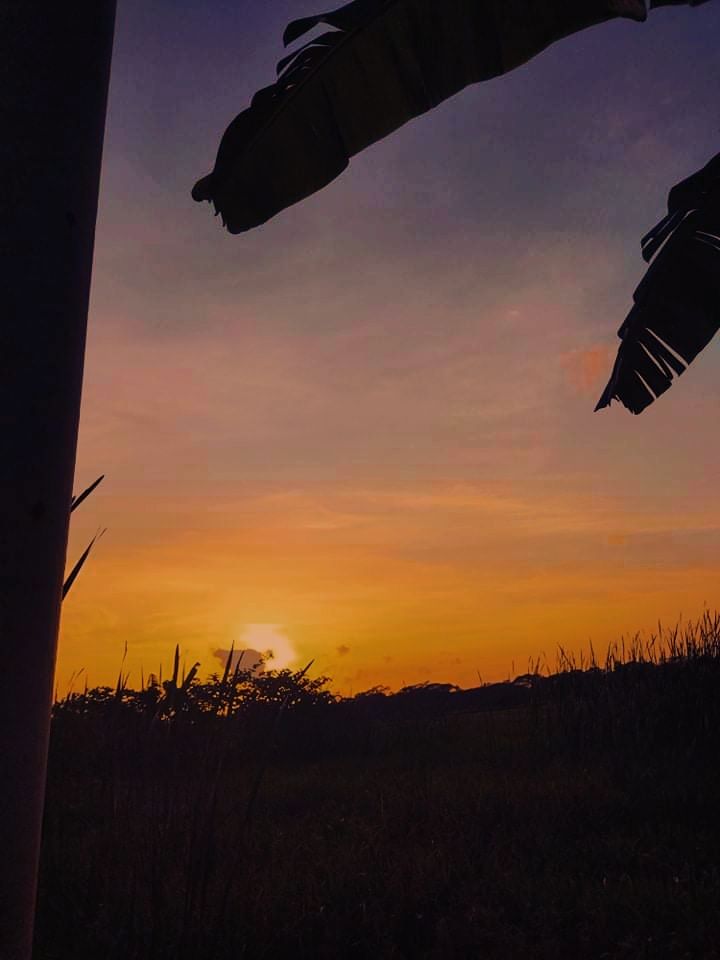 How are you all? Hope everybody is well.
My Dear Friend I am a mobile photographer, although I can't do a good photographer I still try to do as good a photography as possible. I hope you like today's photos.
My dear friend, if you all support me, I hope I can do better photography in the future. I really need your help because the result of my hard work will be revealed to you. If you support me, I will understand that my photography is getting better. If I have made a mistake, please let me know in the comments. I will try to correct it and give you some better photos.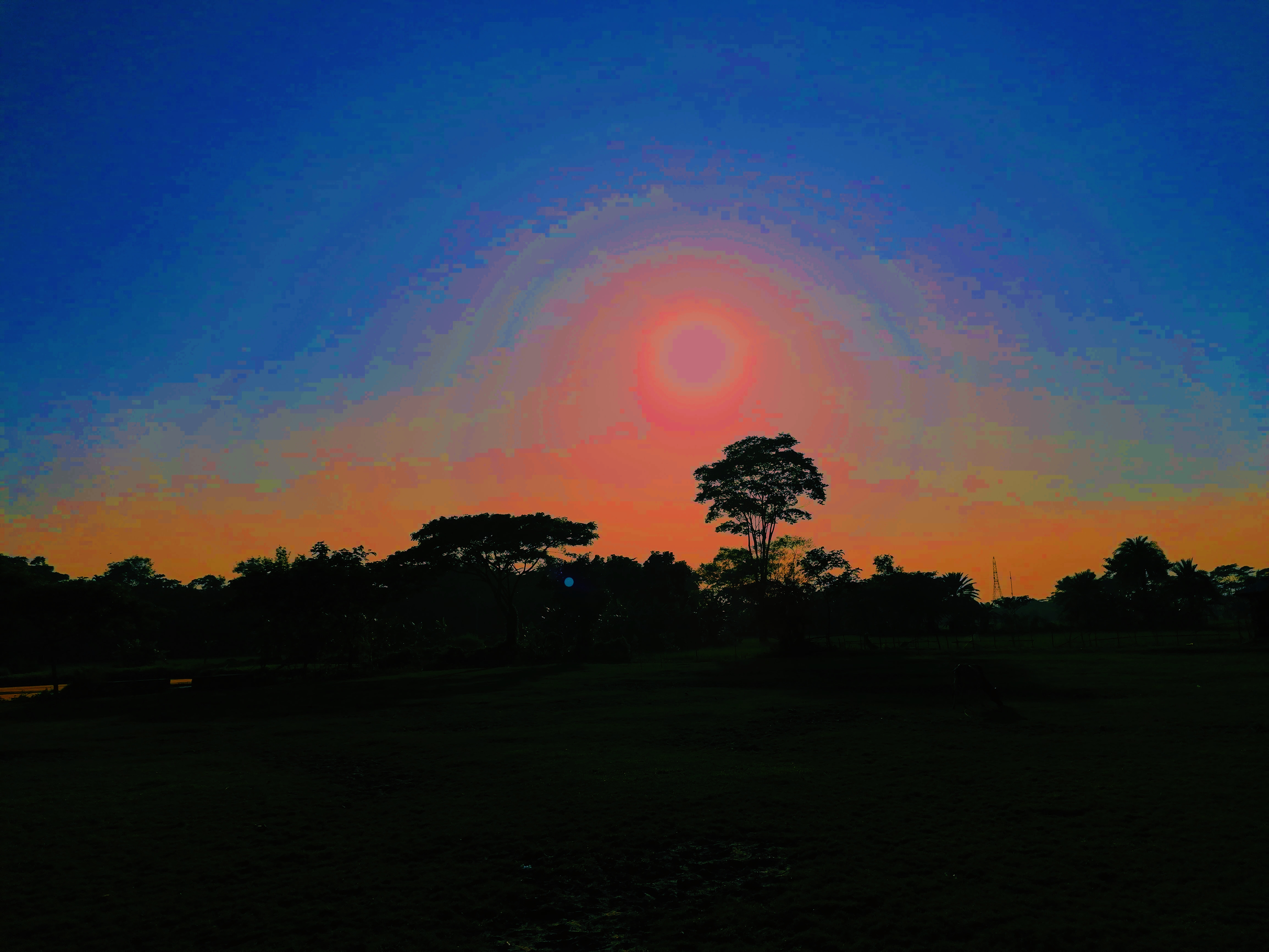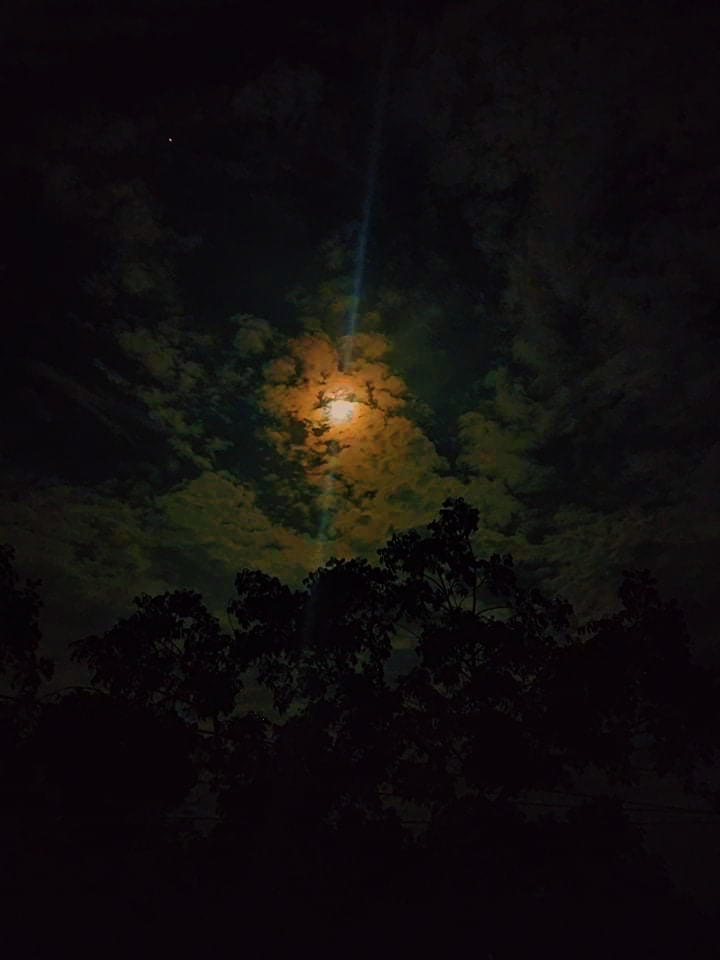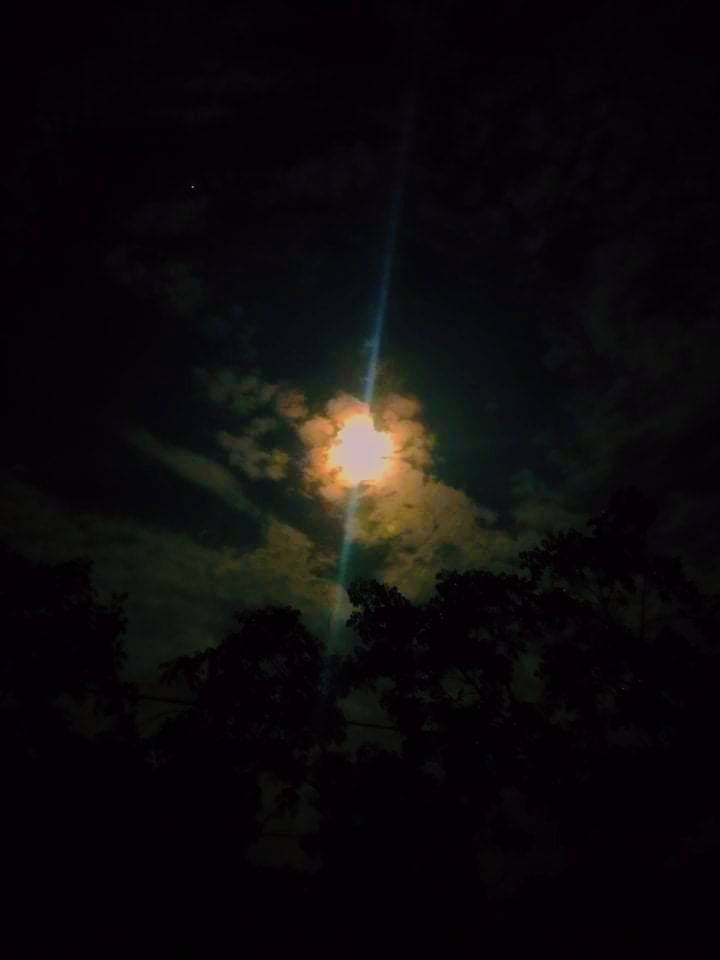 PHOTOGRAPHY
Camera user ঃ Handphone
Photography ঃ Sunset
Location ঃ Bangladesh
Photographer ঃ @mdrasel442

Thanks everyone for wasting your precious time working so hard to see my post. And of course, let me know your valuable opinion by commenting. I will reply to your comment as much as possible, Allah Hafez.

---
---