LOVE AT FIRST SIGHT IS NEVER FULFILLED


#LOVE AT #FIRST SIGHT IS NEVER FULFILLED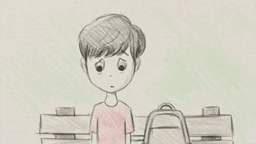 I never imagined that I would be able to share my first love story on any platform like this and I never wanted to, so whenever I get a chance to share it with everyone, if there is any lesson from me, it is my success. . And even though explaining it properly is not a relationship or something to say and I have not forgotten but it is very difficult to explain why there is so much love involved so much suffering and so many things that still make me muddy.

The first love is a very different feeling, a very difficult definition. The first love is a great weakness of life. There is no disbelief in the first love. There are two eyes full of faith. There is no lack of love no matter what. The first girl has some things that make her laugh a lot when she remembers them and then we unknowingly say in our mind that this was not the case then the first love is never thought of. It happens to a man that we used to be puppies. Yes, first love is like that. And surprisingly, first love is like this first love many years later. I can't talk about love because love is a relative thing. It stays in our minds but not everyone can hold the first love man. Maybe someone loses because of the image. Maybe someone falls in love with the wrong person and loses. Hey
Someone goes away on purpose, maybe not out of emotion, not because of someone else, but because of rats, because he knows why many people go away again. But those who can survive are really lucky and those who can't stop are secretly crying for the first man of first love. She may not know how much her first man waits for her. First of all, first love changes a lot in human life. You can't read 2/4 times, the man of love can do it at once and that is the first love.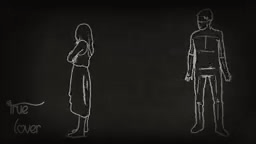 I pray for everyone so that the first train is not lost and I would like to give you some advice that the first train you do will see a person whom you have been looking for for a long time. Or it is impossible for you to talk about that beautiful person in your life no matter how beautiful he is. If you forget him, then you will think that you will never love him. I will not say anything more today.


---
---