Love The Clouds #1 My Entry
⛈️HELLO CLOUD LOVER🌥️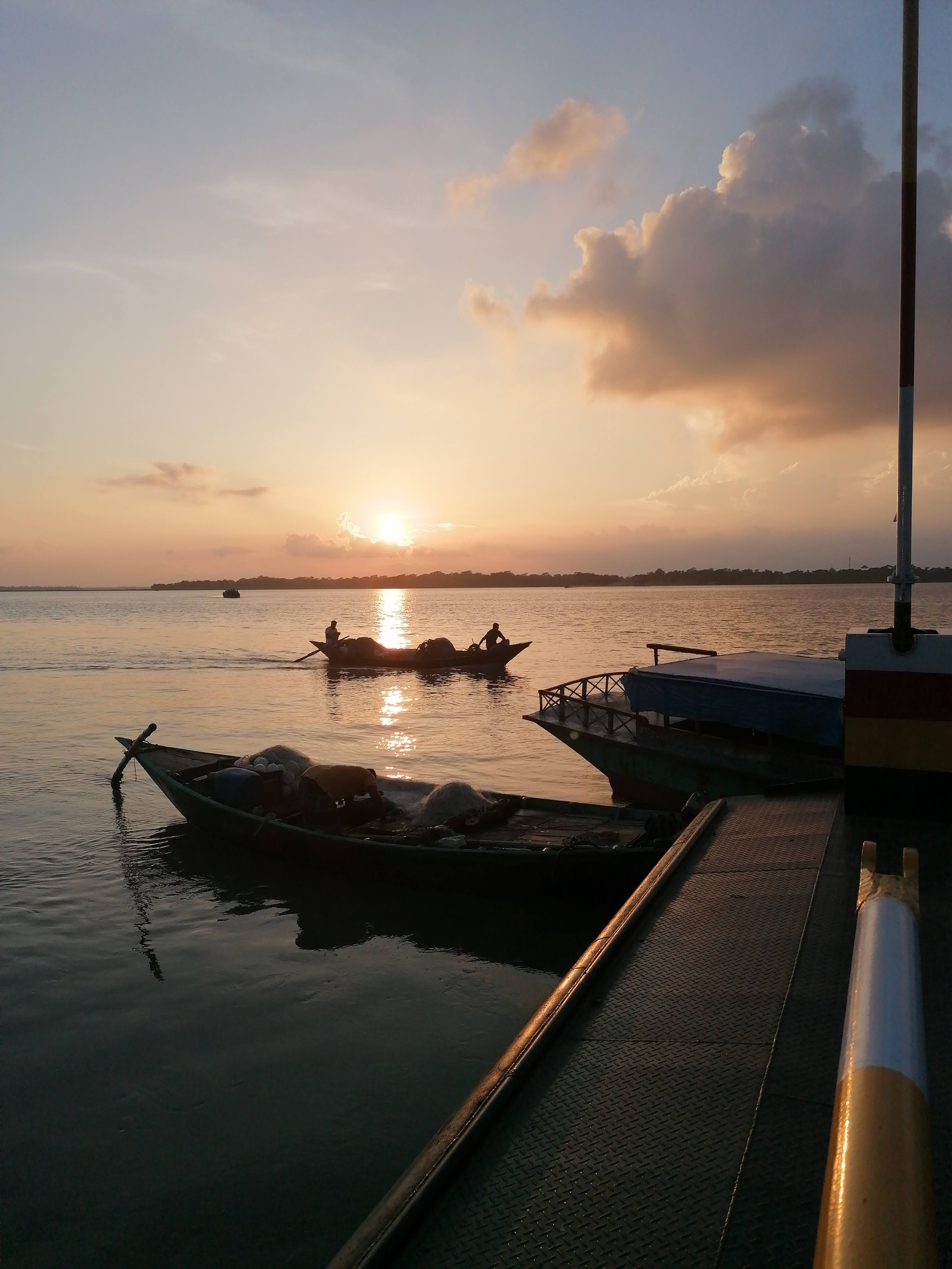 Hello everyone, I am Md. Rasel from Bangladesh. I am a mobile photographer. I am posting here for the first time today. I hope you all like it. Your comment is very valuable to me because I can tell by this that my profile is wrong and of course you will point out my small mistake.
So that I can fix it and come up with something better for you.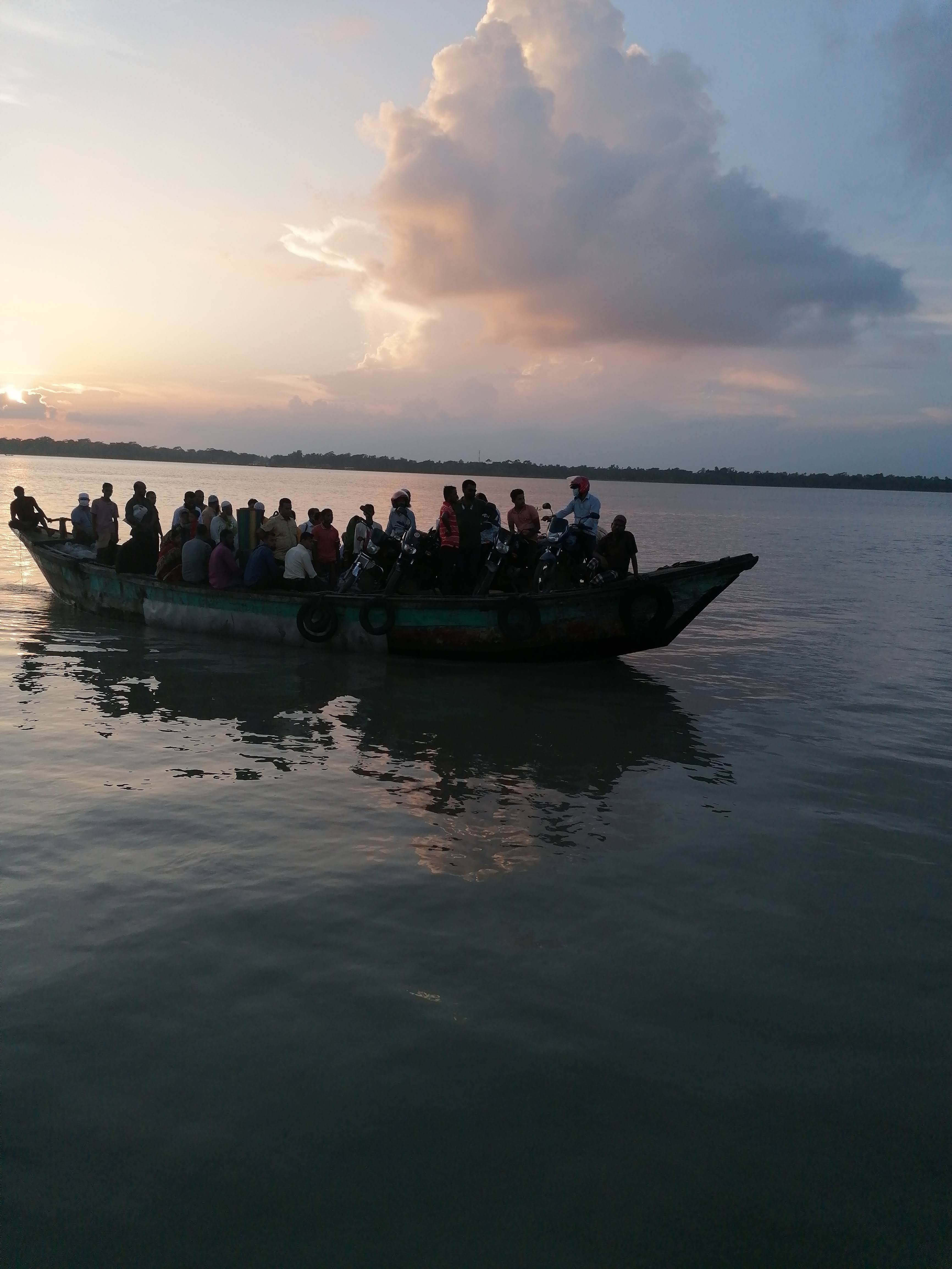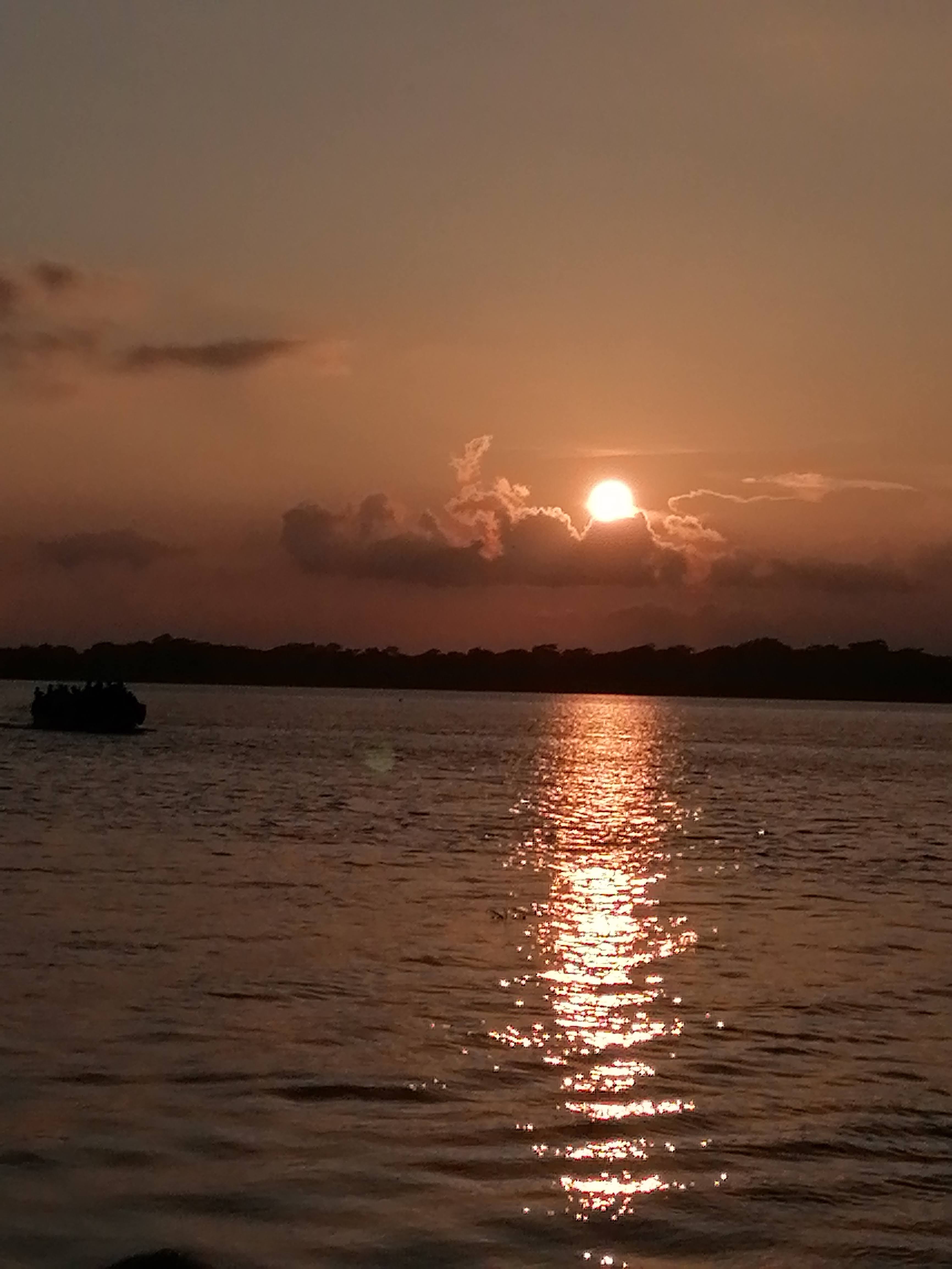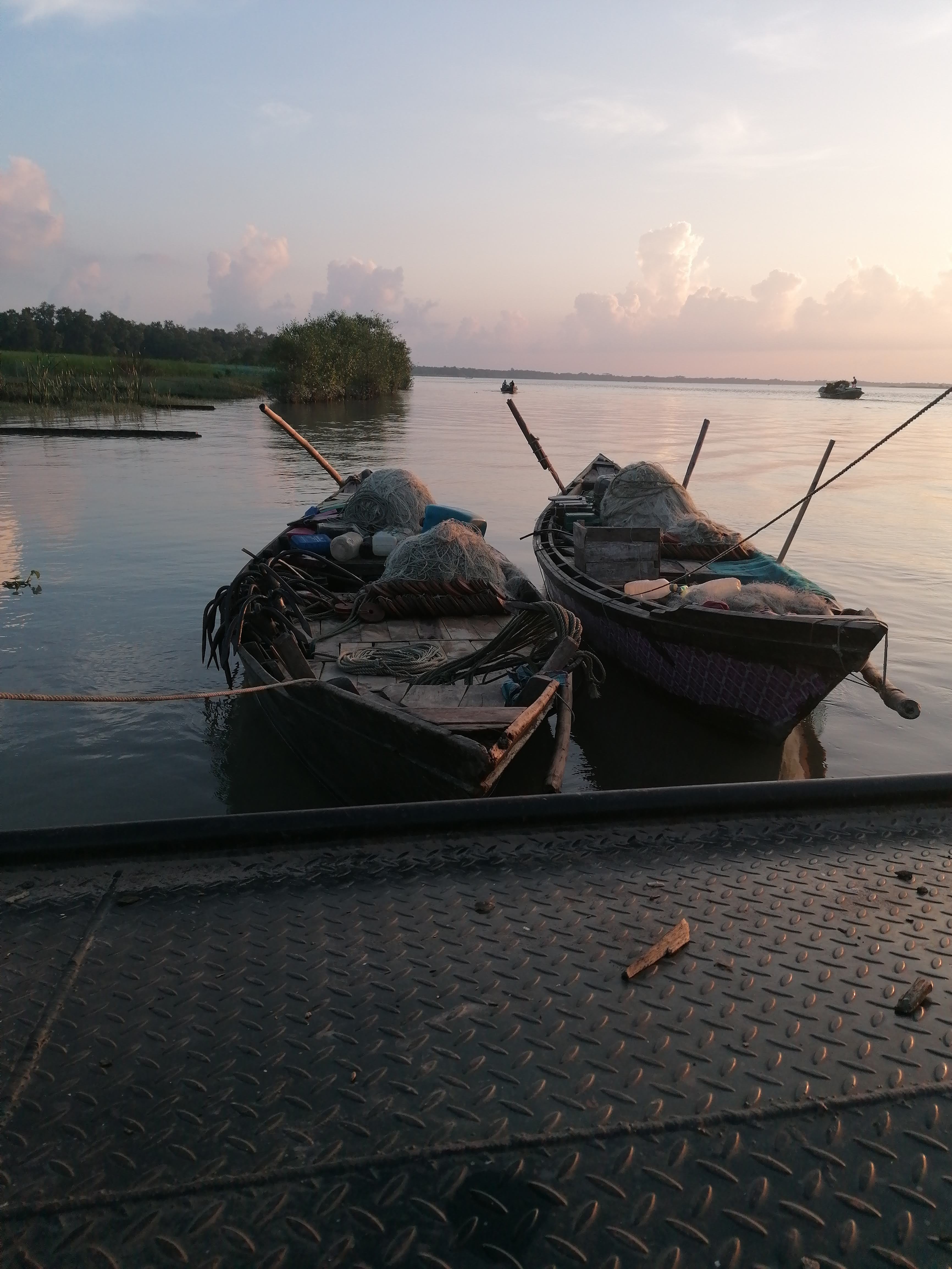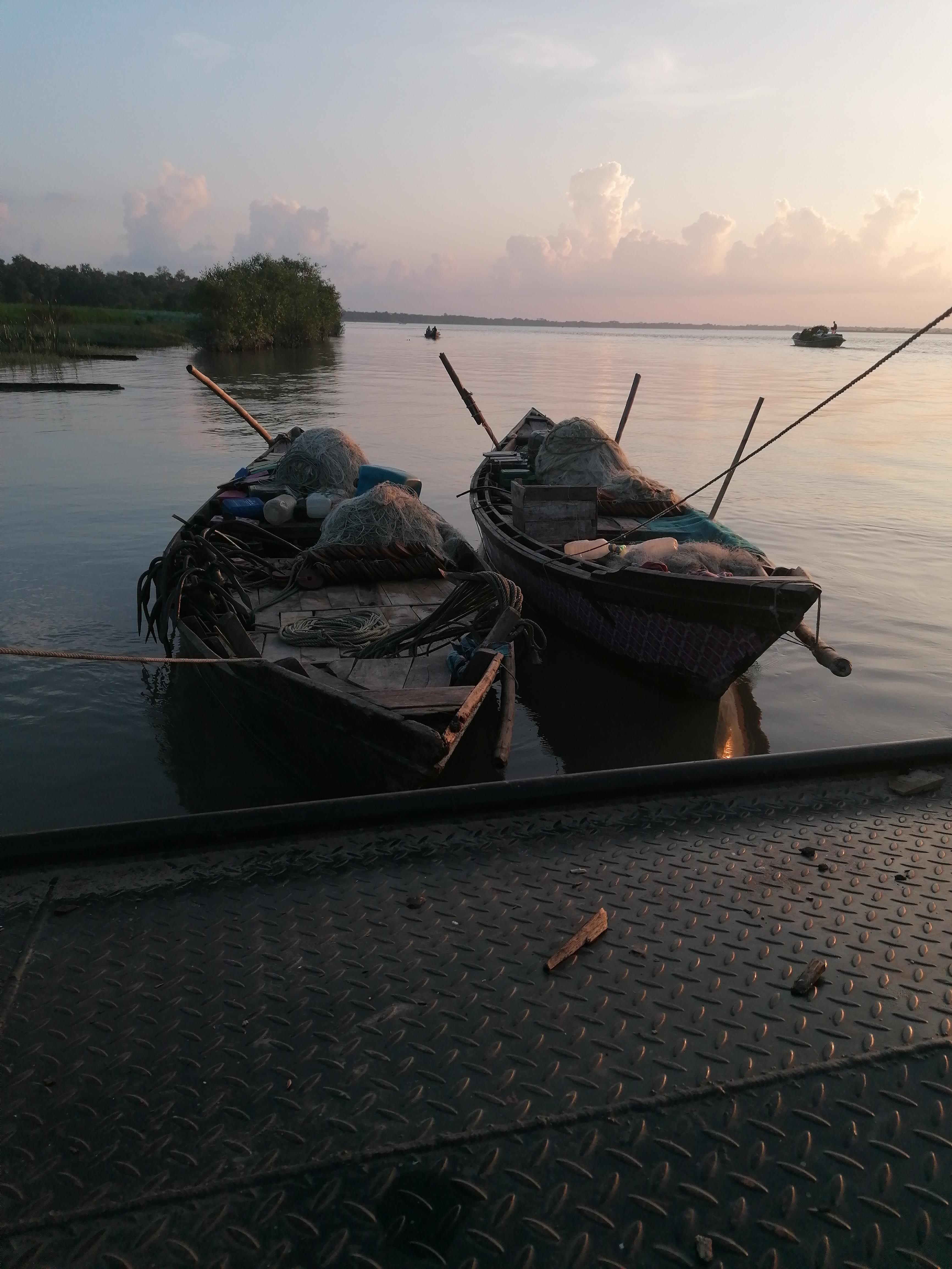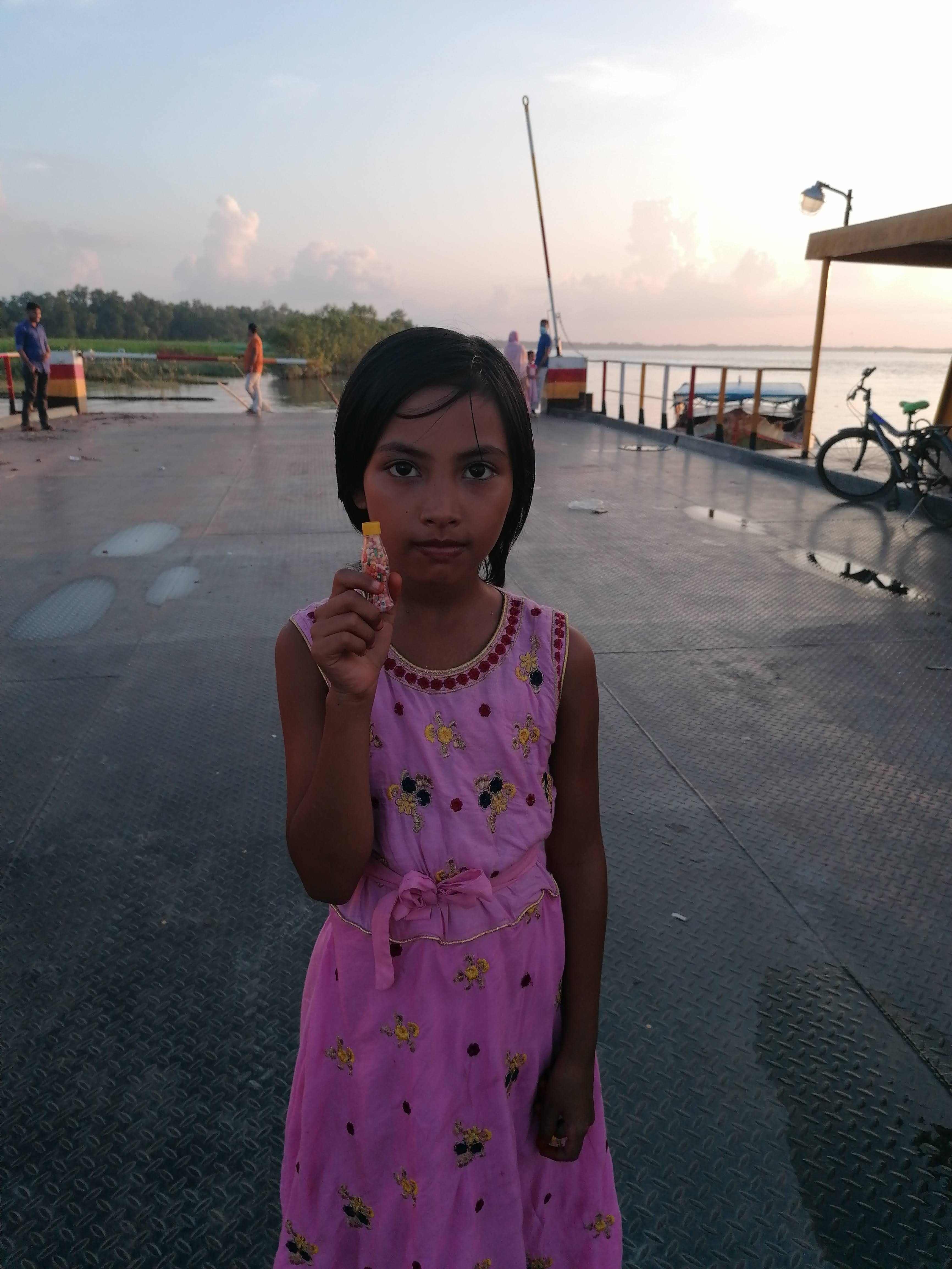 Today, my photography is a short history. My daughter and I went to visit my younger sister's house. It was getting late in the afternoon and we had to cross the river to get home. I took some pictures and shared them with you.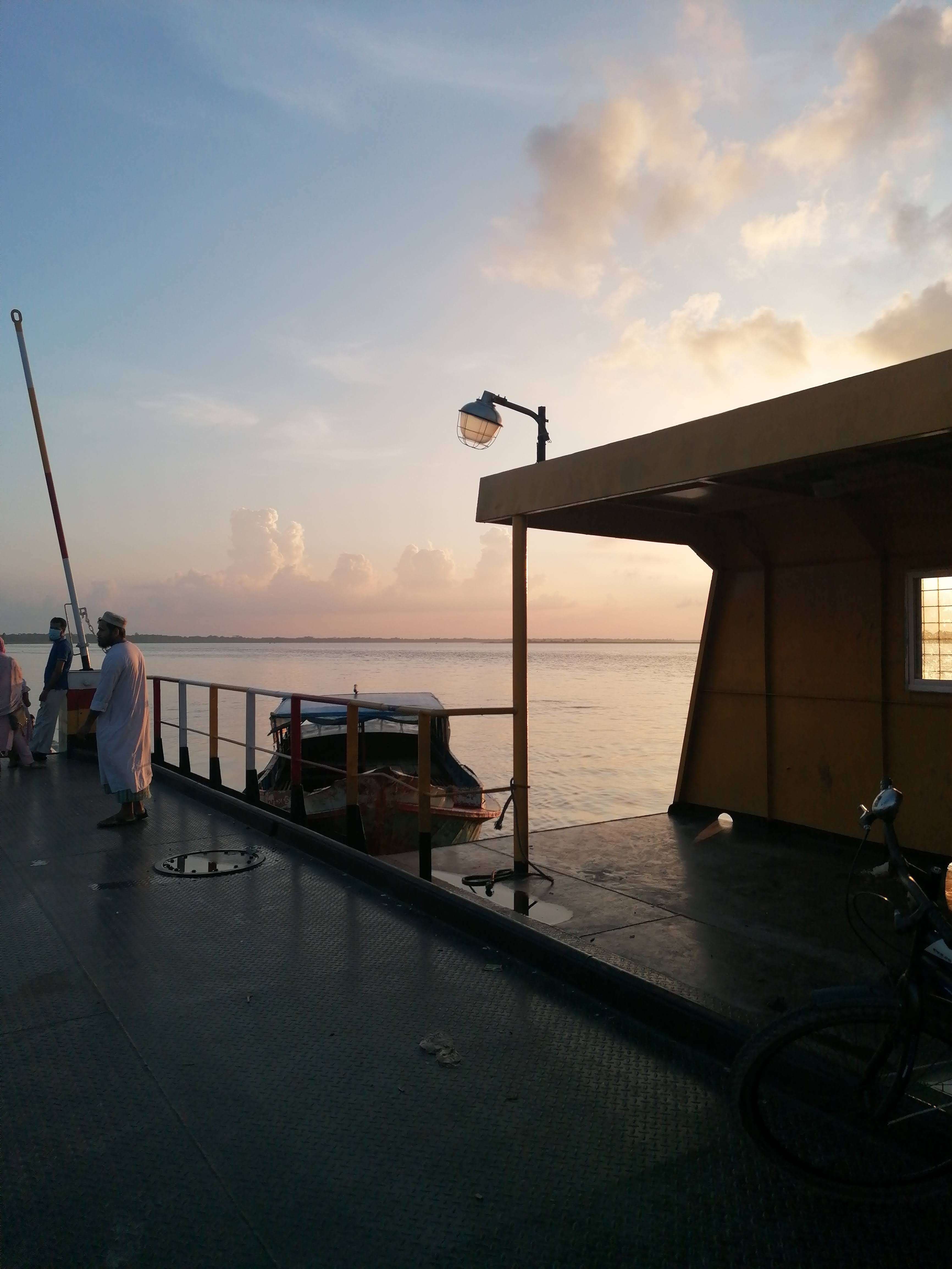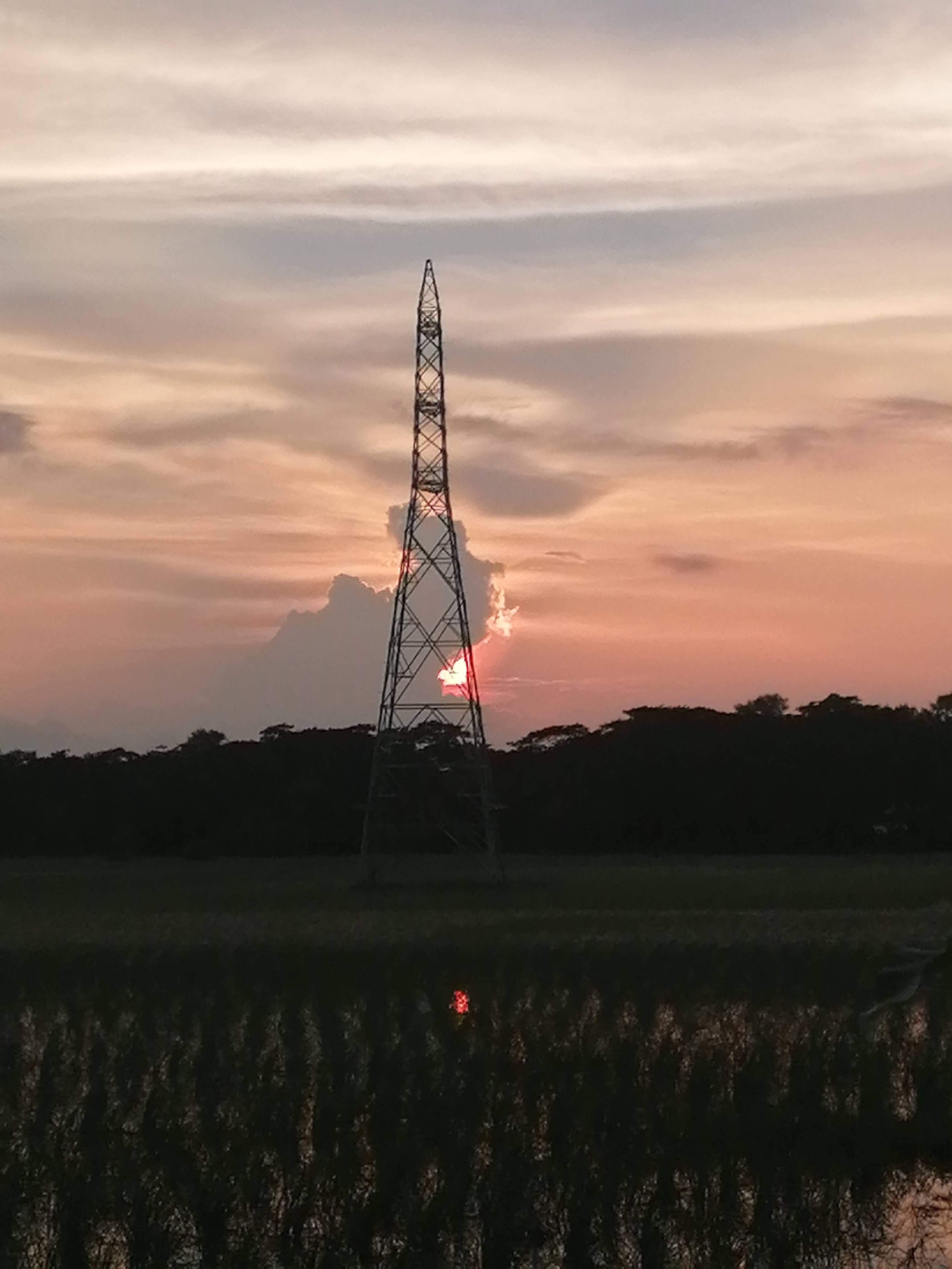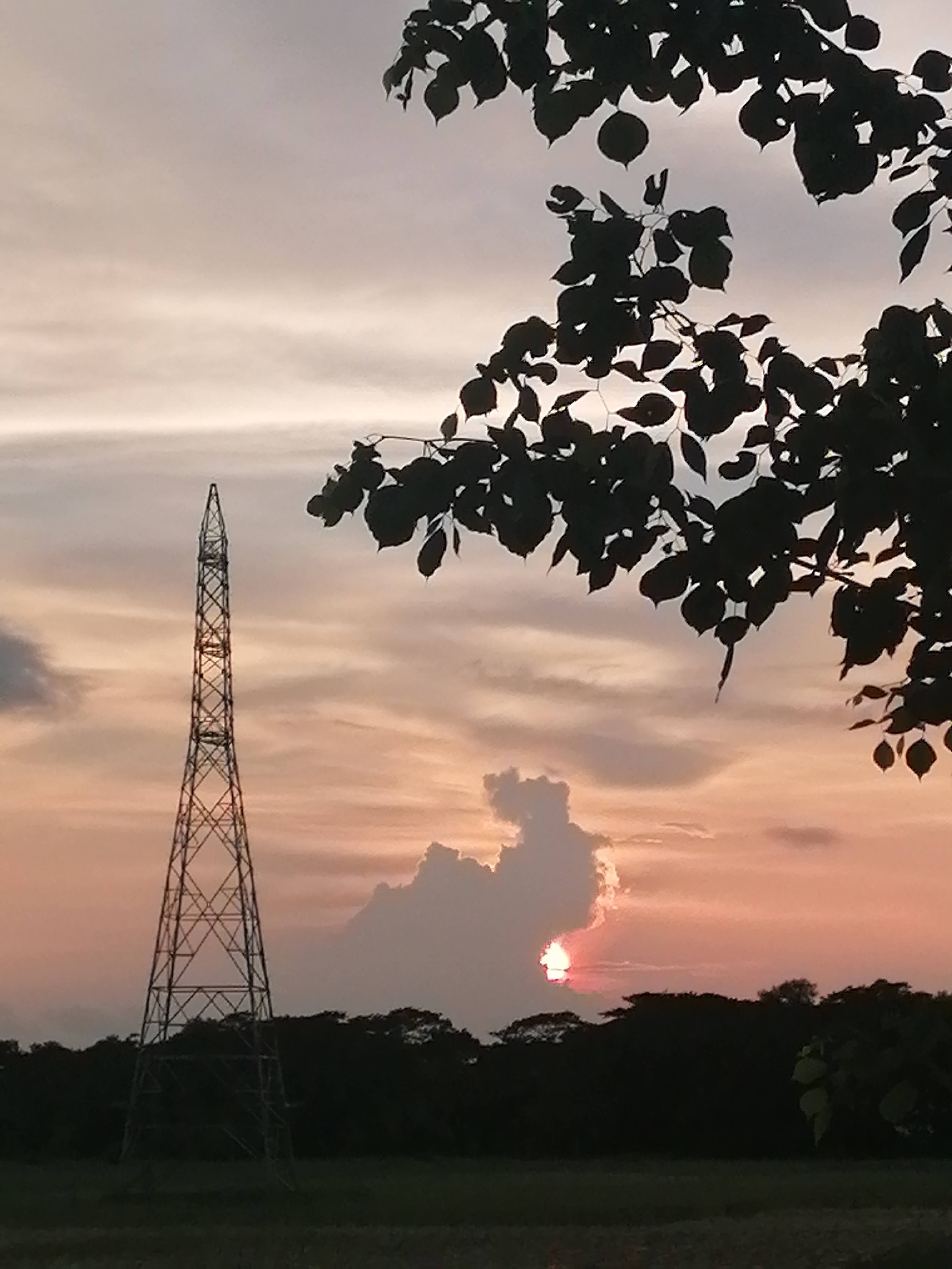 Every picture here is without any kind of edit.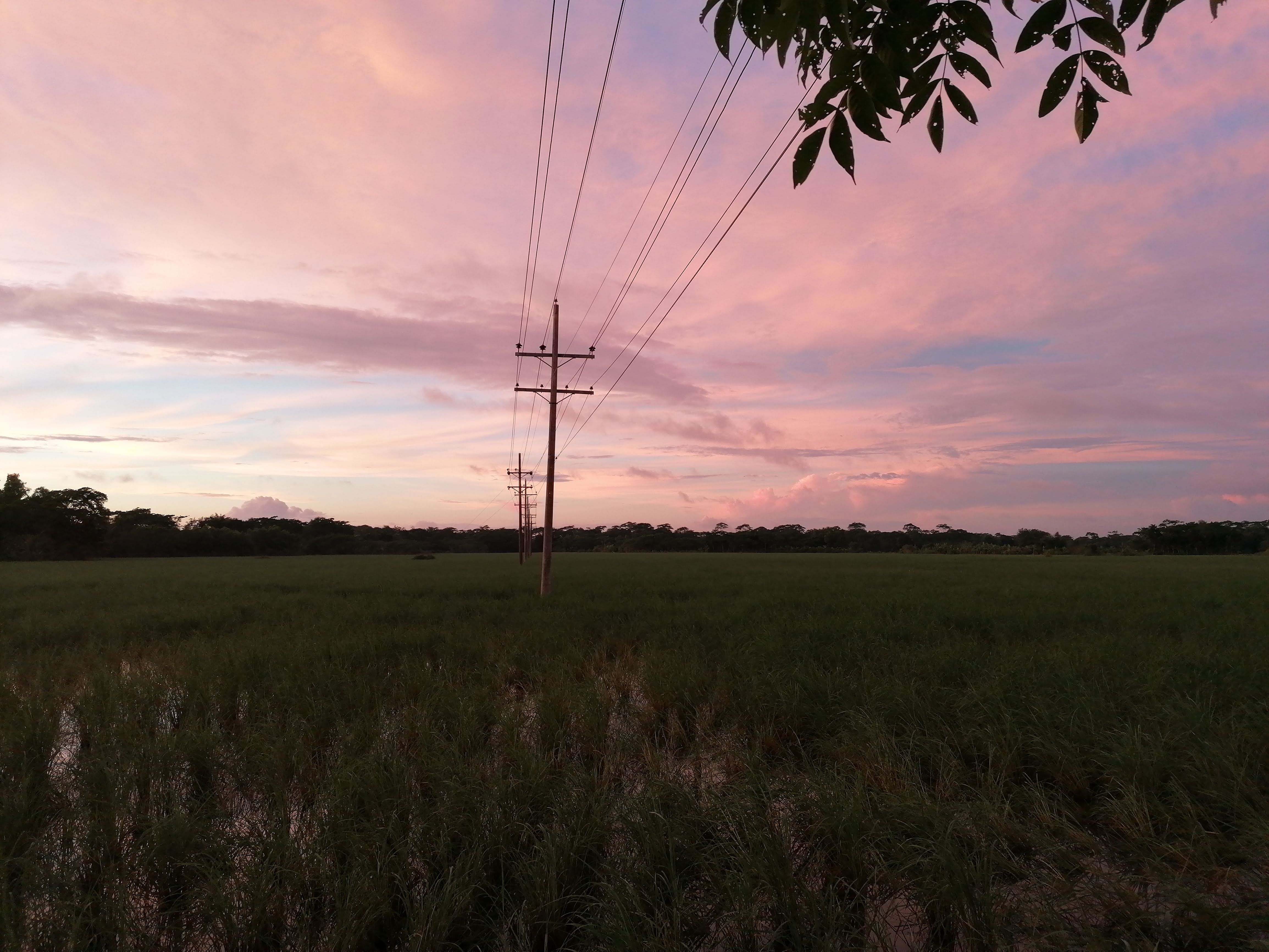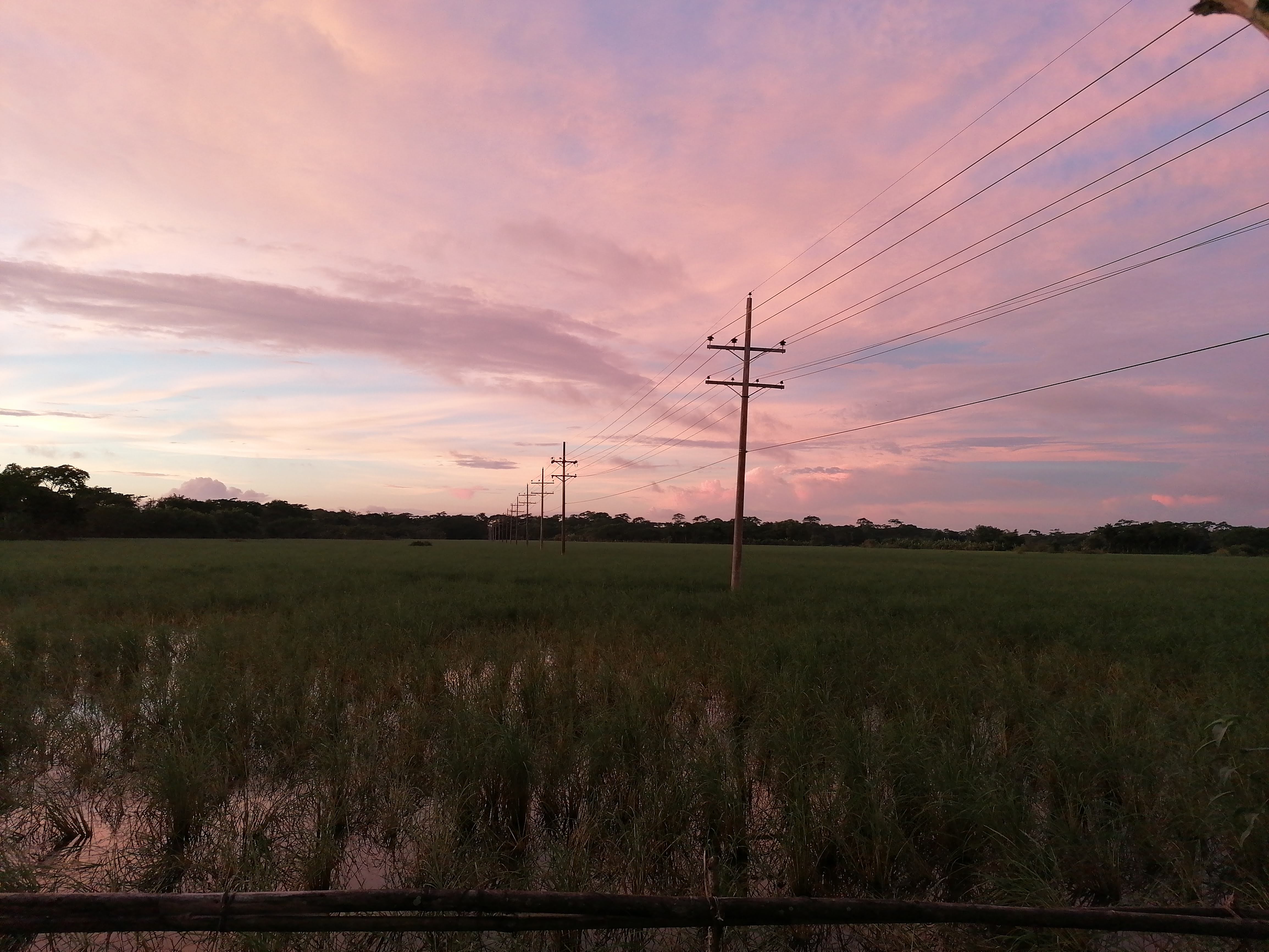 PHOTOGRAPHY
Camera user ঃ Handphone
Mobile Model No ঃ Huawei p30 light
Photography ঃ Clouds
Location ঃ Bangladesh
Photographer ঃ @mdrasel442
Stay well and stay healthy till today. InshaAllah, if he survives, we will see Allah Hafez again.
---
---